Tara Kangarlou is an award- winning war journalist and author who has reported, written and produced breaking news and broadcast stories for top news channels. In 2016 she founded a non profit charity, Art of Hope, one of the first nonprofit organizations solely committed to supporting the mental health needs of war-torn Syrian refugees and vulnerable host communities in Lebanon - a small country that hosts the largest number of refugees per capita in the world.
Tara's wardrobe is now available to rent on the app - with 100% rental proceeds donated to Art of Hope. We spoke with Tara about her experience in reporting live from Syrian border regions, as well as the current wave of refugee influx in Europe.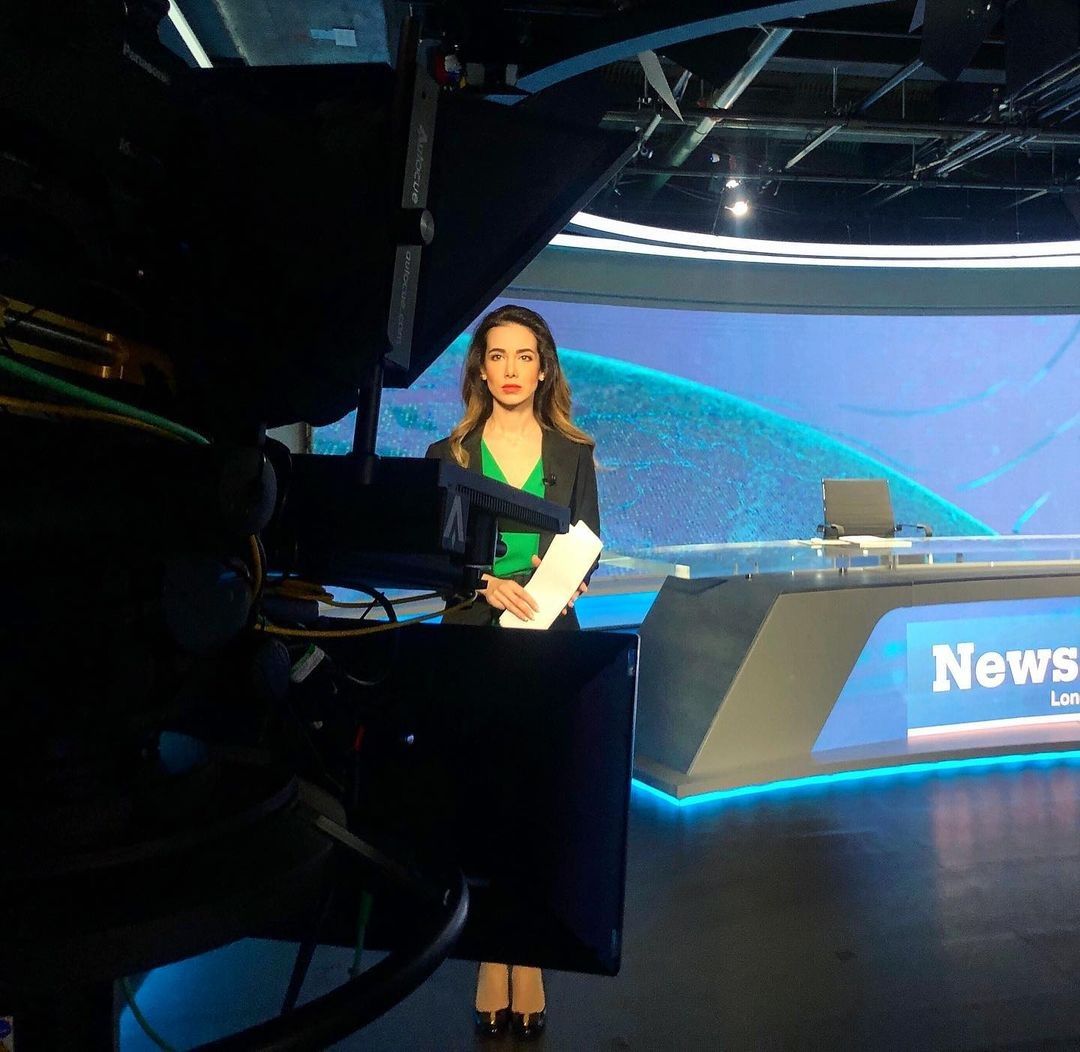 Why have you decided to join the #RotatingRevolution?
I always aspire to find meaningful collaborations to give back; and #ByRotation was a no brainer in my efforts to support a "sustainable fashion movement" that actually makes a difference, while finding an avenue to give back to my charity Art of Hope, which is one of the first nonprofits strictly committed to trauma-relief and mental health needs of war-torn refugees in vulnerable host communities in the MidEast.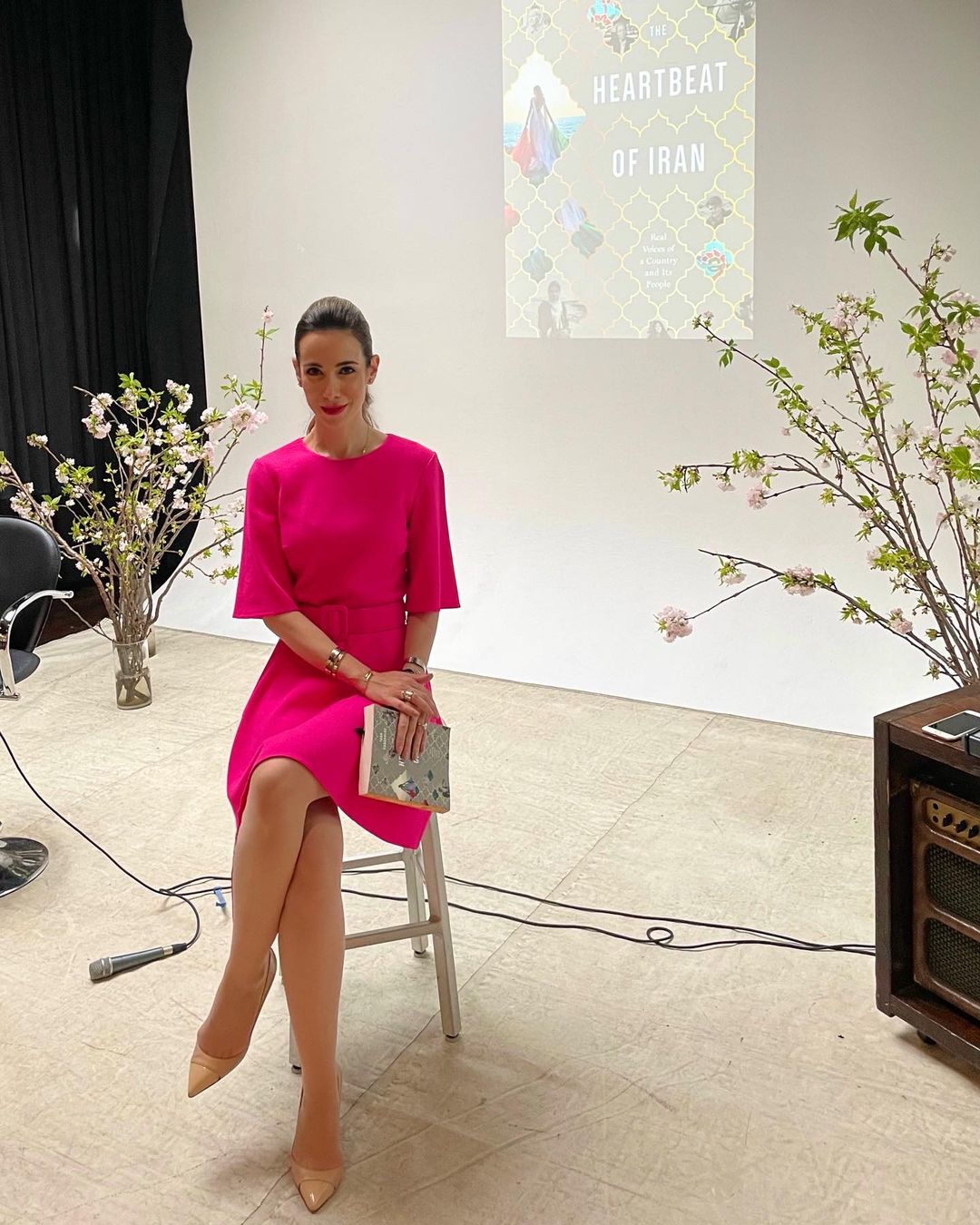 Why have you chosen to donate 100% of your rental proceeds to Art of Hope Charity?
Because I truly care about mental health - especially among vulnerable communities - and because I believe in the power of grassroots efforts. I also know that 100% of the funds for Art of Hope are spent for our trauma-relief and mental health support programming in the field; and so this is a great way to give back to a cause that's so near and dear to my heart. I always tell my friends, if you want to donate to a charity, support small organizations and grassroots - those whose work you can see and track - those who you can call a family.
How has reporting live from Syrian border regions inspired you to start your own non-profit organization?
I've personally dealt with trauma and grief after losing my father in my early 20s. Then devoting myself into journalism and reporting enabled me to witness firsthand the amount of trauma, loss and mental wounds inflicted upon millions of children and adults as a result of war, conflict, and displacement. I also fundamentally believe that there is no difference between myself, you, and a "refugee"; the sole difference is that he or she happened to be born in a different country. My own personal dealings with grief and loss, entwined with my many years of experience and reporting on humanitarian crises in the Middle East and around the world, weaponized me with the purpose to become a mental health advocate and use whatever resources and tools I have in delivering change for the people who I've met and reported on in the field.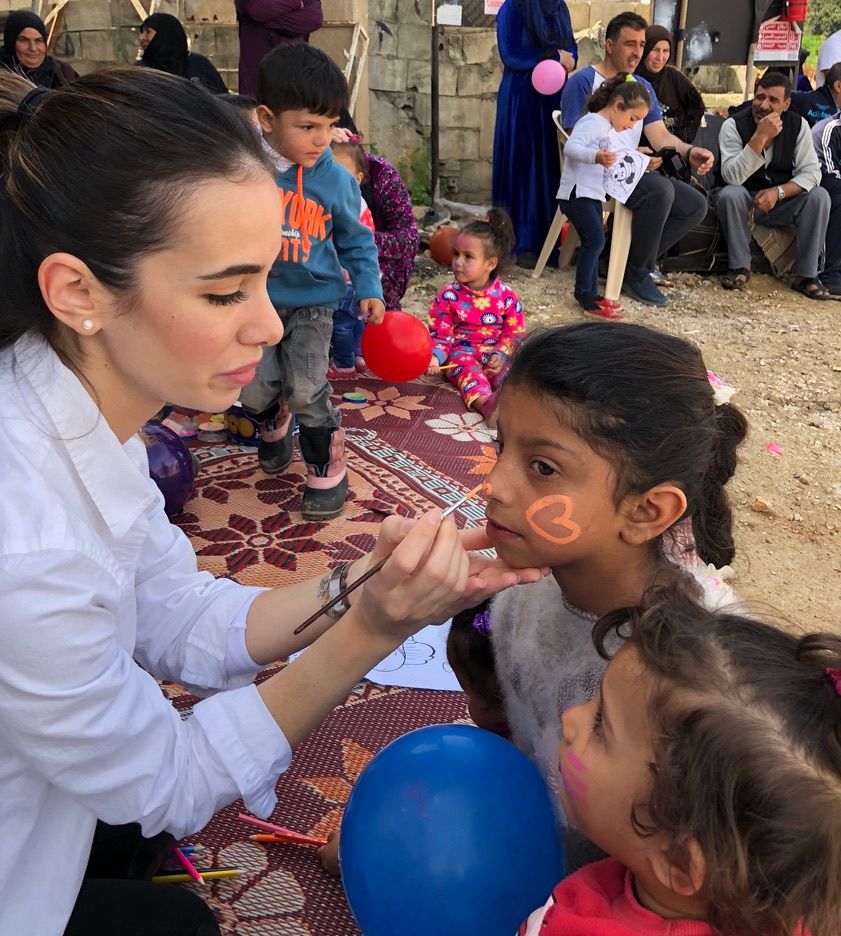 How can we help handle the current wave of refugee influx in Europe?
A week into the war in Ukraine, nearly 1 million people have been forced to flee their homes. During times of war and conflict, countries - and its citizens - must remember the empathy we need to show toward refugees. However, moments like this are a poignant reminder of how we should be empathetic toward ALL refugees, and understand that people don't just voluntarily decide to leave their homes - they do so because they don't have any other choice. Rather than "putting a stop" to the current refugee crisis in Europe, we must all be ready to support, welcome and embrace those who are fleeing some of the most traumatizing conditions one would ever endure in their lifetime. As we in Europe think about the many Ukrainian people - especially women and children - who are escaping a disastrous conflict, I plea with all European countries and its people to NOT forget about millions of other refugees from the Middle East, Asia, and African countries who in some shape or form have been abandoned, neglected, and in many cases discriminated against. The more we welcome refugees and help them assimilate within their new communities, the more opportunity we have to create an inclusive and harmonious society.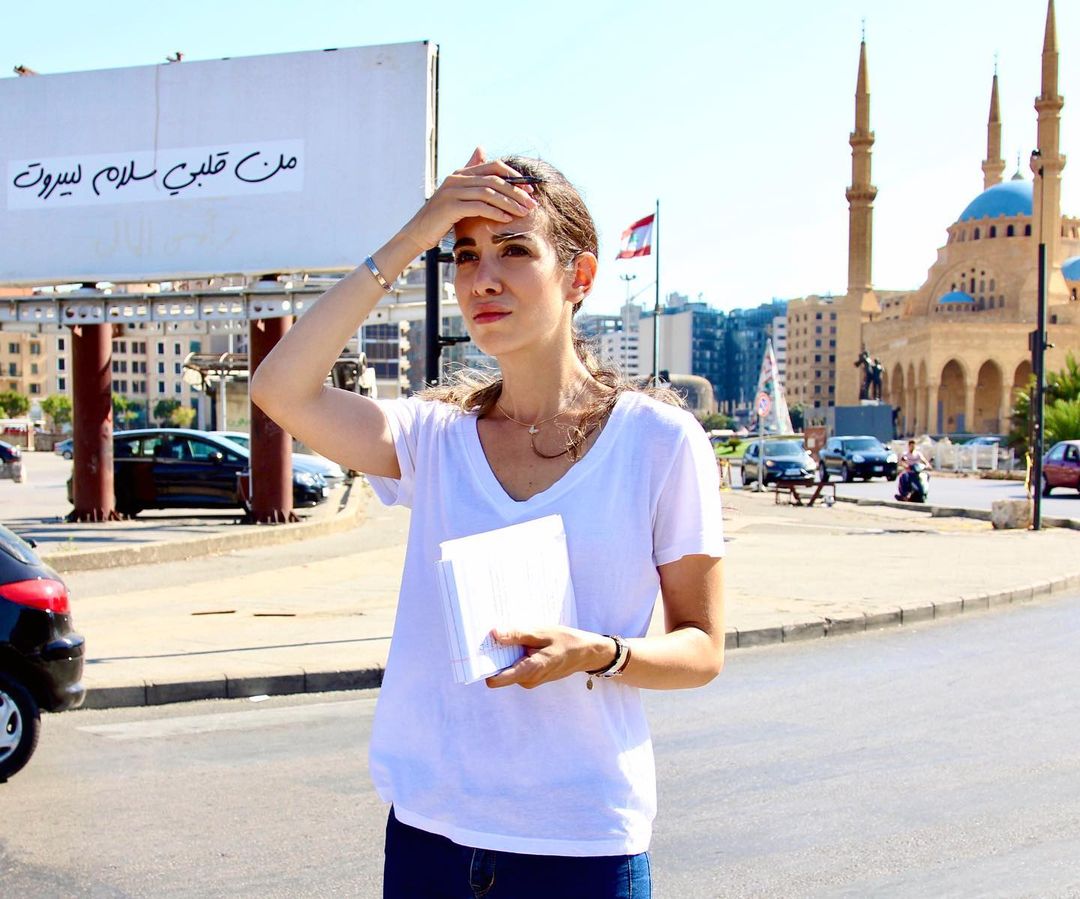 Most treasured item in your wardrobe?
My mom's long gray wool skirt from the 70s. Three ties from my dad that I've kept (a YSL, a Givenchy, and a Valentino), and my unworn Christian Louboutin Lady Peep Toe Slingbacks that Christian signed for my 22nd birthday.
If you could rent anyone's wardrobe, dead, alive or fiction, whose would it be?
Audrey Hepburn a million times over.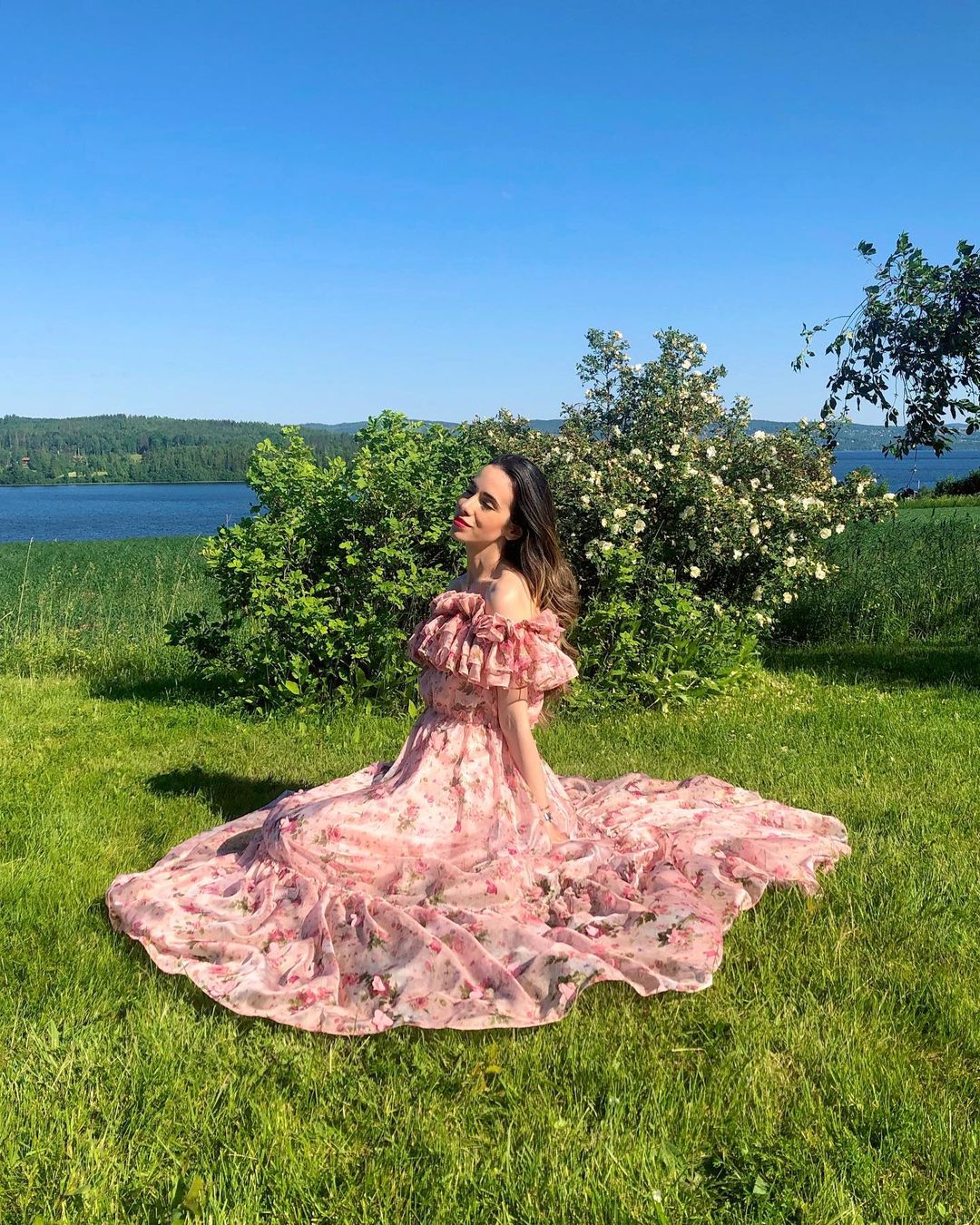 Follow Tara on the app here and rent her amazing wardrobe.
---