"Imagine a gender equal world. A world free of bias, stereotypes, and discrimination. A world that is diverse, equitable, and inclusive. A world where difference is valued and celebrated. Together we can forge women's equality. Collectively we can all #BreakTheBias." International Women's Day 2022
Now more than ever, it's time for us to use our own power to create the change we strive for. With International Women's Day looking different this year, we shouldn't discount the power of our actions - big or small!
At By Rotation, we are passionate about empowering our community - whether that be through taking charge of our own fashion consumption habits, or building a platform to have urgent dialogues about the future of our world. So this International Women's Day we're highlighting our diverse Rotators and what makes them feel empowered, whilst #BreakingTheBias.
Dr. Kelly Williams, @thevoguevet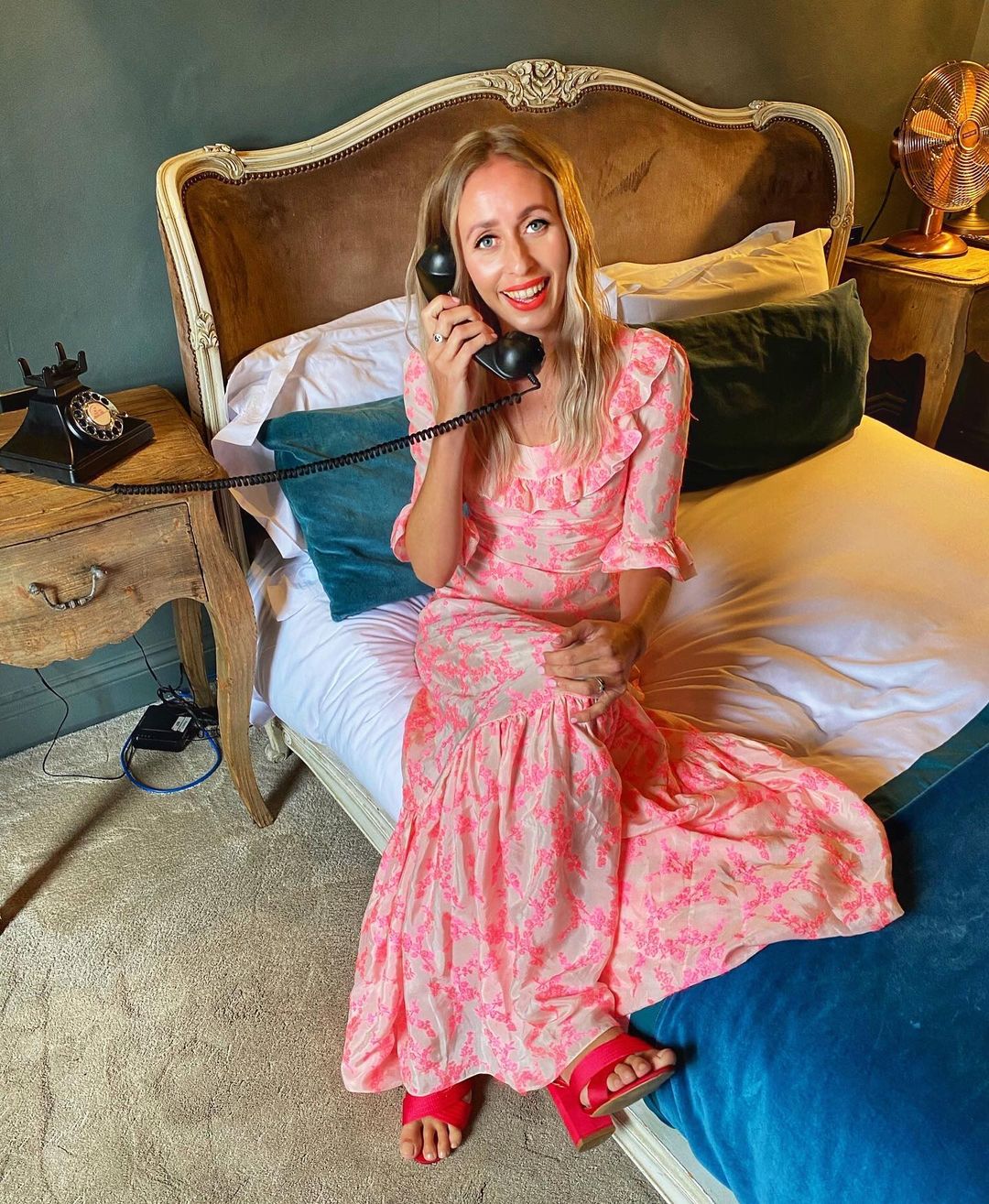 Tell us about yourself... My name is Dr. Kelly Williams-Tubb and I'm a veterinary surgeon.

When do you feel most empowered? I feel most empowered treating sick innocent animals and being a mammy to my son, Wilfred & teaching him the little things, especially to be kind!
Tabitha W, @felinemywardrobe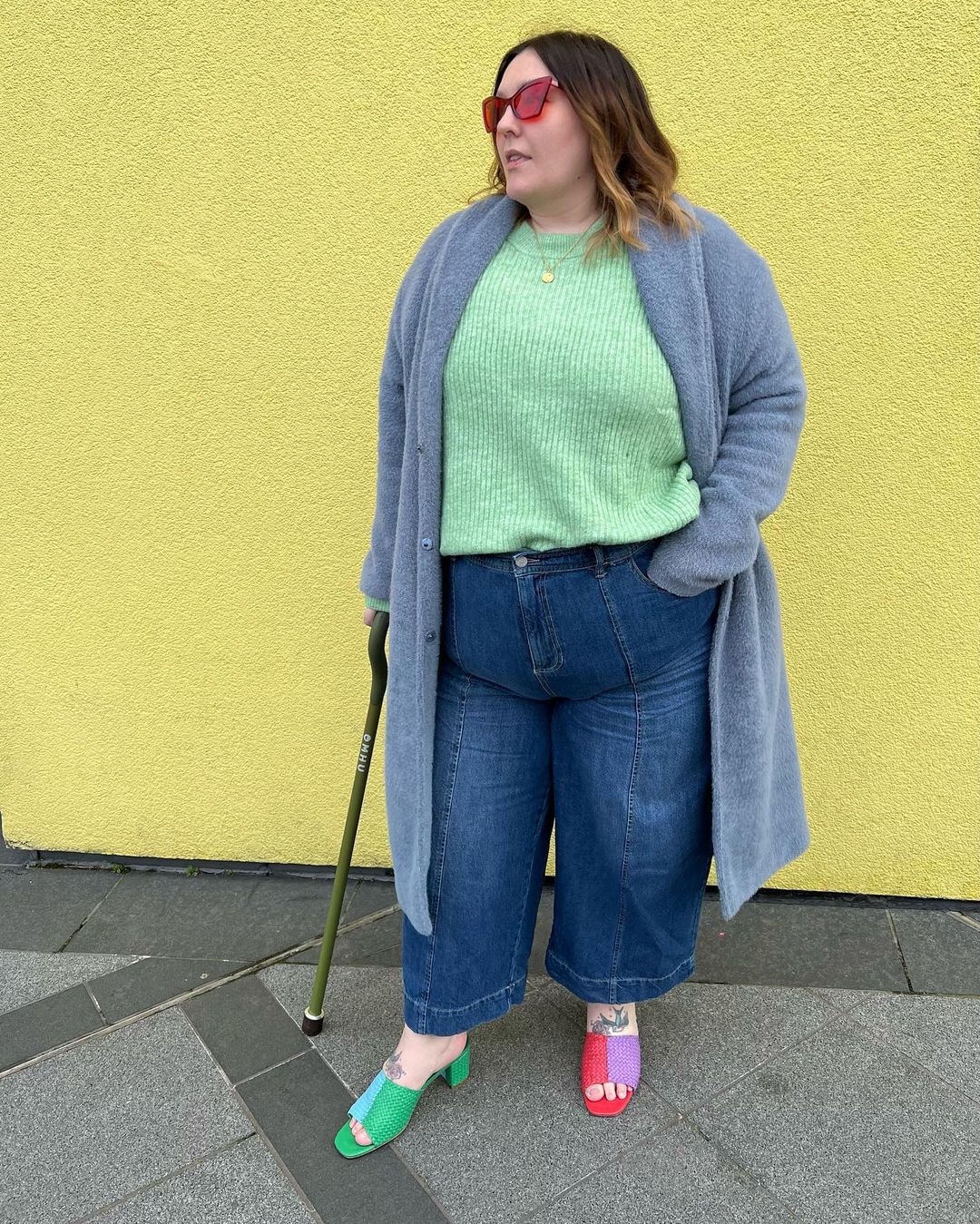 Tell us about yourself... Hi, I'm Tabitha from @felinemyrentals, I have been a secondary science school teacher in Hampshire for just over 12 years. During my training at Southampton University I was asked to specialise in Physics, as nationally there was a lack of women in this area. I continue to work to inspire, support and motivate girls and young woman into physics and possible STEM careers!

When do you feel most empowered? I feel most empowered when I feel good about the way that I look. What I choose to wear is how I achieve this. Changing the stereotypical image of a scientist that young people see helps then in-vision themselves in a science career.

Shivi R, @shivir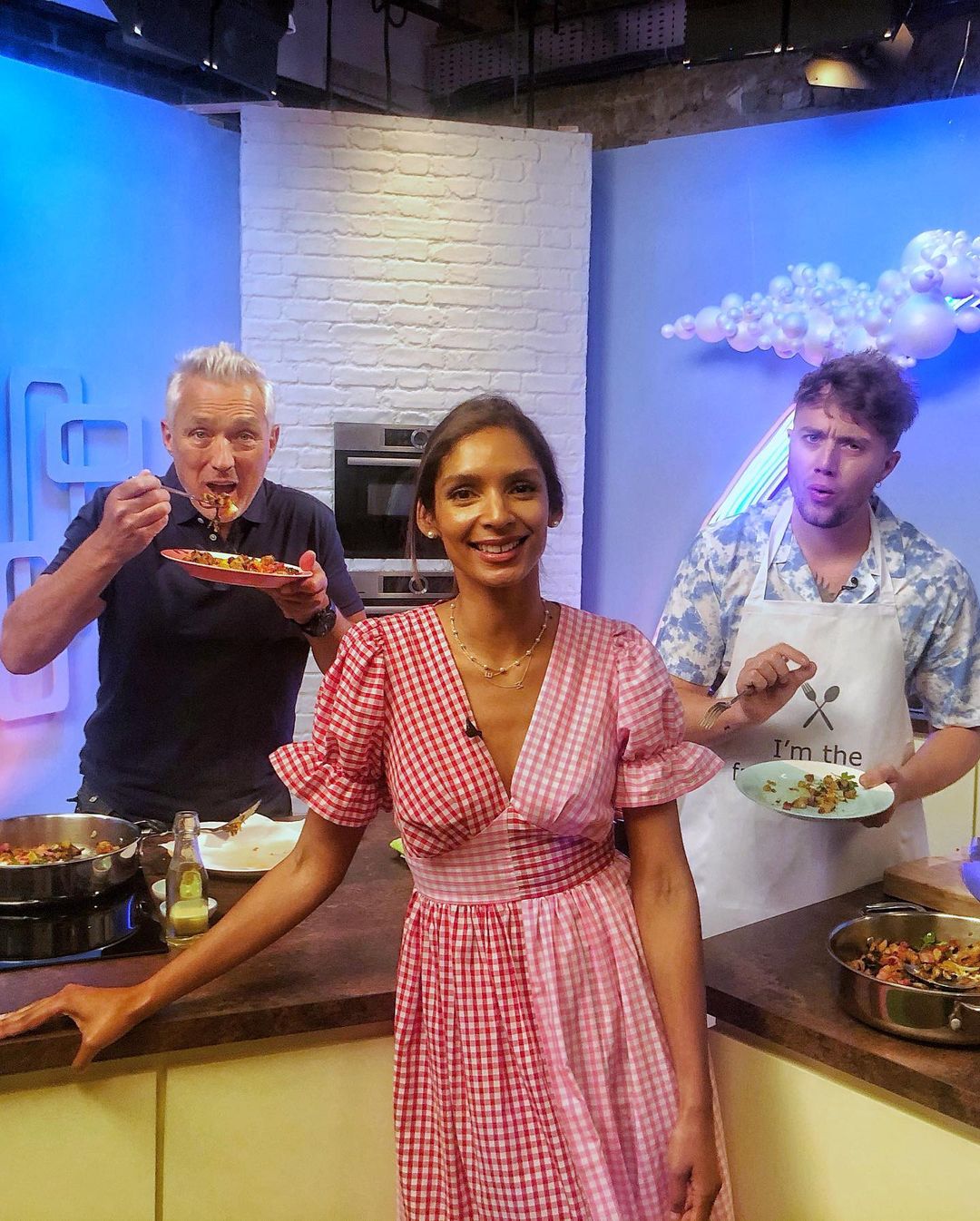 Tell us about yourself... Im Shivi Ramoutar, I'm a Cookbook Author and Chef.

When do you feel most empowered? I feel most empowered multi-tasking without losing my head: when I'm wrangling my two boys, cooking a meal for the family and on a work call.  Conversely, I'm also most empowered during a moment of solitude, walking (in sunshine or rain), listening to Max Richter and just lost in my thoughts.

Karen Anna, @karenanna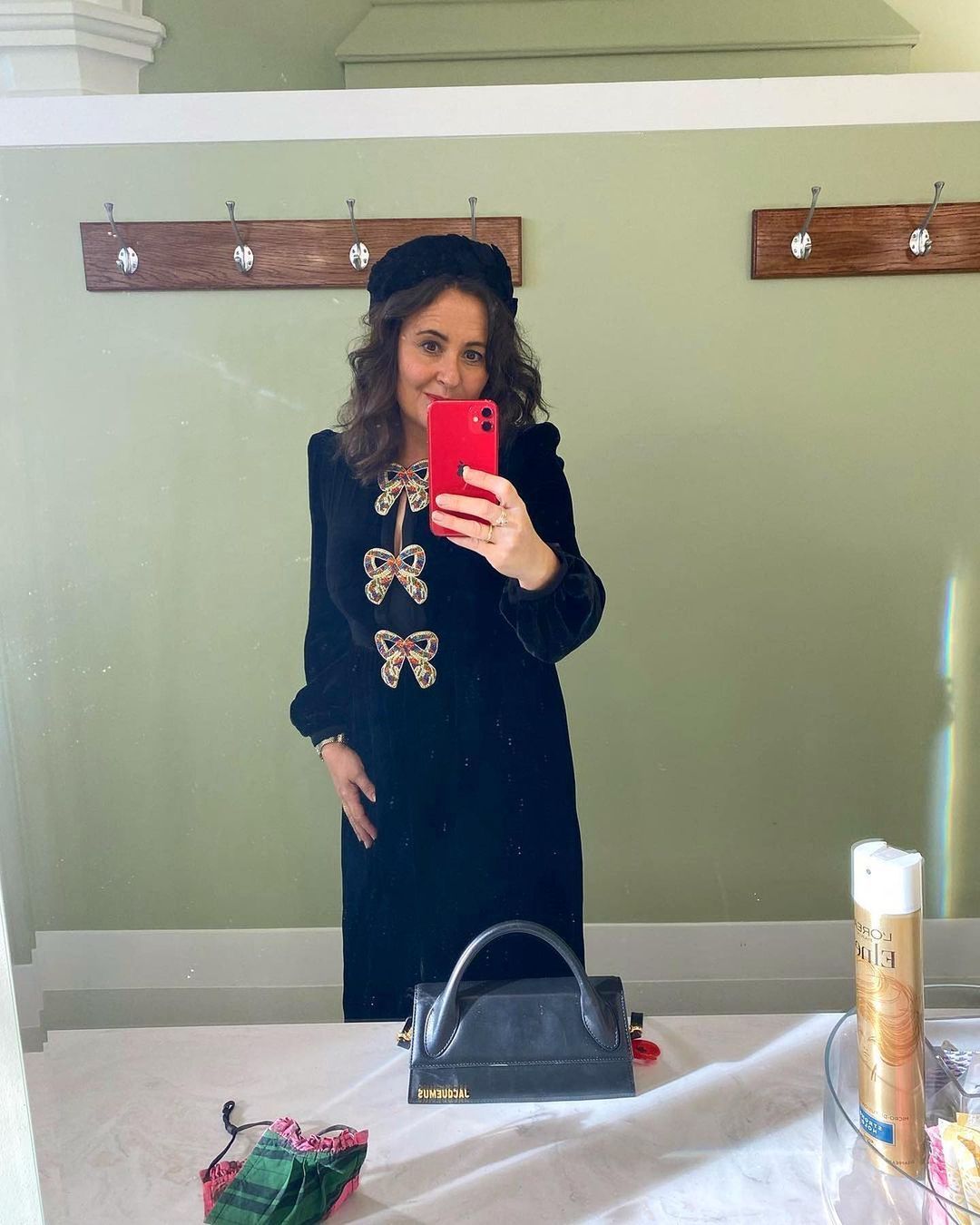 Tell us about yourself... Hi, I'm Karen and I'm the CEO of a Further Education College. We run post-16 courses across a whole range of sectors, everything from the Creative Arts through to Science, Technology and Engineering.

I'm pictured with our College Jet which we use for Aviation training or some alternative older pictures, welcoming Tim Cook Apple CEO to our College.
When do you feel most empowered? I love the buzz you get from helping people learn - it's great when you see students thriving, being successful and moving on to great careers.
Olivia S, @livinlavidaloca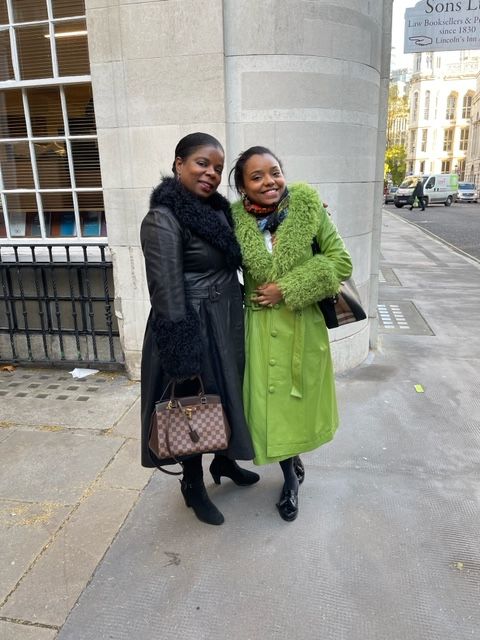 Tell us about yourself... I'm Olivia, a Data Protection Lawyer,  Founder of @jamcanjuice. And I also host monthly dinners for founders from underrepresented backgrounds, you can find my club on The Stack World.
When do you feel most empowered? I feel most empowered when I'm connecting with like-minded founders over dinner. As well as, my mum definitely makes me feel very empowered as another female founder.
We'd love to hear from you, Rotator - share with us when do you feel most empowered by tagging us on your social channels @ByRotationOfficial
---