Calling all rotators! Back by popular demand, we are launching the fourth round of our #BRCircle ambassador programme. Become an ambassador, spread the concept of rotating and get rewarded along the way.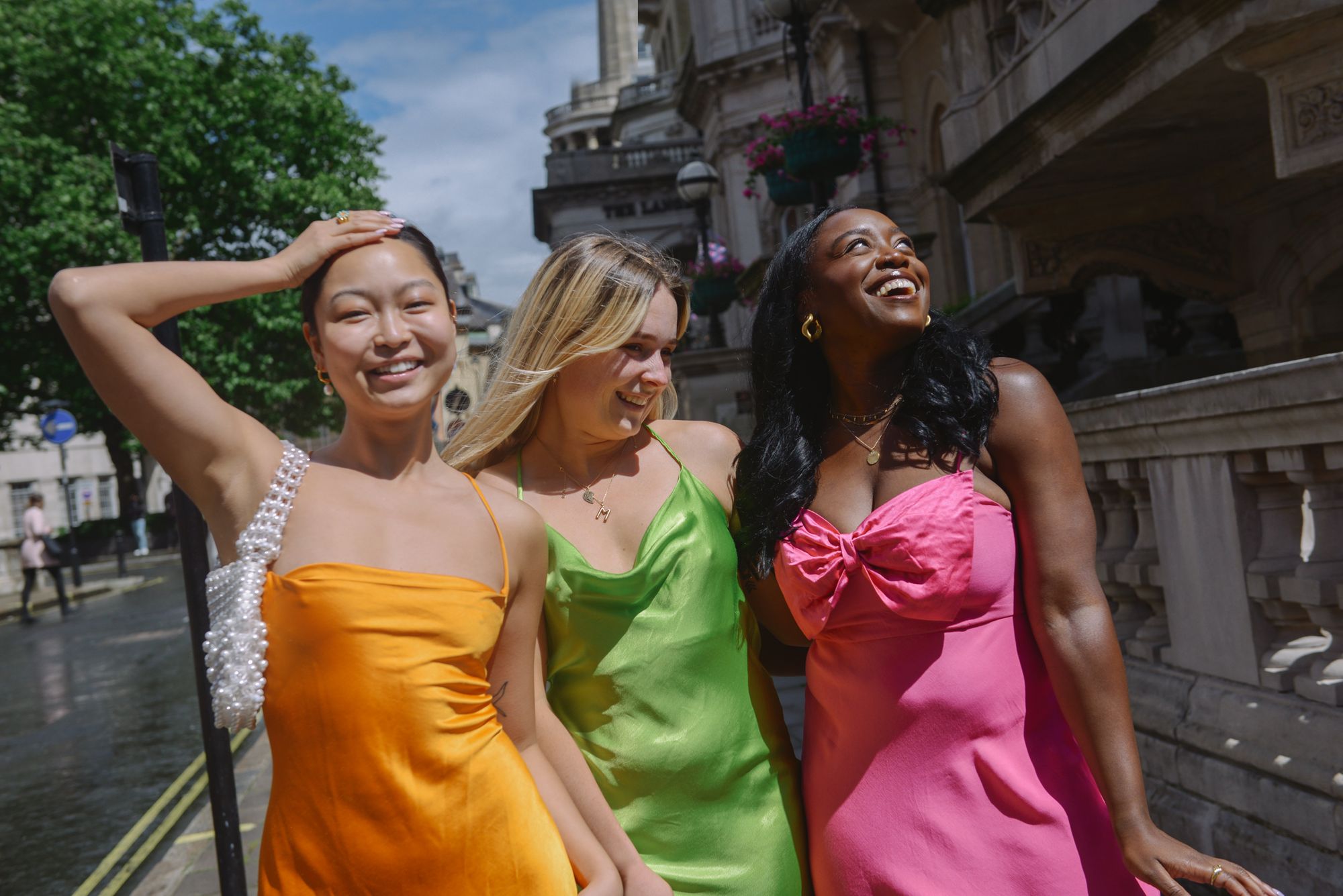 We're looking for a diverse group of individuals from across the U.K, who love rotating & spreading the word of a more conscious wardrobe, as much as we do. You don't need to have a big following to be approved, just an interest in fashion and a verified and active By Rotation profile.
ROTATE. We are looking for active rotators with at least 3 live listings, and at least 5 rentals or loans within the past year.
SPREAD THE WORD. Promote By Rotation & the concept of rotating organically across your social channels & with your friends, family.
SHARE. Post regularly across your social media channels. Are you a passionate reel creator or Tik Tok fan? Even better. Share videos & photos showing your followers how to use the app, your recent rentals or just simply your top picks on what to rent.
PERFORM. You'll receive a unique discount code that you'll be able to share with your followers. Top redeemers receive app credit, goodies and much more!
GET REWARDED. Over the course of the 6 month program, receive complimentary rentals, features in our newsletter, the chance to be in our campaigns and regular exposure across our social media. Plus, receive special access to By Rotation events and workshops.
Applications have now closed, please check our socials and journal page for updates on our ambassador scheme.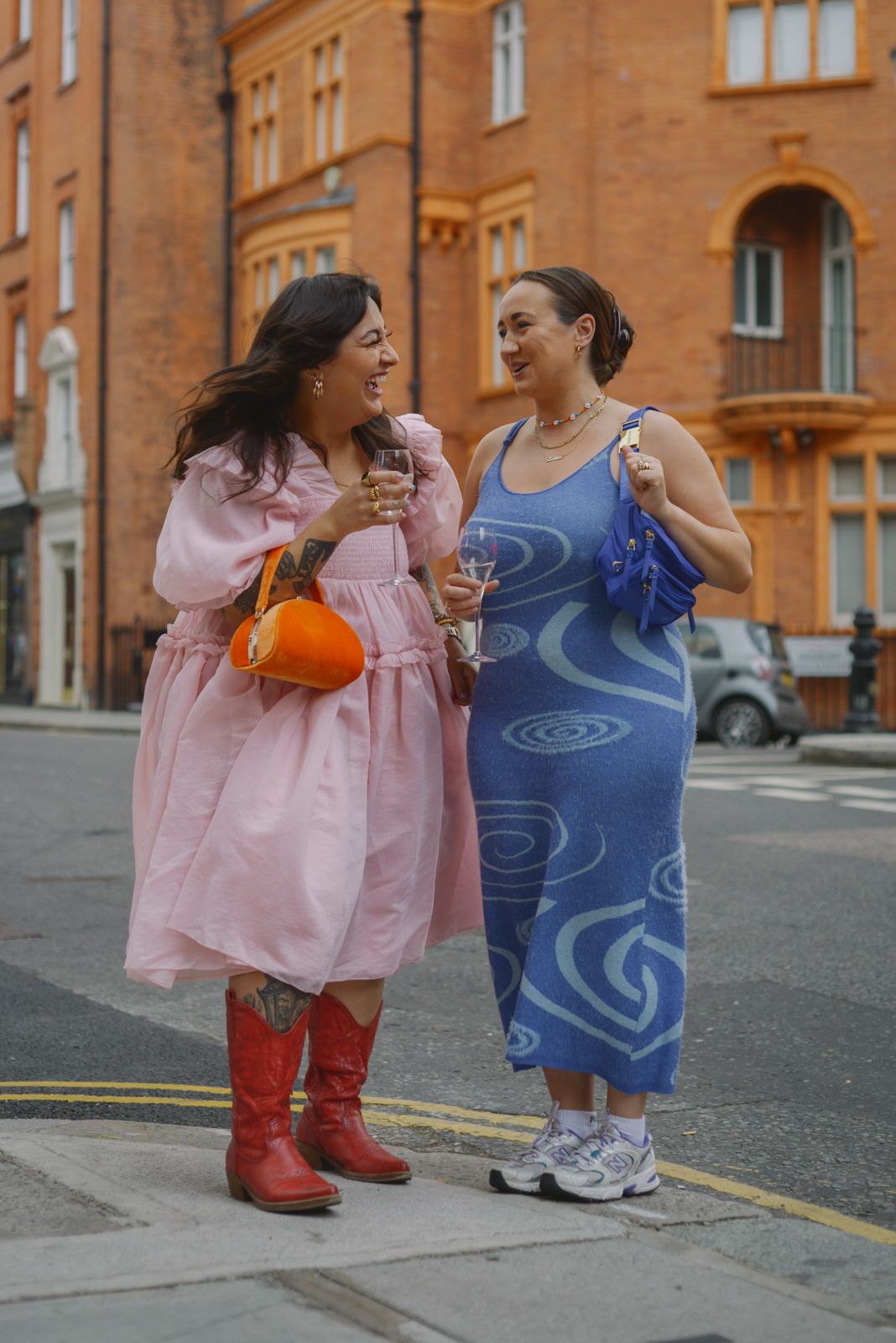 ---