Introducing a new series, where we shine a spotlight on some of our Top Lenders. Discover their incredible wardrobes & find out more on why they've decided to share their pieces with our ever-growing Rotator community.
This week have a peek inside @Camii's wardrobe, from Chanel Ski-Wear to Jacquemus Resort Wear, she's grown her By Rotation profile to over 900+ Rotators following her wardrobe. With the money earned by lending out her pieces, she was also able to cover all of her wedding ceremony outfits, scroll on to read more.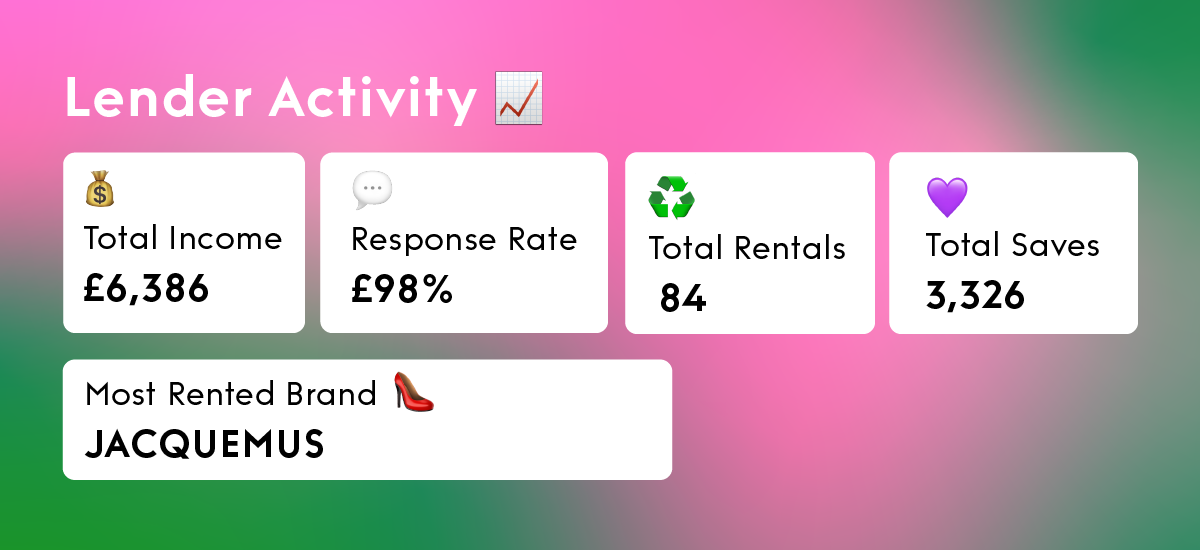 Tell us about yourself …
Hi, I'm Cami. I'm a Product Specialist at Instagram. I am originally from France but spent 10 years in the United States before moving to London 5 years ago for school and for work. I am now happy to call London home! When I'm not at work or scrolling through the By Rotation app for new outfit ideas, you can find me exploring the city's beautiful parks with my rescue pup, Oscar.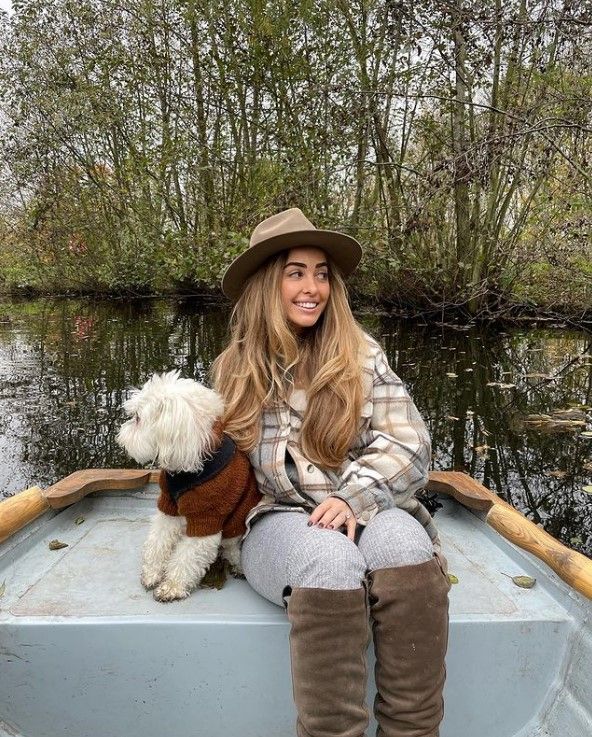 How did you decide to join the Rotating Revolution?
Mid-pandemic I had a realisation that my best outfits were collecting dust in my closet. Like the rest of the world, I was going out less but, even before the world came into lockdown, I was most often choosing comfort over style and wearing the same casual clothes to go to work.
I have been working in tech my entire career and one of the biggest perks is being able to wear sneakers and jeans to the office everyday. Because of this, my nice outfits and the pieces I had bought for a special occasion such as weddings or holidays were not getting the love they deserved. With By Rotation, I loved the idea of giving my clothes a taste of the outside world and giving them a chance to shine beyond their occasional outings. Thanks to the app, my pieces have been worn at some of the most fabulous destinations and parties around London and beyond.
From a sustainability perspective, I have always been very conscious of investing in quality and durable pieces (that's the French in me!) and so it made sense to take the natural next step in bringing down the cost per wear of my clothes by rotating them to a community of like-minded women.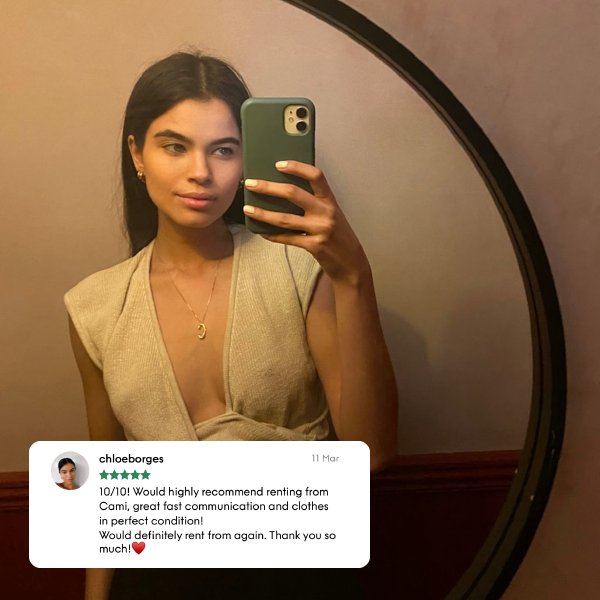 What's your most popular item in your Rotating wardrobe?
In terms of the amount of likes, it is a Chanel ski suit that I had been eyeing for years. Shortly after its runway debut, Kylie Jenner was spotted wearing it on a trip to Aspen and I thought that would completely annihilate my chances of ever getting my hands on it. However, with patience and a lot of time spent scouring the internet, I was able to find it on a secondhand app and even scored it below retail!
My toxic trait is to buy ski outfits even though I only go to the mountain once a year, at best (and even if I go, I rarely ski - I am more of the eating fondue by the slopes kind of girl). But they get rented all winter! This particular piece I actually haven't had a chance of wearing yet because I did not go skiing last year but, thanks to By Rotation, it has already been down some of the best slopes around Europe.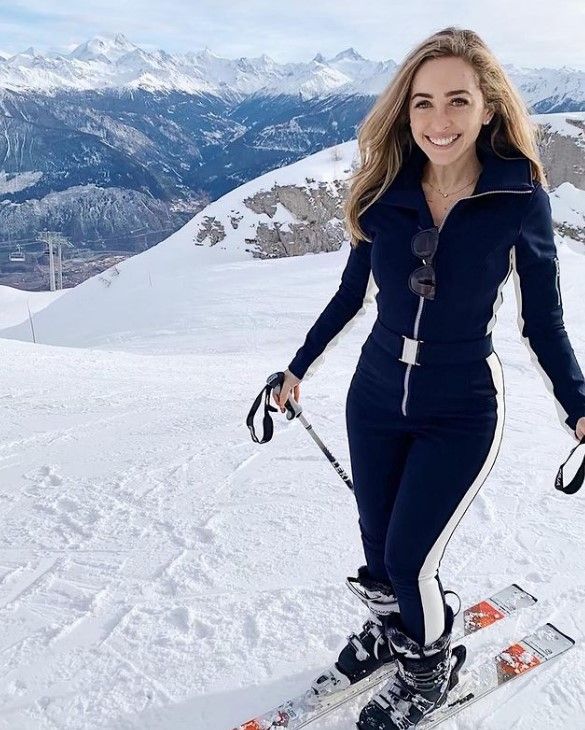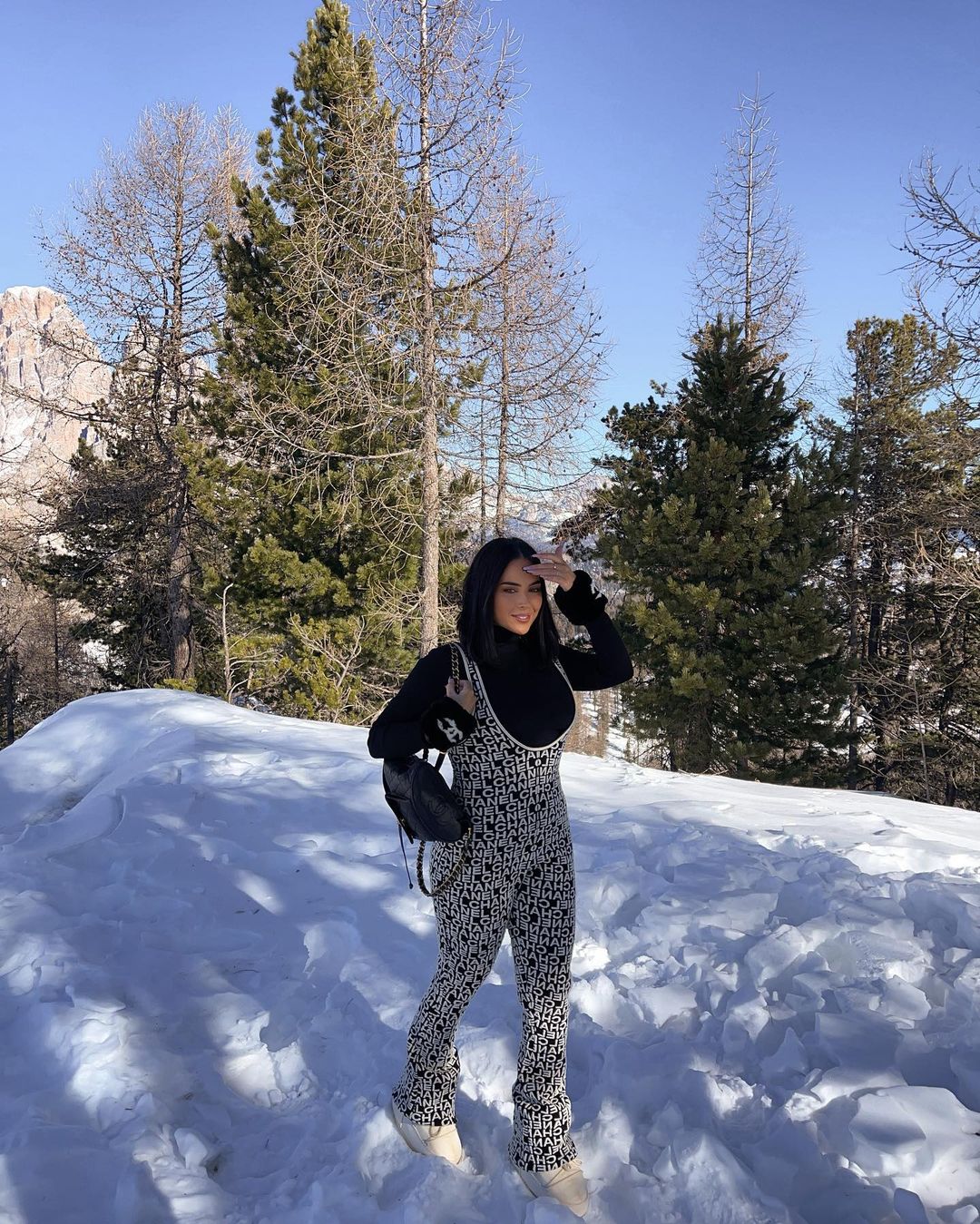 What's your favourite Rotation so far & the story behind it?
Because of Covid we had to delay our wedding and celebrated in two parts. We did a small civil ceremony and then a year later, once the restrictions started to lift, we were able to host a party with our friends and family. In between these celebrations, I had put my civil ceremony outfits on the app.  One day a lovely bride-to-be contacted me to rent the outfit for her own wedding. After the rental, she sent me some photos of her outfit and she looked absolutely gorgeous. It made me so happy to have a small part in someone's special day.
How have you decided to spend the money earned on the By Rotation app?
After two years on the app, I was able to earn enough to buy all of my wedding outfits. Before starting the wedding planning process, I knew that wedding dresses were quite expensive and it was bothering me to think that I would only be able to wear them once! It all felt like such a waste. One silver lining about covid and delaying our celebrations was that it gave me time to lend out enough pieces to then splurge on the dresses of my dreams. I set a goal for myself and in my first year I was able to buy my civil wedding outfits (ceremony + couple's shoot). The second year I was able to buy my actual wedding dress as well as my welcome party looks. Once the events were done, I uploaded all of the outfits back on the app.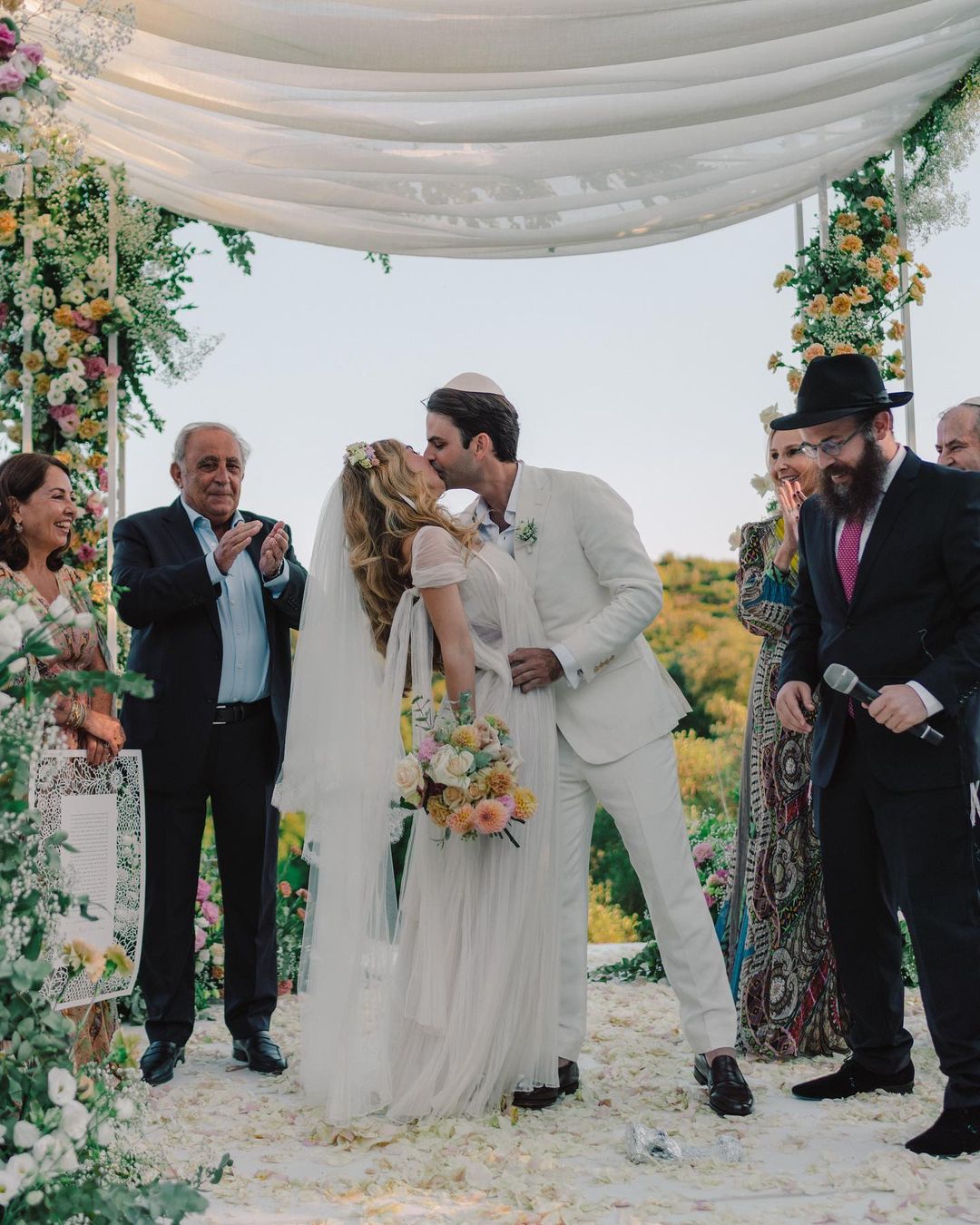 Favourite wardrobes on the app?
The London weather has had me daydreaming of a sunny destination just so that I can have the opportunity of renting a Chanel seashell bag that I have been eyeing on the app for months now.
If you could rent anyone's wardrobe, whose would it be?
Hailey Bieber has the best style. She can go from a casual street look to slaying on the red carpet in Anthony Caravello. I wish I could borrow a few of her pieces including her engagement ring and maybe her husband, but just for a song because I am happily married!
Otherwise, if she lived in the UK, my mom would be my ultimate By Rotation buddy as I routinely raid her closet. When she got her first job, she started investing in designer pieces and luckily, she saved the best ones for my sister and I.
Follow Cami on the By Rotation app & rent her incredible wardrobe.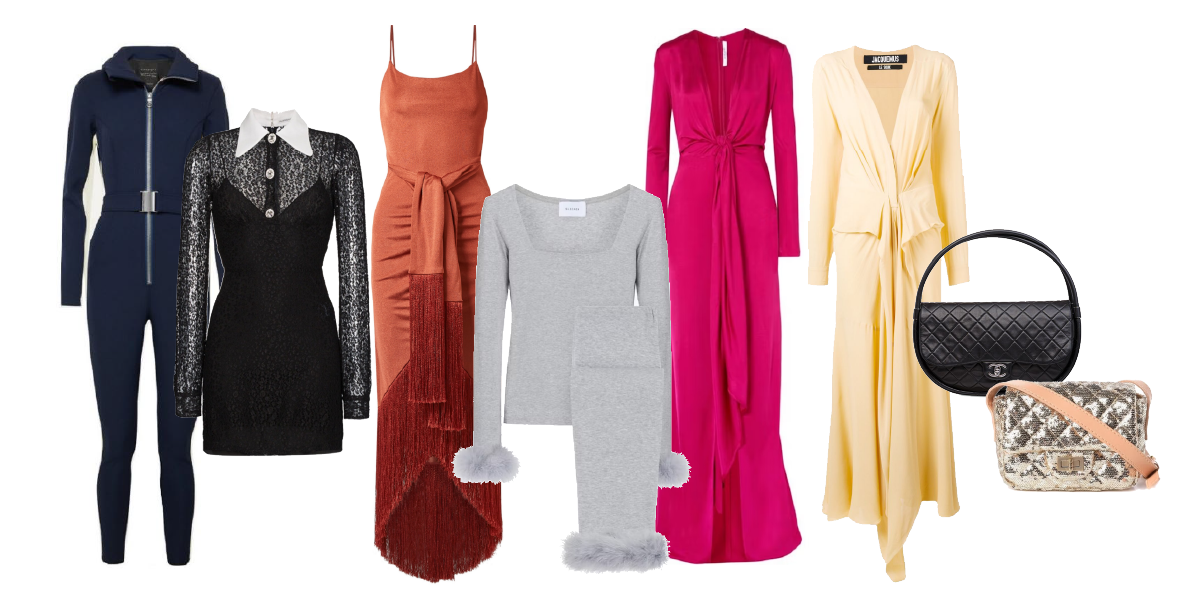 ---