To celebrate Valentine's day this year we wanted to shine a light on our community & all the meaningful moments our Rotators have shared by rotating on the app. Whether it's meeting your Style Match or getting engaged in a rotated dress, read on to discover the #ByRotationLoveStories as shared by you!
cover image by @celineyrs
Saying YES in a rented dress: Ella Calcasola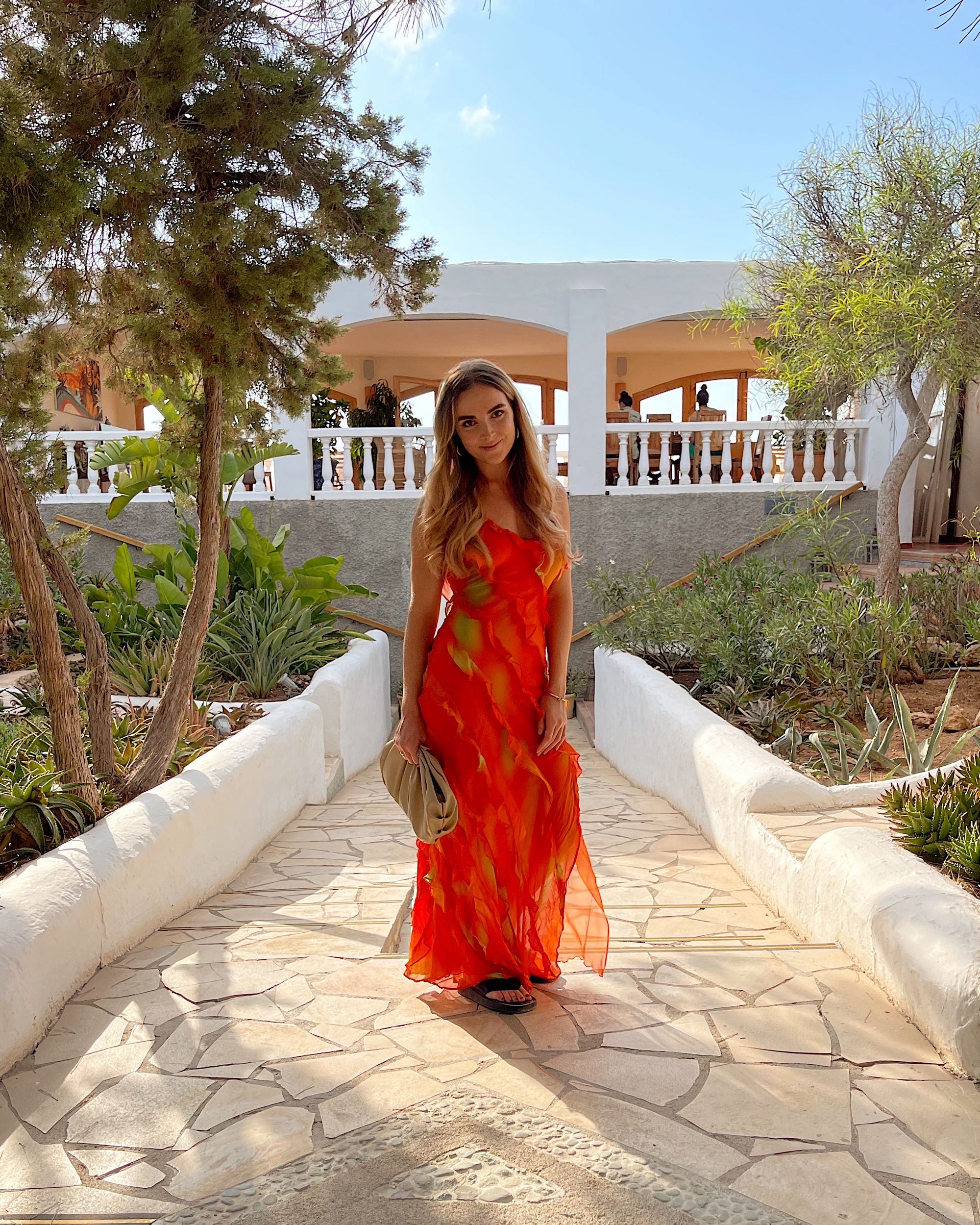 What's your #BRLoveStory?
"My #BRLoveStory is that I got engaged in a Rat & Boa dress when on holiday in Ibiza last summer. I had a sneaky suspicion that my boyfriend was going to pop the question, so wanted to make sure I felt extra special that evening! It was so lovely coming home from my trip in that excited 'engagement bubble' and having people from the By Rotation community (and the lovely rotator who's dress it was) being so happy for me, even though I didn't know them!"
Rotating BFFs: Olivia Simposon & Alra David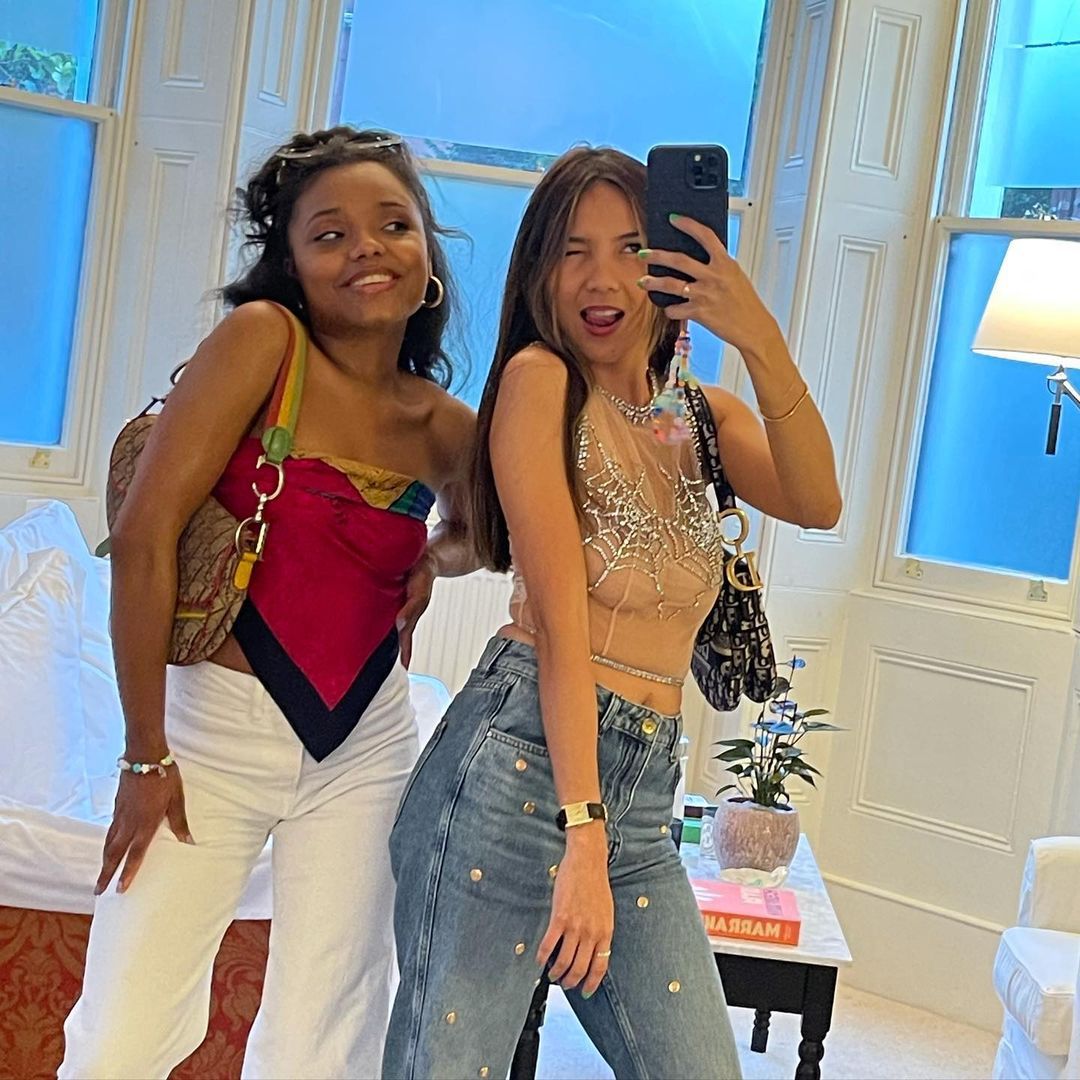 What's your #BRLoveStory?
"I remember seeing Alra featured on By Rotation and loving her vibe & aesthetic. We then followed each other on IG & messaged a few times & hung out, now we're like sisters!"
Date night in a rented look: Harriet Edwards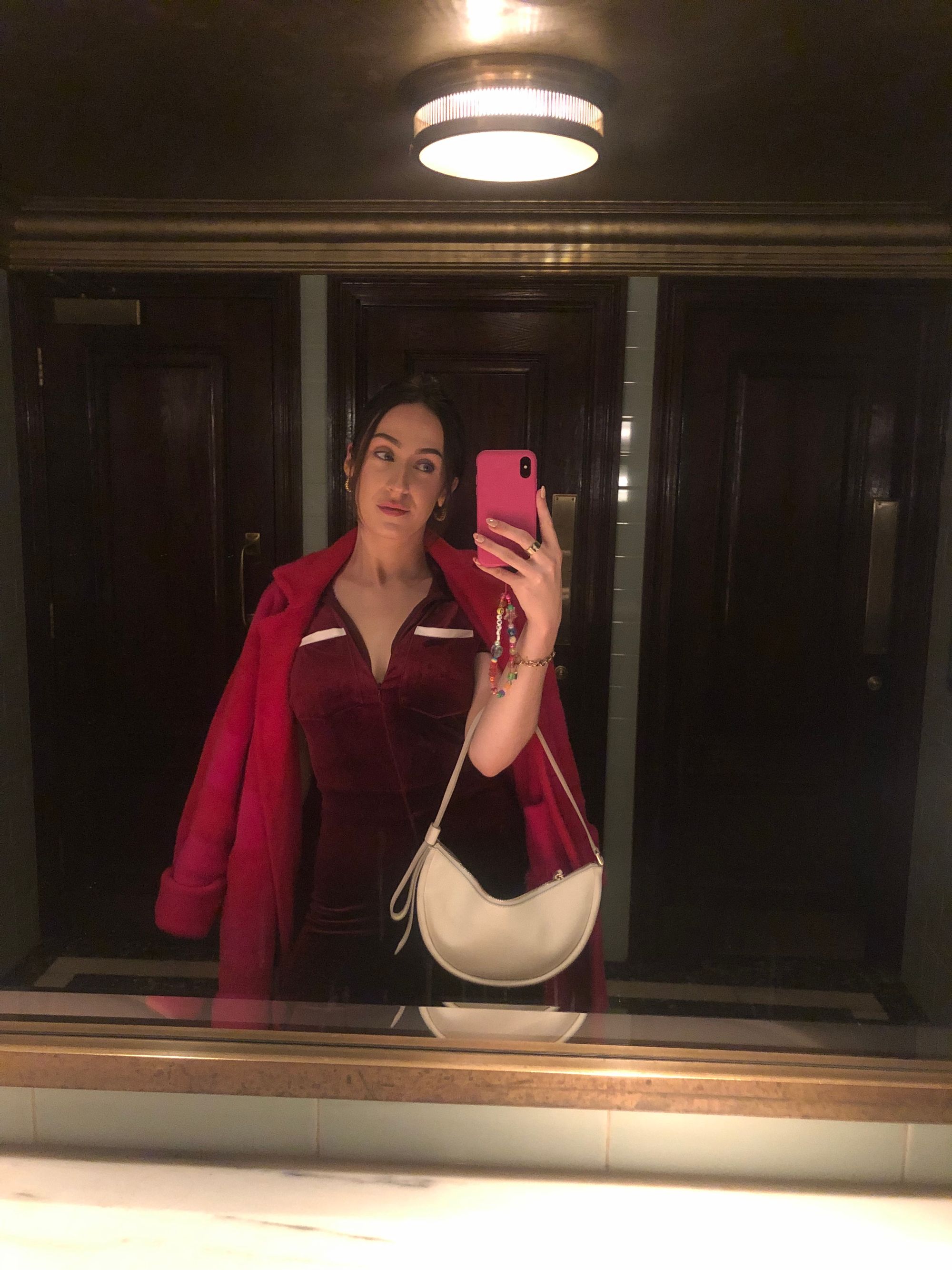 What's your #BRLoveStory?
"I rented this Peachy Den jumpsuit for a recent date I went on! Dating & rotating… they aren't so different! As Carrie Bradshaw would say 'he's not my boyfriend, he's just somebody I'm trying on.' Renting is a fun way to try before you buy & isn't that the whole point of dating? Whether it be dress or date, if it doesn't suit me, I can simply return & try something new.
Whilst my dates change my love for rotating stays the same. So whether it's a boozy evening on the Northcote road or a galentines dinner at Harry's, I'll keep rotating until I find the perfect investment!"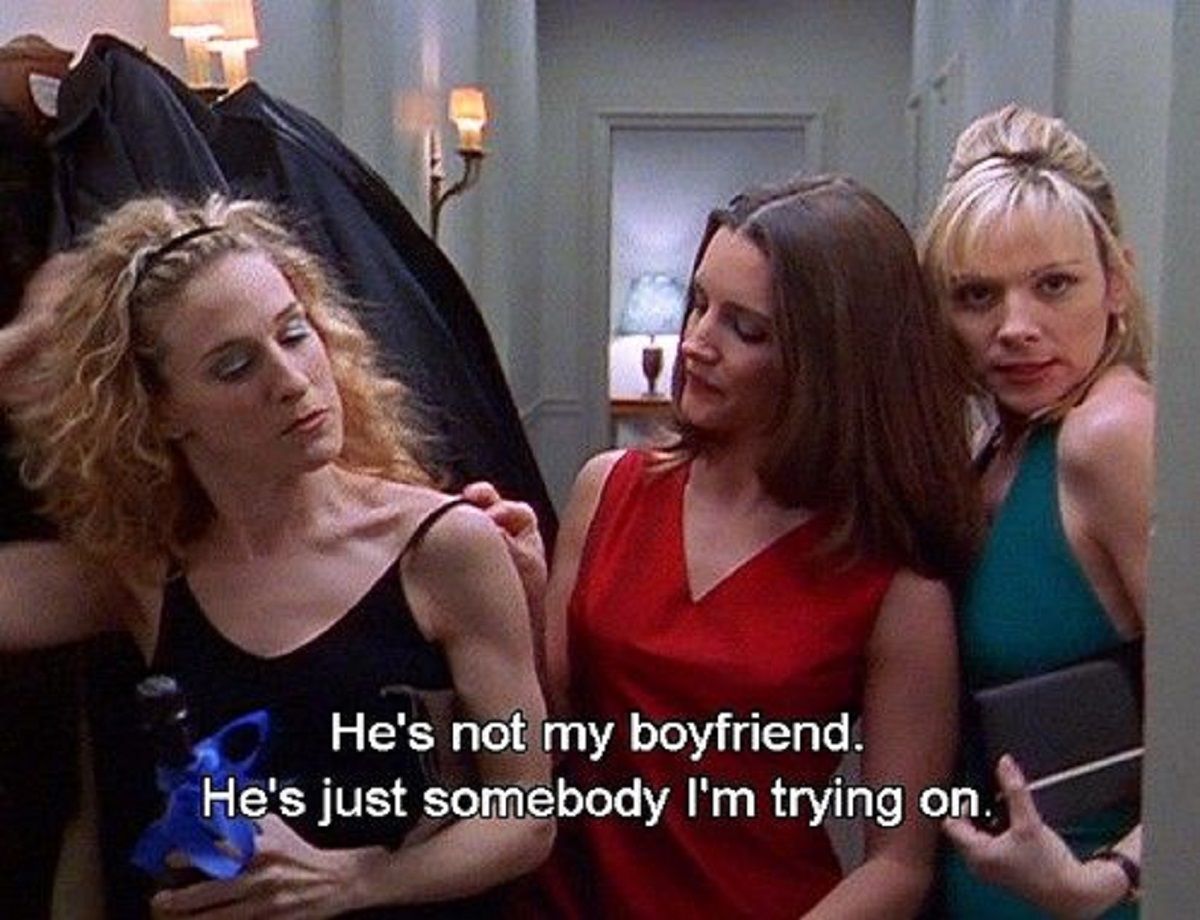 We'd love to hear from you! Share your By Rotation love story with us
---