Meet Omaima, a 25 year old entrepreneur, a mum to a toddler, and a self confessed coffee lover based in London. Omaima's wardrobe is full of neutrals, and Jacquemus' Le Chiquitos (yes, that's the dream) and the best part is you can rent her chic wardrobe on her By Rotation profile. We spoke to Omaima about her modest and sustainable fashion brand, Offduty.Cut, her favourite rentals and what she loves to do in her free time.
Tell us a bit about yourself?
I'm 25 years old and am a business owner of a modest fashion brand, @offduty.cut. I run it myself and I design and create timeless pieces for the modest woman. I'm also a mummy to a 19 month old baby who loves to climb on anything that has a bit of height, so he keeps me on my toes. Hence why I call myself a serial coffee drinker . I sometimes need more than 3, 4, or 5 coffees a day!

I love to travel, I love spoiling my loved ones and myself, I love good food and I love fashion.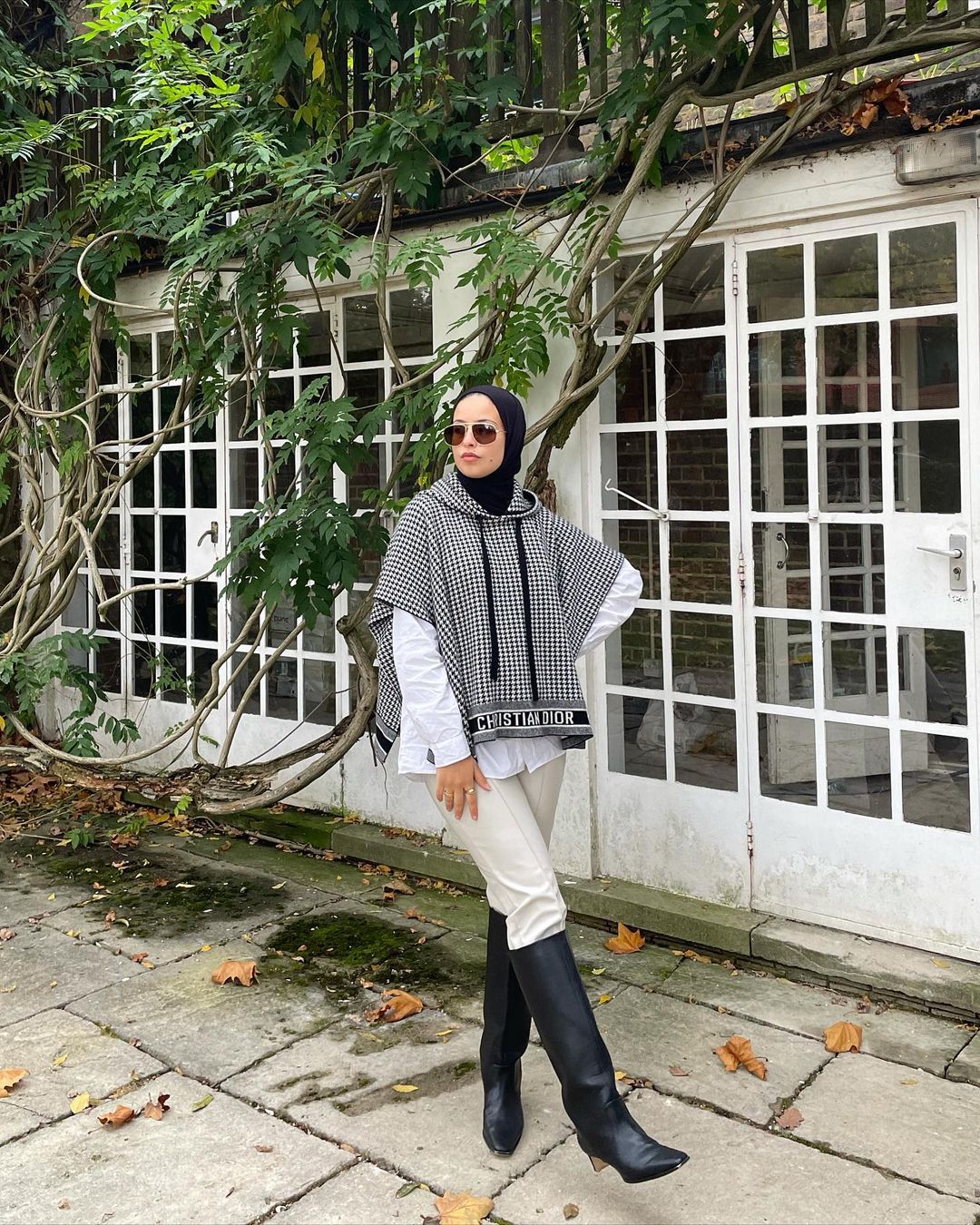 If you could describe your style in 3 words?
Elegant, minimal and eclectic!
Favourite item in your closet?
My Jacquemus bags- the elevate any outfit!
What's been your favourite rental so far, and where did you wear it?
So far, the pink feather Daily Sleeper Pjs from Karen's wardrobe- I wore it to By Rotation's 2nd birthday party! I can't wait to rent a Loewe houndstooth coat I've spotted recently on the app!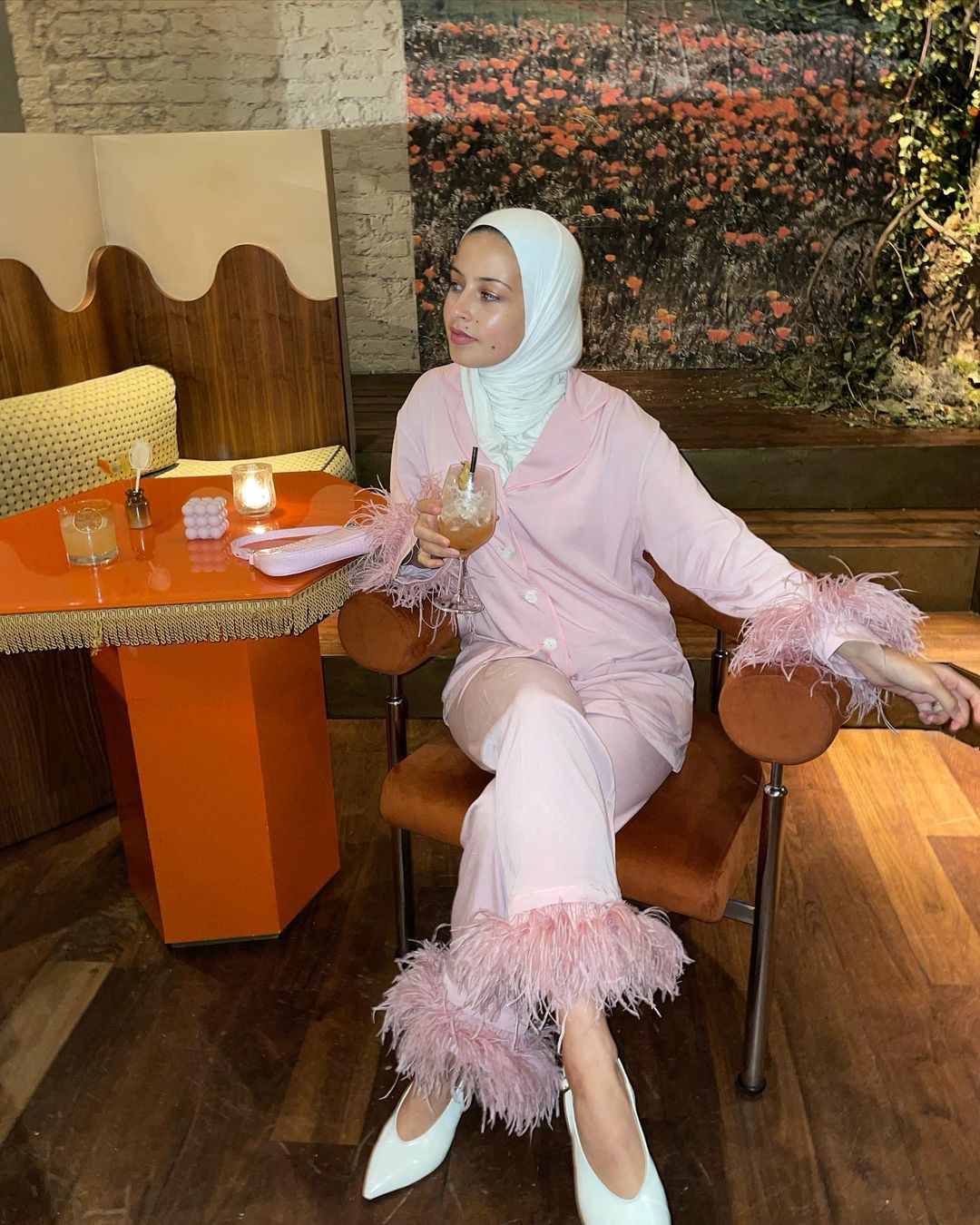 Your current obsession?
Me time! I don't get much of it since I've become a mummy- so when I do, I really appreciate it and I fully pamper myself.
If you could rent anyone's wardrobe, whose would it be?
Rosie Huntington-Whiteley -  her style is impeccable. I love all her outfits, even her loungewear/chill mode looks!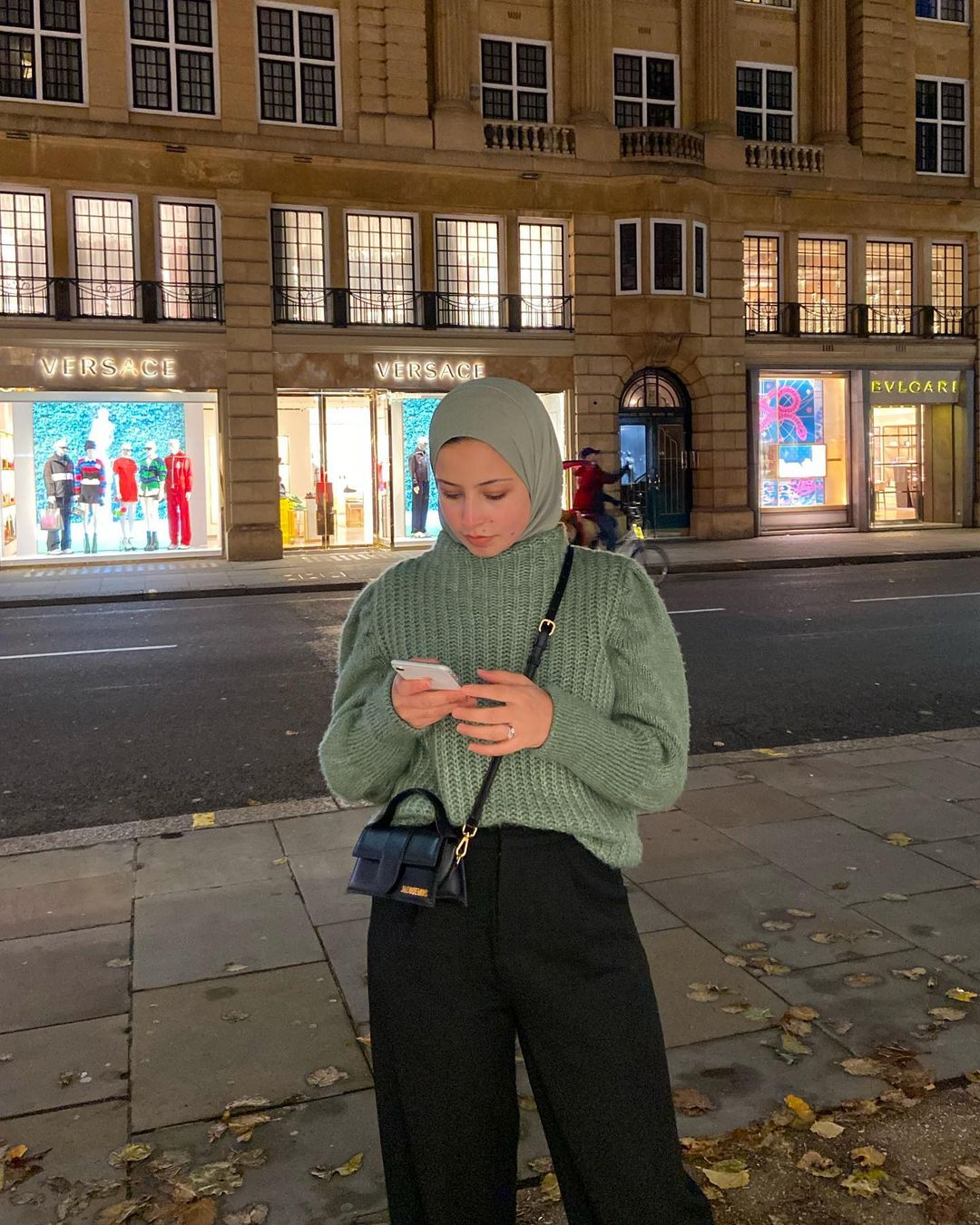 Follow Omaima on the app here and rent her to die for wardrobe!
---