The suspense is over! Meet our #BRCircle - from anthropologists, and stylists, to entrepreneurs & teachers, we're super excited to welcome these ten diverse & gorgeous women into our community as By Rotation ambassadors!
Over the next few weeks we'll be introducing them one by one - so keep your eyes peeled. But in the meantime, have peek inside their amazing wardrobes that they have been rotating on the app!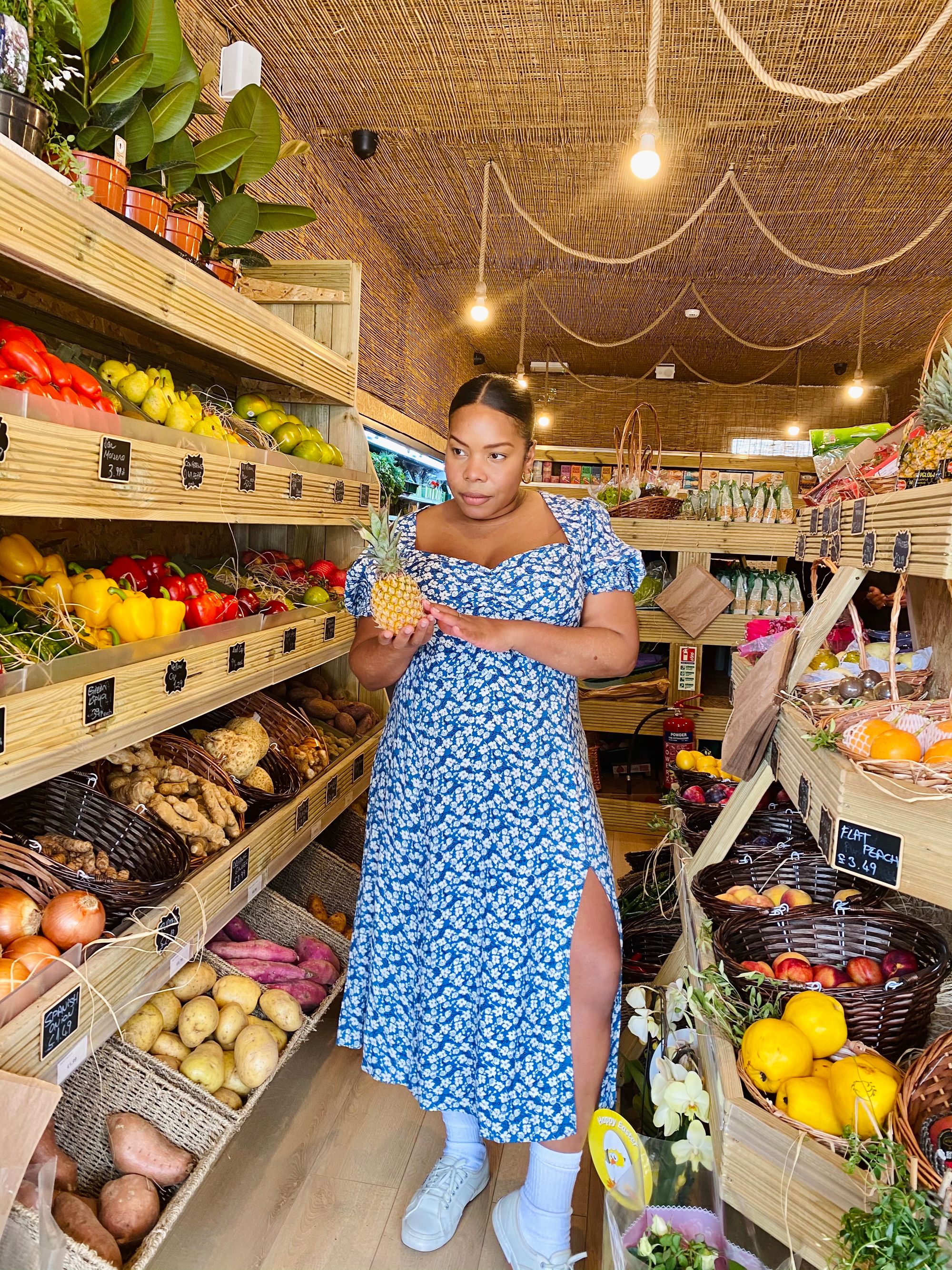 Chloe Pierre
" A native Londoner that made a career in digital marketing which led to my wellness business thy.self and curating my voice in fashion, speaking about body positivity, diversity, inclusion, and world politics. "
Lana Nalepa
" A fashion stylist with a colourful personal style currently working for Harvey Nichols. I also work on editorials in my spare time! "
Janina Victoria
" A designer & creative director living in South West of London. I'm a watercolour artist on the side too. I'm also self-publishing my first coffee table book this June, which will be a compilation of artwork and poetry! "
Kirthanaa Naidu
" I work in Amnesty International's events team. I have a passion for cooking, which is how I branched into designing tablescapes in preparation for hosting supper clubs later in the year. "
Amy Hanson-Bevan
" A fashion stylist and consultant with a background in magazines (Stylist, Stella Telegraph, Grazia, Glamour UK) and over 10 years in the industry! I love to wear dresses - my wardrobe is full with colour, sequins, feathers and print. "

Alra Patricia
" An anthropologist by training and heart, I am interested in anything human and "social". My approach to fashion mirrors my approach to life - I do things that make sense to me! "

Georgia Dochoda
" I work at GANNI Floral Street and I'm also their responsibility ambassador. I love all things clothes- I wrote my dissertation on my friends' vintage and second hand clothes that they have in their wardrobes. I am starting to work on a zine around that topic too! "
Robyn Hart-Winks
" I'm a Scottish gal living and working in London as a Primary School Teacher. Despite always saving dreamy minimalist outfit inspiration on my instagram, I am generally always wearing colour and love a mixed print and oversized collar."
Nikita
" I'm a science teacher at a secondary school. I have a degree in zoology and I've always had a passion for everything creative. Growing up, I would spend hours going through my older sisters wardrobes and I think that's where my fashion interest started! My fashion sense is an outward expression of my personality depending on the season. "
Emily
" I work in influencer marketing, I started my career in fashion from NYFW to ELLE Norway. I love fashion and feel empowered by wearing a kick-ass outfit. I have a passion for content creation and social media so I'm super excited to be part of the ambassador team. "
---