A face you are probably all familiar with, Lana Nalepa, our third time round BR Circle ambassador! Lana has been a supporter of By Rotation since day 1, and we're so excited to have her again for the BR Circle ambassador programme. If you haven't seen Lana's wardrobe on the app yet, think feather trim clothing and bright colours! We spoke to Lana about her By Rotation 'meet-cute', her top accounts to follow and her favourite things about lending on the app.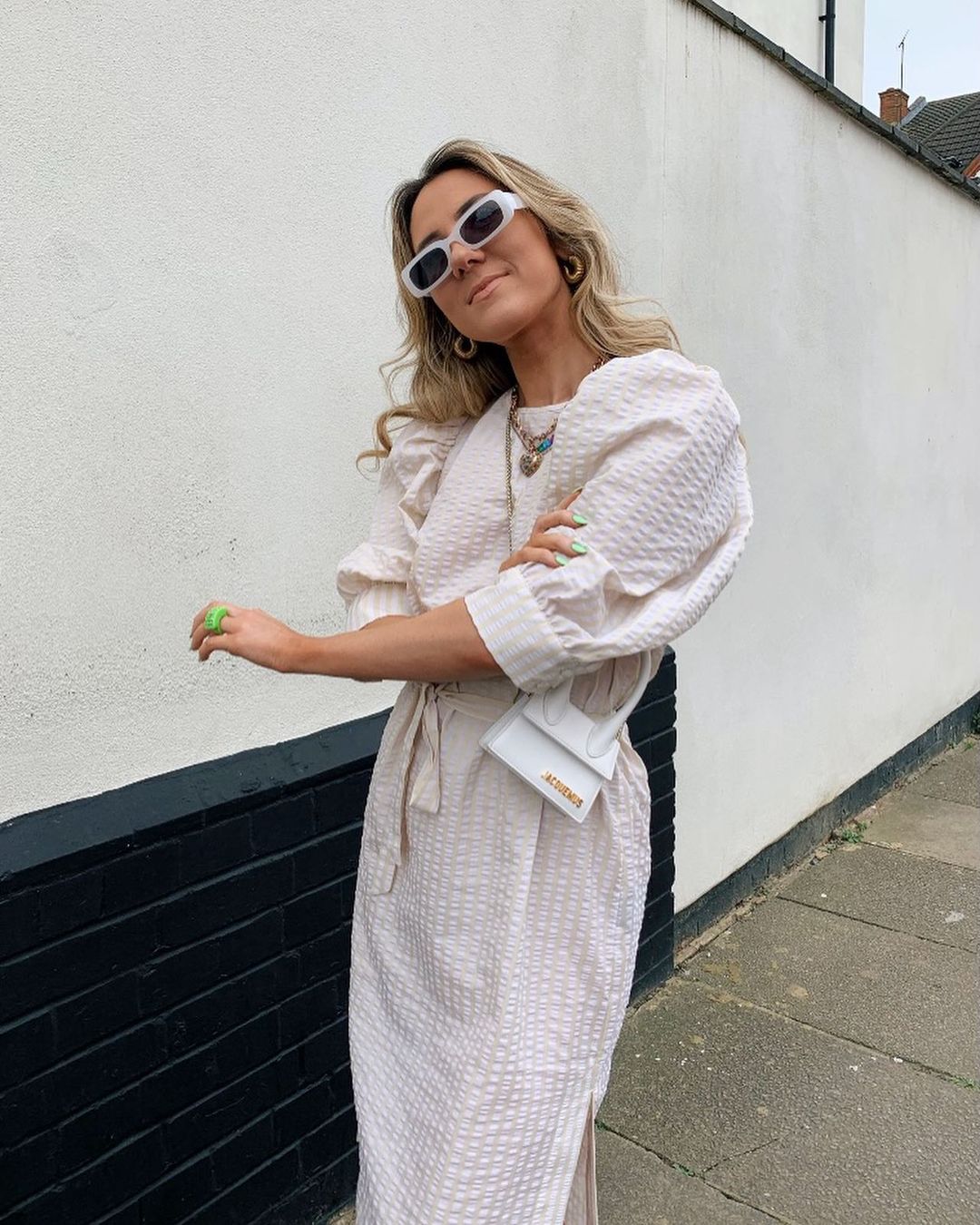 Tell us a little bit about yourself...
I'm 26 and I'm the Styling team leader at Harvey Nichols. I have a pug/ Jack Russell cross called Sparky that I adopted a year ago now and you'll always find me in colour - I'm obsessed with all things pastels and print!
How do you enjoy spending your free time?
I'll either be on a walk with Sparky or out for drinks with friends!
How did you come across By Rotation?
I actually came across the app just before Covid hit! I think it had about 1k followers on Instagram then and I reached out to Eshita to go for coffee. The rest is history!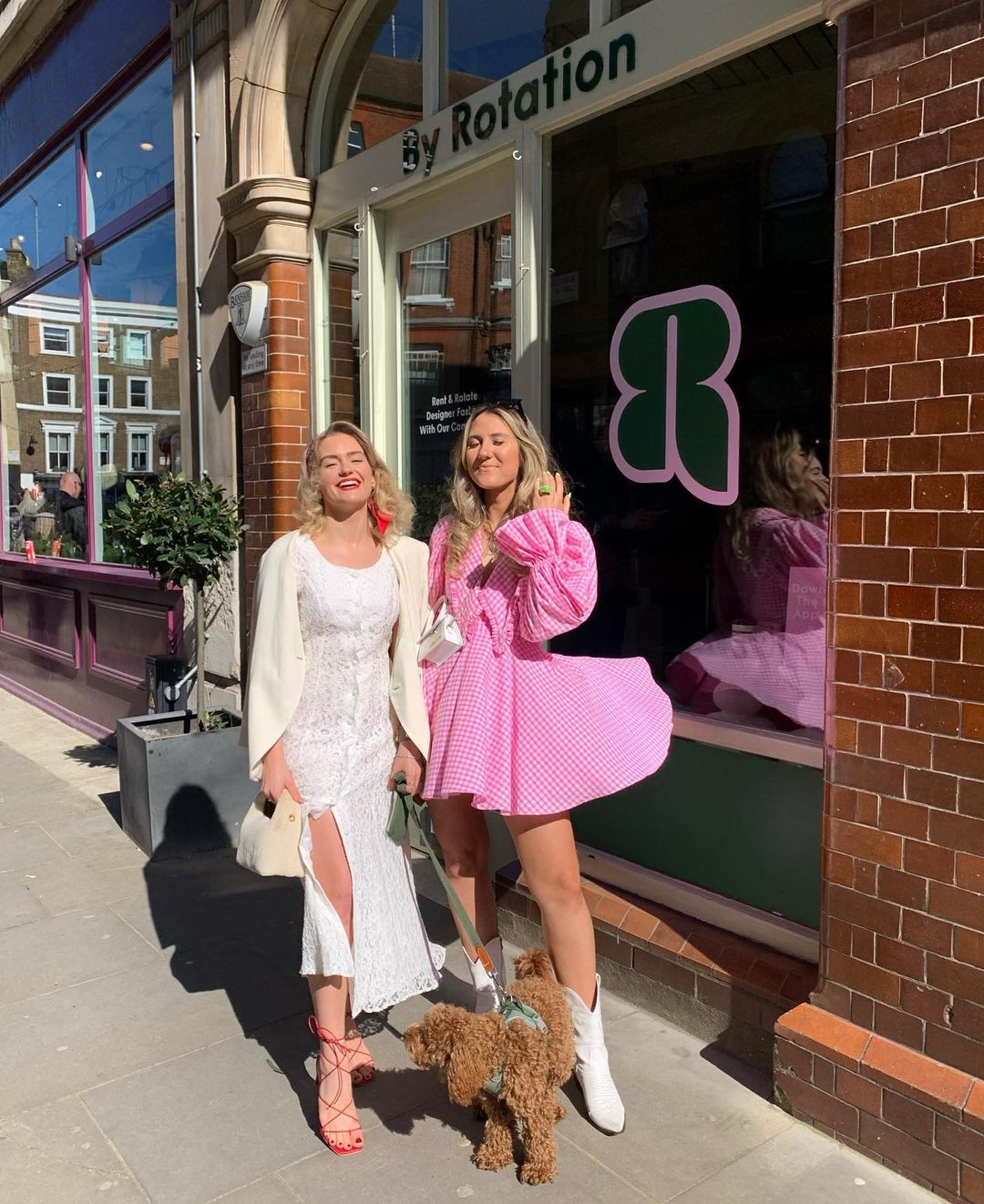 If you could describe your style in 3 words...
Colourful, cute, feathers
What are you all time favourite brands?
Daily Sleeper, Rixo, With Jean, Ganni and Jacquemus
What's your favourite thing about lending on the app?
My favourite thing about lending on the app is the community of people that I get to meet through it! It's like lending to your bestfriends. It's so nice seeing items from my wardrobe getting the wear they deserve (My dresses have a better social life than me lol)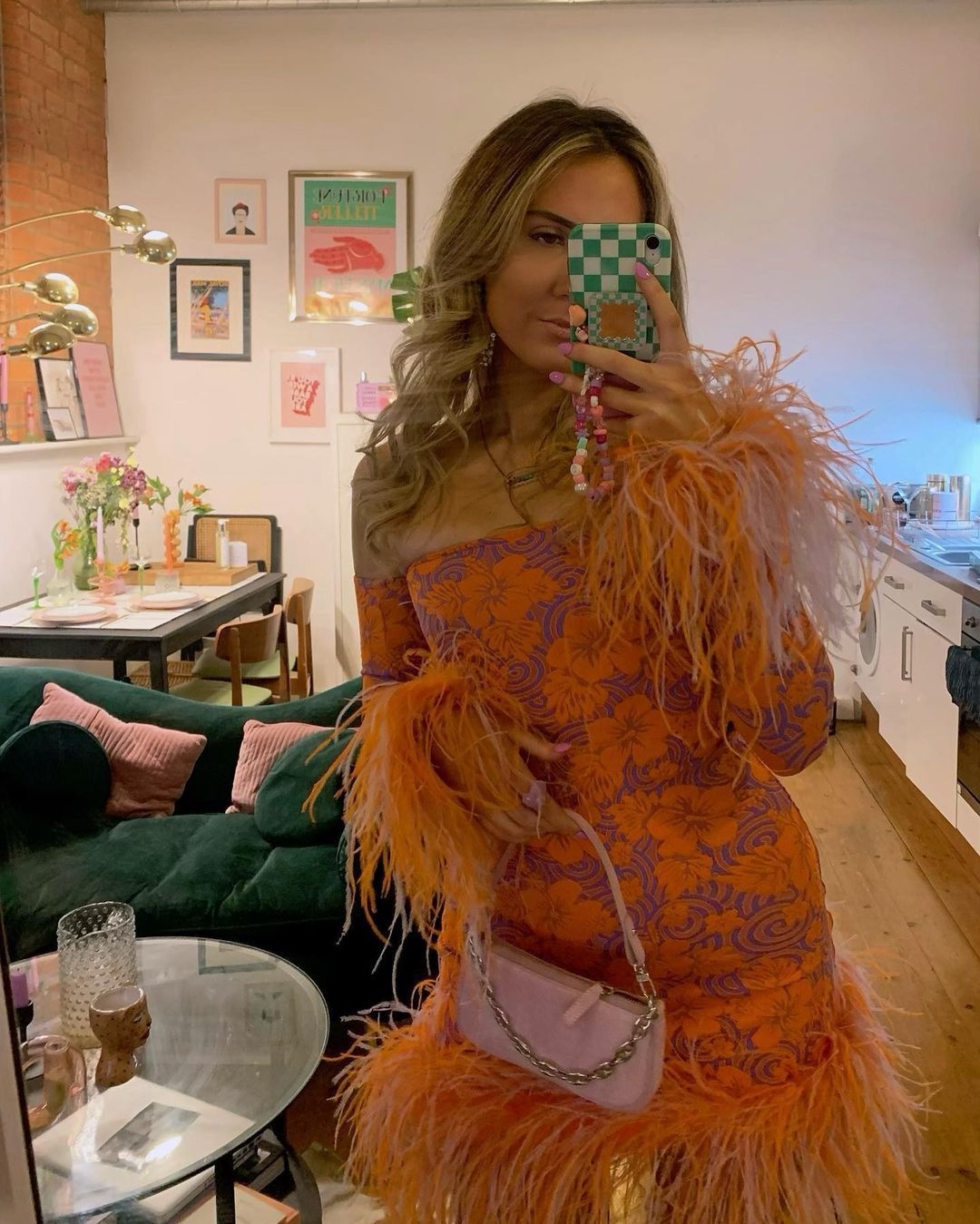 Top 3 accounts to follow on By Rotation?
Karen Anna (obz) Especially if I need something super last minute Karen will always go out of her way to try and get it to you for when you need! Sajni - I'm stalking her page constantly atm to see when the Loewe blur print dress is finally free to rent 😭 Holliecoupland - I just rented a top from Hollie and found out she literally lives round the corner from me! So now I'm planning on raiding her wardrobe even more 😂
What has been your favourite rental so far?
Hmmm there's been so many good ones!! But I'd say this year so far is probably the orange and lilac Leslie Amon feather dress 🧡💜
What are you lusting after on the app right now?
The Loewe blur print dress but it's booked up until the end of June *cry*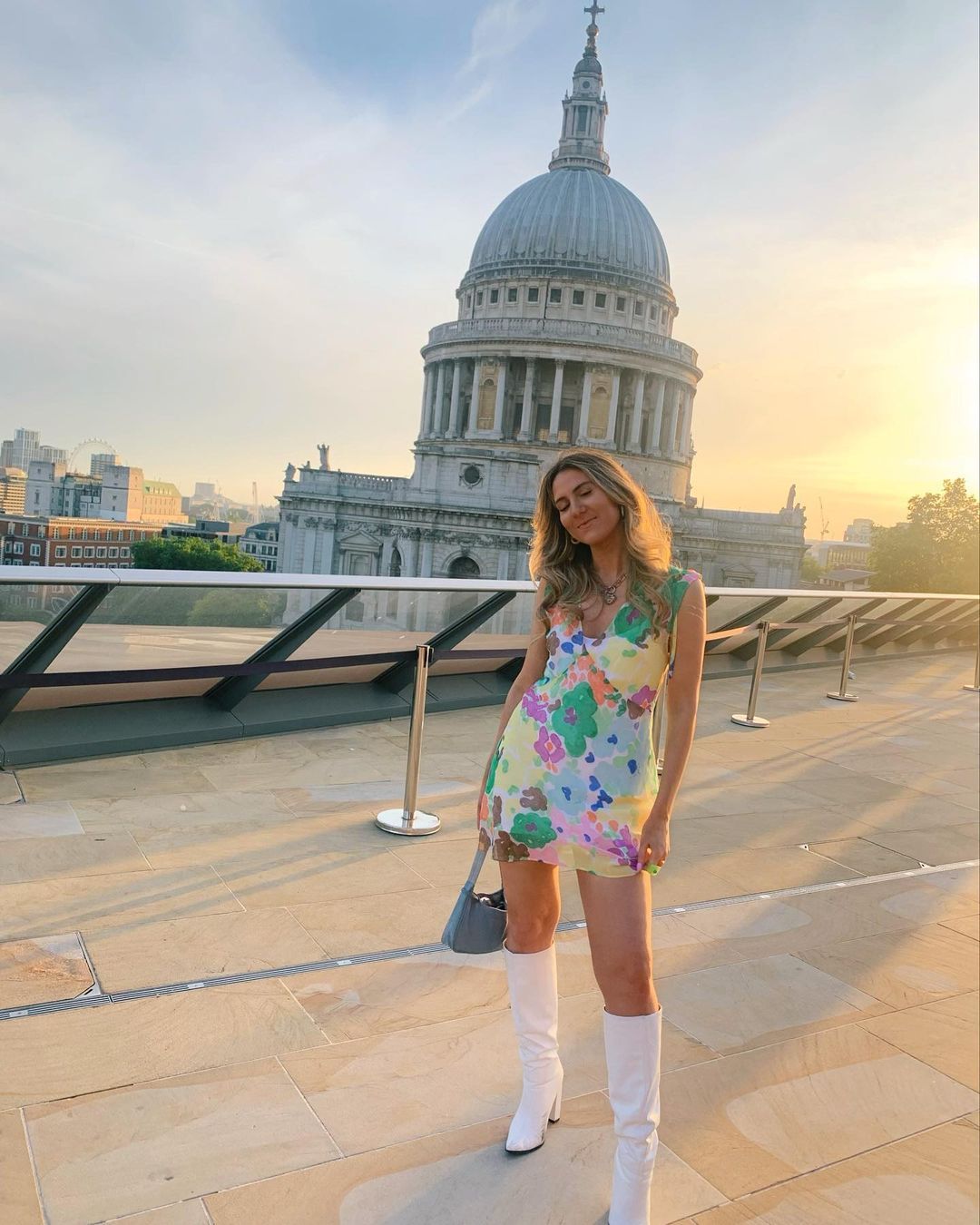 Click here to rent Lana's amazing wardrobe!
---