Introducing Toluwa, London born but newly converted country girl. Lula (a nickname appointed by her friends) currently works as a drug safety specialist, but has always had a passion for fashion, and loves to express herself with her style! We chatted with Lula about her style, staple wardrobe pieces and her top choice of rental so far.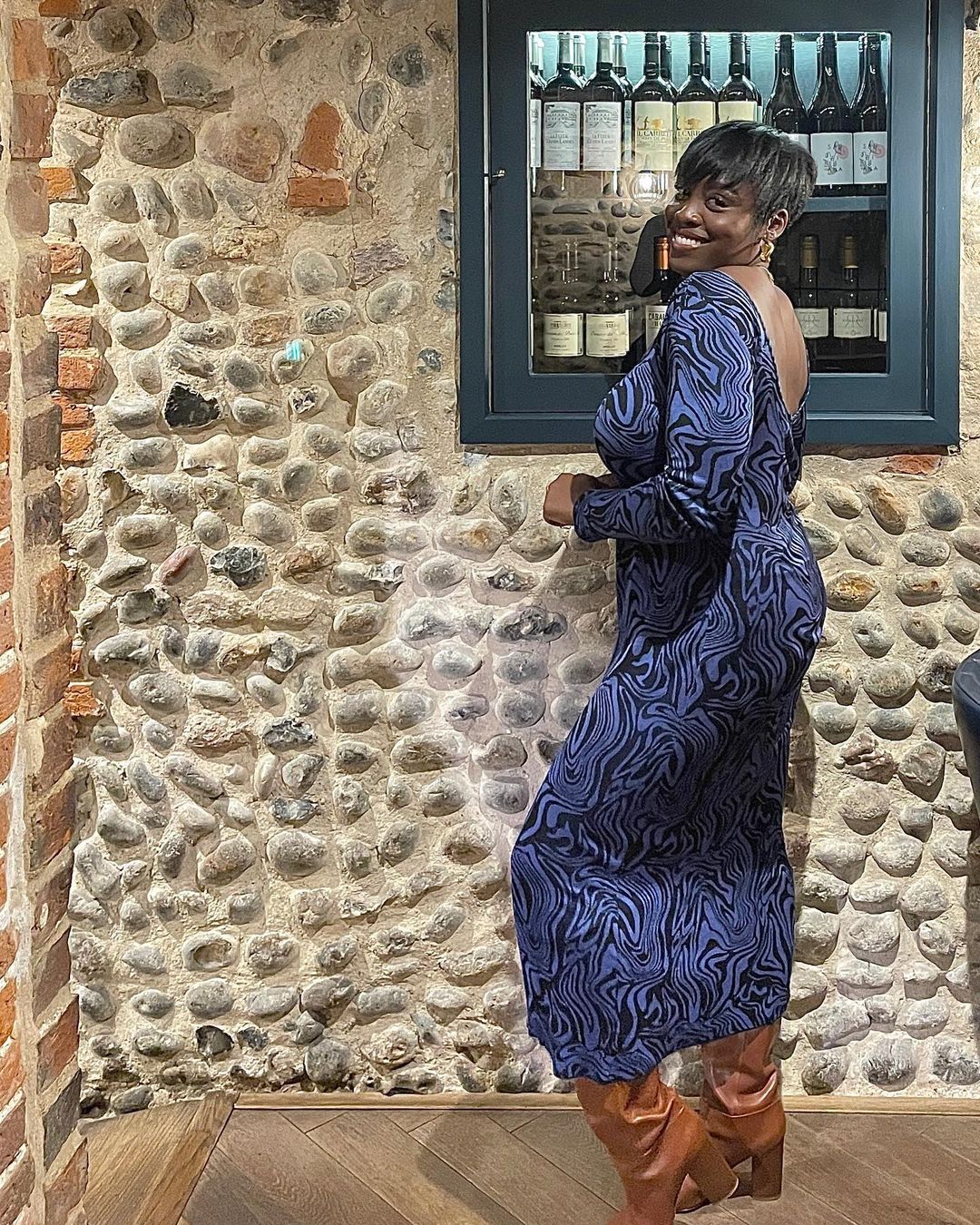 Tell us a bit about yourself...
I'm Toluwa, I'm 29 and I'm originally from London but have spent the last few years adjusting to life outside of the big smoke. I got the nickname 'Lula' when I was 14, after watching Bugsy Malone with my friends. I work as a Drug safety specialist but I've loved fashion for as long as I can remember. I'm naturally quite reserved and so my wardrobe has always been a great way for me to say something about myself without having to actually say anything!
If you could describe your style in 3 words?
Bold, eclectic and sassy!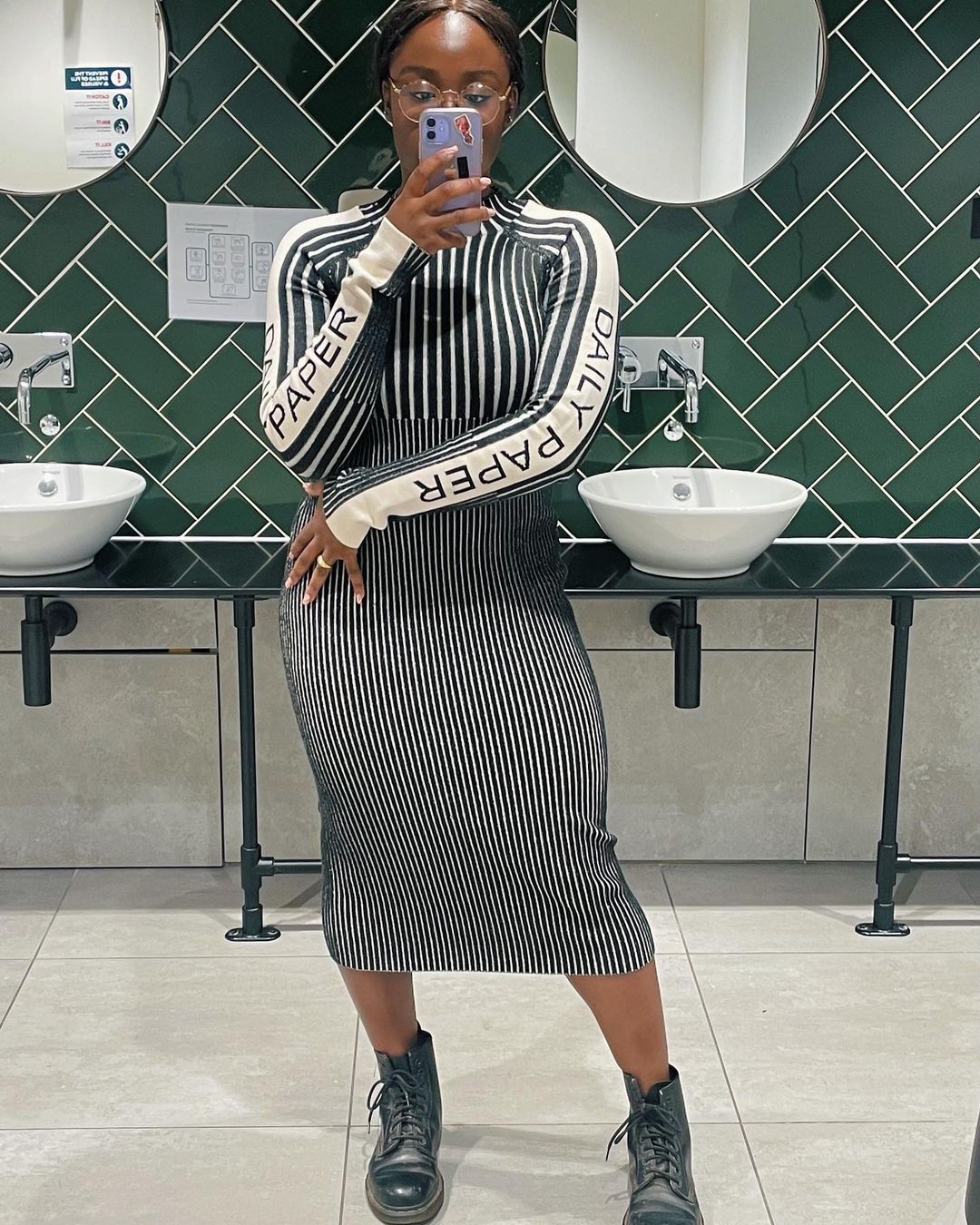 What's your favourite item in your closet?
Right now it would be my Ganni knee-high boots. You'll be seeing me in them all winter!
What's been your favourite rental so far and where did you wear it to?
I rented Karenanna's Farai London Gaia dress and wore it to dinner at Kalami bay in Corfu. It was the perfect dress for the perfect setting!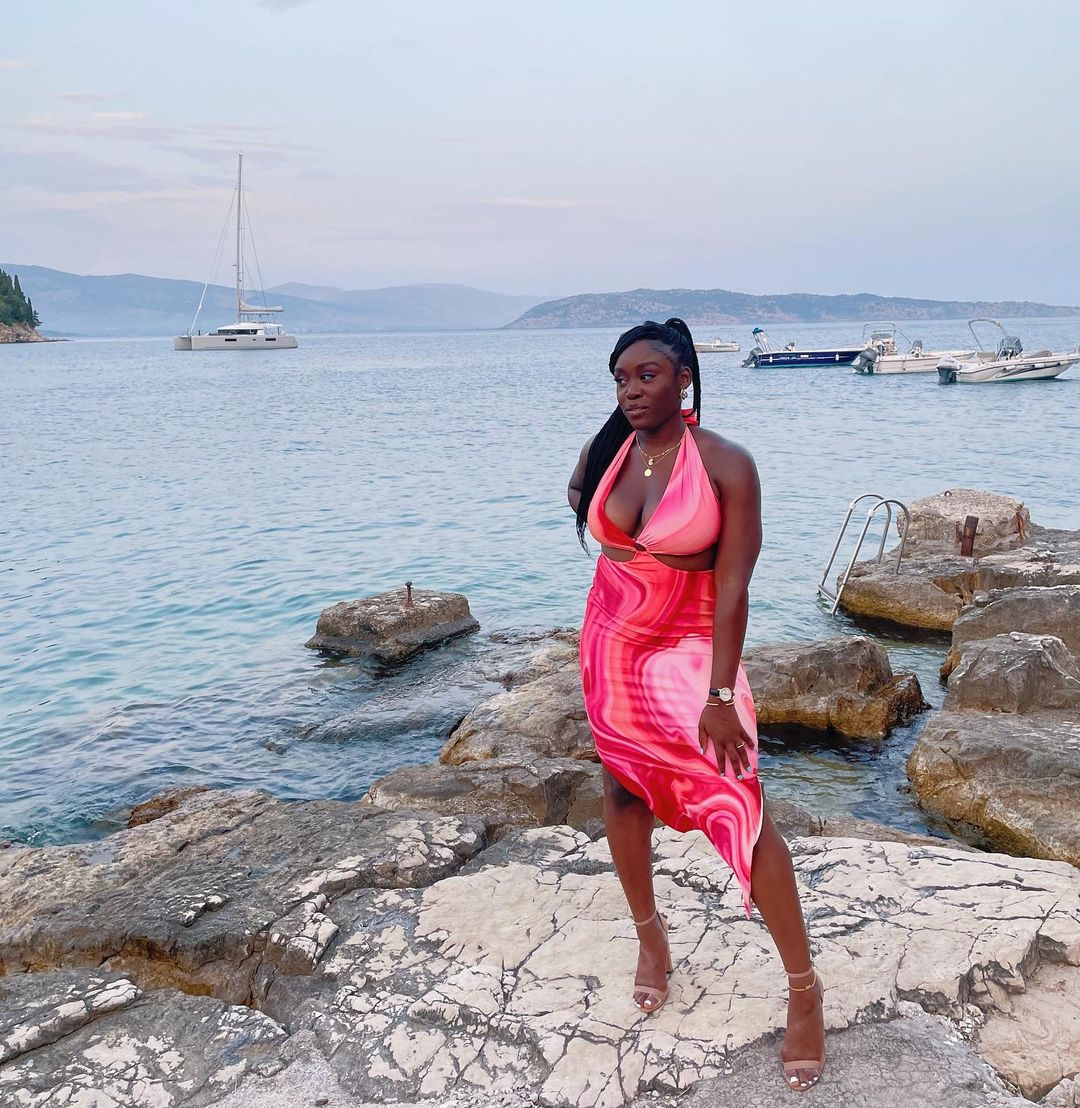 Your current obsession?
My peloton bike! I bought it in lockdown #2 when it was too cold and dark to exercise outside and the gyms were closed. The classes are so much fun, I love singing along to my favourite songs, having little dance breaks and staying fit whilst I'm doing it.
If you could rent anyone's wardrobe, whose would it be?
It would 100% be Candice Brathwaite's. Aside from being an amazing writer and totally hilarious, she's also an absolute style queen. Very much wardrobe goals!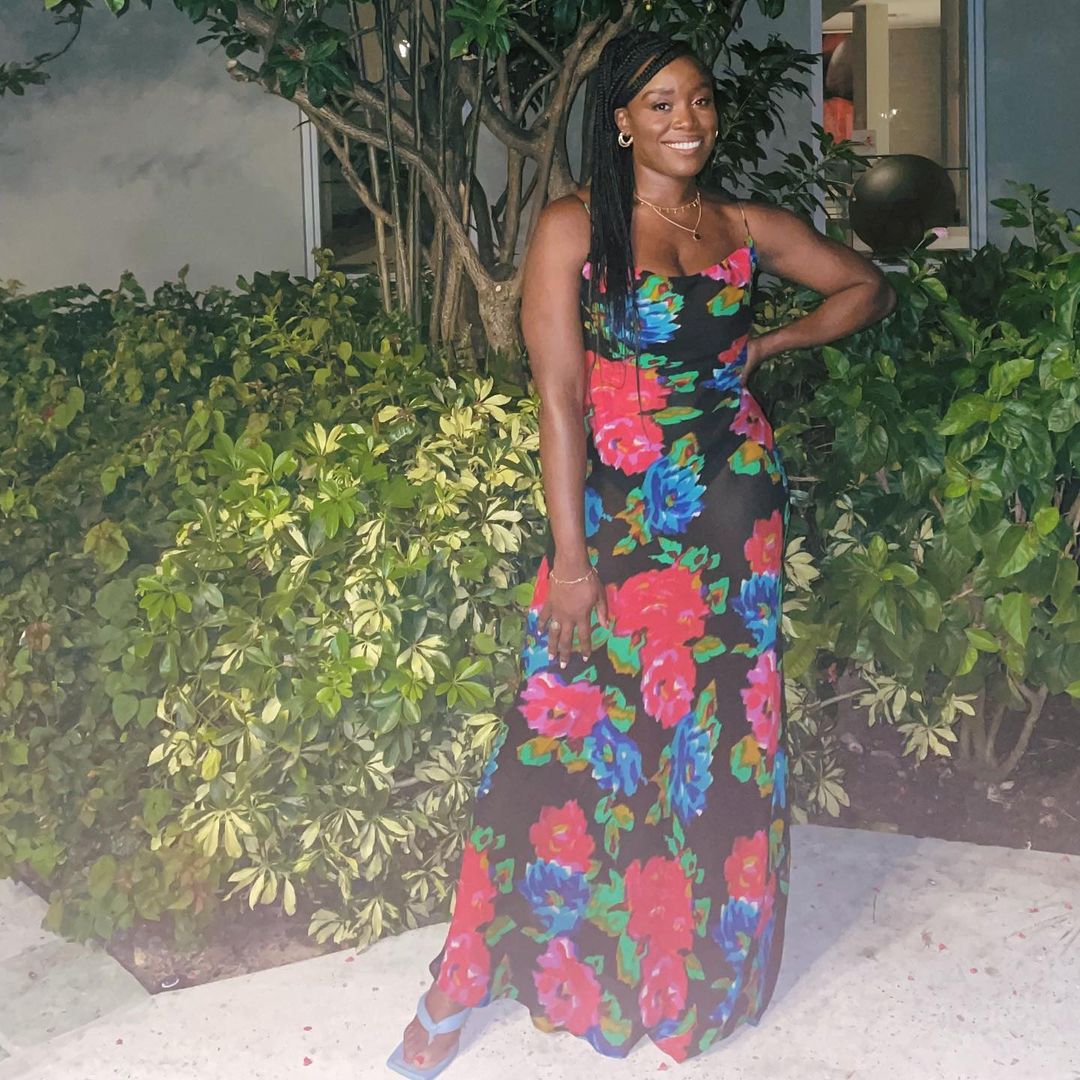 Follow Lula on the app here, and rent her amazing wardrobe!
---