Meet Abisola, (you may already have in some of our reels), a London based fashionista, stylist and content creator. If you're looking for sultry slip dresses or vintage treasures, Abisola's wardrobe is for you! We spoke with Abisola about her staple pieces, favourite rentals and her dream wardrobe.
Tell us a bit about yourself...
I'm a Londoner, a personal stylist and a content creator who's in love everything fashion!
If you could describe your style in 3 words?
Full of colour, bold & mismatched
What's your favourite item in your closet?
At the moment, my green patent trousers from Jack & Jones because I've wanted a pair of ages
What's been your favourite rental so far and where did you wear it to?
I've not rented yet, but a pair of 16 Arlington jeans are on my wishlist because I love anything with a feather trim
Your current obsession?
Currently binging on The Wilds on Amazon Prime. Stumbled across it by accident, now I can't get enough!
If you could rent anyone's wardrobe, whose would it be?
Solange. Her style is so understated and effortlessly stylish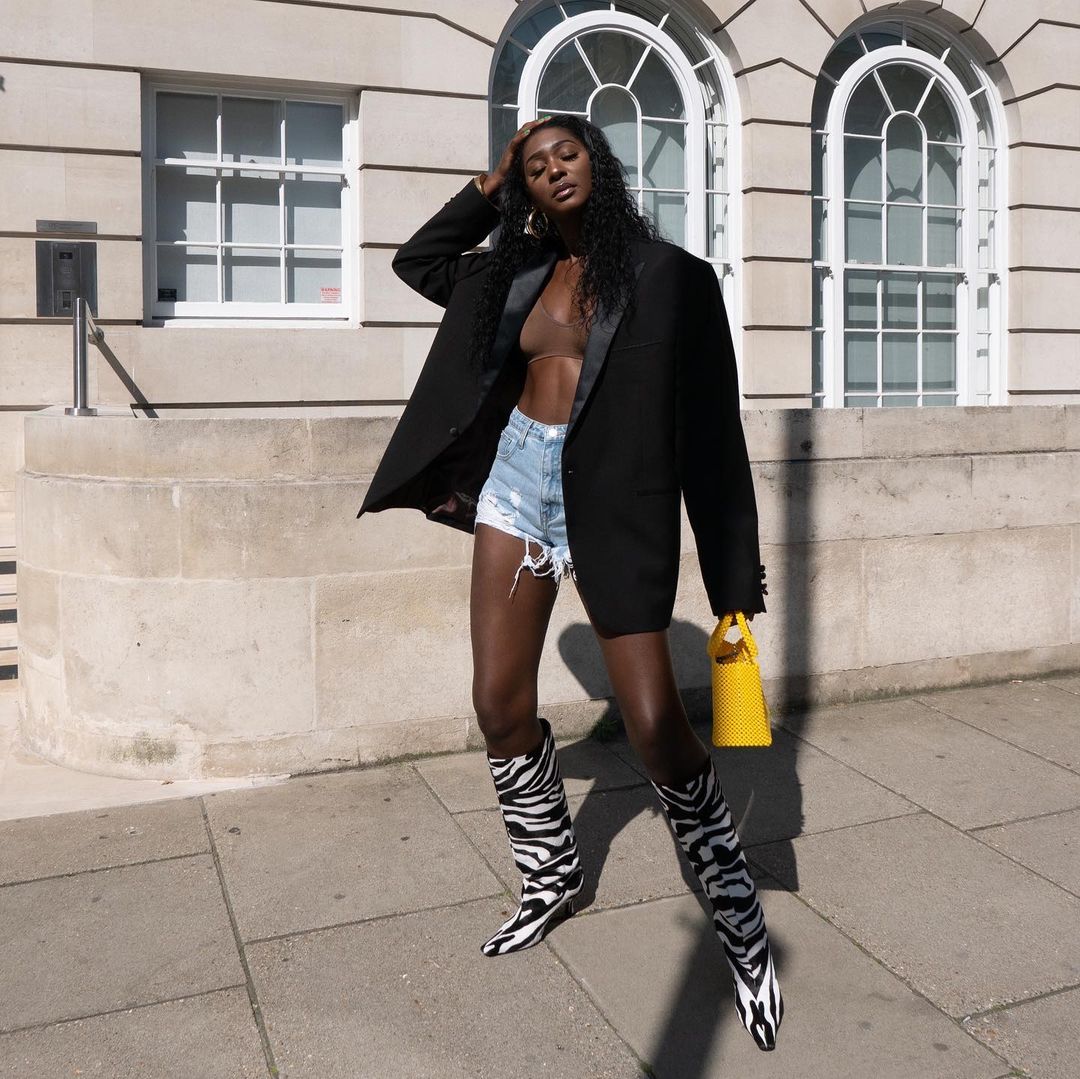 ---