Introducing Agne, our 24 year old ambassador, who is a part time stylist at Mejuri and a queen at sourcing vintage gems. Agne is all about sustainability and curating a wardrobe filled with long-life items. If you're a lover of pastels and floral printed dresses, you've come to the right place! We chatted with Agne about her work, her sense of style, and all things By Rotation!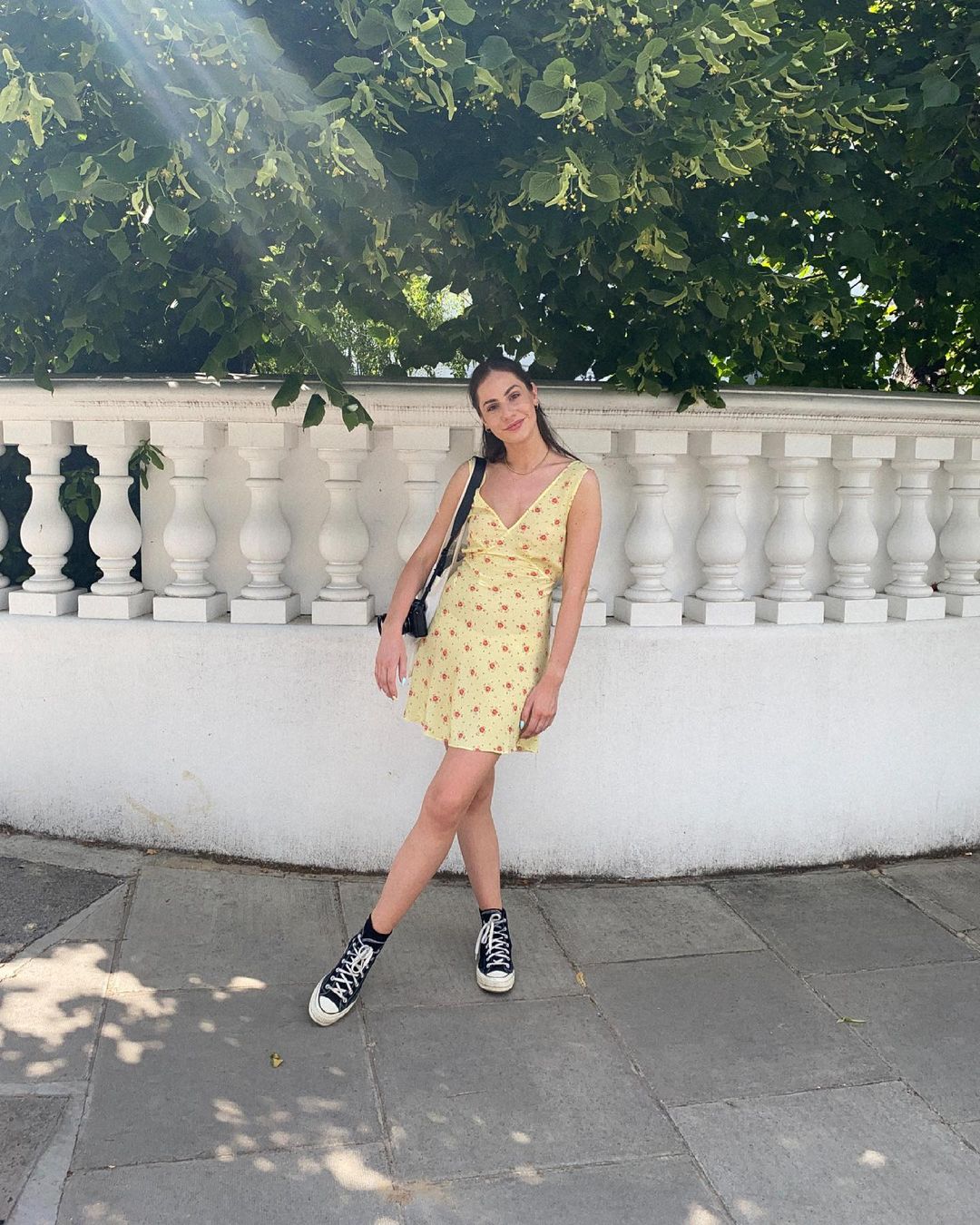 Tell us a bit about yourself...
I'm currently completing my postgraduate degree in Fashion Marketing at the London College of Fashion, I work part-time as a stylist at Mejuri, and I also run a business with my best friend, selling preloved vintage and designer pieces. I'm passionate about sustainability and when it comes to clothes, I only invest in quality pieces from sustainable brands or shop second-hand/vintage. I love travelling, discovering new places and experiencing new cultures and I'm currently planning my first ever solo trip!
If you could describe your style in 3 words?
Fun, colourful and experimental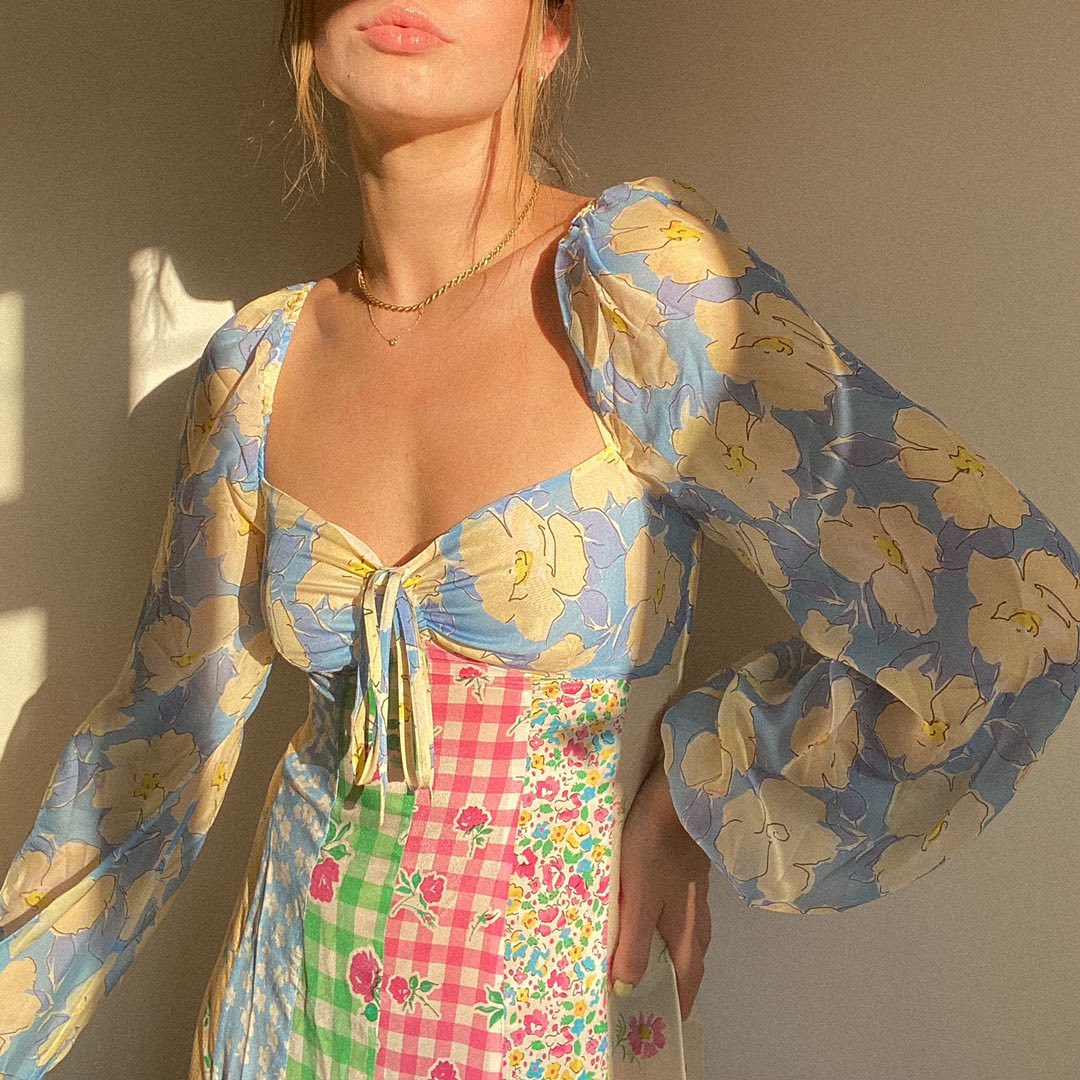 Favourite item in your closet?
My favourite item of clothing in my closet at the moment is my With Jéan Herman Dress. It's also a much-loved piece by the By Rotation community and has been constantly on rotation since I listed it on the app a few months ago!
What's been your favourite rental so far & where did you wear it to?
I'm still yet to rent something but I have my eye on the Bertie dress from Molby the Label which I'd love to rent for an upcoming event!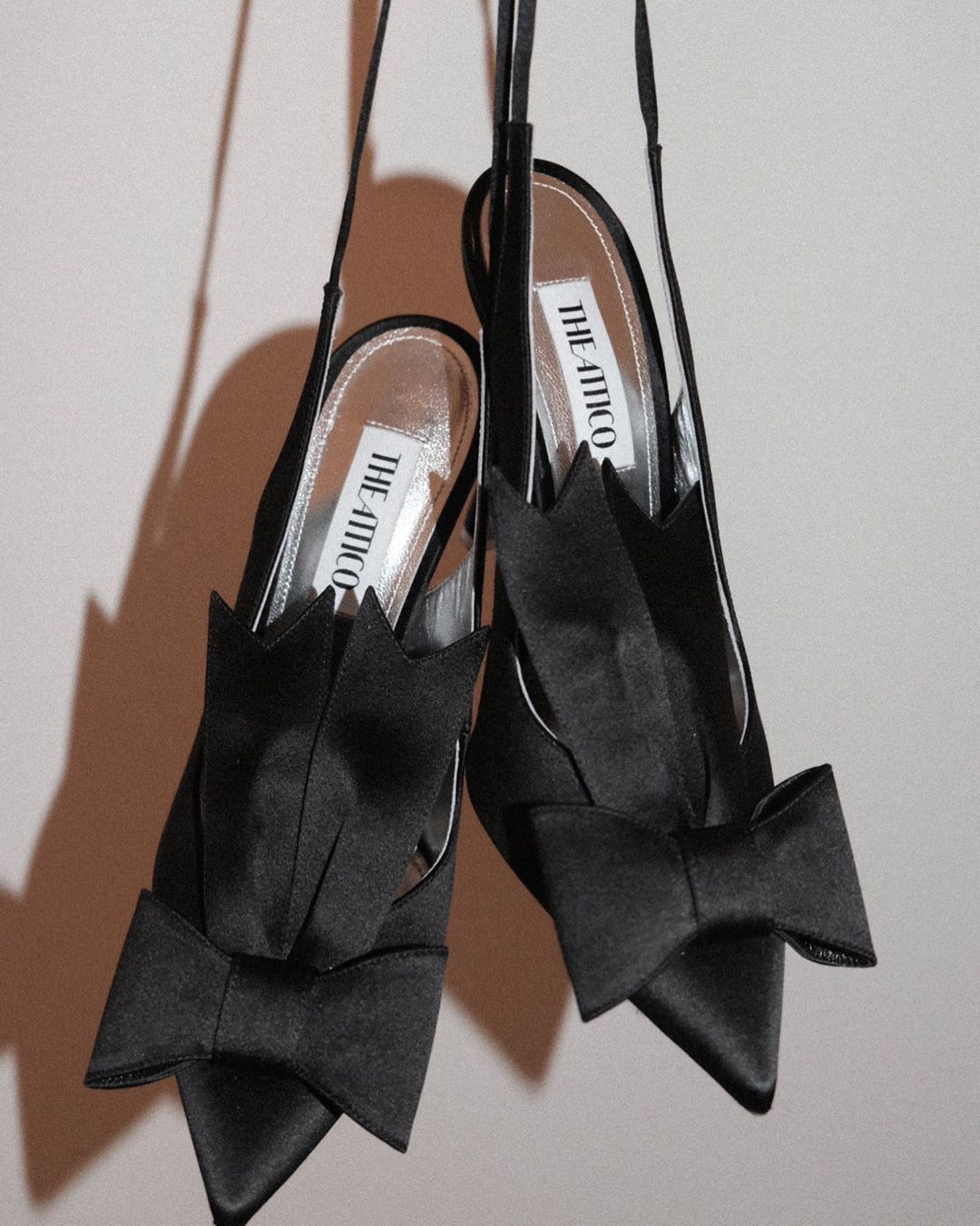 Your current obsession?
I've binge watched quite a few Netflix series recently, including Squid Game, Maid and You, all which I've really enjoyed! I also love a good non-fiction book and I'm currently reading Attached by Amir Levine, a super interesting and insightful read about the three different attachment styles in relationships. I'm also obsessed with trying out new skincare products and I've been loving the Bakuchiol serum from Herbivore, I have really seen a noticeable difference in my skin since using it!
If you could rent anyone's wardrobe, whose would it be?
Jessie Bush! She's one of my favourite people to follow on Instagram and she has so many amazing pieces listed on the app.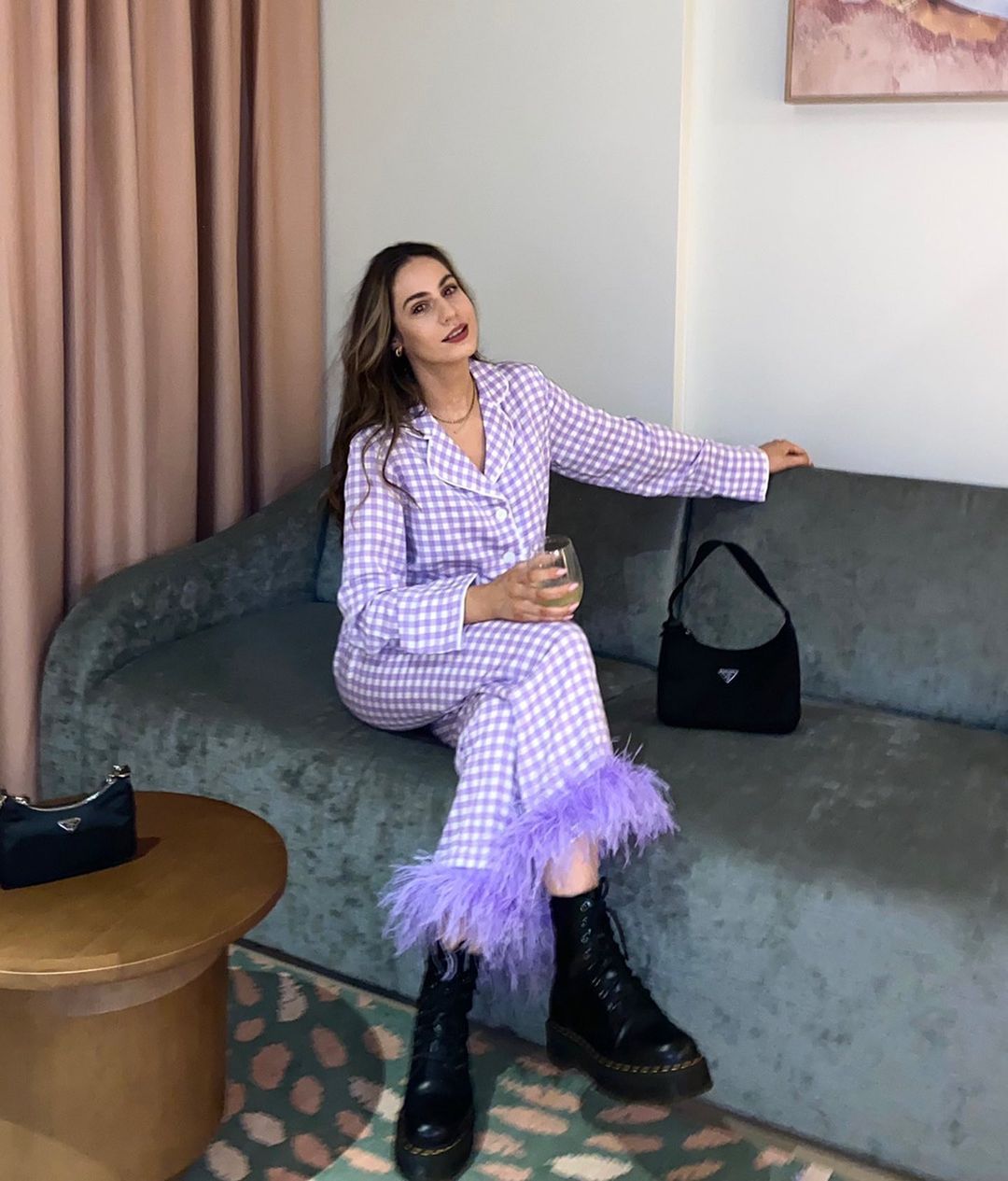 Follow Agne on the app here, and rent her amazing wardrobe!
---