Introducing Alisha, a dental student at Kings College London and a sustainable fashion content creator @stylebyalishak. If you're looking for some slow-fashion outfit inspo and jewellery styling, you'll want to follow Alisha's page! When she's not studying and creating content, you will often find her at a music concert in a House of Sunny outfit (obviously a rotated one). We spoke to Alisha about her style, her top accounts to follow on the app and her cult favourite brands.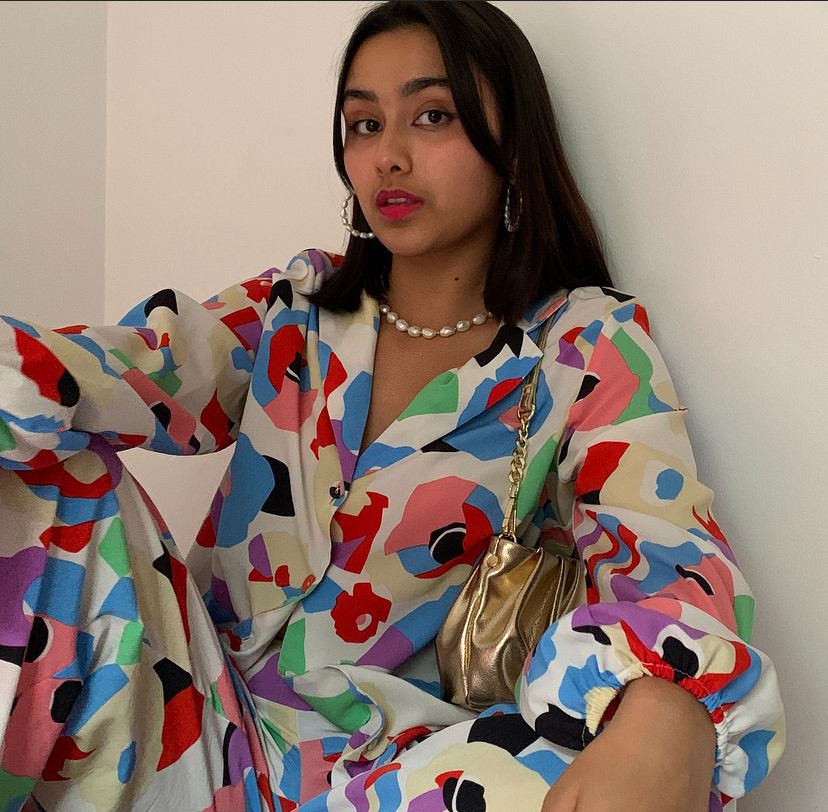 Tell us a little bit about yourself
Hi! I'm Alisha and I'm a dental student at KCL. I've loved fashion for as long as I can remember, and during lockdown I decided to share this passion with others when I set up @stylebyalisha (now @stylebyalishak). It started off as a way for me to express my style, and now it's developed into a platform where I share outfit inspiration and sustainable fashion content.
How do you enjoy spending your free time?
In my free time I love creating content for my Instagram account, as well as enjoying everything there is to do in London, and I also loveee music! You'll find me at a concert almost every month without fail.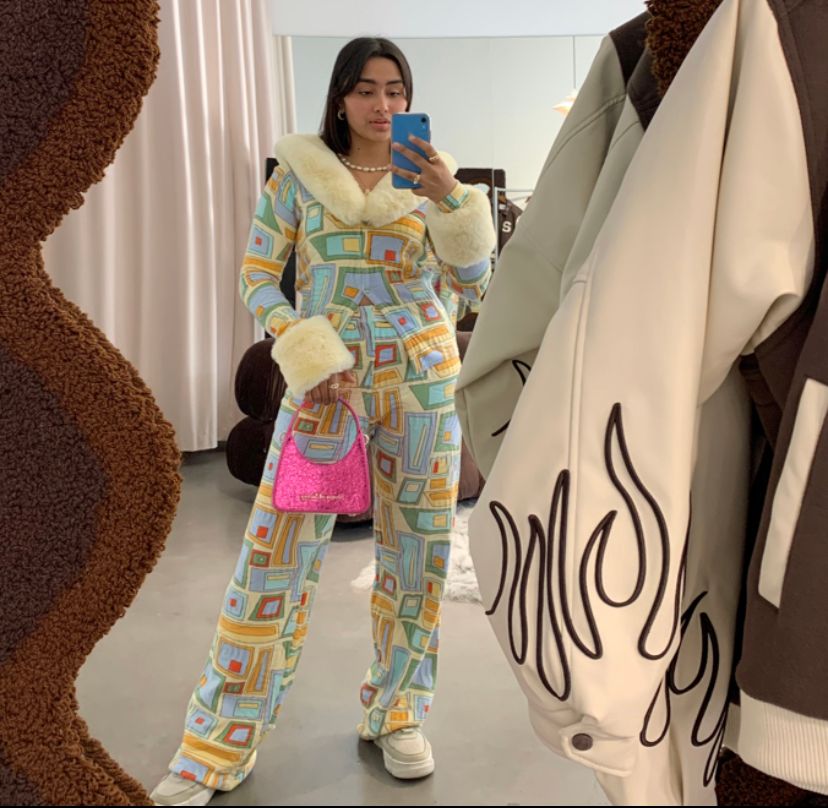 How did you come across By Rotation?
I actually came across By Rotation when they were looking for ambassadors. I'd heard briefly about the concept of fashion renting but wasn't familiar with any specific platforms. With BR being UK based, I thought it was worth applying - and I was accepted! I got to terms with renting fashion pretty quickly after that.
If you could describe your style in 3 words...
Unique, layered, detailed.
What are your all time favourite brands?
I never stop talking about House of Sunny; I love everything they do! I'm also saving for pieces from Lisa says Gah, Paloma Wool, Realisation Par and Oresund and Iris - I've been obsessed with these brands for a while now.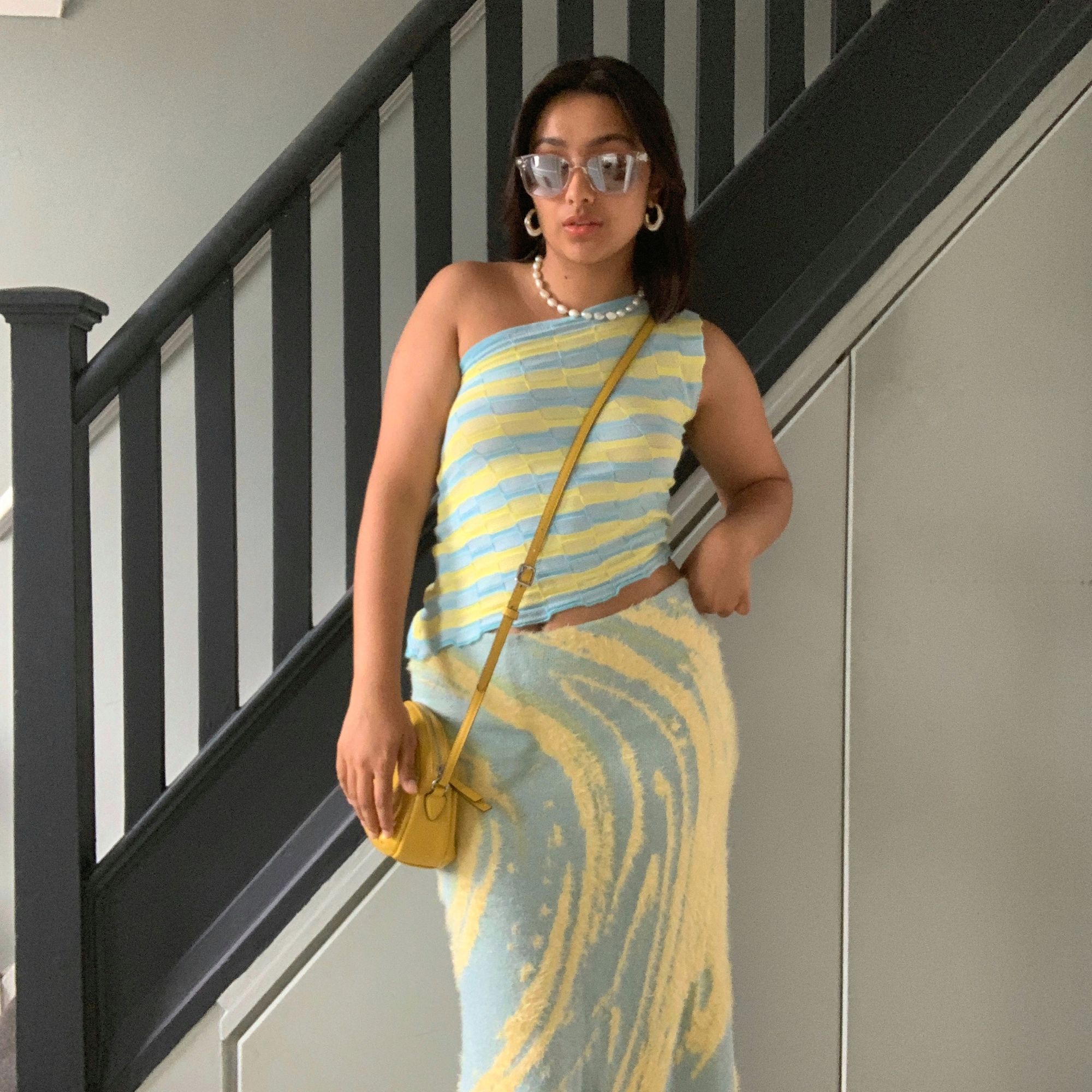 Top 3 accounts to follow on By Rotation?
The official BR account has some amazing finds! Cinzia (Baylis Zullo) has some incredible pieces in my size that I have my eye on. And last but not least, @holliecoupland - I've not had the chance to rent from her yet but her style is right up my street!
What has been your favourite rental so far?
My favourite rental so far was definitely my first rental - a House of Sunny bomber jacket rented from @janinavictoria. It's definitely on my list to rent again.
What are you lusting after on the app right now?
A Charlotte Simone fur bag is definitely top of my list to rent next - and they're amazing value for money.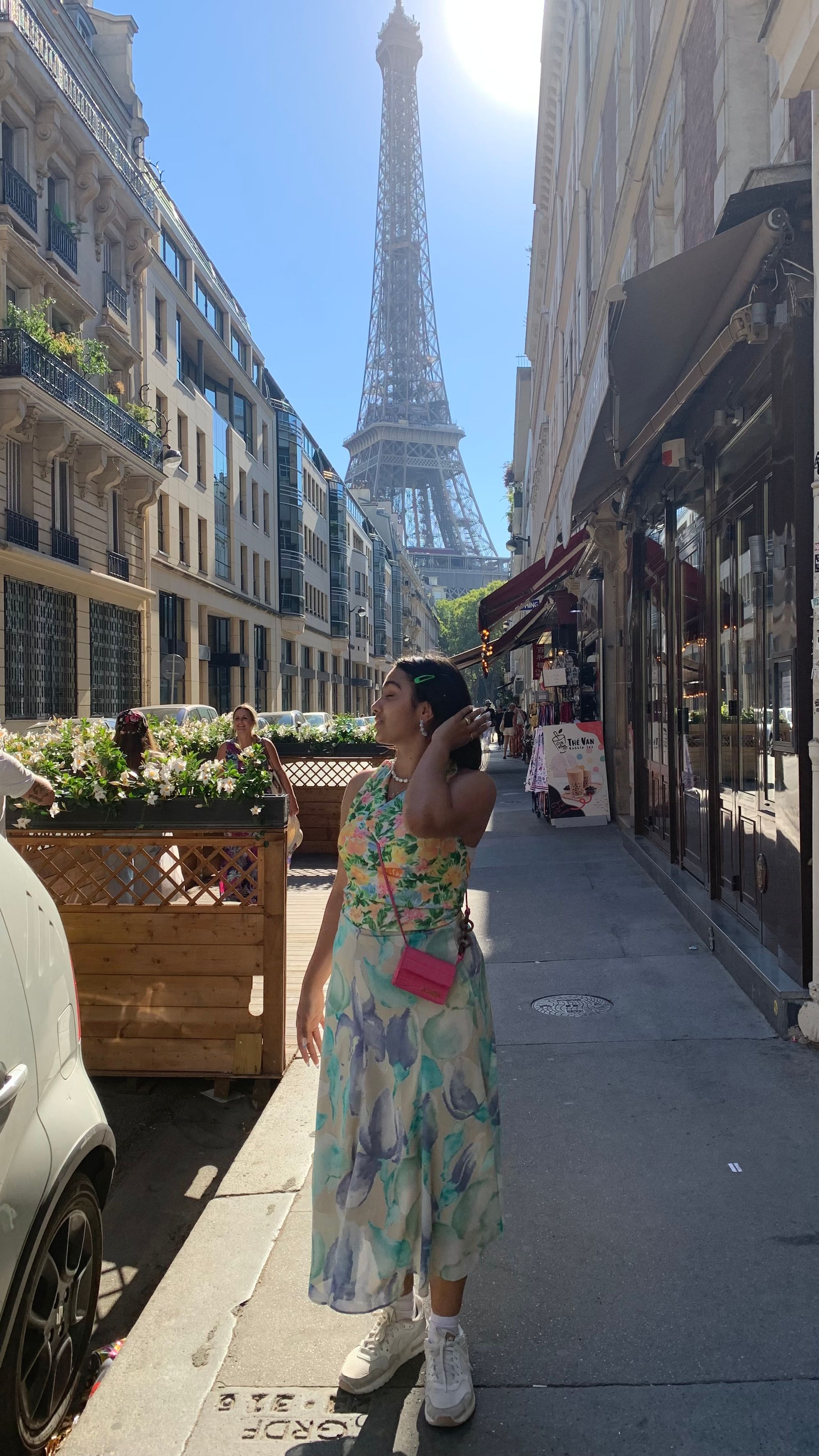 Click here to rent Alisha's stylish wardrobe!
---