Introducing Dominique @itsgirldom, a stop motion content creator, a mum of two and a lover of all things rotated. Dominique recently created her second Instagram account to share her style, her travels and her beauty hacks. Alongside her content creating, Dominique is an avid thrifter, so when she came across By Rotation, it was a match made in heaven. We chatted with Dominique about her favourite brands, her top accounts to follow and why she decided to join the #RotatingRevolution.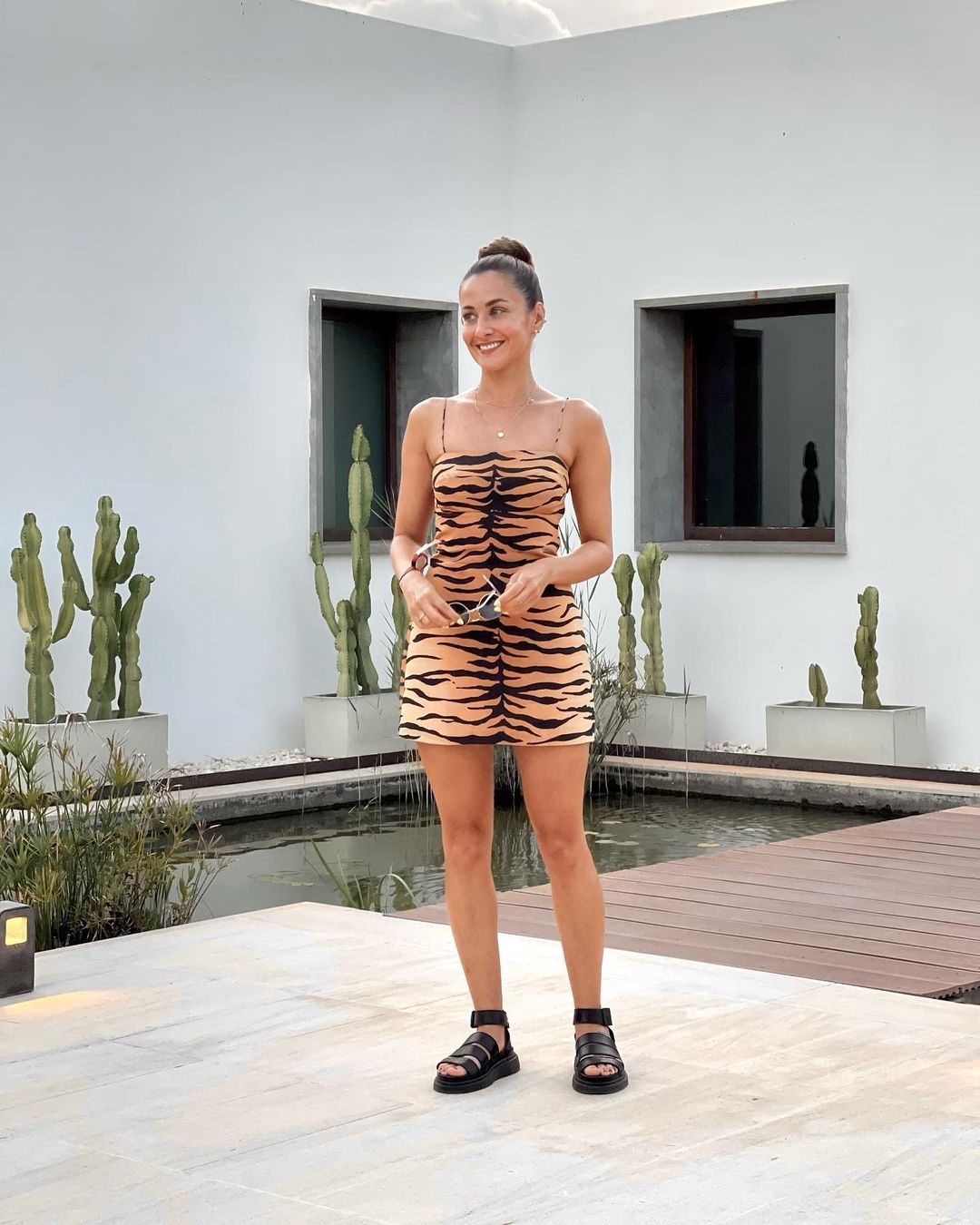 Tell us a little bit about yourself
My name is Dominique. I live in the North East of England with my two daughters - Amelia (16) and Penny (9) - my whippet, Elvis, and my partner in life and in work, Dominic. Together, we've been creating and sharing creative content on the Instagram account @allthatisshe for over seven years, and in 2020 I decided to start a second account - @itsgirldom - to share my love for fashion, beauty and travel.
How do you enjoy spending your free time?
Reading, eating delicious food with my family and hunting for second-hand treasures.
How did you come across By Rotation?
I'm a massive fan of shopping pre-loved when it comes to fashion. I enjoy finding that one particular piece after hours of searching. I love the thrill of bidding wars, finding a bargain, and (smugly) telling everyone about said bargain. However, delivery can be slow when shopping pre-loved, so you have to be organised - and that isn't me. Whenever it came to an event, say a wedding or birthday celebration, quite often, I would leave it too late to buy anything second-hand and would have no choice but to head to the high street. I'd heard about the concept of renting through a friend, and as soon as I discovered the By Rotation app I was hooked.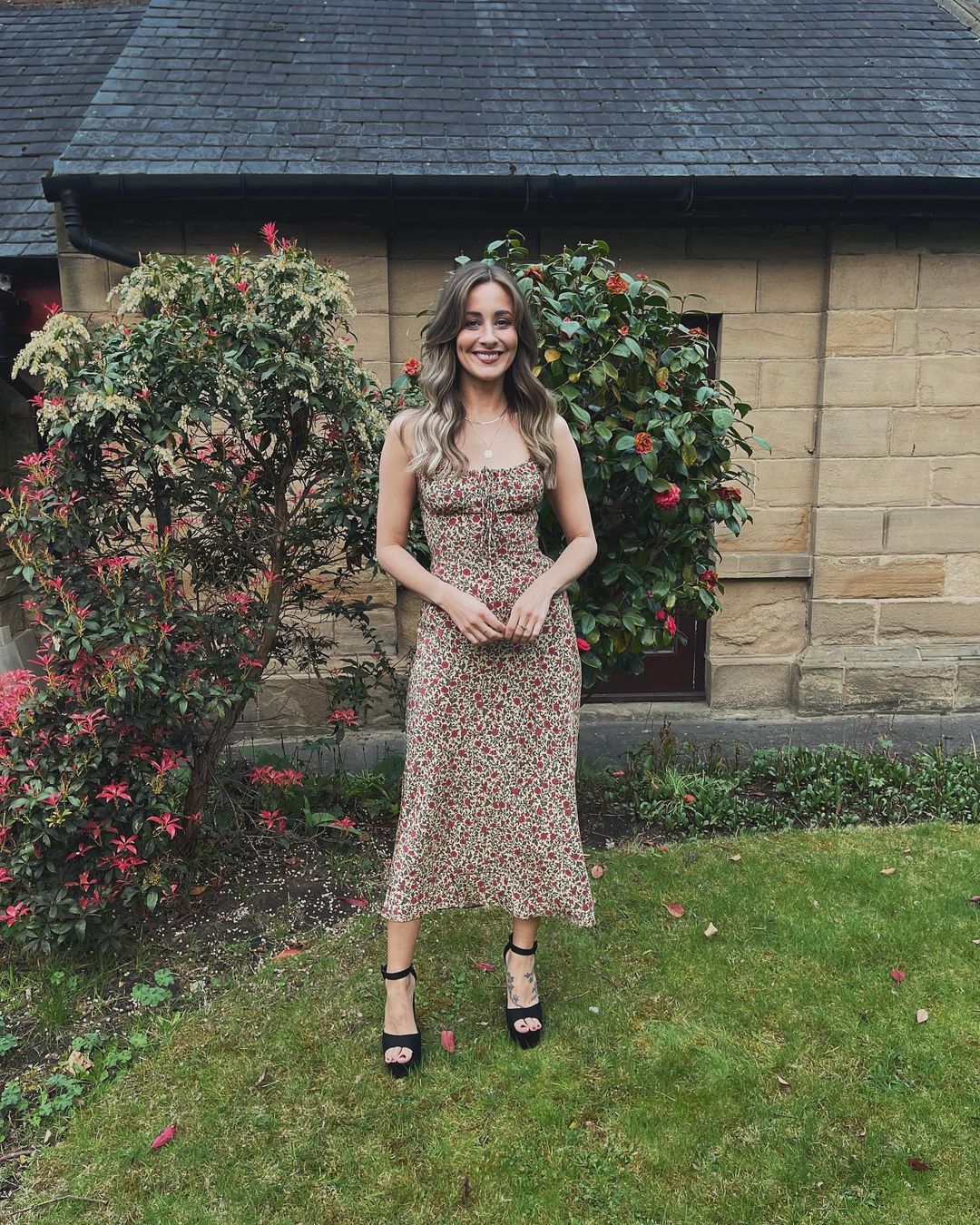 If you could describe your style in 3 words?
Relaxed, simple, classic.
What are your all time favourite brands?
Djerf Avenue, Realisation Par, Arket
What's your favourite thing about lending on the app?
It allows you to be experimental with what you wear. You can be bold, break out of your comfort zone and try something new with no strings attached and no huge dints in your bank balance.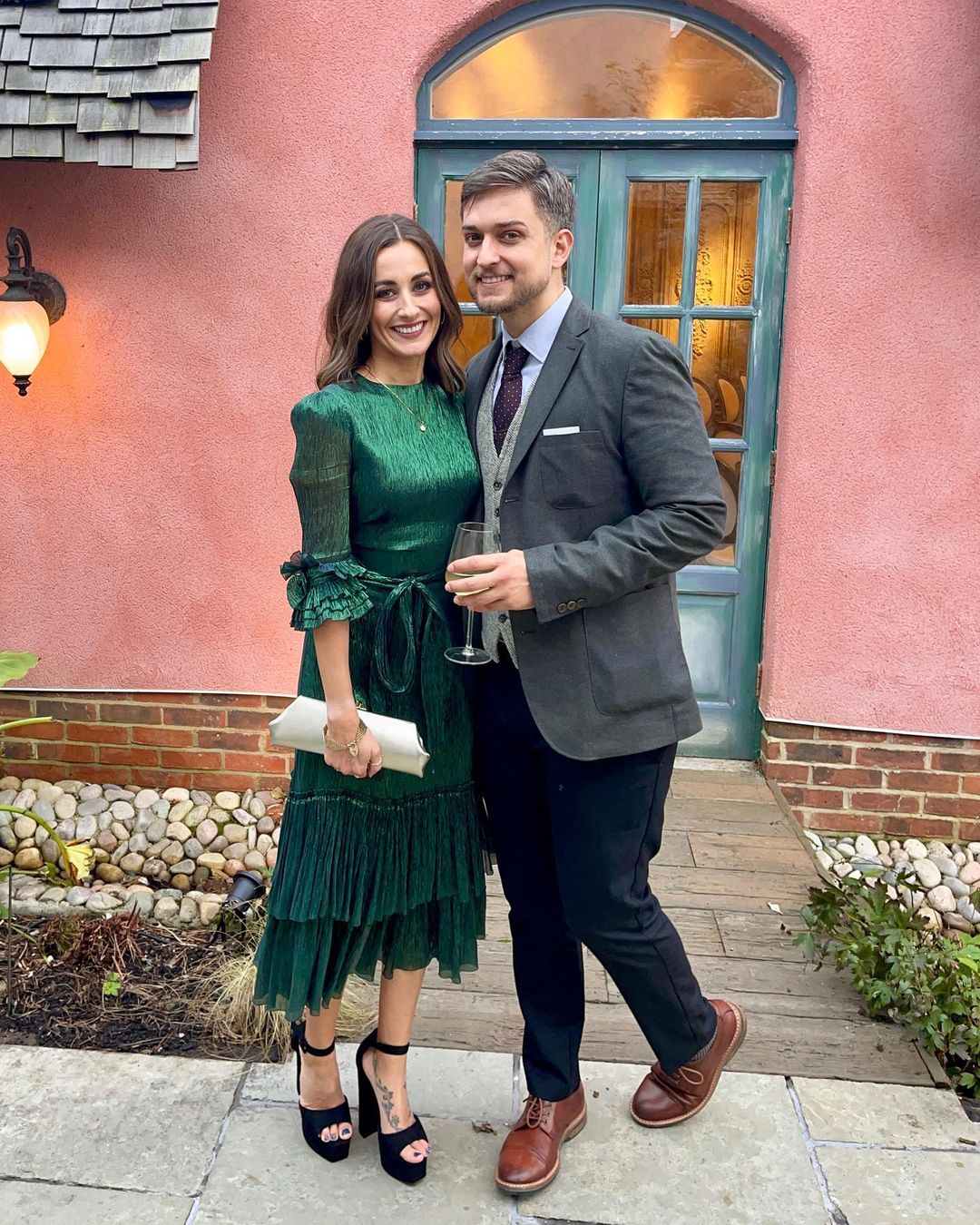 Top 3 accounts to follow on By Rotation?
@lananalepa, @bubblyaquarius, @kel_king
What has been your favourite rental so far?
The With Jean Andy dress in green. I rented it for my 35th birthday and felt incredible all night. I actually loved it so much that I've now bought it for myself!
What are you lusting after on the app right now?
The Charlotte Simone Lulu Coat in camel. Could she be any more perfect for autumn?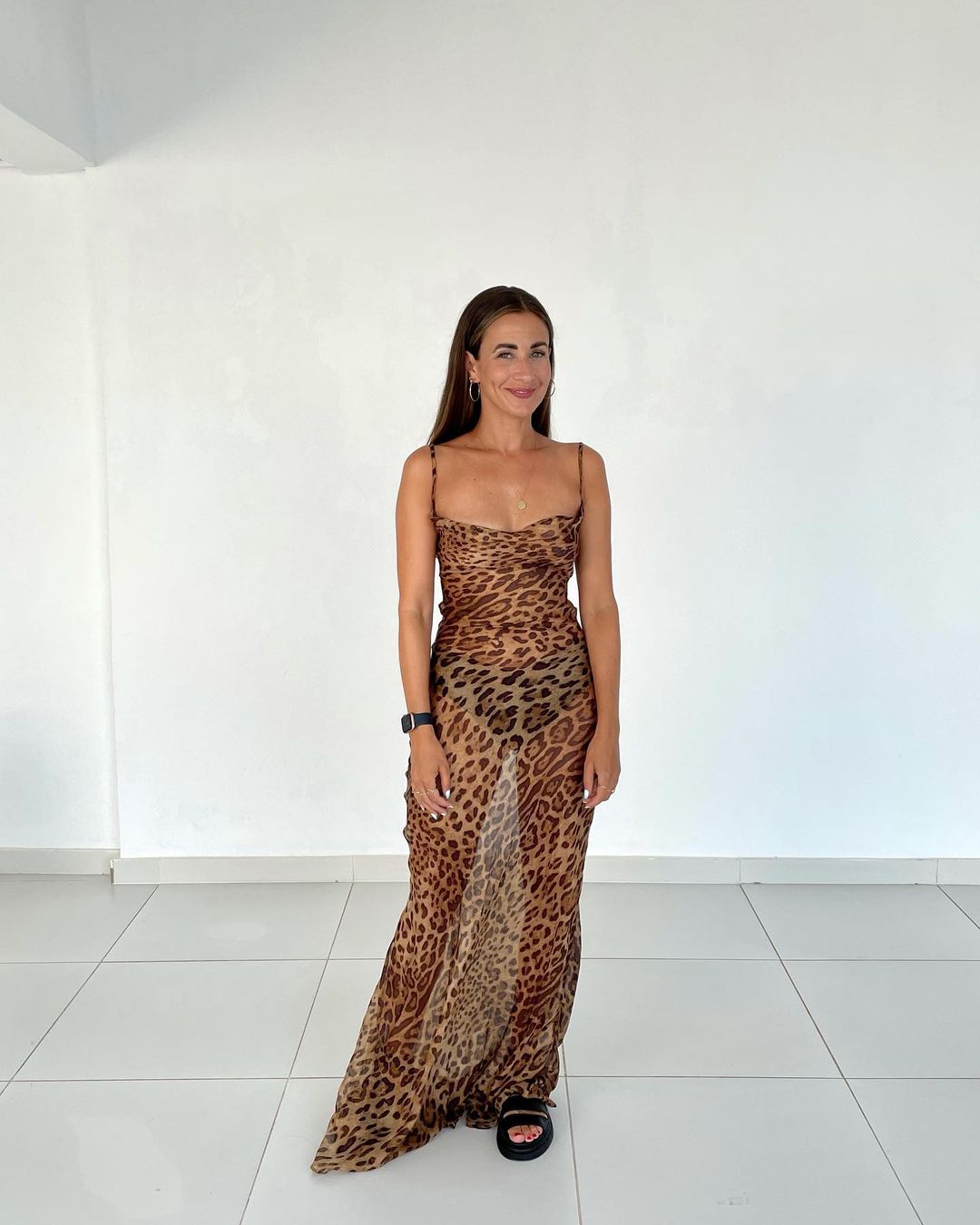 Click here to rent Dominique's amazing wardrobe!
---