Introducing Franki, our content creator ambassador, uber glamorous mother of two and a #1 fan of the By Rotation community. If you're looking for playful smock dresses with pretty prints, and a wardrobe full of Ganni & Rixo, then you've come to the right place. Read below to learn more about Franki and her efforlessly cool sense of style.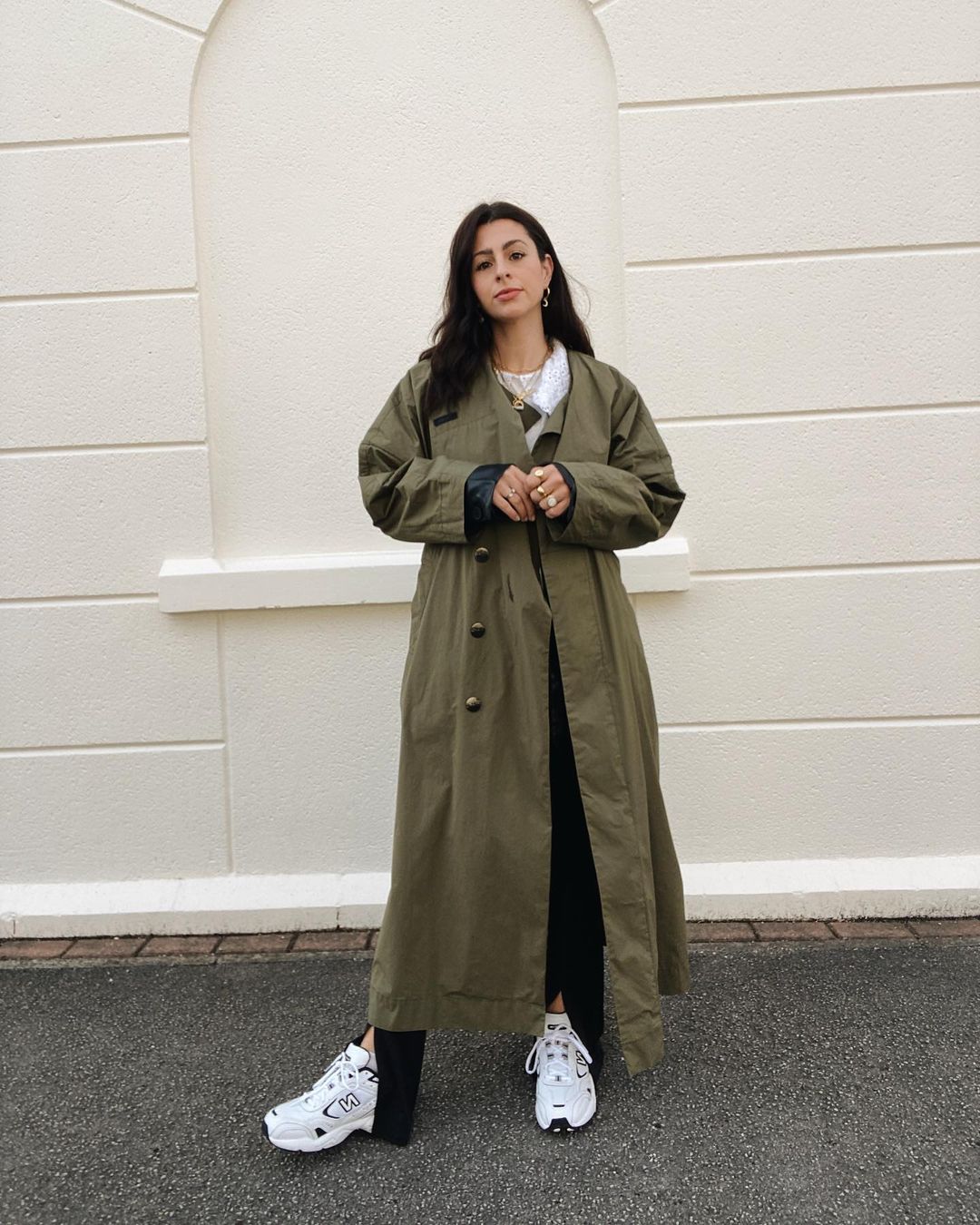 Tell us abit about yourself...
I'm Franki, a content creator and mum to two little girls living in York. We moved here at the start of the pandemic from East London, and we haven't looked back! I love fashion and have been using the By Rotation app for a while now. I absolutely love the feeling of lending my wardrobe out to other people. It's like lending with your pals but on a huge scale. Everyone on the app is so friendly, it's great! I am a qualified teacher but have been a stay at home mum the past few years to raise my daughters - I am totally obsessed with them and love being their mum. I  also share daily outfits, recommendations and snippets on family life over on instagram at @franki.dammone, come say hi, I love a good chin wag over there!
If you could describe your style in 3 words?
Fun, easy-going, cool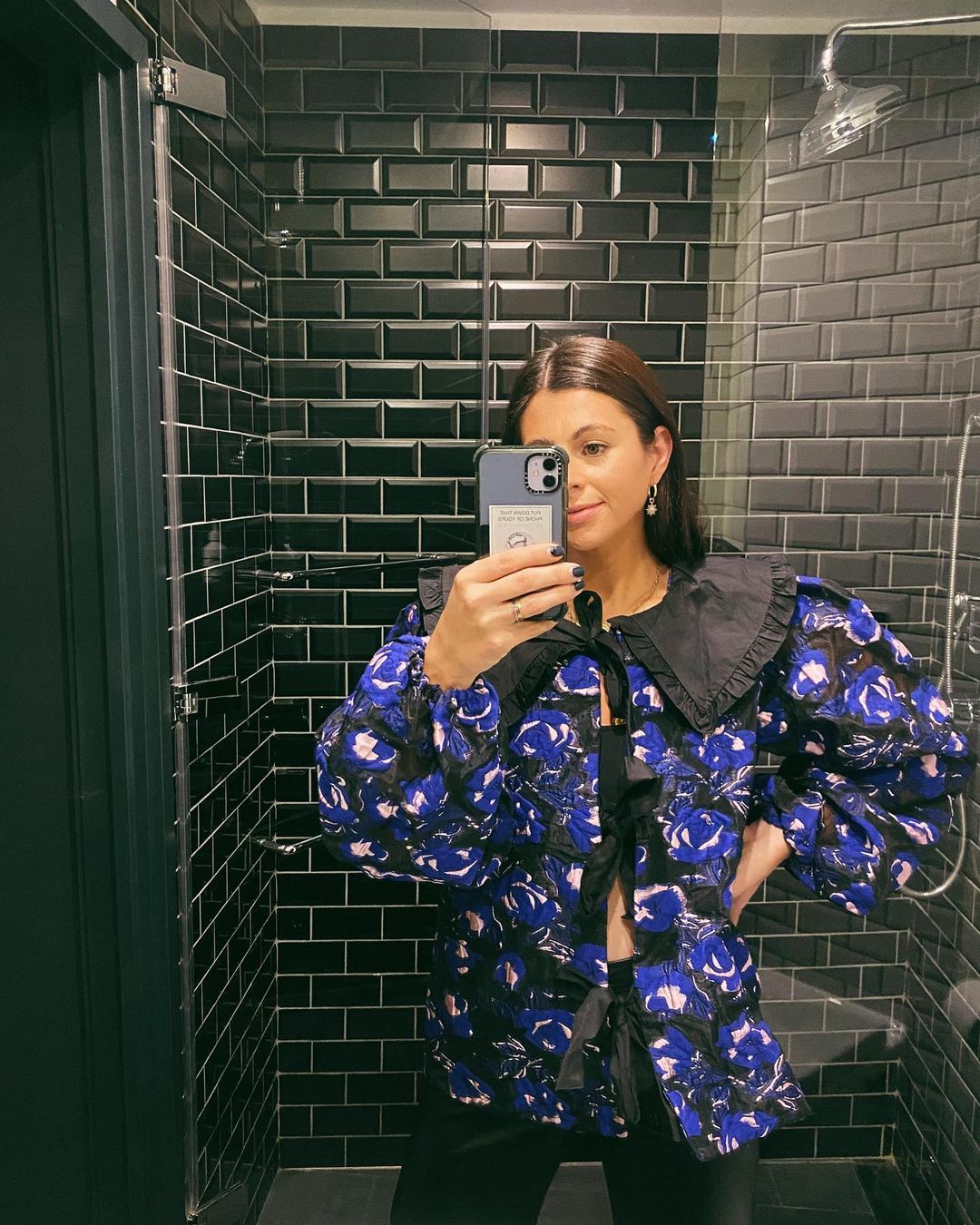 Favourite item in your closet?
At the moment, a dress from Rhode that I've just bought for the summer. I got it at half price in the January sales and I'm so excited to wear it! We have so many weddings this summer so I think I'll wait for one of those before I wear it. For now, I'll just admire it in my wardrobe and hope someone else wants to wear it too from the app!
What's been your favourite rental so far & where did you wear it?
I rented a silver ganni feathered dress for a Christmas Party last month and it's probably the nicest dress I've ever worn! I absolutely loved wearing it and had so many compliments on it. I didn't want to return it -  It's stunning!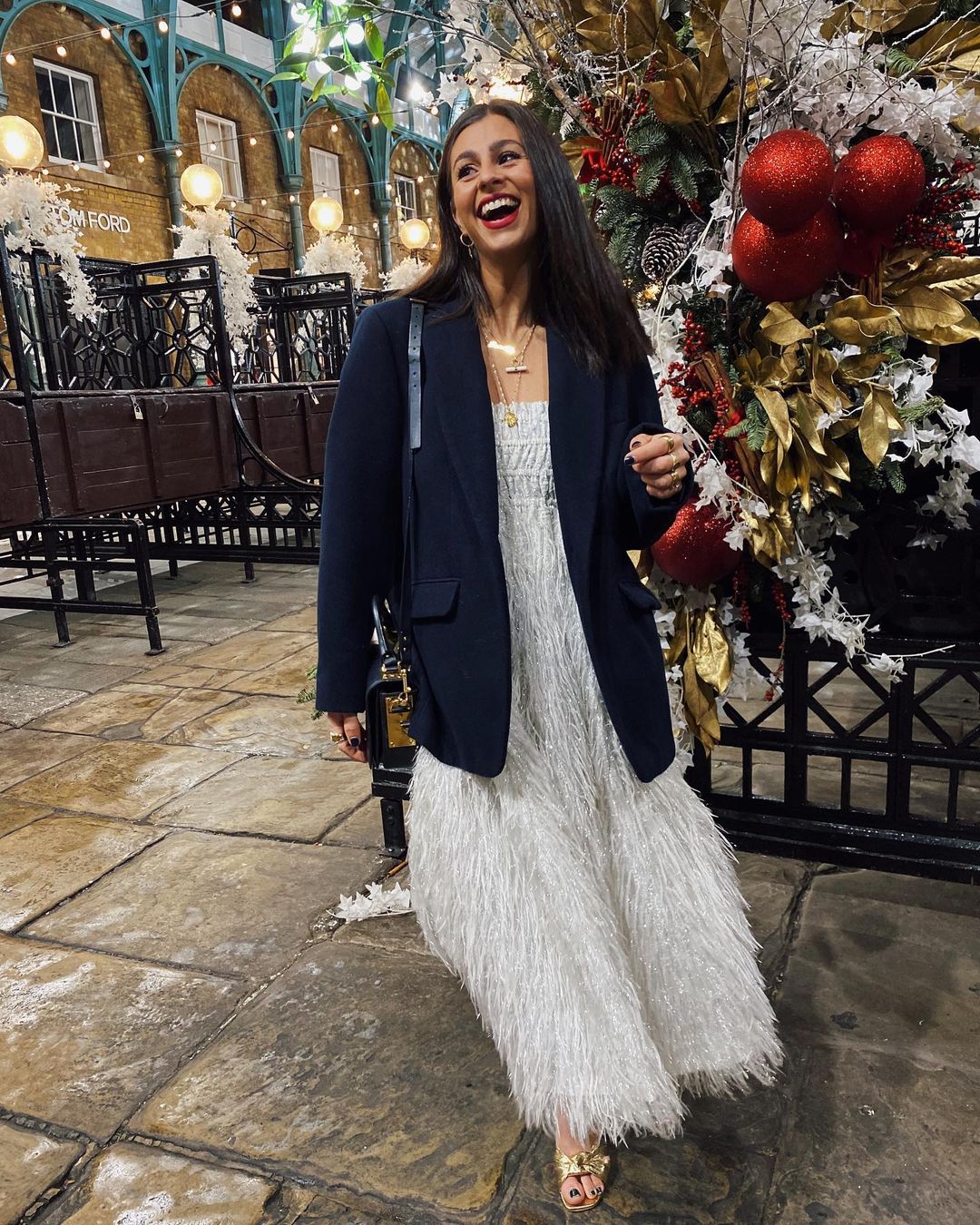 Your current obsession?
The real housewives of Jersey, it's terrible TV but i'm somehow hooked on it right now!! I'm a sucker for reality TV, i can't help it!
If you could rent anyone's wardrobe, whose would it be?
There's so many amazing wardrobes on the app! I love following the other BR ambassadors. I've been following Rachel Evereitt and Lana Nalepa for a while now and love their wardrobes. Rachel has such a cool style and Lana's wardrobe is to die for!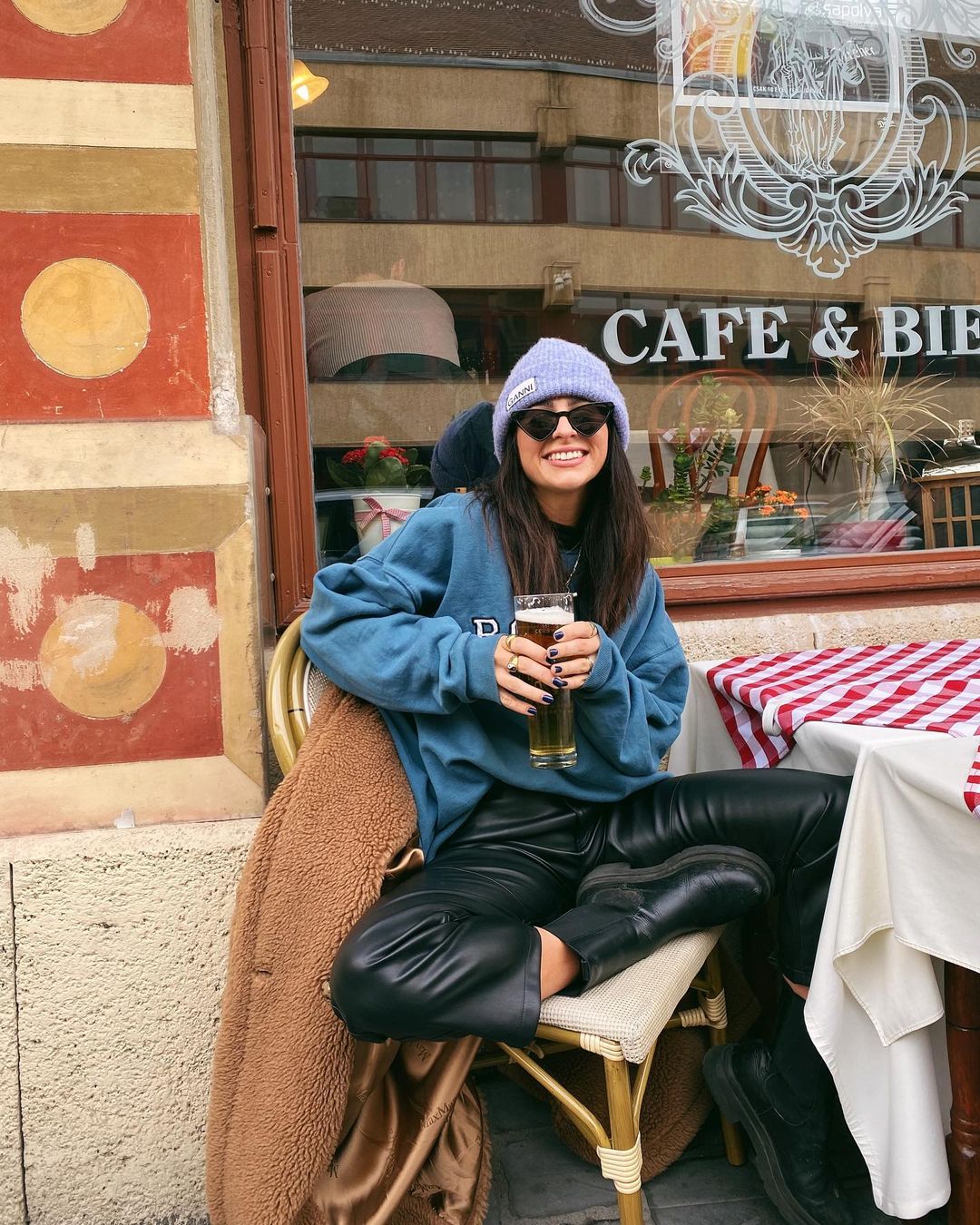 Follow Franki on the app here, and rent her stylish wardrobe!
---