Meet Georgia, sustainable fashion activist & #GanniGirl based in South London. We spoke to Georgia about her favourite wardrobes on the app & her favourite rotations so far.
Tell us about yourself...
I'm currently living in South London and working at GANNI Floral Street as well as being their responsibility ambassador. I love all things clothes- I wrote my dissertation on my friends vintage and second hand clothes that they have in their wardrobes and am starting to work on a zine around that topic too!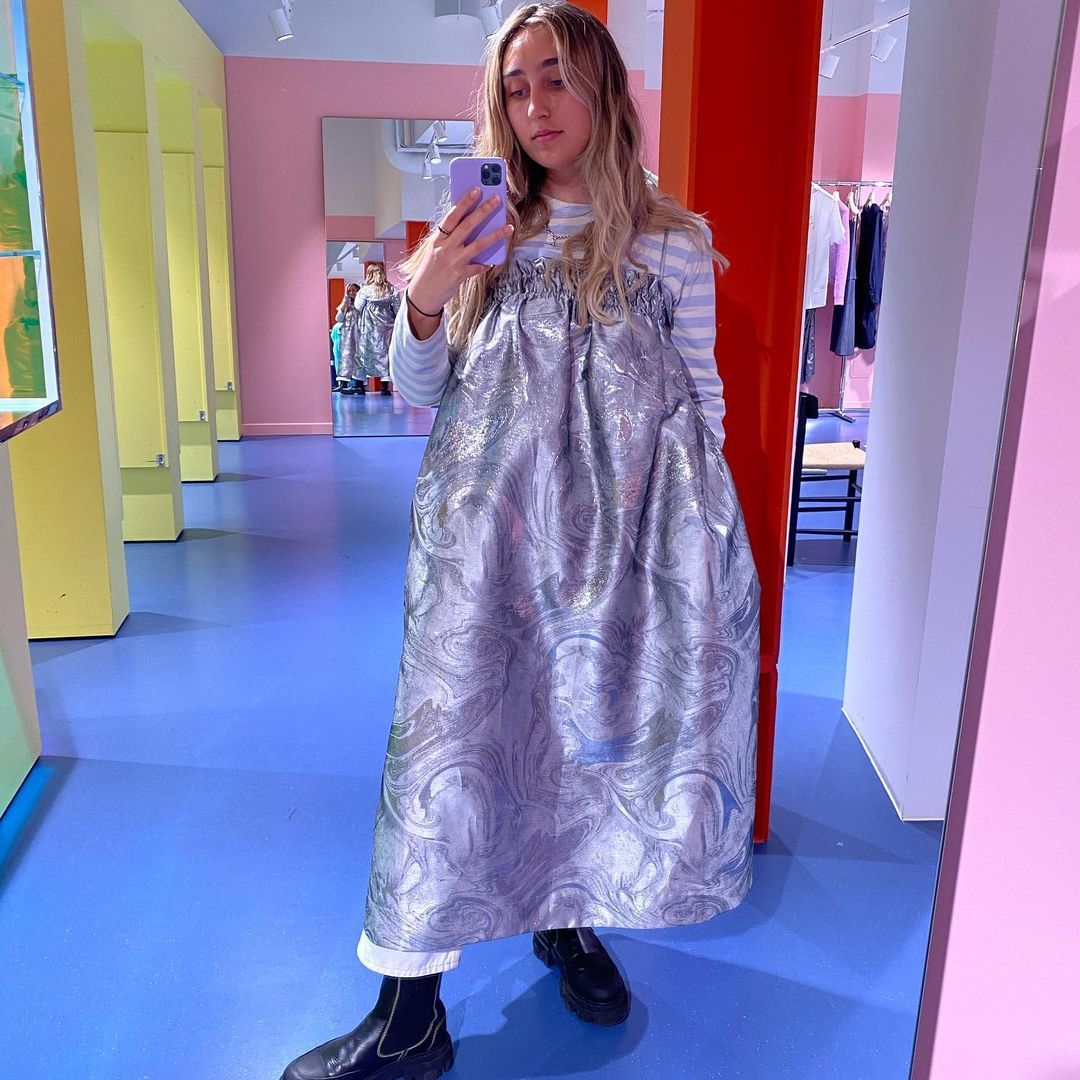 How would you describe your style?
I feel like my style is a whole spectrum from loud dresses and knee high white boots to some much more "boyish" and toned down outfits- it all depends on my mood that day and as long as I'm comfortable and confident. Part of my job at Ganni is Responsibility Ambassador and I try and be as responsible in my own style too, so I like to share and borrow from my friends' wardrobes and try new styles out!
What are your all-time favourite brands?
Ganni, Brain Dead, Paloma Wool, Stussy, Loewe & Saks Potts! And I love anything vintage too.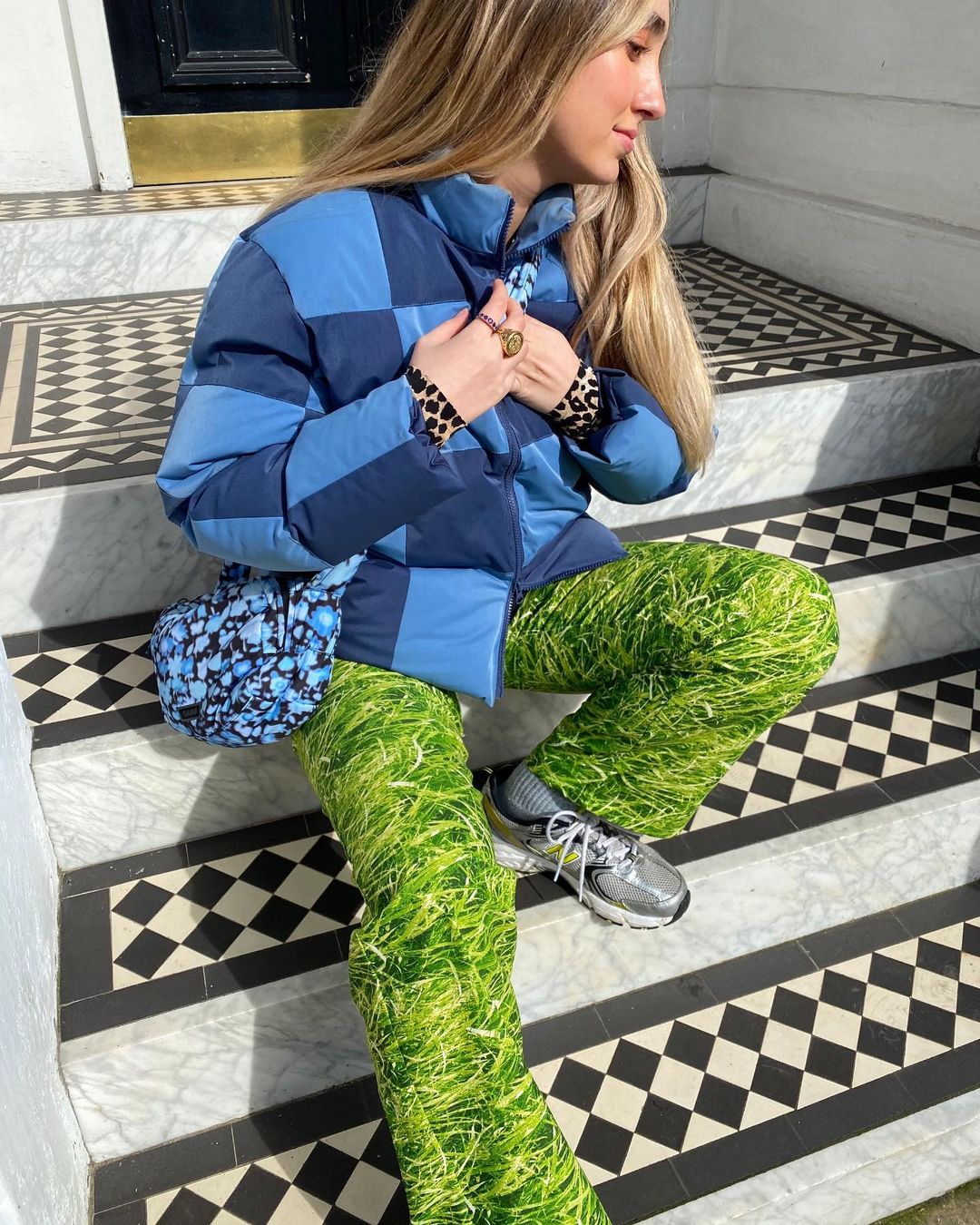 Dream wardrobe to rent?
My dream wardrobe is a tricky one because I just love one off second hand or vintage pieces - I'm super excited that charity/second hand shops are finally open! I'd say it would have to be Devon Lee Carlson's insane collection of clothes.
Your By Rotation app favourite profiles to follow?
Some accounts that have really stood out to me include @whatwouldcordywear , @robynhartwinks , @cathy and @jkrstyling, @miraalmomani!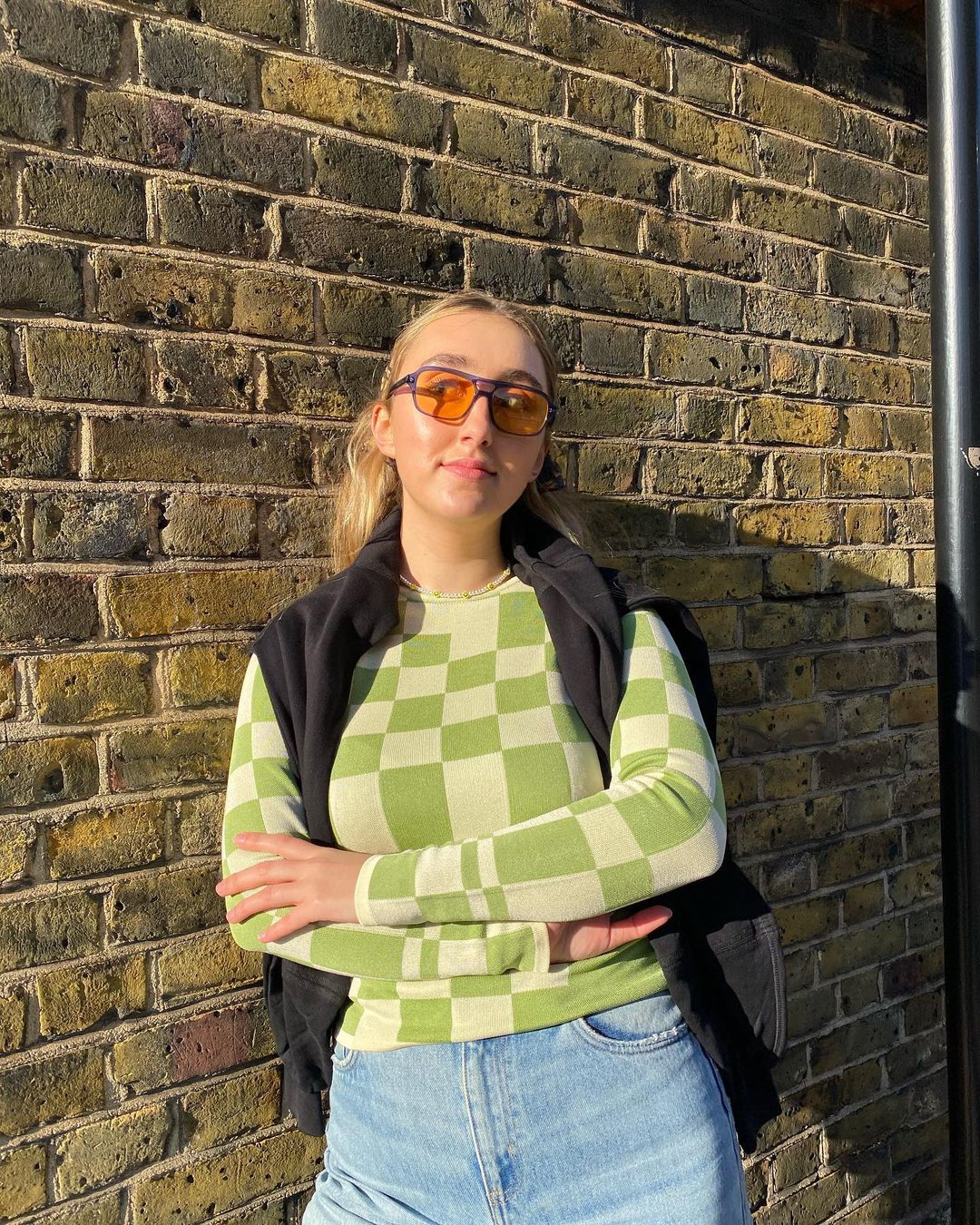 Top piece of advice for someone new to rental?
I think we should embrace the idea that these clothes have been worn by other people rather than attach stigma to it. Fashion rental has the potential to really change the industry for the better. Fashion rental is a really exciting prospect for the future of how we consume clothing because it opens up everyone's wardrobes in a sustainable way as it means instead of buying something on a whim, wearing it once and letting it sit in your wardrobe you can constantly rotate your pieces and get a few coins in the process! I love to share my clothes with my friends and that's really how I view By Rotation because you can get to know all the people on the app super easily.
What has been your favourite rental so far?
*those* Saks Potts sparkly trousers,  ahh they're amazing!
Follow Georgia on the app here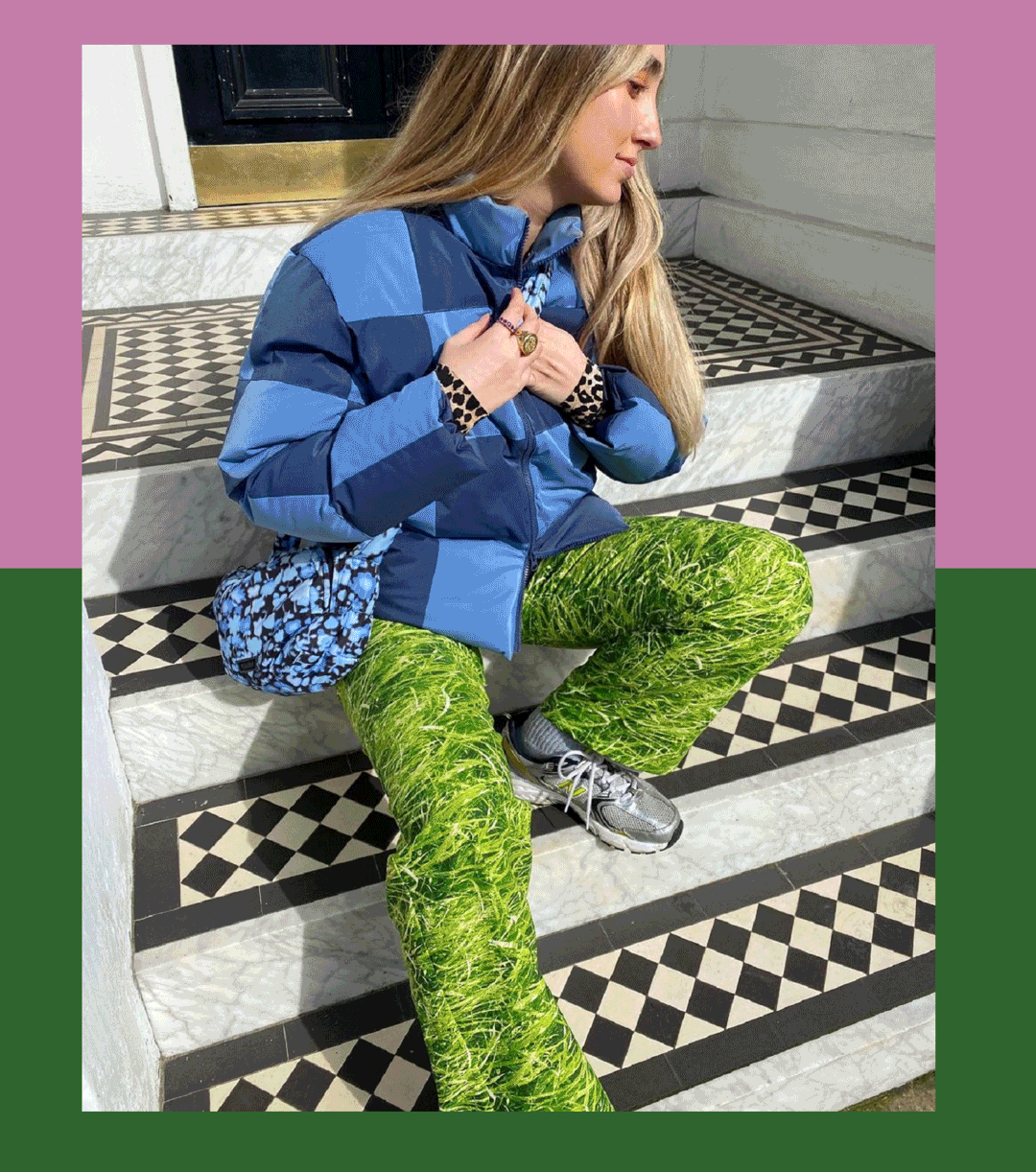 ---