Meet Janina, a watercolour artist & creative based in South West London. From statement prints, a rainbow of bright colours and the occasional love for animal prints, she expresses her inner creativity not only through her work, but also her wardrobe. We spoke to Janina about her favourite style muses, her favourite brands & most memorable rental so far.
Tell us about yourself...
I'm a designer / creative director living in South West of London. My favourite part about my job is creative photoshoots and storytelling (I run an in-house magazine but it's currently on hold because of Pandemic), I'm a watercolour artist on the side and I have also just published my first coffee table book Phènoméne, which is a compilation of artwork and poetry! (I write as well)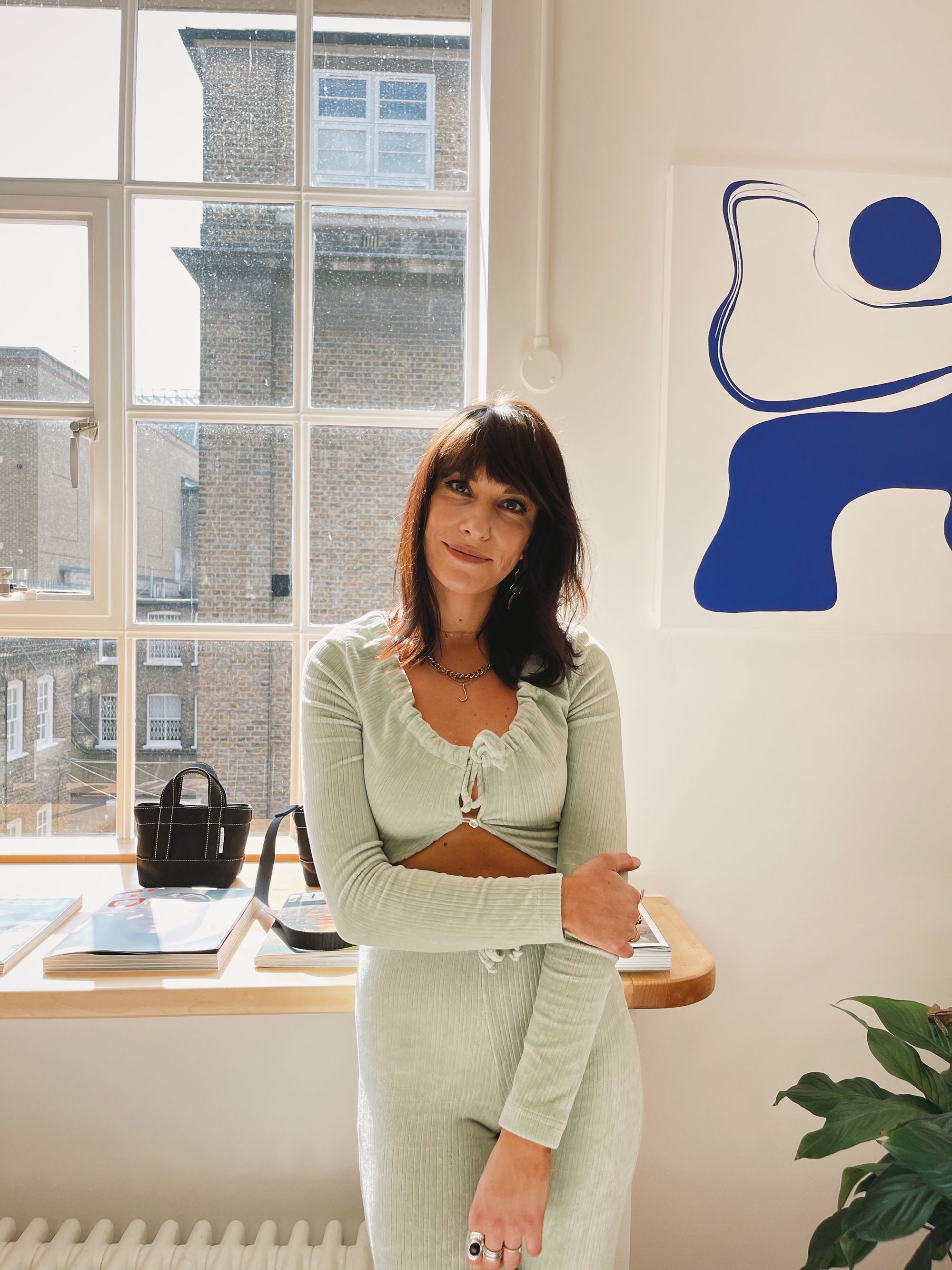 How would you describe your style?
Bit of an edge with a 70's flair
What are your all-time favourite brands?
Ganni, Rixo, House of Sunny
Dream wardrobe to rent?
Probably the wardrobe of @emilisindlev – I adore everything she puts together. She dresses very colourful with lots of patterns! Favourite brands of mine would be Ganni, Hosbjerg, Pamola Wool and House Of Sunny.