Introducing the wonderful Janina;  a creative director, graphic designer and a self proclaimed wanderluster, who has recently joined the freelance world! If you're on the hunt for eye popping outfits, you've come to the right place. Janina's wardrobe is full of unique prints and colourful designs. Read more to get to know Janina and her must-have wardrobe pieces on the app.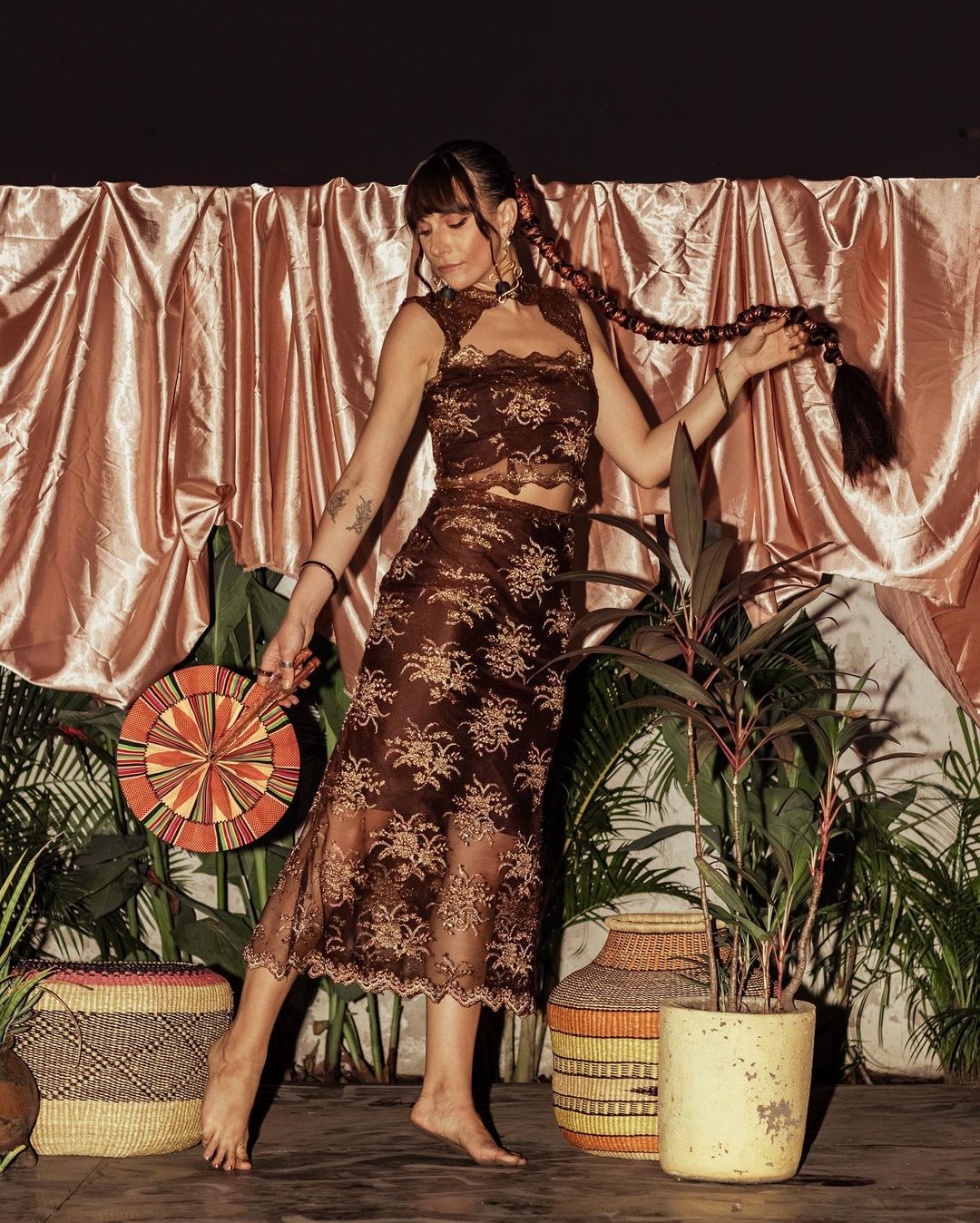 Tell us a bit about yourself...
I'm a Creative Director and Senior Graphic Designer that just entered the freelance world about 2 months ago! Very nerve wrecking but so happy I made that decision to go self-employed. I'm also a watercolour artist and a self-published author of a Coffee Table book called 'Phénomène' which came out in July this year. Other than that, I love to travel and experience different cultures..explore beautiful places.. there is so much to see! And I'm sucker for anything handmade, unique patterns, colourful fabrics and strong statement pieces.
If you could describe your style in 3 words?
Colourful, unique, experimental and depending on weather situation a bit boho.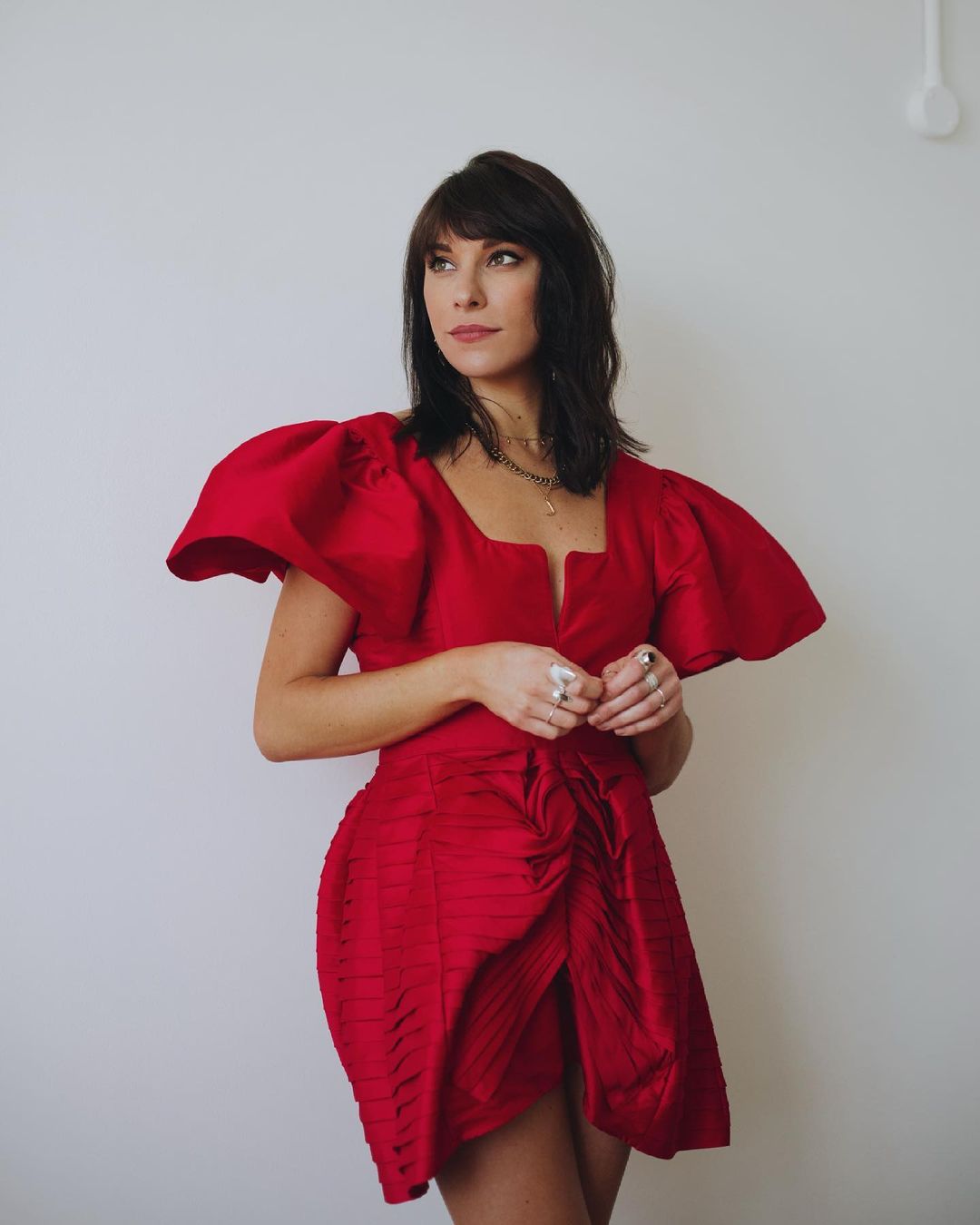 What's your favourite item in your closet?
Currently it's my House Of Sunny Take A Trip Bomber Jacket. The jacket honestly gets so many compliments when I'm out haha. It's a good one I will treasure for many many years.
What's been your favourite rental so far and where did you wear it?
My favourite rental was a pink dress by Deborah Lyons. It was my very first time ever wearing something pink and it actually made me change my mind about that colour. I rented something else in pink right after haha. I wore it with the blue/white zebra bag by Staud (also rented) & my favourite Doc Martens boots to dress it down a bit.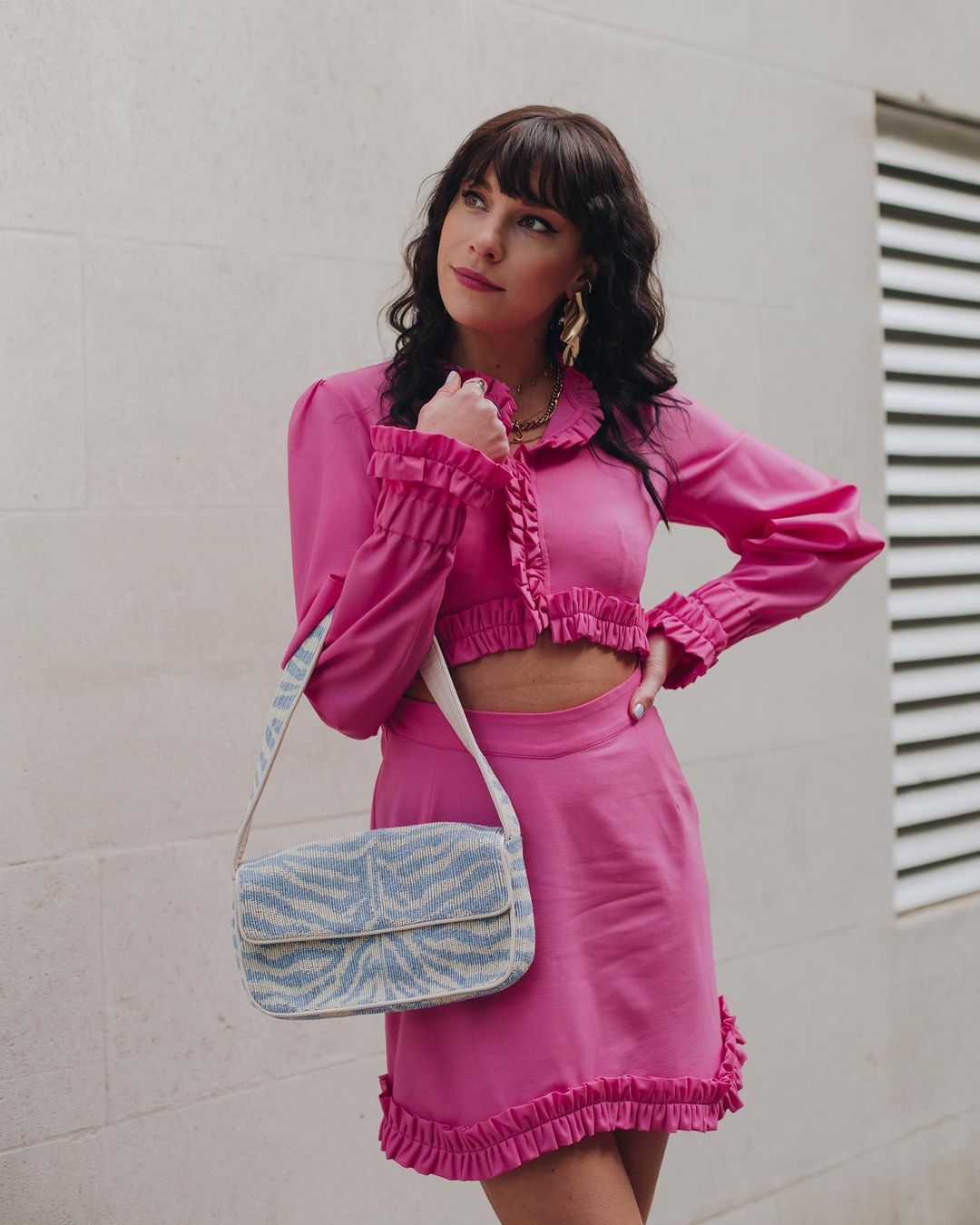 Your current obsession?
I just finished watching 'Squid Game' and 'You', like basically everyone else in this country, but omg I finished both series in like the span of a weekend. I would watch like 3-4 episodes at a time because I was so hooked. My other obsession is  Bubble Tea Honeydew Melon Milk - I can't pass a Bubble Tea store without "treating" myself.
If you could rent anyone's wardrobe, whose would it be?
Emili Sindlev @emilisindlev I adore her wardrobe and how she puts things together.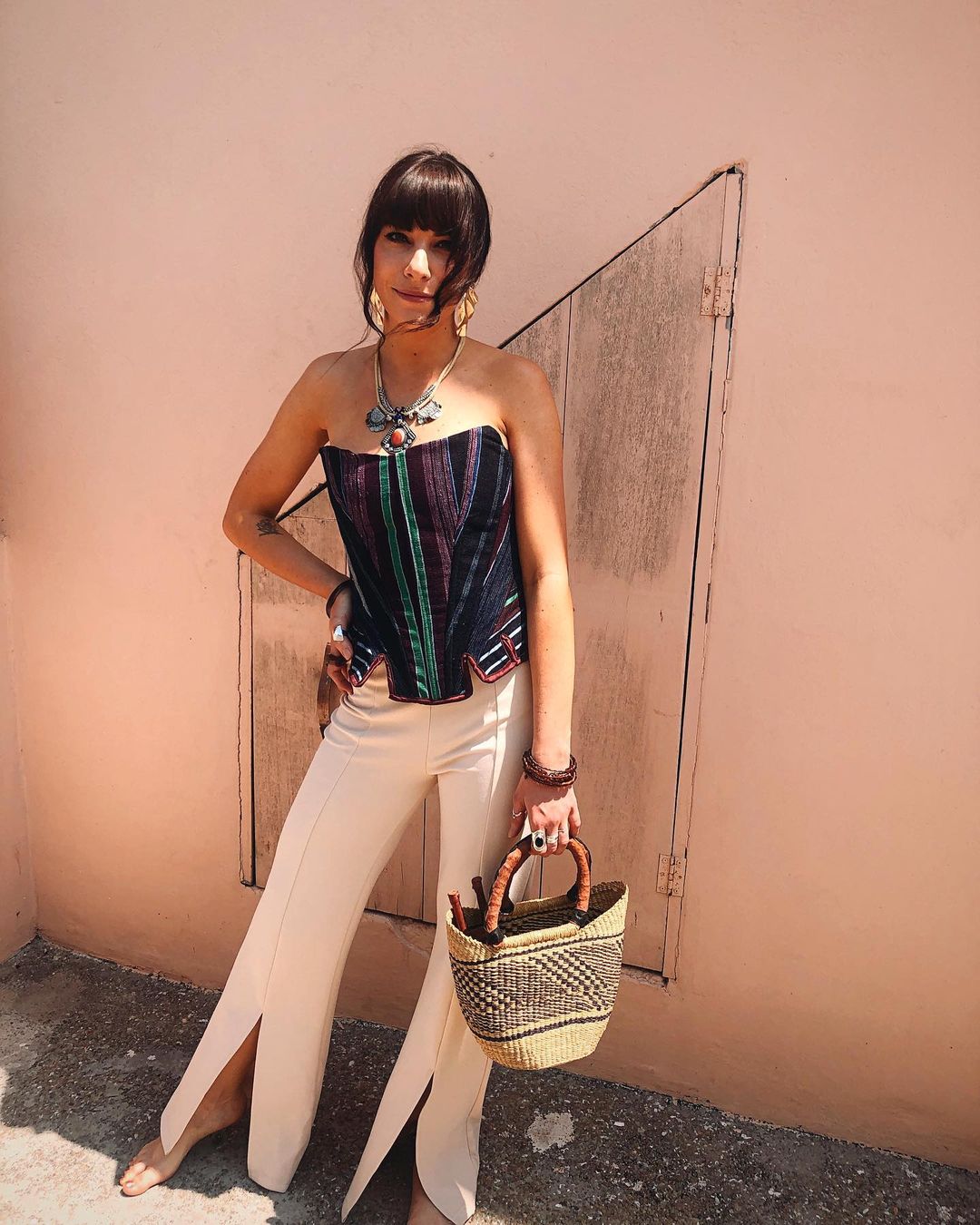 Follow Janina on the app here and rent her incredible wardrobe!
---