Introducing Karen, a CEO of a Further Education College, a mum of twins and a Top Lender on the app. Not only does Karen have over 100 items in her wardrobe to choose from, she is also super speedy and reliable with her delivery! If you're looking for quick communication on the app and a wide selection of stylish dresses, you've come to the right place. We spoke to Karen about why she loves to lend, her favourite accounts to follow and her By Rotation journey.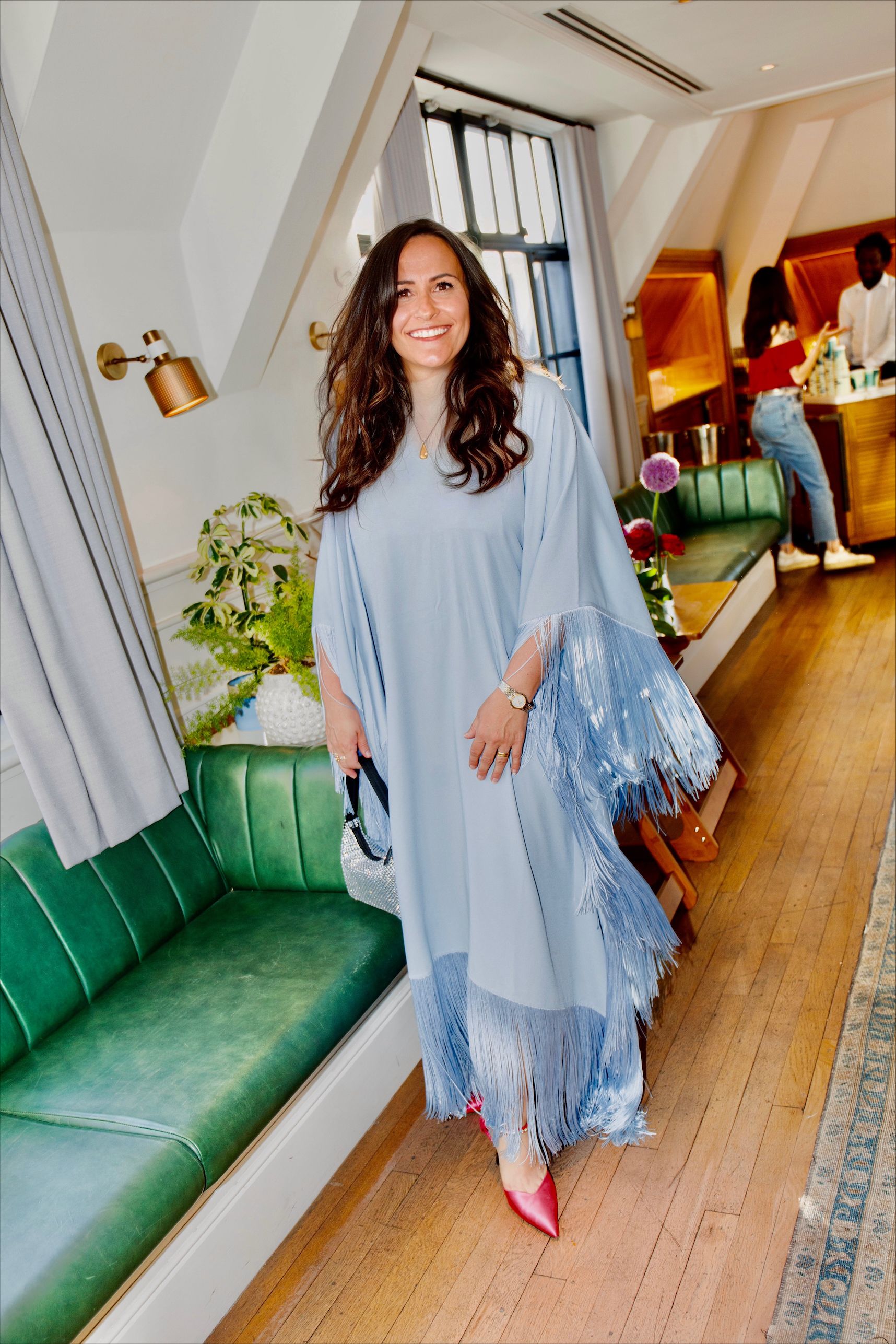 Tell us a little bit about yourself?
Hi, I'm Karen and I live in Essex, although I'm originally a Yorkshire lass. I'm a Mum to twin boys and a CEO of a Further Education College.
How do you enjoy spending your free time?
In my free time, I love to go cross country running, to cook, to sing and to spend time travelling with my family.
How did you come across By Rotation?
A lovely friend @anartfullife reommended it to me. I used to be a big Ebayer and was always selling on my clothes, but I'm now a total convert to rotating.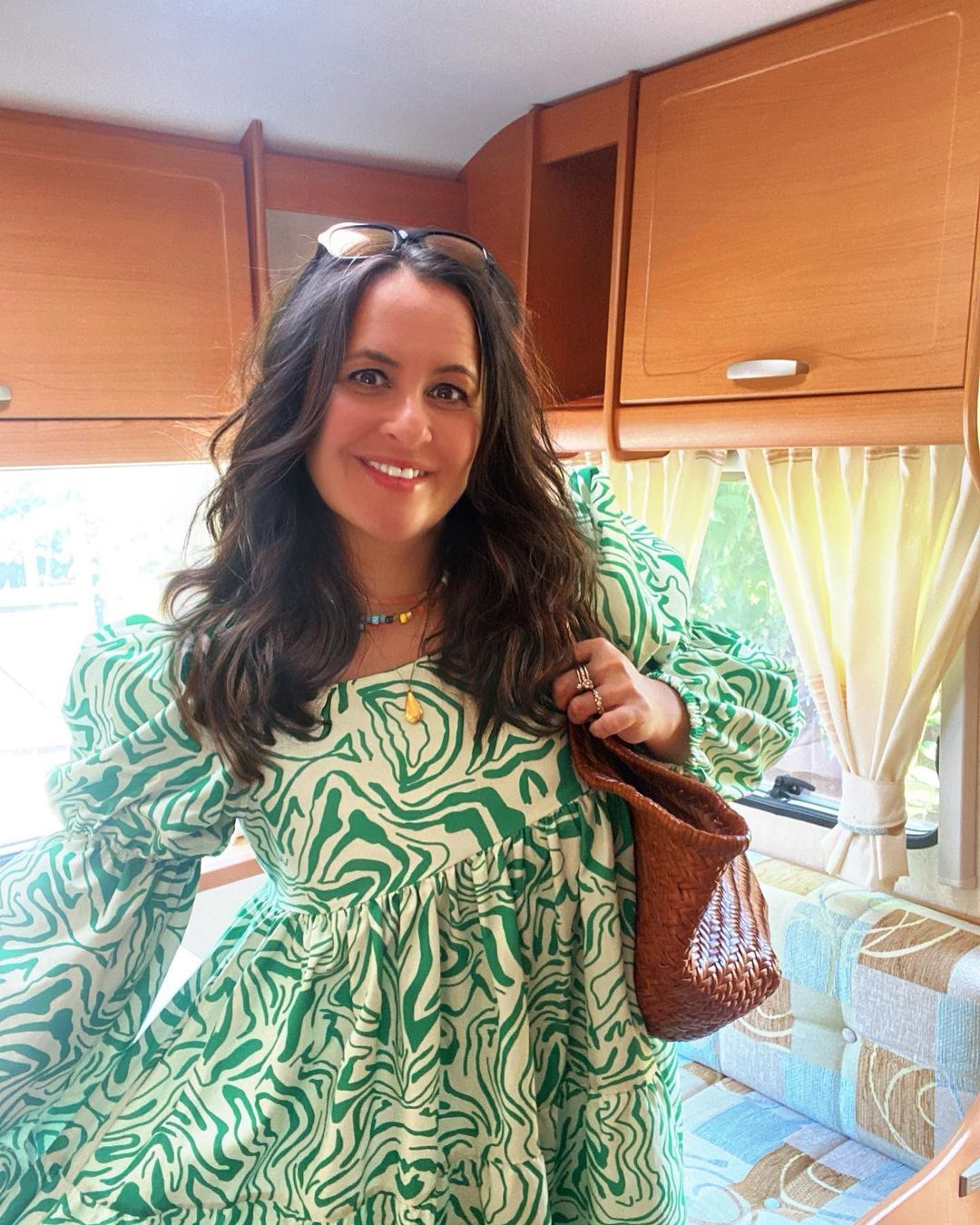 If you could describe your style in 3 words...
Fun, Eclectic, Distinctive
What are your all time favourite brands?
Ganni, Ganni and Ganni (ha-ha) but I'm also loving Matteau at the moment too
What's your favourite thing about lending on the app?
I love the sense of community on the app. It feels much more personal than other apps working in this space. You really feel like renters and lenders alike care about it.
Top 3 accounts to follow on By Rotation?
@emwebs, @georgiathompson, @georgiaraphaela
What has been your favourite rental so far?
The Ganni Horse print dress wins hands-down
What are you lusting after on the app right now?
@yulsn has a gorgeous green Bottega Veneta Jodie Bag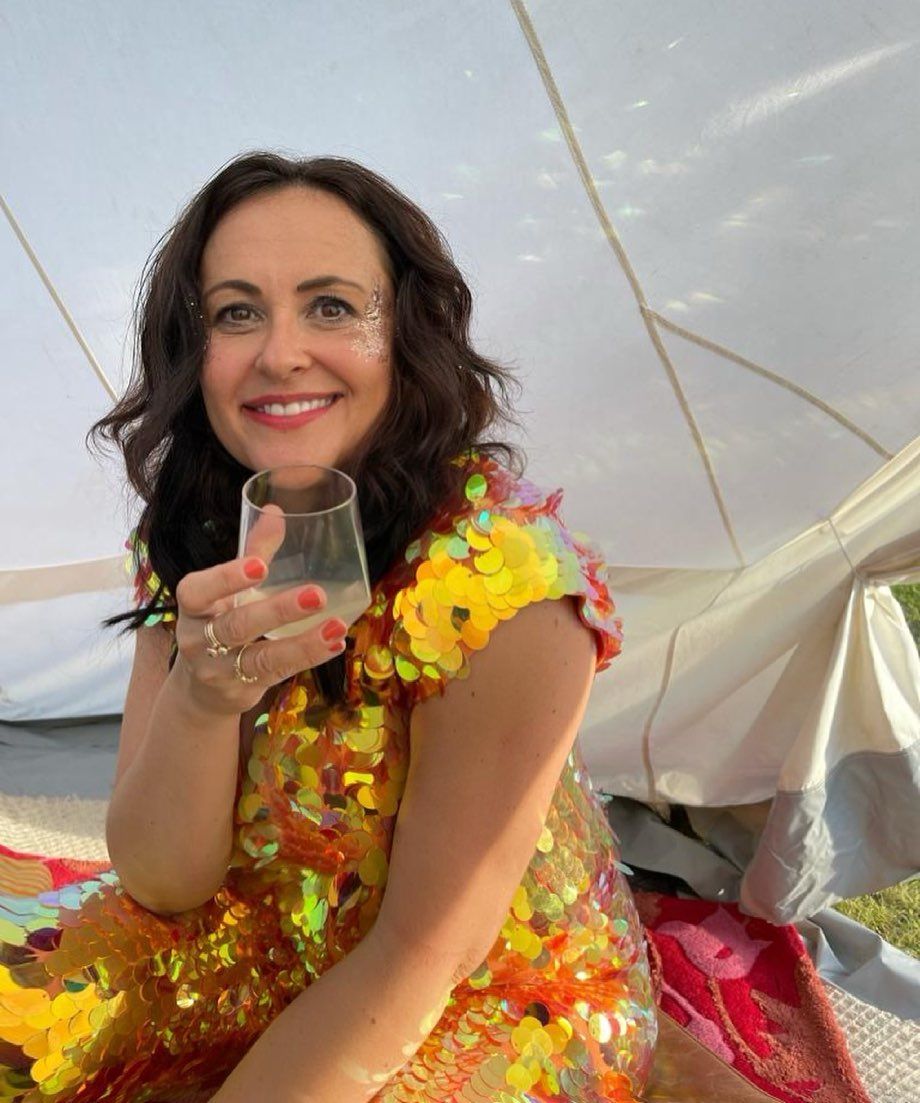 Click here to rent Karen's incredible wardrobe!
---