You might have spotted Kirthanaa's incredible tablescapes all over Instagram, a #BRCircle ambassador for the third-time around, Kirthanaa is definitely a Hostess with the Mostest. We spoke to Kirthanaa about what's on her rental wishlist & her favourite Rotators to follow on the app.
Tell us a little bit about yourself!
I'm a freelance stylist, designing tablescapes and creating content for brands. As for my day job, I work for a human rights charity.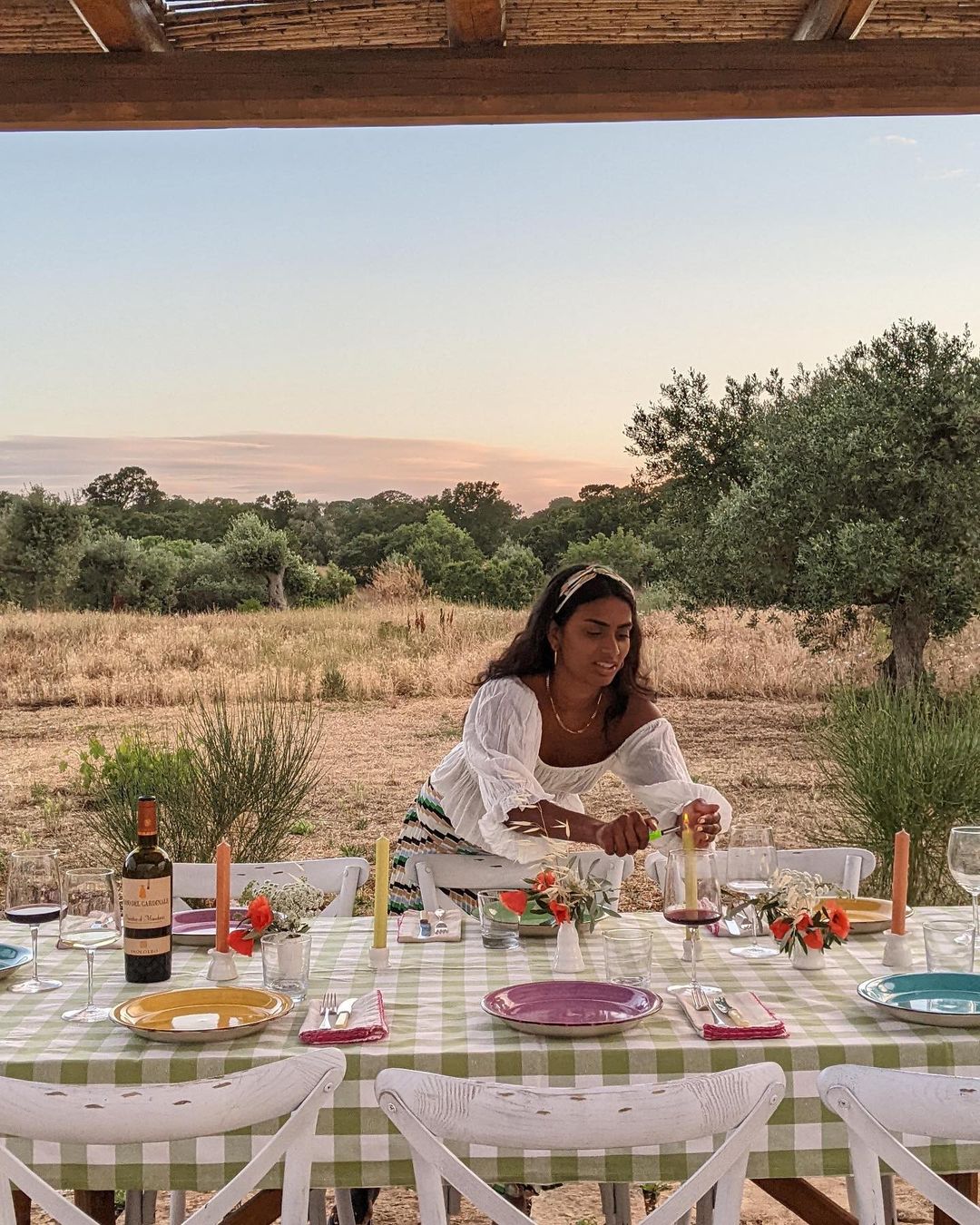 How do you enjoy spending your free time?
Even though I've lived in London all my adult life, its a city that is constantly changing and so I enjoy spending my free time exploring it and finding new things to do.

How did you come across By Rotation?
I came across Eshita's interview on Sheer Luxe and as soon as she mentioned that she was Singaporean I knew I had to follow!

If you could describe your style in 3 words...
Timeless, Effortless & Classic
What are your all time favourite brands?
Sir the Label, Faithfull the brand, Reformation

What's your favourite thing about lending on the app?
I love the circular economy By Rotation has created, where by renting my own pieces I can afford to rent all my favourite brands and items.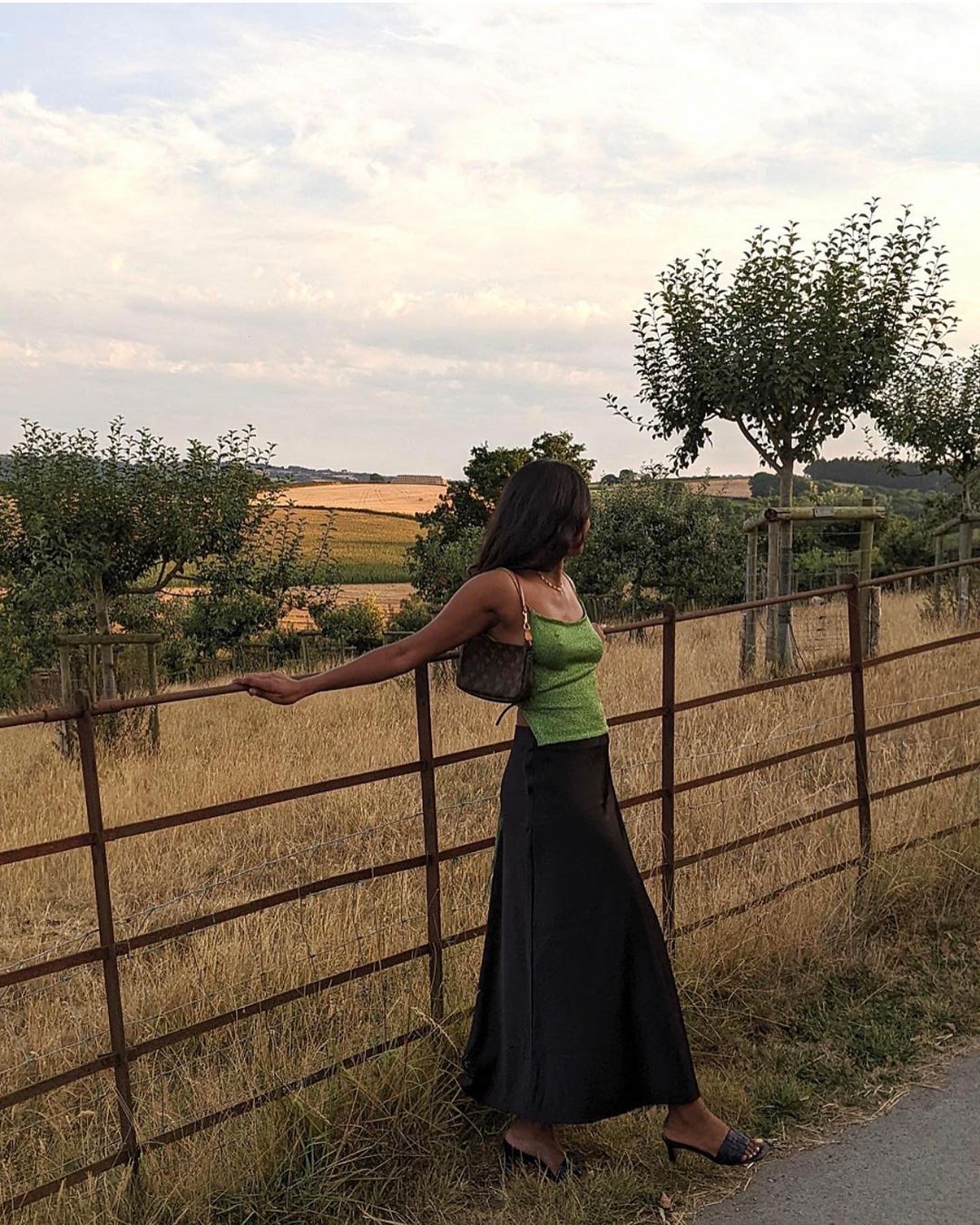 Top 3 accounts to follow on By Rotation?
Hollie Coupeland, Lana Nalepa, Karen Anna

What are you lusting after on the app right now?
So many great things to choose from, it gets better everytime I'm on the app. There are two Versace dresses on the app which i'm in love with - the Green Plisse Mini dress and the blue ruffled plisse satin long dress - I need to rent them asap!
Follow Kirthanaa on the app & rent her incredible wardrobe.
---