Introducing Lottie, our Manchester based ambassador but newly relocated to Glasgow. Lottie works full time as a junior doctor, who in her free time swaps the scrubs for colourful Rotated outfits. On top of rotating her wardrobe and working in a hospital, Lottie runs her own independent sustainable fashion brand, where she designs and creates each piece of clothing! She truly is one of those people who really can do it all. We chatted with Lottie about her style, her favourite brands and how she enjoys spending her free time.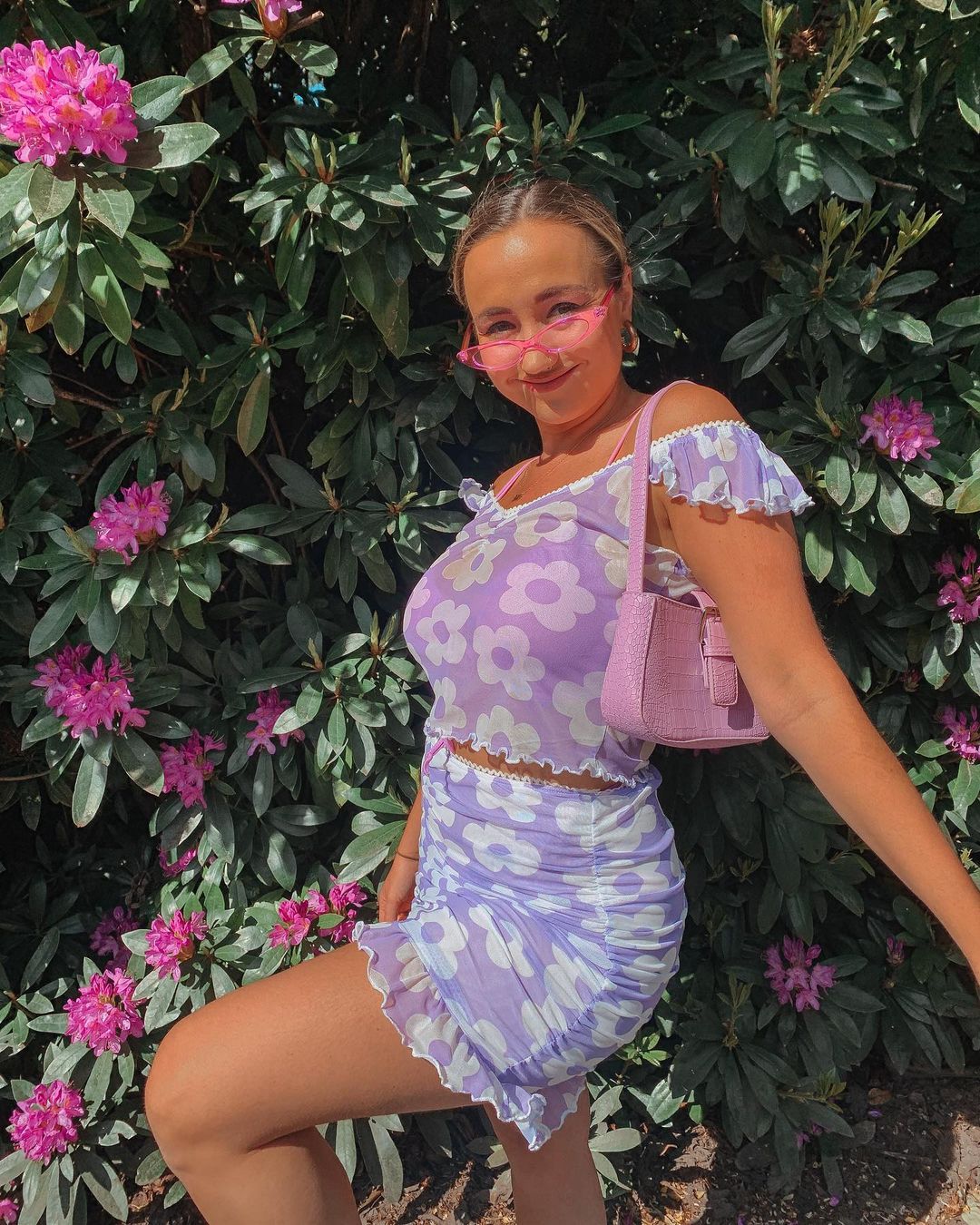 Tell us a little bit about yourself
Hey my name is Lottie! I'm a 26 year old queen living and working in Glasgow - originally from Manchester (literally JUST moved here). I spend most of my time running around a hospital! I've just started my first year as a junior doctor here in Glasgow, but when I'm not working I swap the scrubs for the most colourful and funky fits I can get my hands on! Fits that are second hand, vintage, bought from an independent brand or Rotated ofc! My side hustles are running my own sustainable independent festival fashion brand called What the Fluff - @shopwhatthefluff___. I design & make everything myself and I love creating vibrant outfit content on Instagram!
How do you enjoy spending your free time?
In my free time I love planning outfits and shopping sustainably! I'm obsessed with anything and everything that's colourful and stands out! My favourite time to dress up is for festivals because I know no matter what you wear no one judges you and you feel that you can express yourself however you please!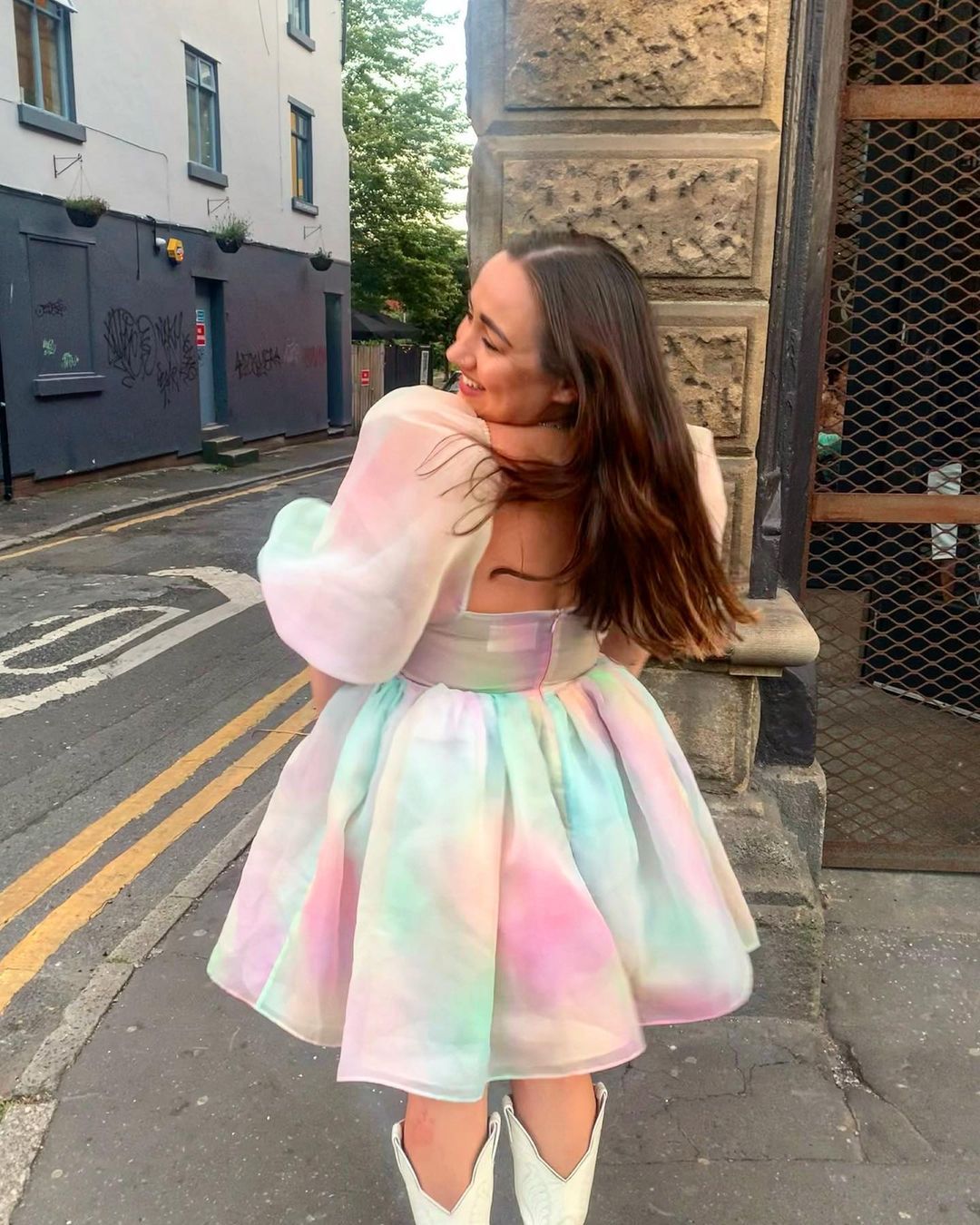 How did you come across By Rotation?
I came across by rotation when my lovely friend Eliza recommended BR to me when I was a student! We had lots of events to go to such as our friends weddings and I couldn't afford to buy new outfits all the time and that's when she told me about BR!
If you could describe your style in 3 words?
If I had to describe my style in three words it would be funky, colourful and fun.
What are your all time favourite brands?
Shopfluffy, Easy Tiger and Rat & Boa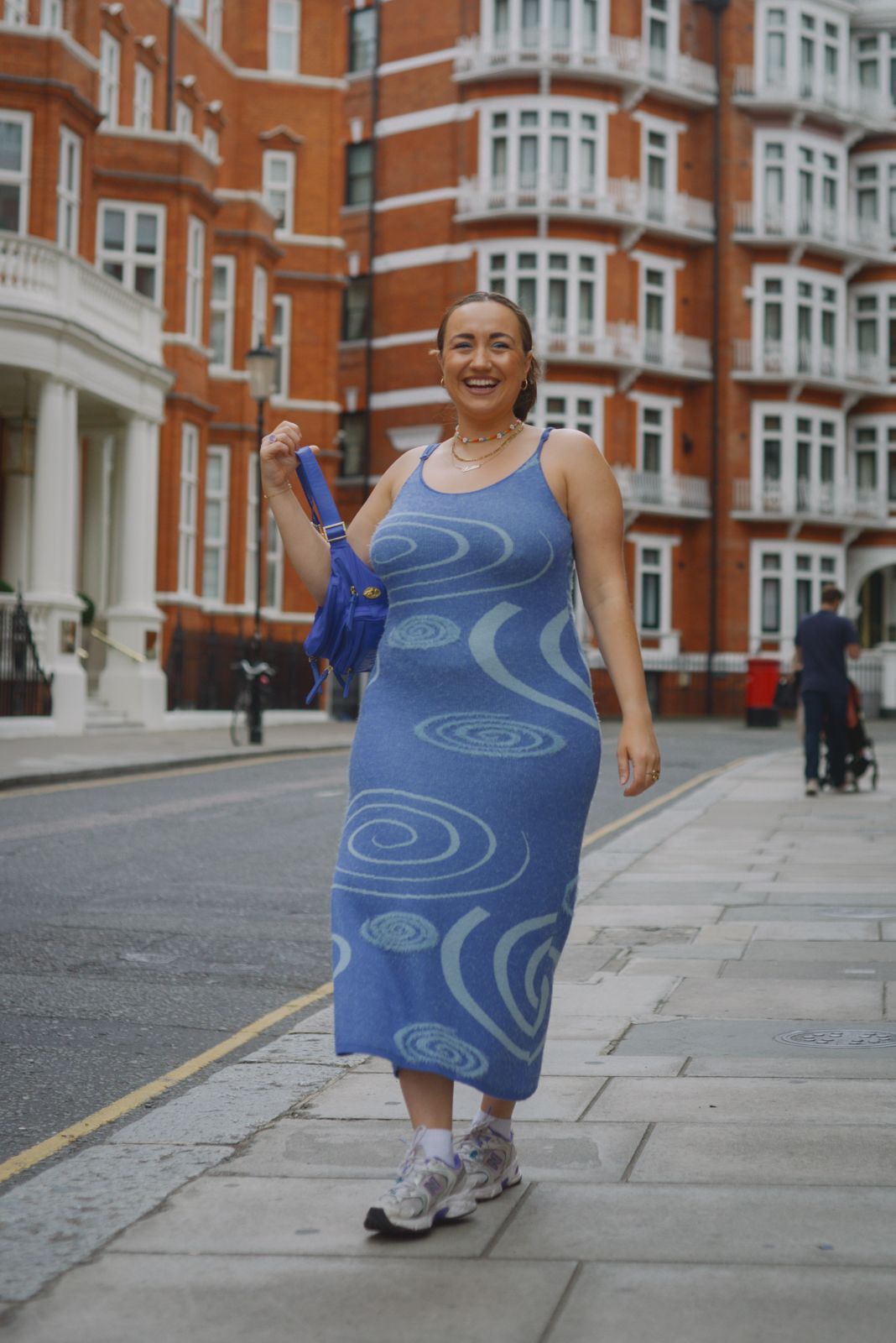 What's your favourite thing about lending on the app?
I love that the app makes fashion more inclusive and available to more people. Being able to borrow an outfit for a special occasion without having to feel guilty for buying it and only wearing it once. The impact that this has on the planet makes shopping for these outfits much more enjoyable and guilt free!
Top 3 accounts to follow on By Rotation?
@pieandfash, @lananalepa & @teeajani
What has been your favourite rental so far?
I'm fairly new to the app but I have a rental coming up which I cannot wait to get my hands on! It's a lilac maxi Rat and Boa dress which I'm going to pair with a rented orange Jacquemus bag for my best friends wedding!
What are you lusting after on the app right now?
I'm lusting over the Natalie & Alanna Orange maxi with marabou sleeves! It's literally the most beautiful and funky dress I've ever laid my eyes on! Need to find her in a 10/12!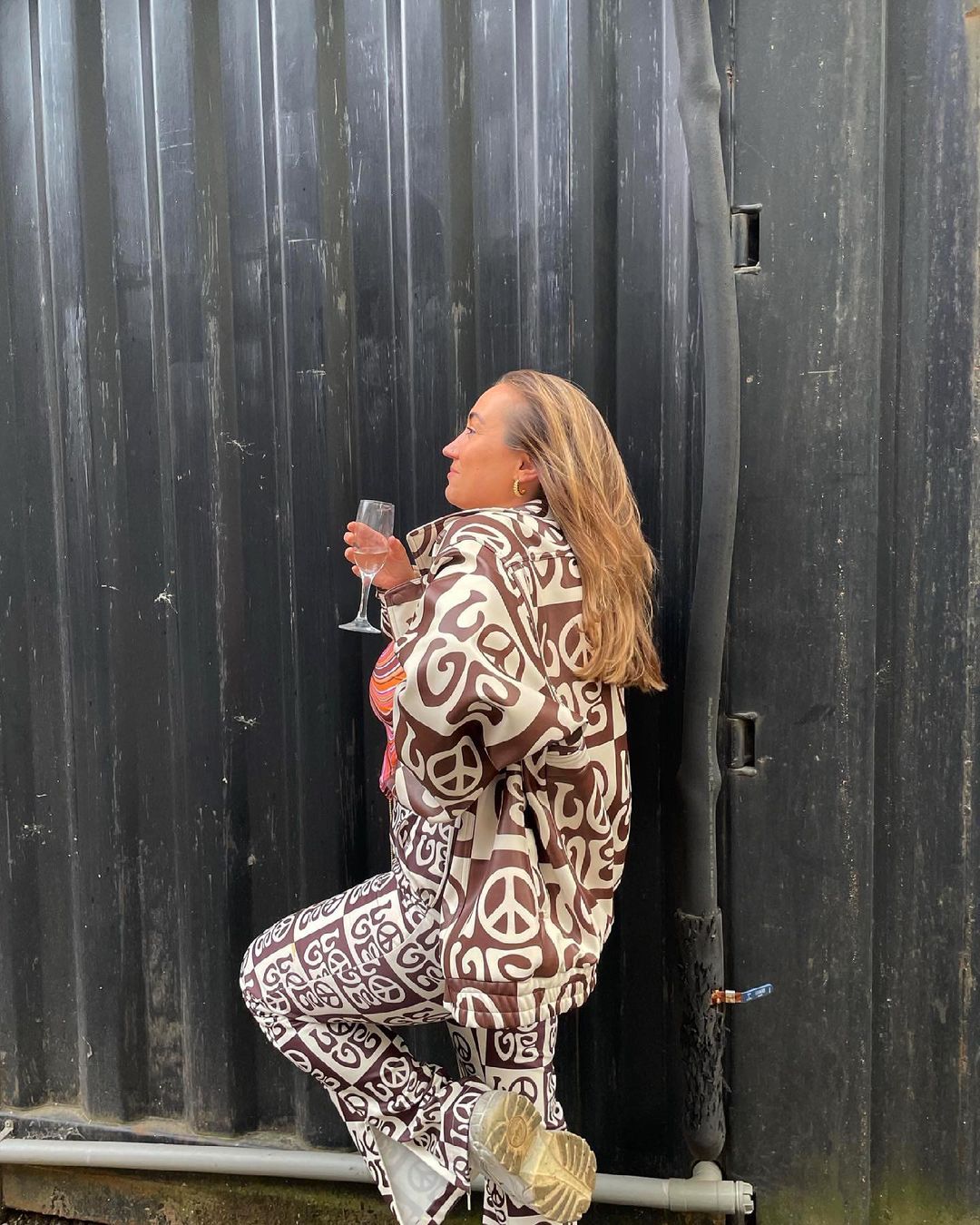 Click here to rent Lottie's colourful wardrobe!


---