Introducing Lydia, our Birmingham based BR Circle ambassador. If you're looking for eye catching outifts and popping prints, Lydia's Instagram feed is for you. When she's not creating colourful styling reels, Lydia works as a digital project manager and is a mum of 2. After discovering By Rotation, Lydia became a Rotator convert who never looked back. We spoke to Lydia about her hobbies, her favourite brands and why she loves to lend on the app.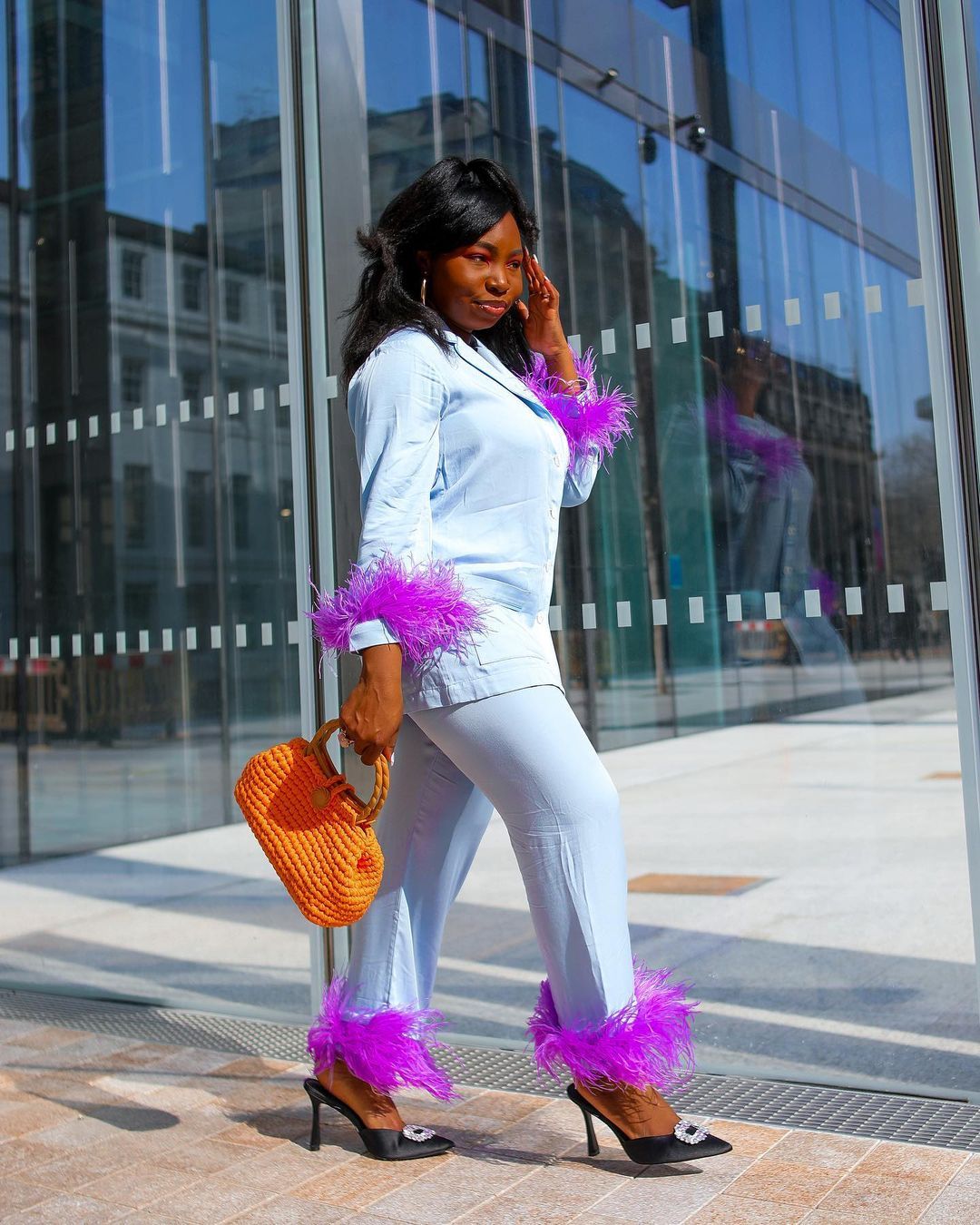 Tell us a little bit about yourself
I'm Lydia, I moved to England in 2010 and I'm a full-time Digital Project Manager, mum of 2 who lives for a FASHUN moment. My love for style is ever evolving as I rediscover fashion through a more sustainable lens. I love bright colours and a popping print. My style reflects my mood and dopamine dressing is me at my happiest.
How do you enjoy spending your free time?
- I love listening to podcasts. I always have something on in the background, from style to politics to comedy to science, I've got a pod for all of my different moods.
- I love watching tv shows, especially if it has a fashion challenge, a runway show or anything with a bit (a lot) of shade, I'm in. So naturally, Drag Race keeps me very entertained.
- I love to game, when I can find the time, it's such an escape from reality. My go-to game is Animal Crossing.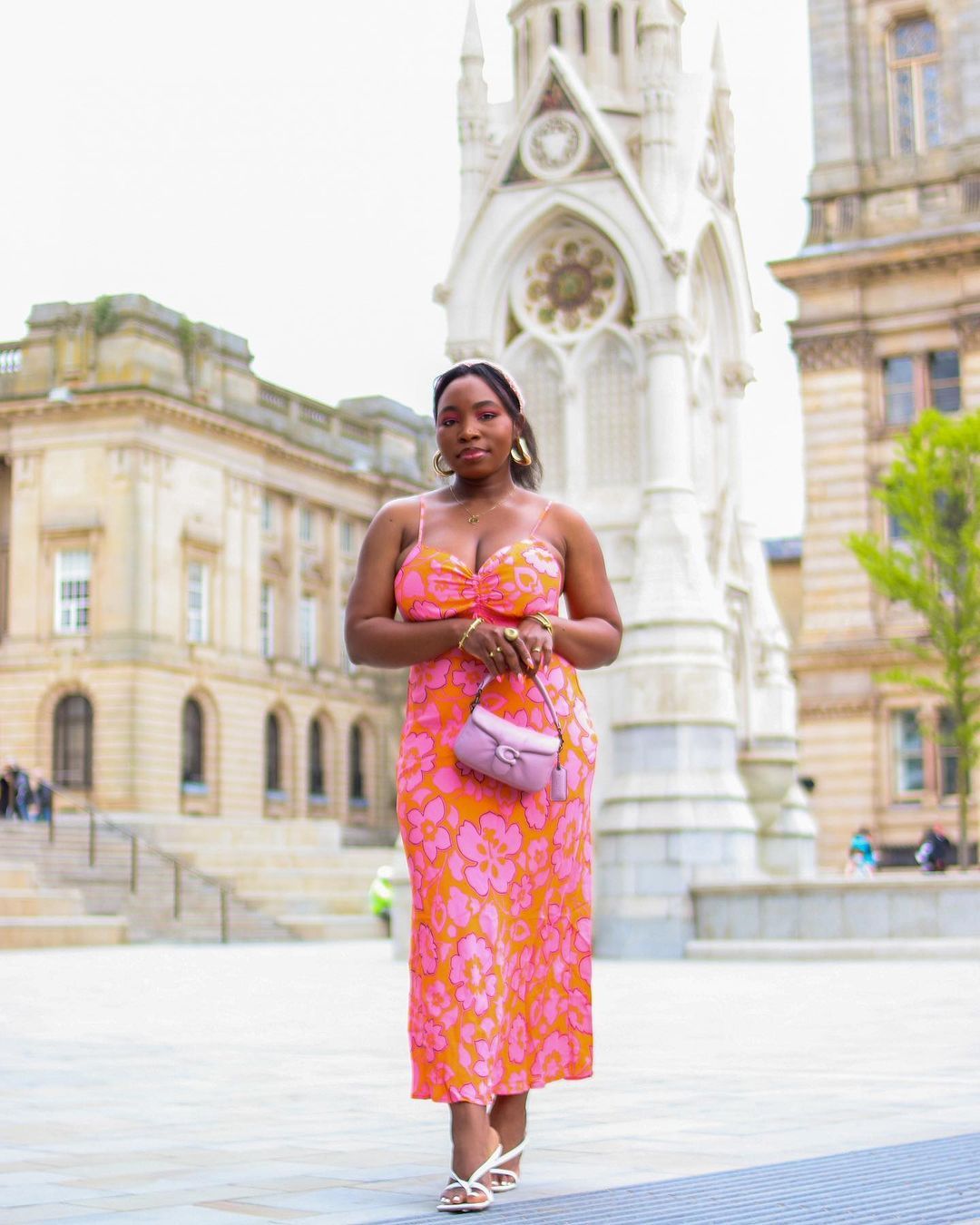 How did you come across By Rotation?
I was looking to buy an outfit for an event and a friend suggested I try renting instead. It had never occurred to me that I could do that so my interest was fully piqued.
If you could describe your style in 3 words?
Colourful, Feminine & Bold
What are your all time favourite brands?
Loads to pick from but I'm currently loving a lot of pieces from DÔEN, Rixo, Aje, Kai Collective, The Attico, Never Fully Dressed  & Jimmy Choo.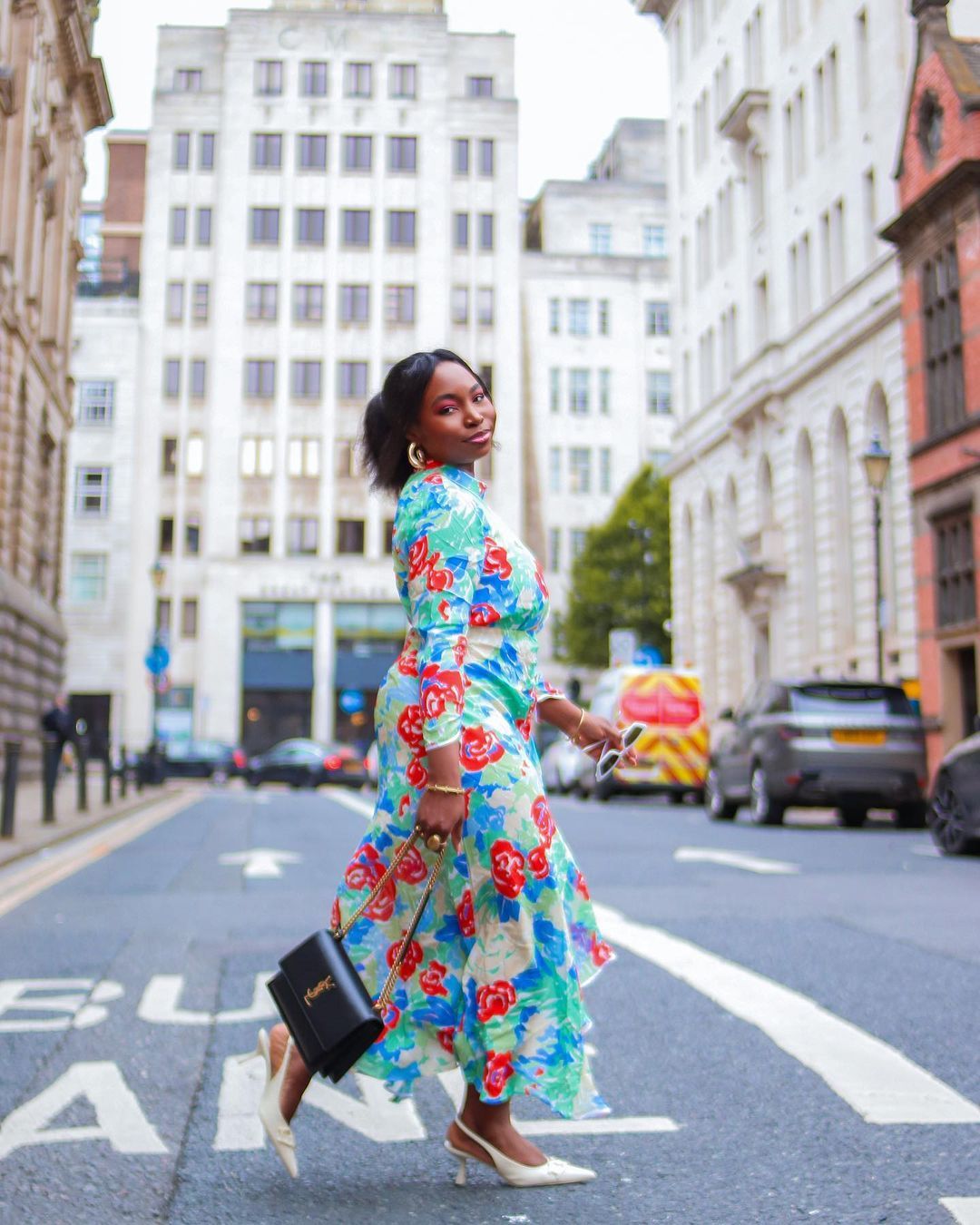 What's your favourite thing about lending on the app?
Seeing renters in their rotated looks is SOOO satisfying. Usually my clothes are hanging in my wardrobe gathering dust, but now look at them, out and about making another person happy 😊. It's been brilliant to explore the world of renting & lending.
Top 3 accounts to follow on By Rotation?
@karenanna @emilynbw @paulapim
What has been your favourite rental so far?
The printed Hanifa dress - it was a moment 🔥
What are you lusting after on the app right now?
The Aje cloudburst tie dye dress. It's a stunner.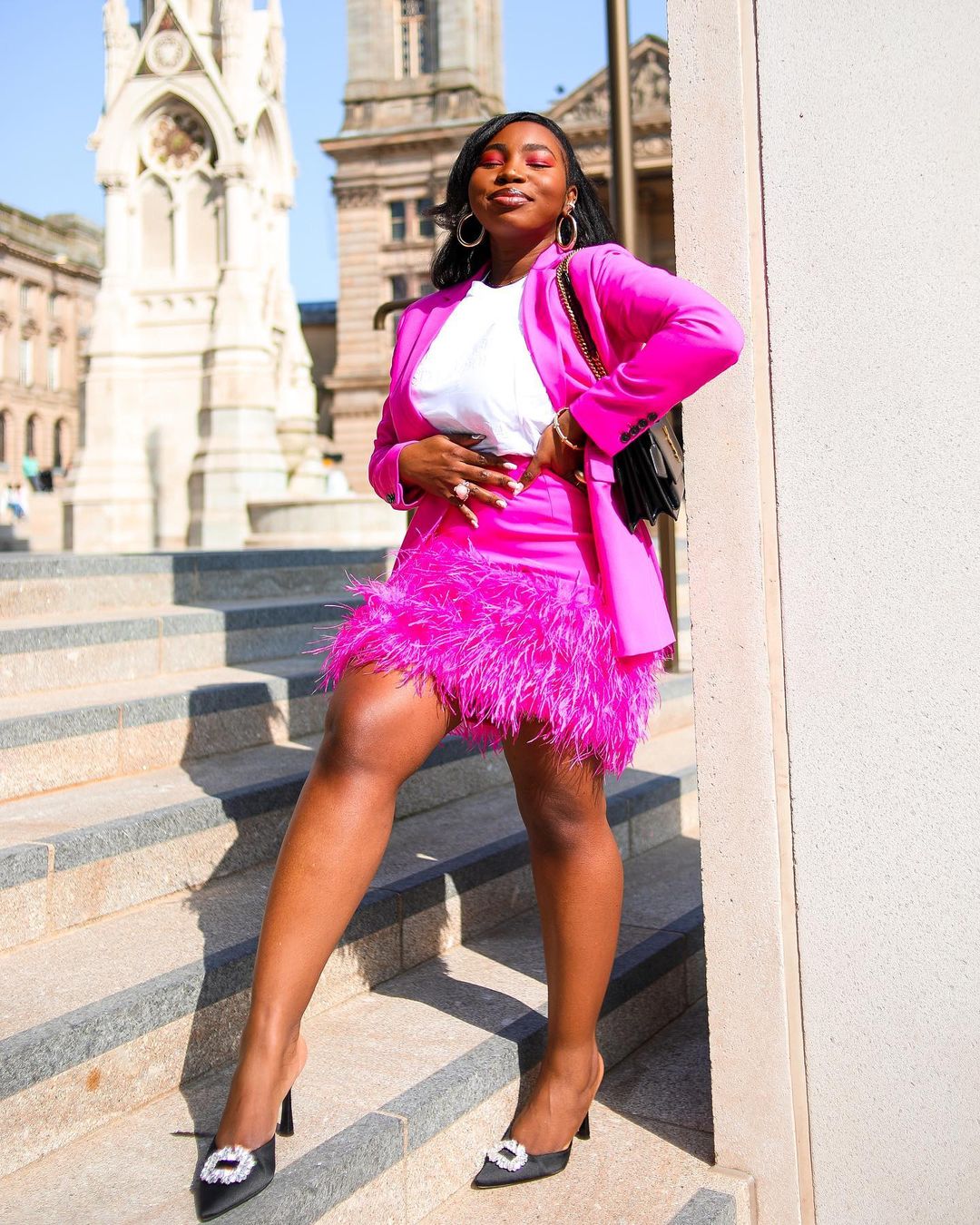 Click here to rent Lydia's colourful wardrobe
---