Meet Millie, our 24 year old London based ambassador! Currently working in interiors, Millie has an eye for desgin, and you'll know this will be reflected in her incredible wardrobe! We spoke to Millie about her work, style, and all time favourite rental!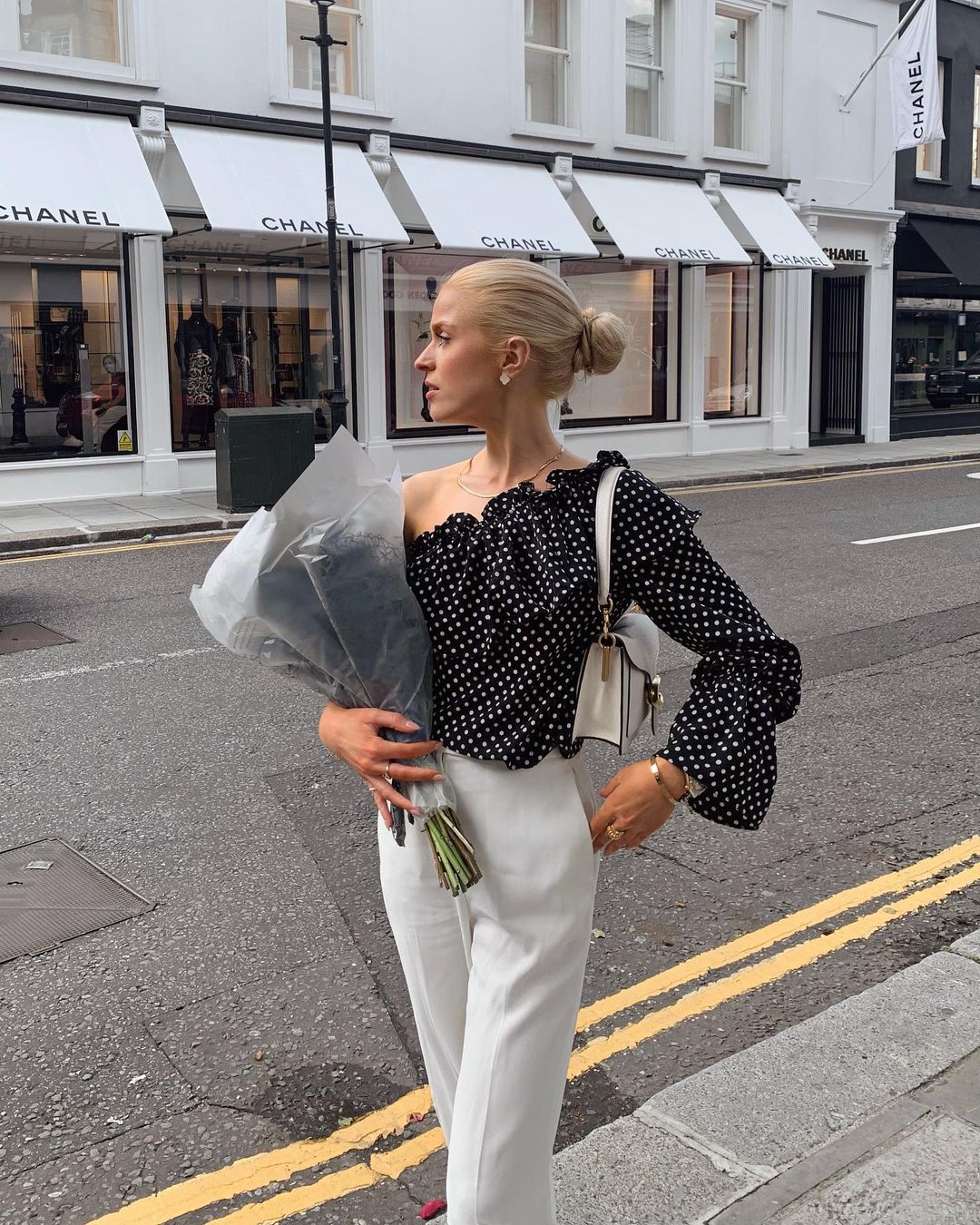 Tell us abit about yourself...
I'm 24 living in London, I work in interiors; managing the marketing and social media for one of the top antiques and furniture business in the UK and worldwide. I'm half Danish and grew up in the UK countryside, and have now been living in London for 6 years. Before working in interiors, I balanced my history of art degree at UCL with an internship at the YouTube fashion channel PAQ, and then as the archivist and PR assistant the the British designer Jasper Conran. Whether I'm going to a barre class, or a few margaritas at a bar, I always try to look my best and put together, and clothing is a HUGE aspect of this for me.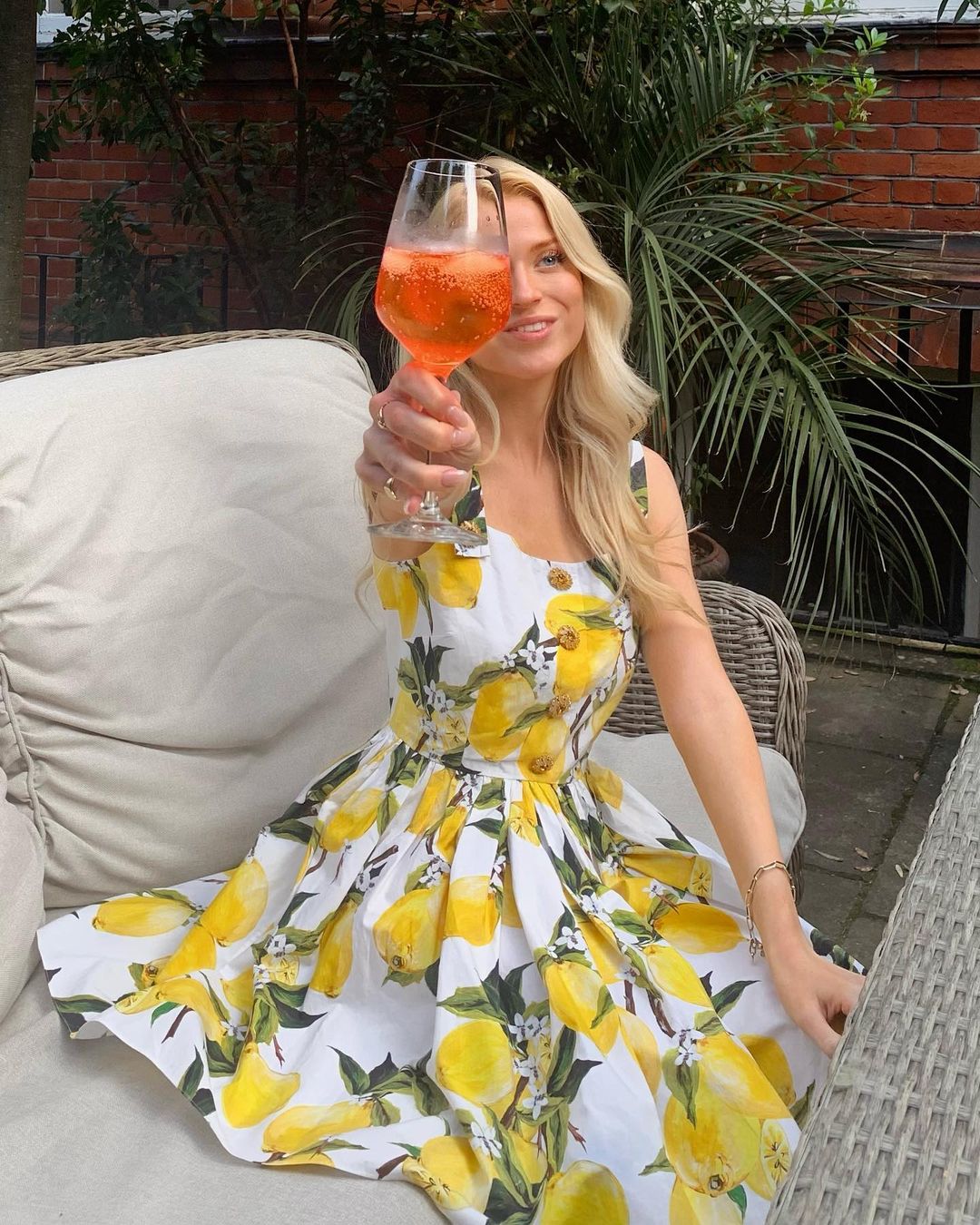 If you could describe your style in 3 words?
Classy (at times)
Whats your favourite item in your closet?
My grandma's vintage Dior silk scarf from the 70s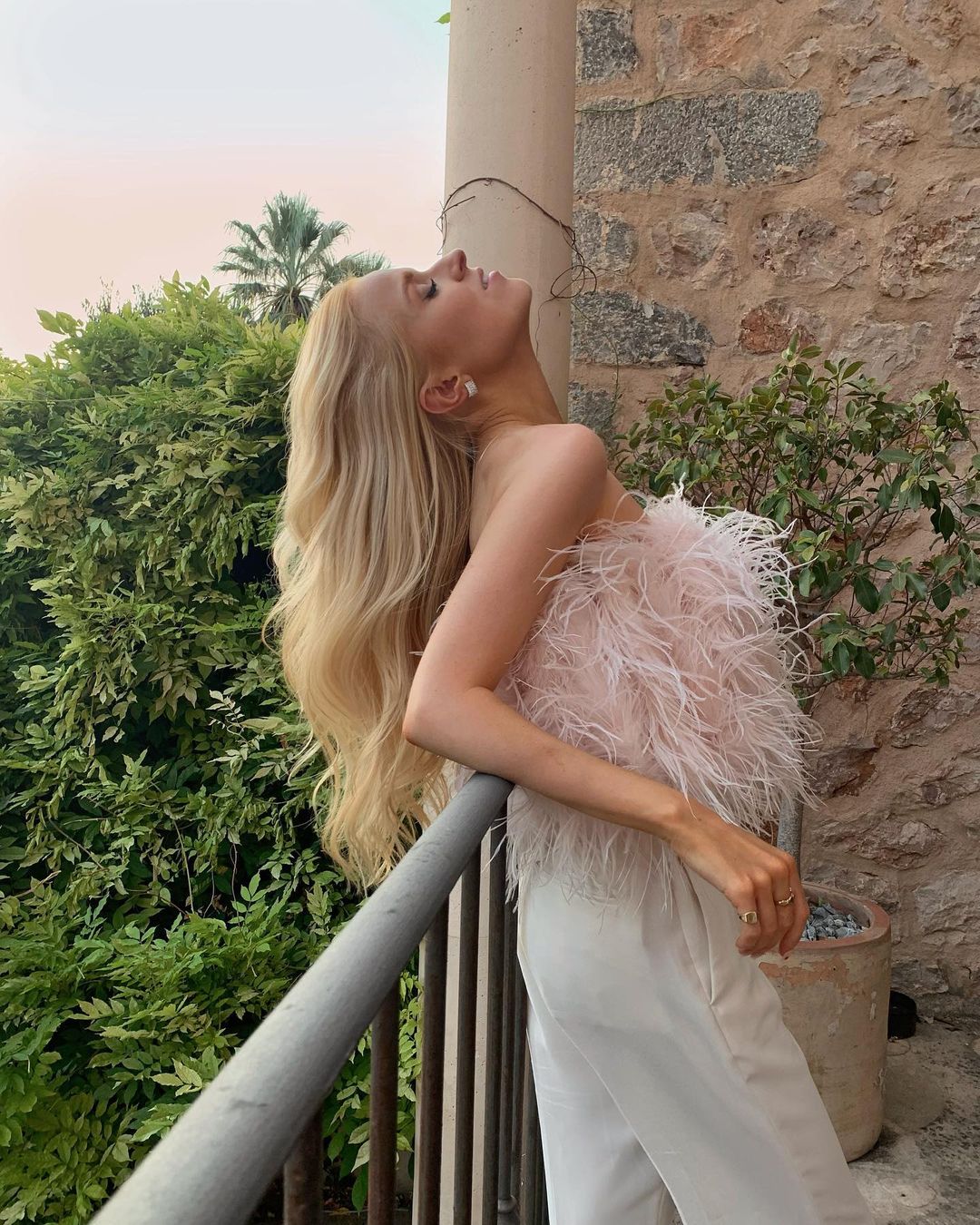 What's been your favourite rental so far and where did you wear it?
The Rat and Boa Isabella Dress in Green - I wore this for my 24th birthday dinner this year and this dress literally changed my life!
Your current obsession?
I'm currently rewatching the oos TV classics - desperate housewives, Ugly Betty and OF COURSE sex and the city - I'm obsessed with everything season 3, and see myself as a mixture of Carrie, Samantha and Charlotte (don't we all)
If you could rent anyone's wardrobe, whose would it be?
Rosie Huntington Whitely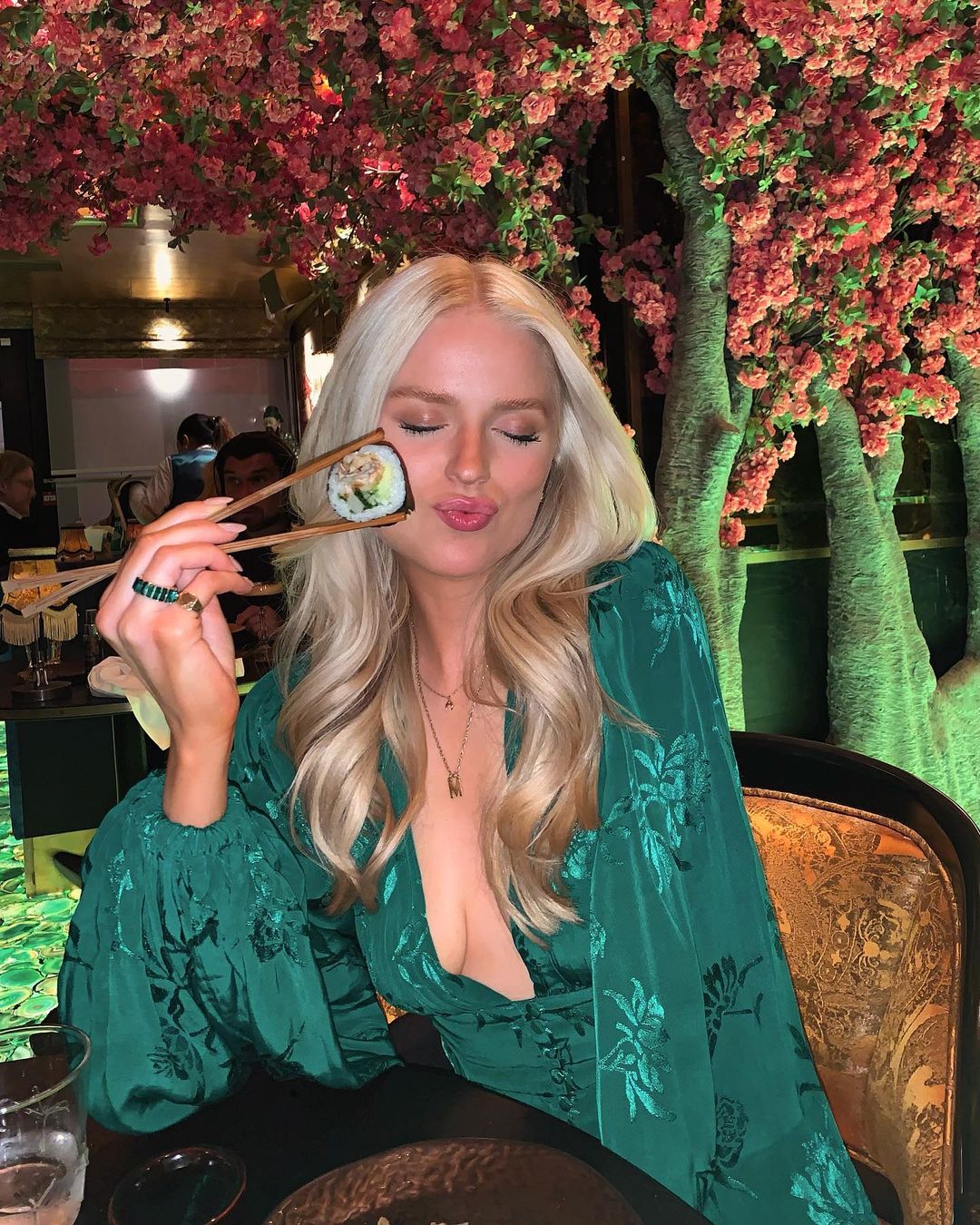 Follow Millie on the app here and rent her amazing wardrobe!
---