Introducing Mimi, our Chinese born but London based ambassador, who loves to create fun and colourful content on her digital camera. Not only does she love to rotate her wardrobe and create styling videos, she also works as a freelance model for up and coming brands! Mimi is showing us that you really can do it all. We spoke to her about her hobbies, her style inspo and what she loves about lending on the app.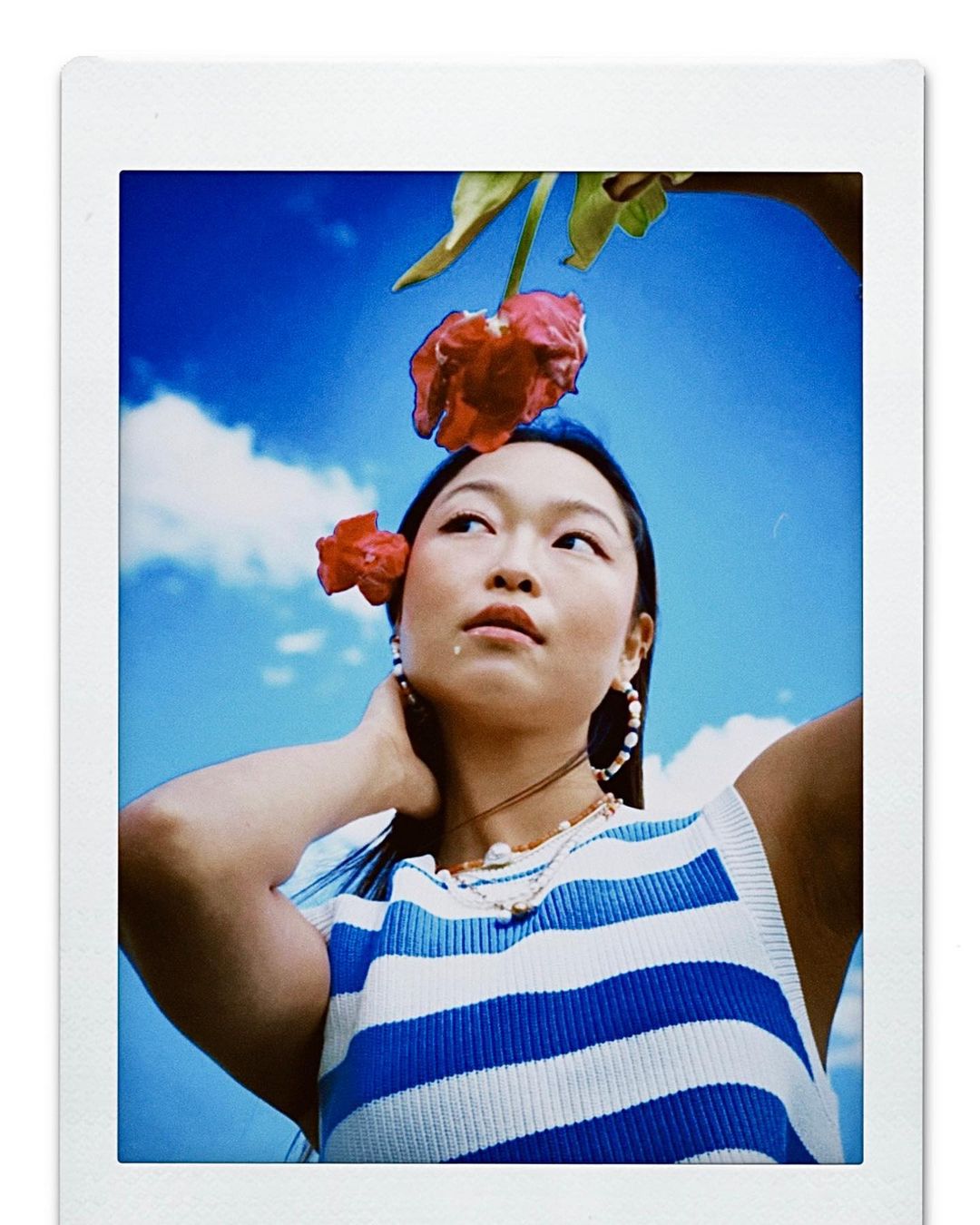 Tell us a little bit about yourself
I am a crazy, creative, brave Chinese content creator based in London, also doing modelling and styling for almost 1 year. In 2021, I was invited to join Apple's social media promotion as a model, and since then I've been modelling for lots of independent fashion brands.
How do you enjoy spending your free time?
- Travelling, no matter how far, I love being able to see different parts of the world.
- Yoga or Pilates, one of the best workouts in the world in my opinion.
- Dancing, I love learning new skills and it helps you to be happy.
- Walking with the doggo in the countryside.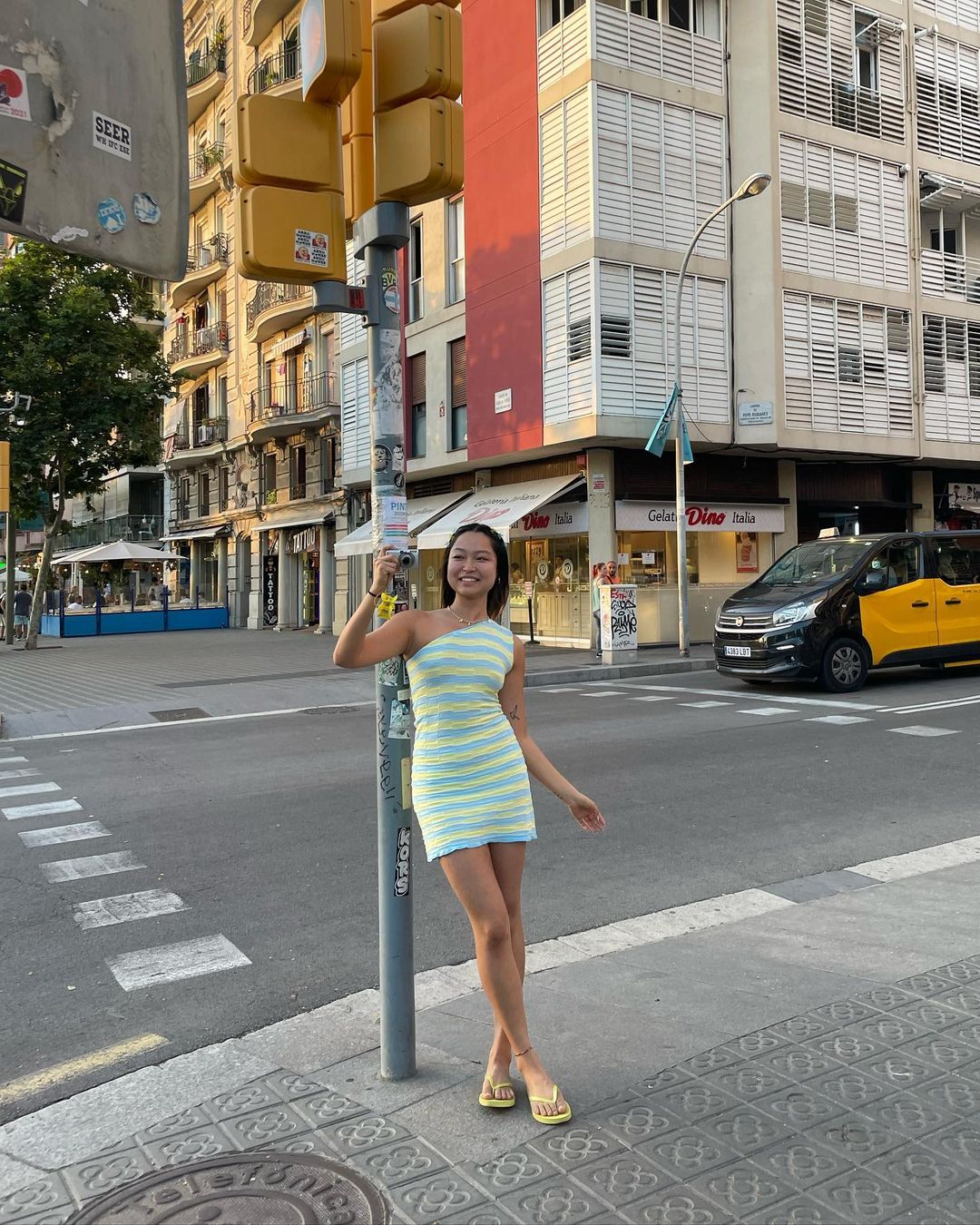 How did you come across By Rotation?
Firstly, my wardrobe really needed to be cleared out! I also didn't know how to style fashion in an affordable way, so joining By Rotation was a good way to do both. I still remember my first rotation, it was a With Jéan dress that I bought 2 years ago.
If you could describe your style in 3 words?
Joyful, Colourful and Unique
What's your favourite thing about lending on the app?
Meeting other great lenders who have good taste and are also fashion lovers, I've actually become friends with a lender after my rental with them. The app is also easy to use and everyone is super friendly and honest.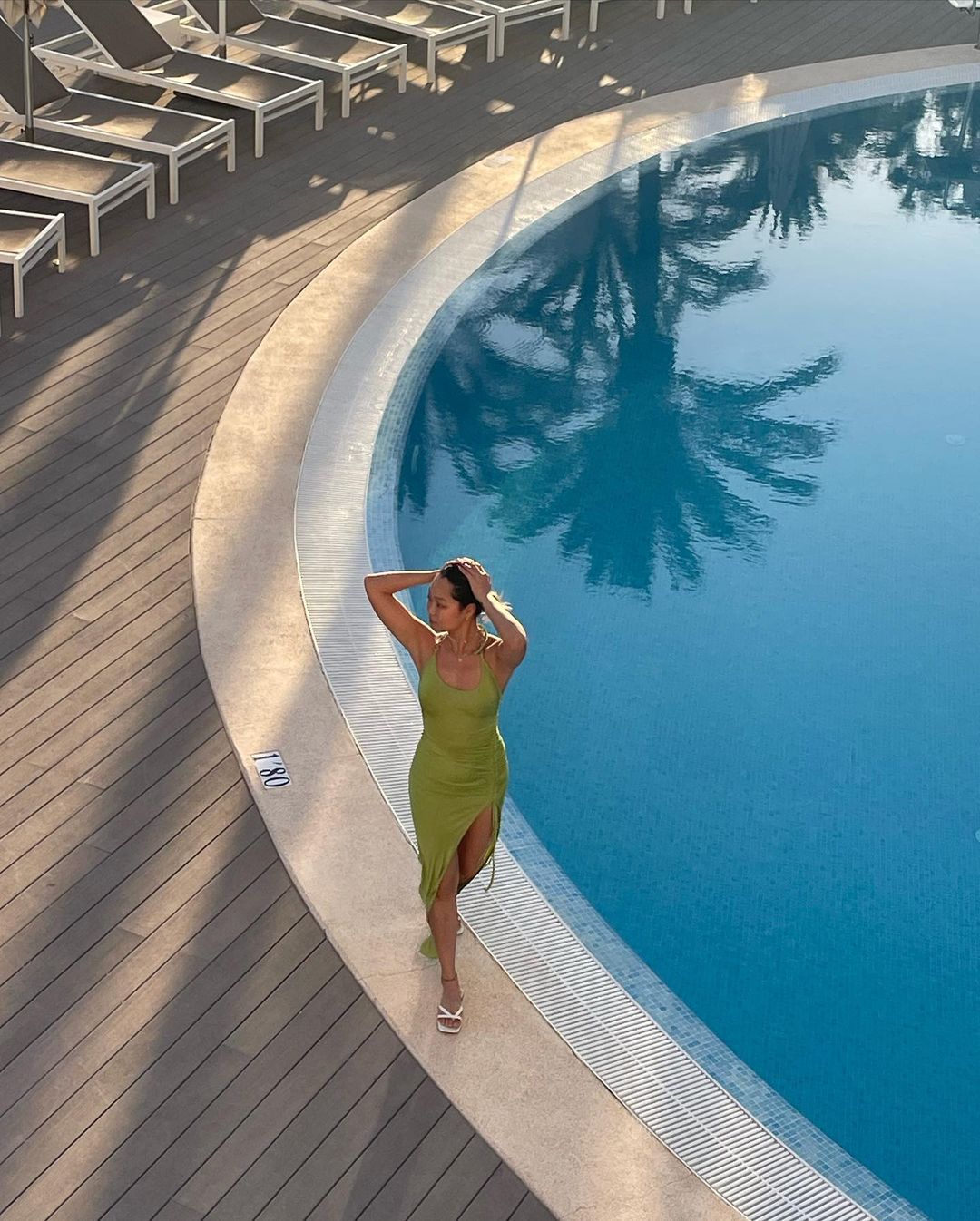 Top 3 accounts to follow on By Rotation?
@twinsandacat, @daisy_ym and @holliecoupland
What has been your favourite rental so far?
The Réalisation Par polka dot dress
What are you lusting after on the app right now?
The blue stripey Gimaguas dress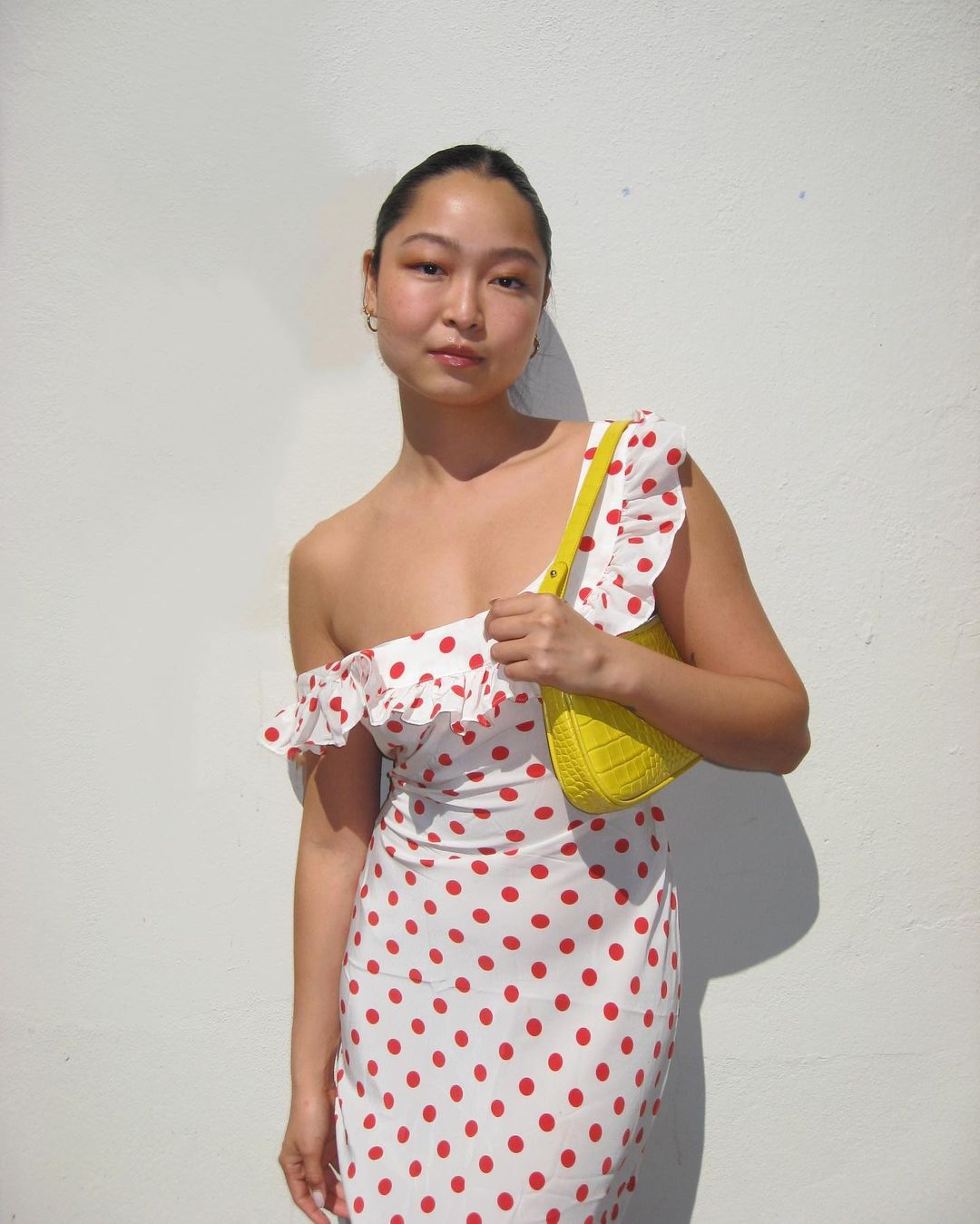 Click here to rent Mimi's dreamy wardrobe!





---