Introducing Omaima, our second time round BR Circle ambassador, a mum of 2 and an entrepreneur. When she's not working on her sustainable clothing brand, you can find her at any local coffee shop or enjoying some quality time with her family. If you're looking to rent a selection of Jacquemus' bags or neutral coloured outfits, Omaima's wardrobe is perfect for you. We spoke to Omaima about her By Rotation encounter, her favourite accounts to follow on the app and why she loves to lend out her wardrobe.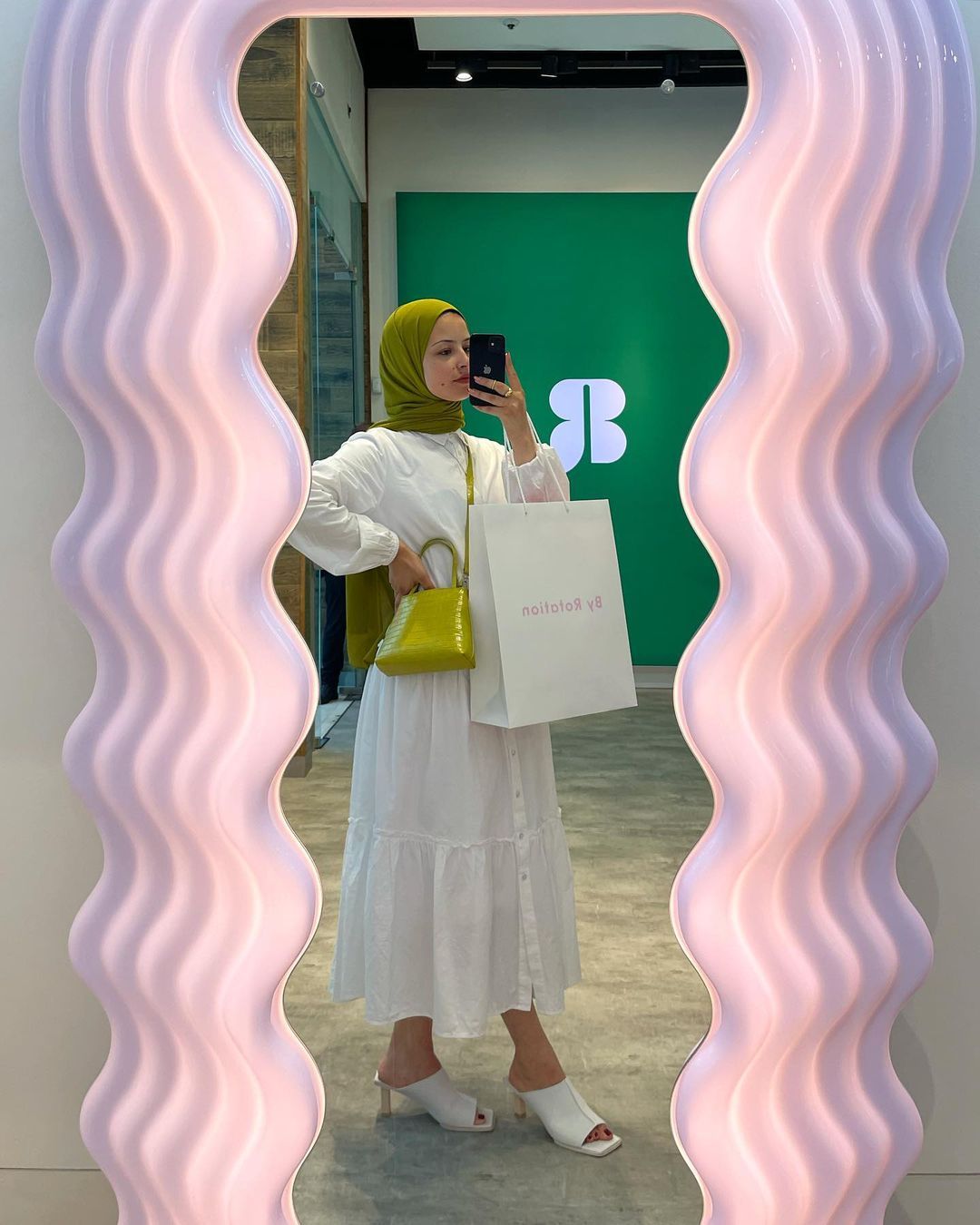 Tell us a little bit about yourself?
I'm a 26 year old mum of 2 who's completely dependent on caffeine (I was coffee dependent before being a mum though). I love all things fashion, travel & good food. I have my own small sustainable clothing brand, offduty.cut, and my main target audience is the modest woman.
How do you enjoy spending your free time?
I love going out for coffee, going for walks, spending time with my kids & family. I love travelling, I love eating & I love meeting new people.
How did you come across By Rotation?
I first came across By Rotation last summer, when the Westfield Pop Up was taking place. I remember walking in and meeting Eshita & Maruta. They were so welcoming and friendly, they explained the process of rotating to me and I LOVED the concept. It was that same day that I rented my first ever garment, a Ganni shirt from Camille Cherrier's wardrobe!
If you could describe your style in 3 words...
Classy, Elegant & Eclectic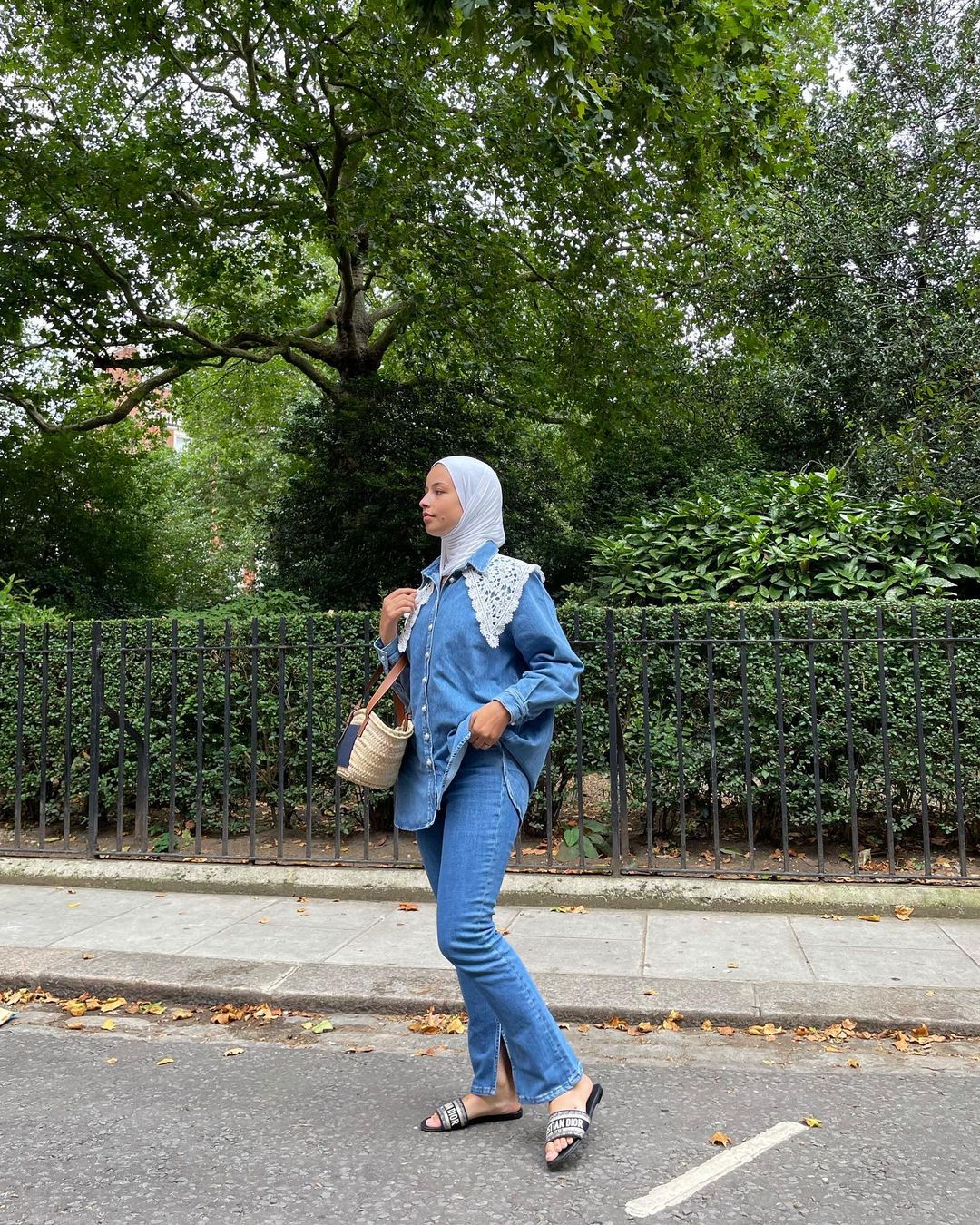 What are you all time favourite brands?
Right now? Definitely Loewe, Jacquemus and Dior
What's your favourite thing about lending on the app?
The fact that I can rent stuff that I wouldn't necessarily want to buy or even afford to buy for a fraction of the price!
Top 3 accounts to follow on By Rotation?
@rosiehw @Emmarosestyle & ME🤪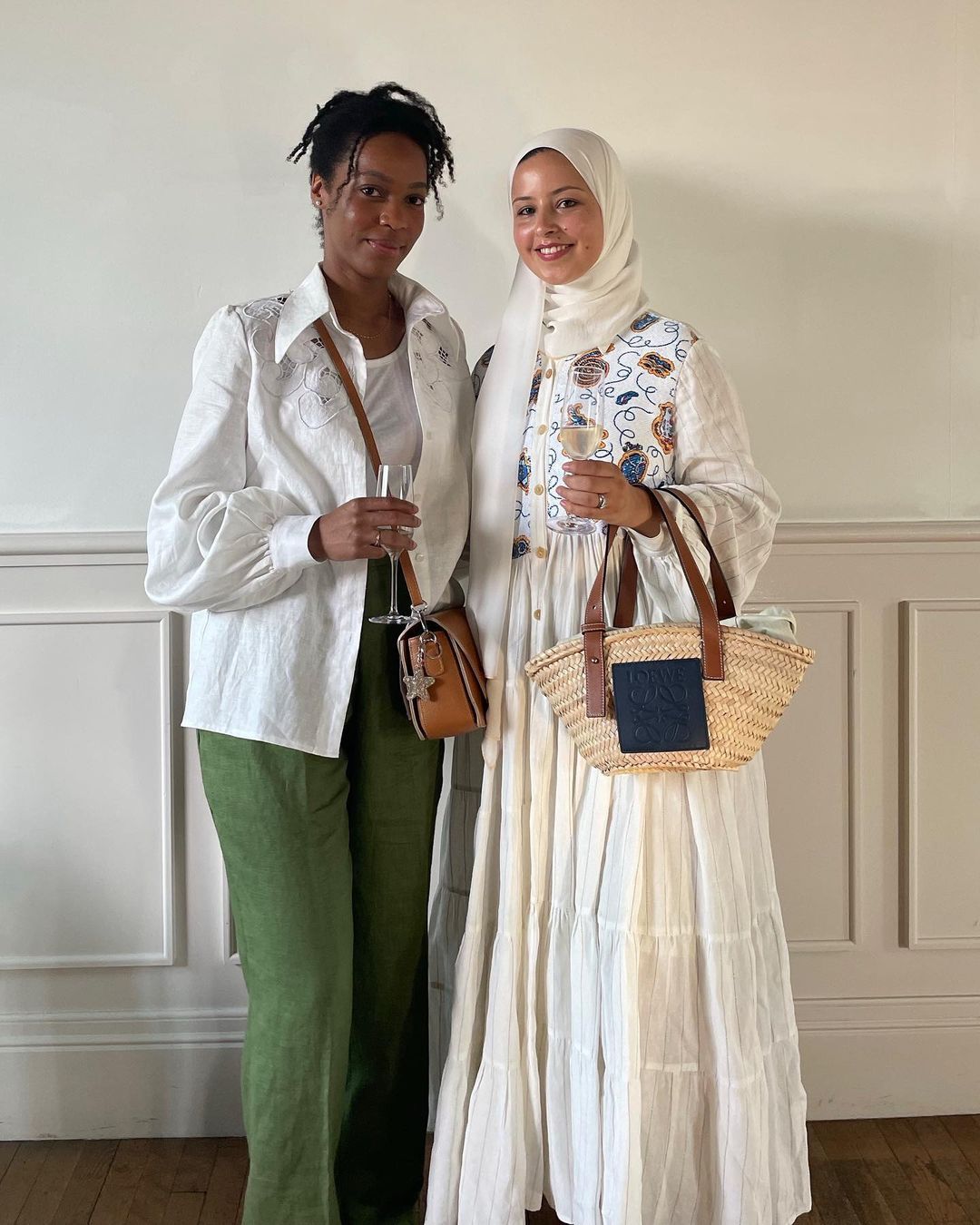 What has been your favourite rental so far?
Every time I rent something, I say it's my fave! But the Diamanté Prada Bag is definitely up there. As well as the Loewe dress I wore to the Summer Party.
What are you lusting after on the app right now?
Right now it's the Chanel Black and white crochet flap bag!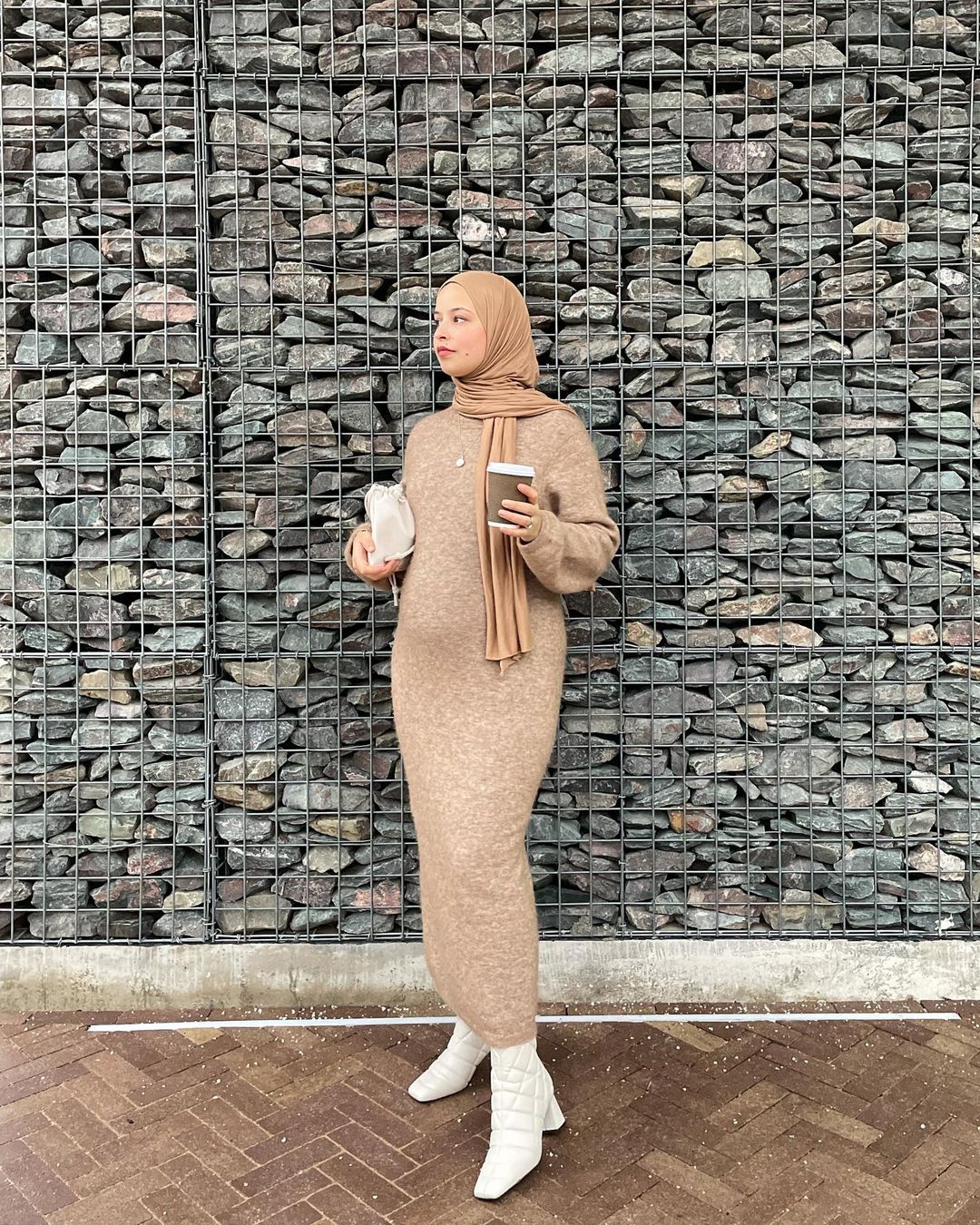 Click here to rent Omaima's incredible wardrobe!
---