Introducing Rachel, our #BRCircle ambassdor and a true lover of all things colour & print. If you're as obssessed with ruched smock dresses & gingham as we are, Rachel's wardrobe is your dream rental destination. We spoke to Rachel about her personal style, her favourite rentals so far and her top picks from the app.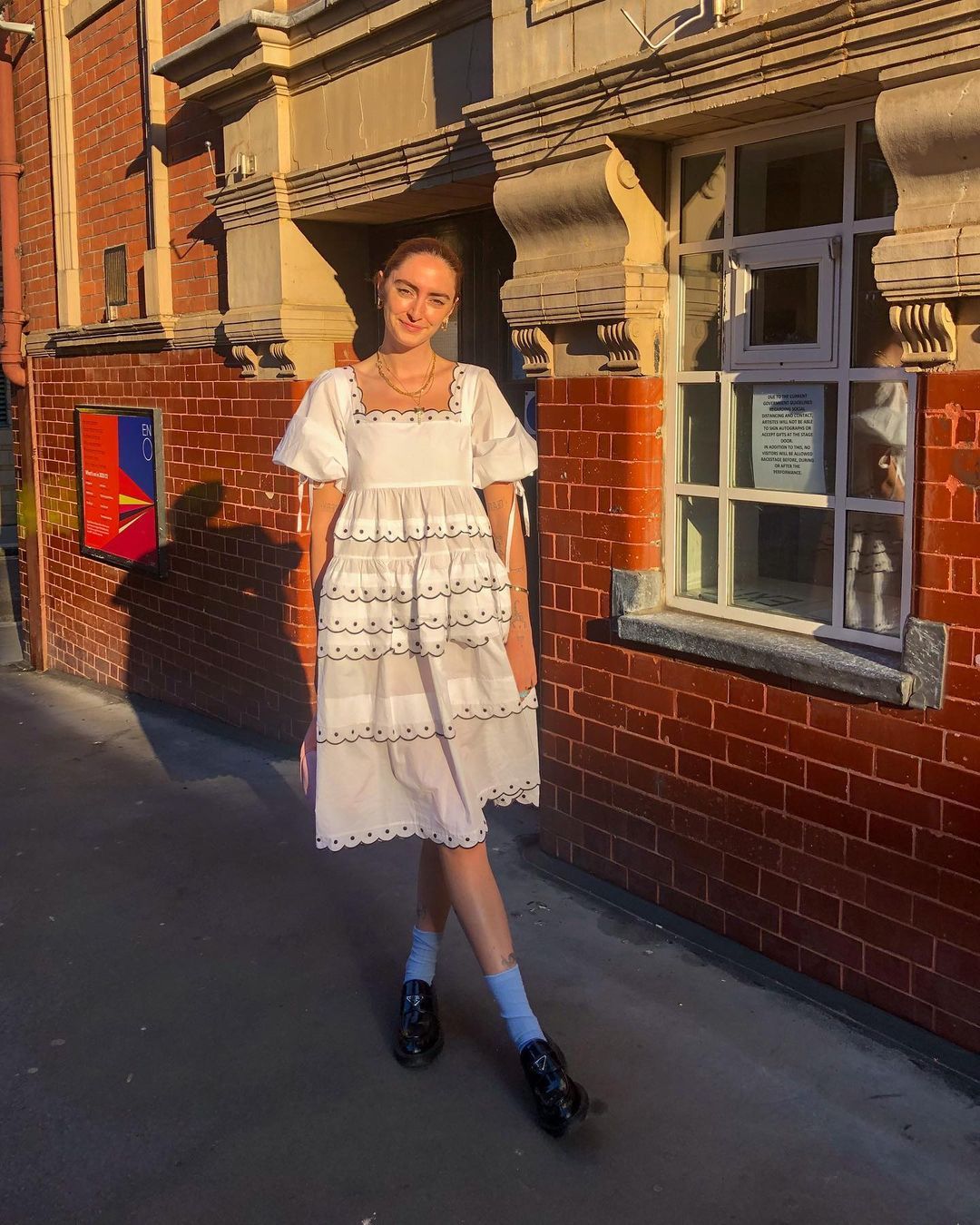 Tell us a bit about yourself...
I work in fashion which means I have plenty of clothes to go around! I am trying to be a lot more conscious of my shopping choices and By Rotation has helped with being able to lend my wardrobe and share everyone elses!
If you could describe your style in 3 words?
Not weather appropriate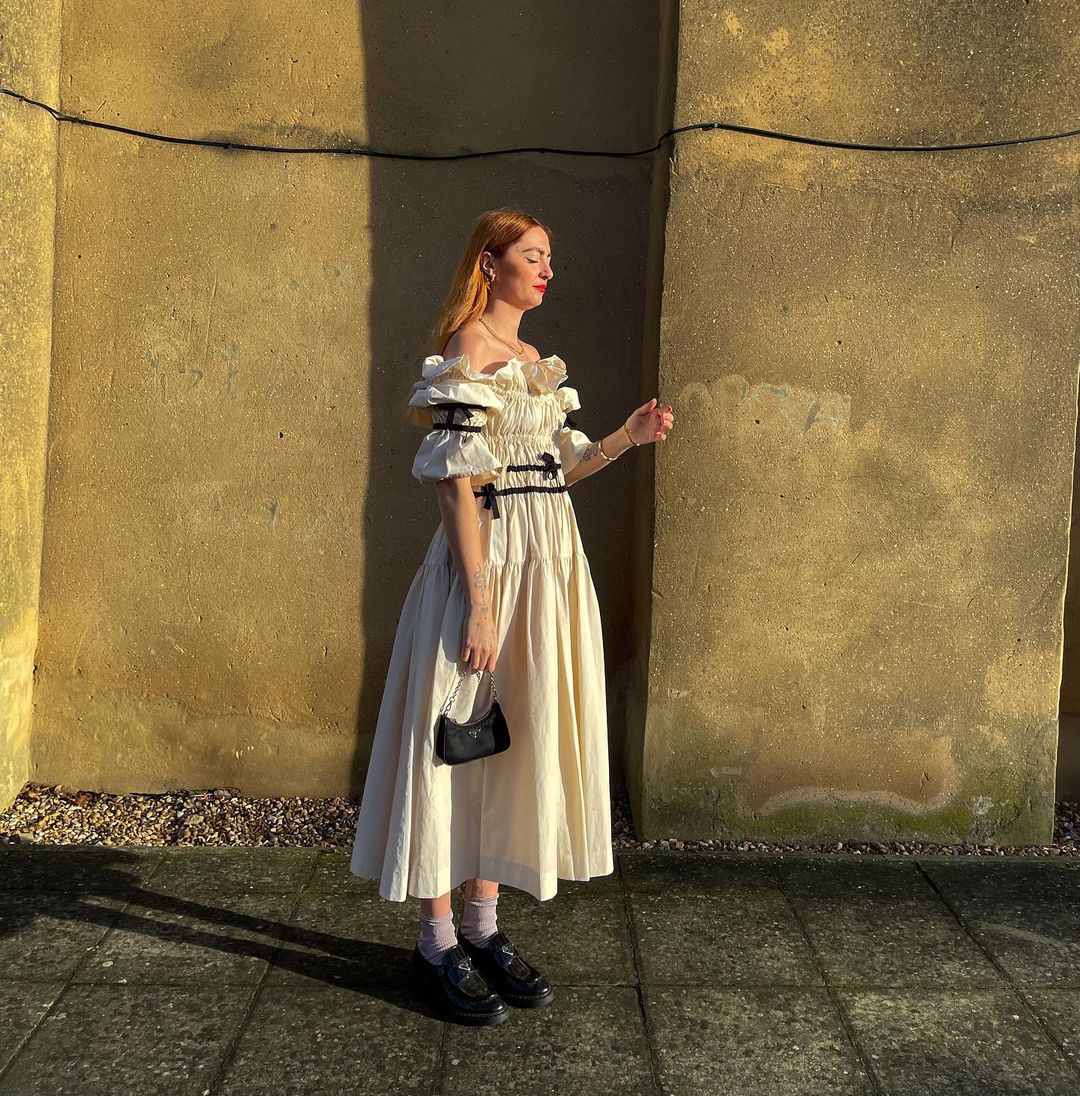 Favourite item in your closet?
I have a vintage Dior monogram swimsuit that I love and definitely isn't going in any swimming pools any time soon!
What's been your favourite rental so far & where did you wear it to?
Ah so many! I just rented Lana's Leslie Amon feather dress for my birthday and I absolutely LOVED wearing it. Both of us had been pining over the dress for ages I was super excited when she told me she had bought it and was going to list it on BR.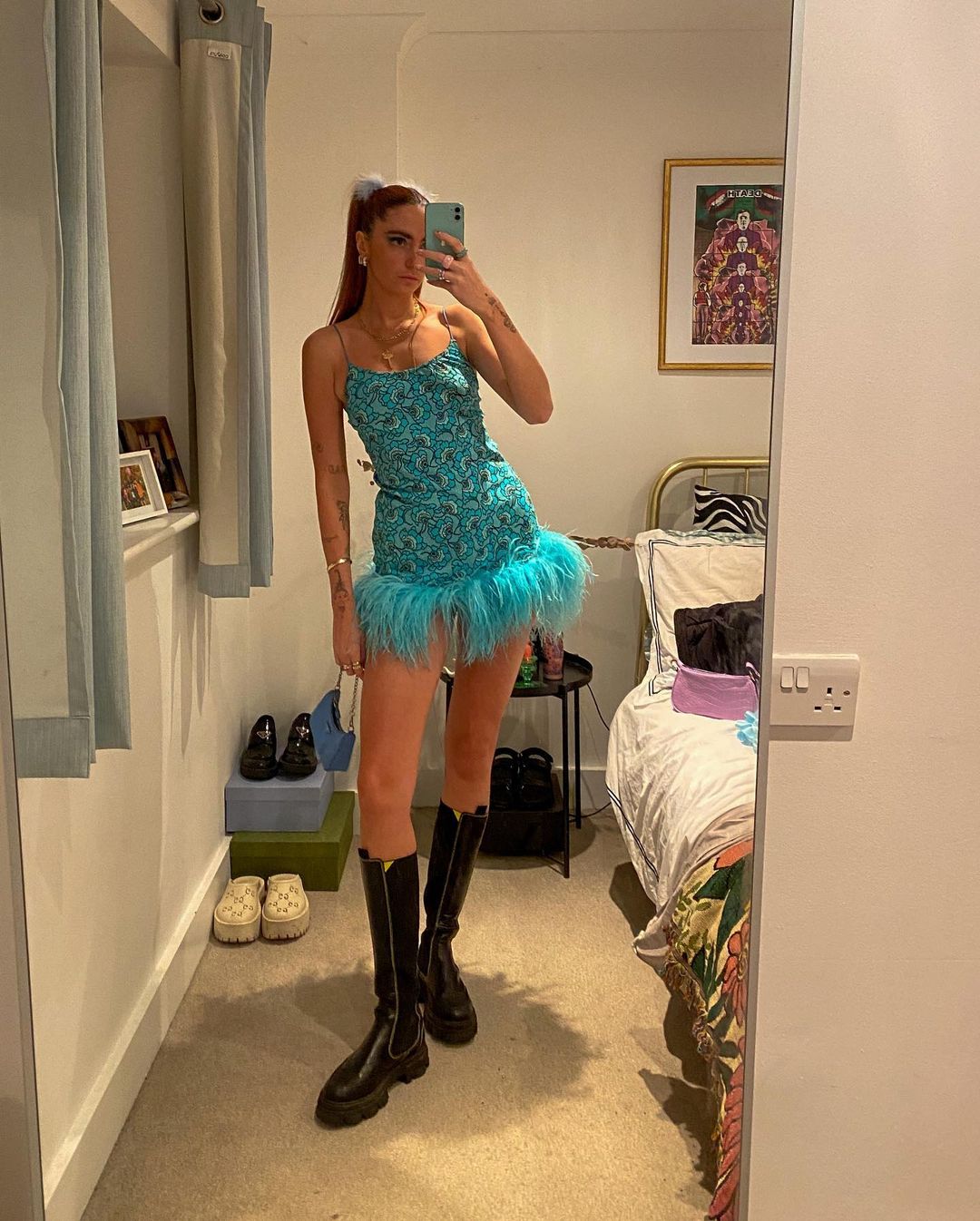 Your current obsession?
I am way too obsessed with married at first sight Australia - it is wild. When i'm not watching that I am usually down a tiktok hole. I am also really enjoying reading The Mother Project by Sophie Beresiner.
If you could rent anyone's wardrobe, whose would it be?
I think it would have to be Emili Sindlev!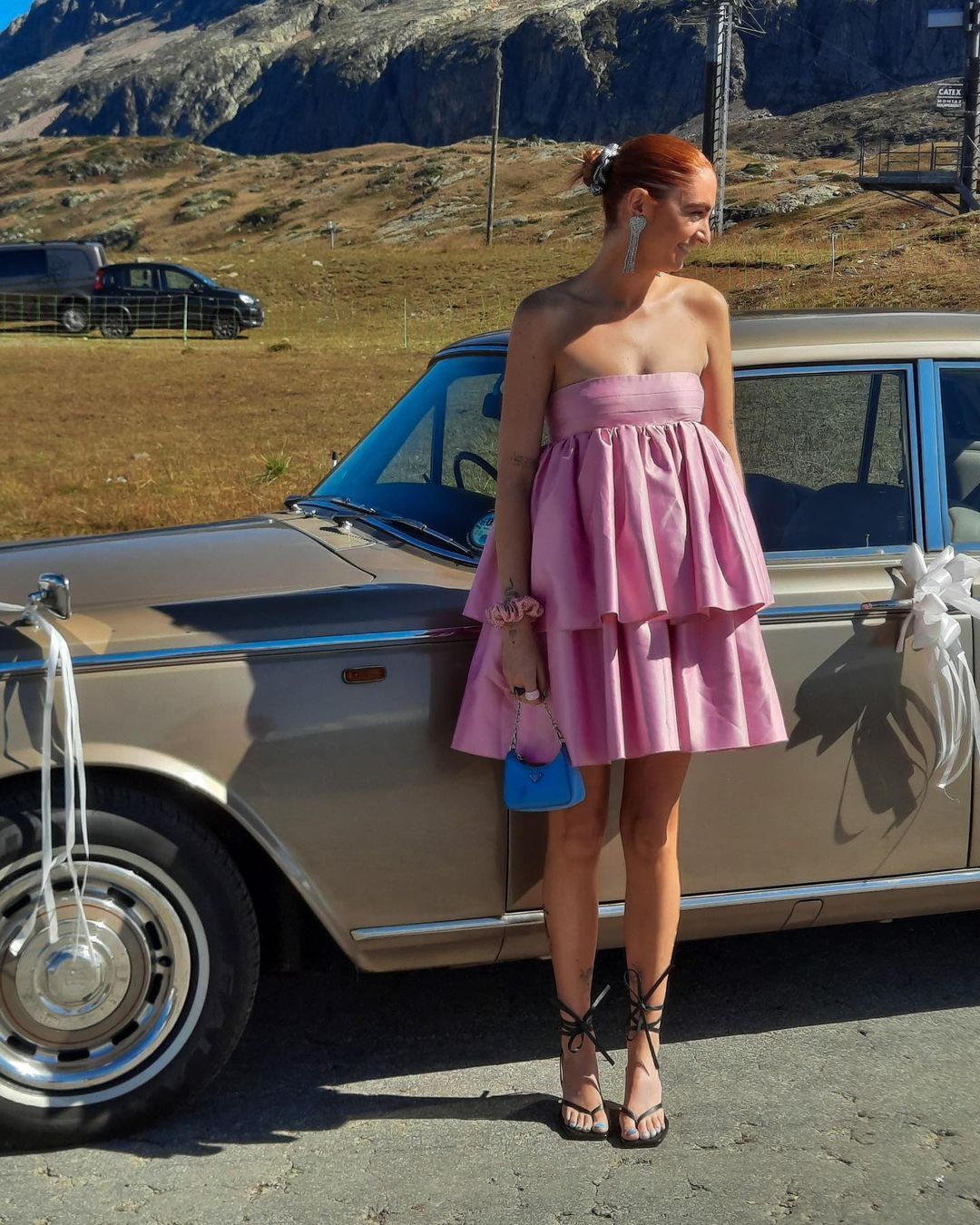 Click here to rent Rachel's incredible wardrobe!
---