We're thrilled to announce the second round of our #BRCircle ambassador programme, a diverse group of inspiring women from across the country.
Over the next few weeks we'll be introducing them one by one - so keep your eyes peeled. But in the meantime, have a peek inside their amazing wardrobes that they have been rotating on the app!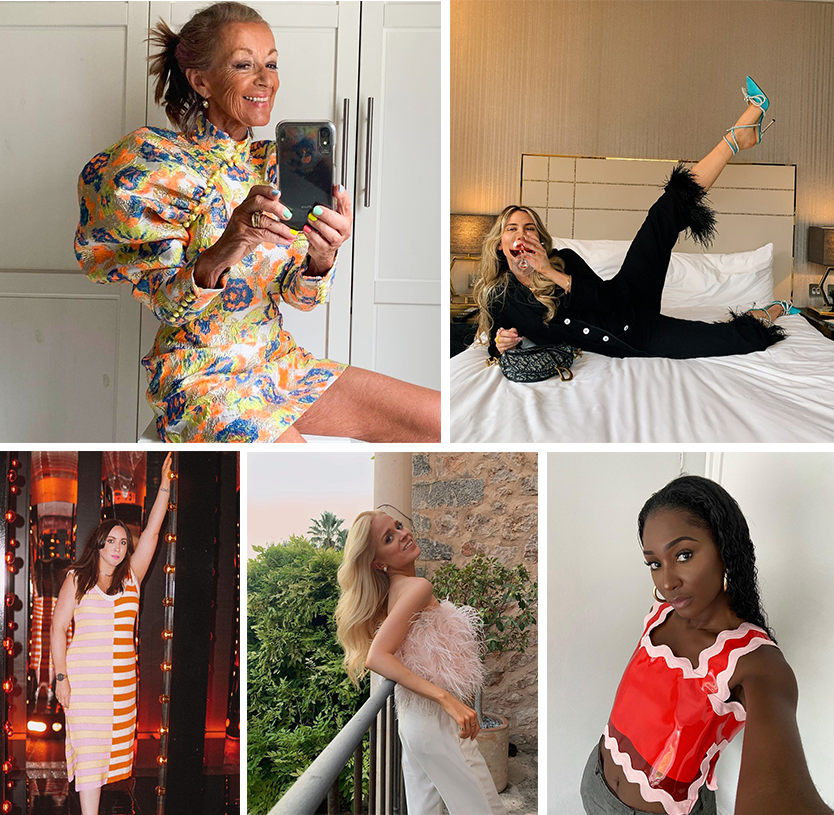 Claire, @onestylelist
I'm a woman in my sixties who has had a lifelong love affair with style, fashion, art,
culture, travel and food!"
Lana, @lananalepa
"I'm fashion stylist for Harvey Nichols oh and I have a cute rescue dog called Sparky!"
Laura, @thelauralarkins
"I'm an actress and social media marketing professional."
Millie, @millierothman
"I work in interiors; managing the marketing and social media for a furniture business. I'm half Danish and grew up in the UK countryside."
Abisola, @abisola
"I'm a Londoner, a personal stylist and a content creator who's in love everything fashion!"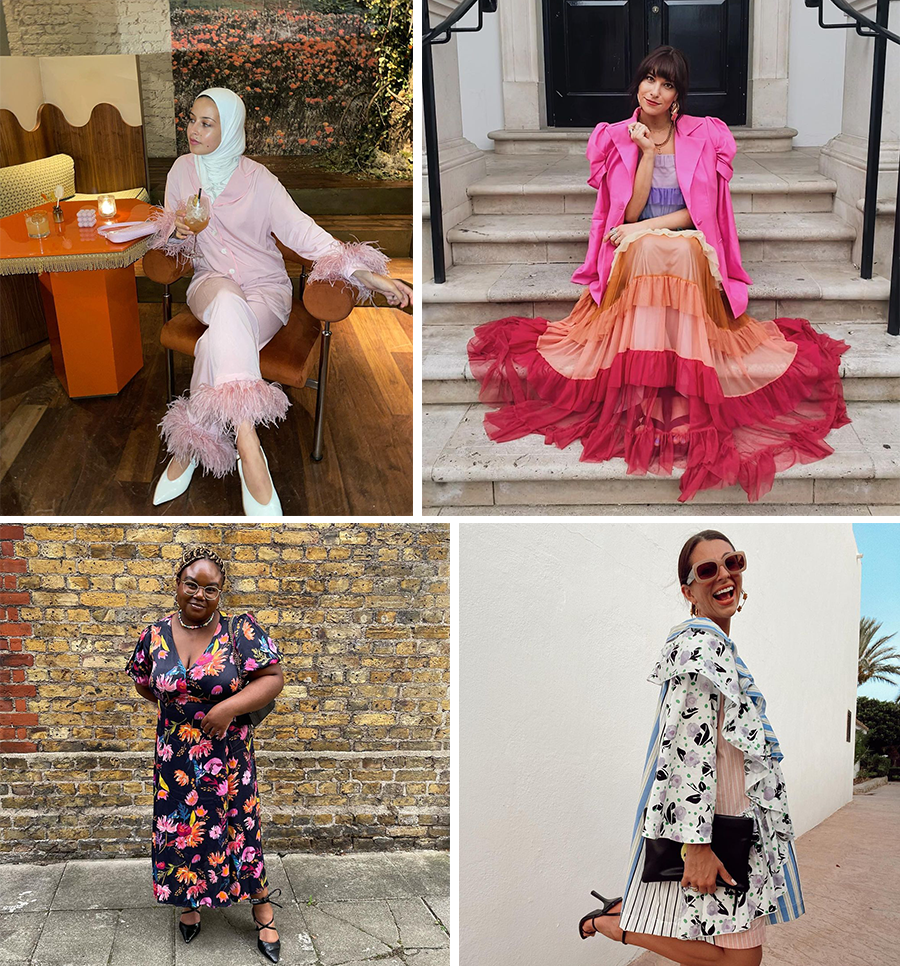 Omaima, @omaimaelhaouass
"I'm a business owner of a Modest Fashion brand, @offduty.cut. I run it myself and I design and create timeless pieces for the modest woman."
Janina, @janinavictoria
"I'm a Creative Director and Senior Graphic Designer that just entered the freelance world about 2 months ago!"
Sophie, @sophievssophie
"I am a British Nigerian from South East London. I have a degree in politics and international relations, however I work full-time as a social media executive."
Franki, @frankidammone
"I'm Franki, a 30 year old good time gal living in York after packing up and leaving the bustling streets of London a few months ago."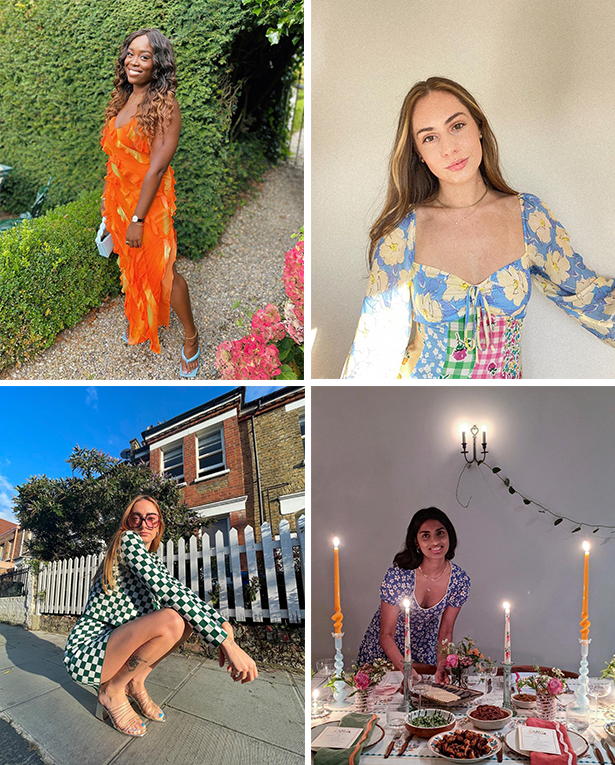 Toluwa, @lulaswardrobe
"I'm originally from London but have spent the last few years adjusting to life outside of the big smoke. I work as a Drug safety specialist but I've loved fashion for as long as I can remember."
Agne, @hiagne
"I'm currently completing my postgraduate degree in Fashion Marketing at the London College of Fashion, I work part-time as a stylist at Mejuri."
Rachel, @racheleveritt
"I work in fashion which means I have plenty of clothes to go around! I am trying to be a lot more conscious of my shopping choices!"
Kirthanaa, @kirthanaa
"I live in London and work in Amnesty International's events team. I have a passion for cooking, which is how I branched into designing tablescapes!"
---