The wait is over! Meet our new #BRCircle ambassadors - a diverse group of individuals, who love rotating & spreading the word of a more conscious wardrobe, as much as we do. You may recognise a few familiar faces, along with the new, and you'll often see these rotators on our Instagram feed, where we love to share their rented outfits.
Over the next few weeks we'll be introducing them one by one, so keep a look out on our Instagram, but in the meantime, here's a sneak peek inside their amazing wardrobes that they have been rotating on the app!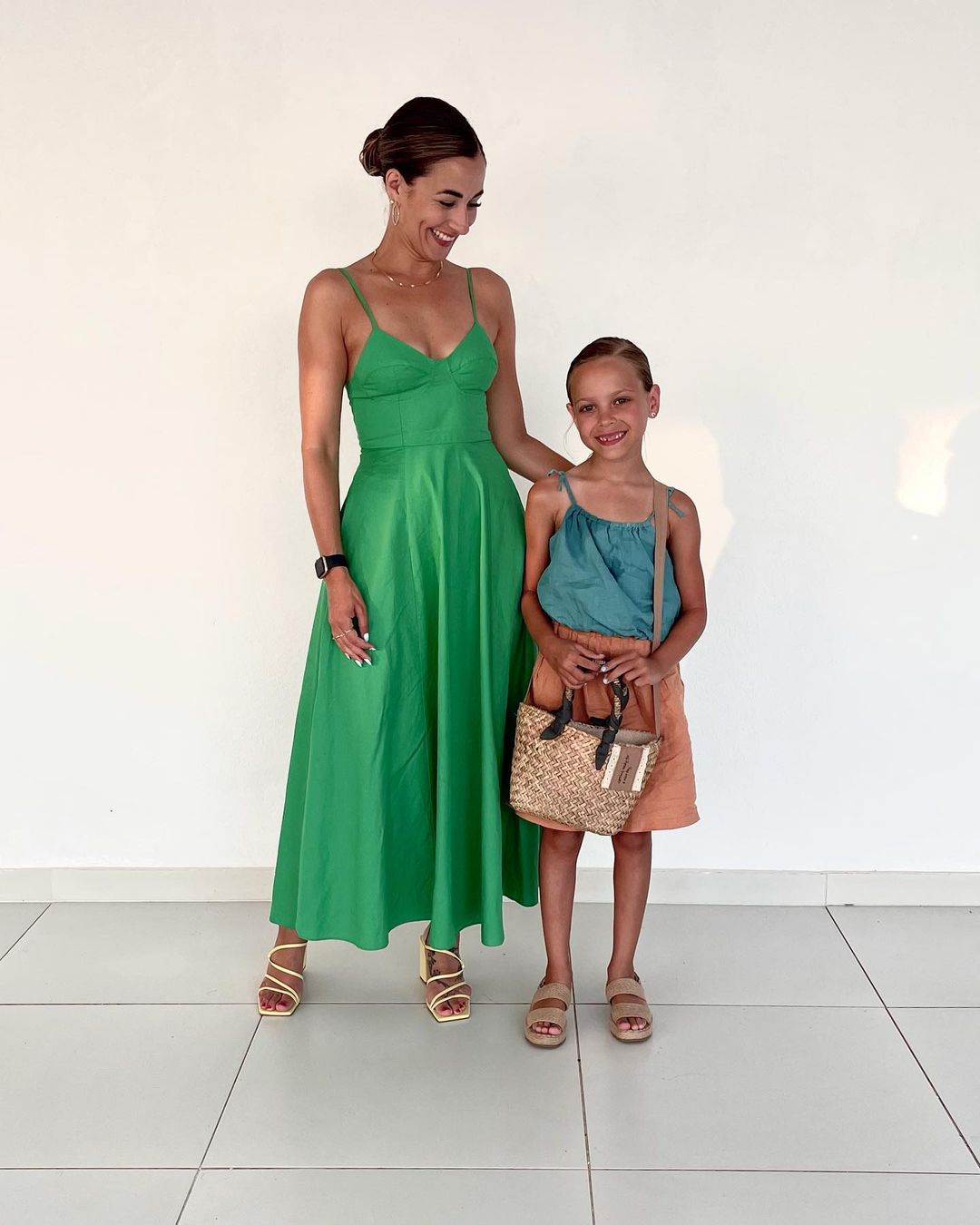 Dominque @itsgirldom
"I'm Dominique, a 35-year-old content creator from the North East of England. Along with raiding my daughter's wardrobe, buying classic pieces and searching for second-hand treasures to curate a collection of outfits that I feel excited to wear and share, I'm also an avid reader, a keen tea drinker and a serial series watcher."
Bianca @biancaffoley
"I'm Bianca - a content creator and podcaster! I love everything to do with fashion rental and promoting how the sharing economy is a great step forward for the fashion industry!"
Jamie @jbird
"Hi, I'm Jamie… 6ft1 and tonnes of fun! I love all things colour, quirk and maximalism which I incorporate into my personal fashion, home interiors and the styling for my events business."
Lee @itsleeyall
"I'm born & raised in New York City (Queens to be exact & proud). I moved to London 2.5 years ago and really feel at home here. You will most likely see me with gold hoops on & iced coffee in hand at any given time."
Lana @lananalepa
"I'm fashion stylist for Harvey Nichols oh and I have a cute rescue dog called Sparky!"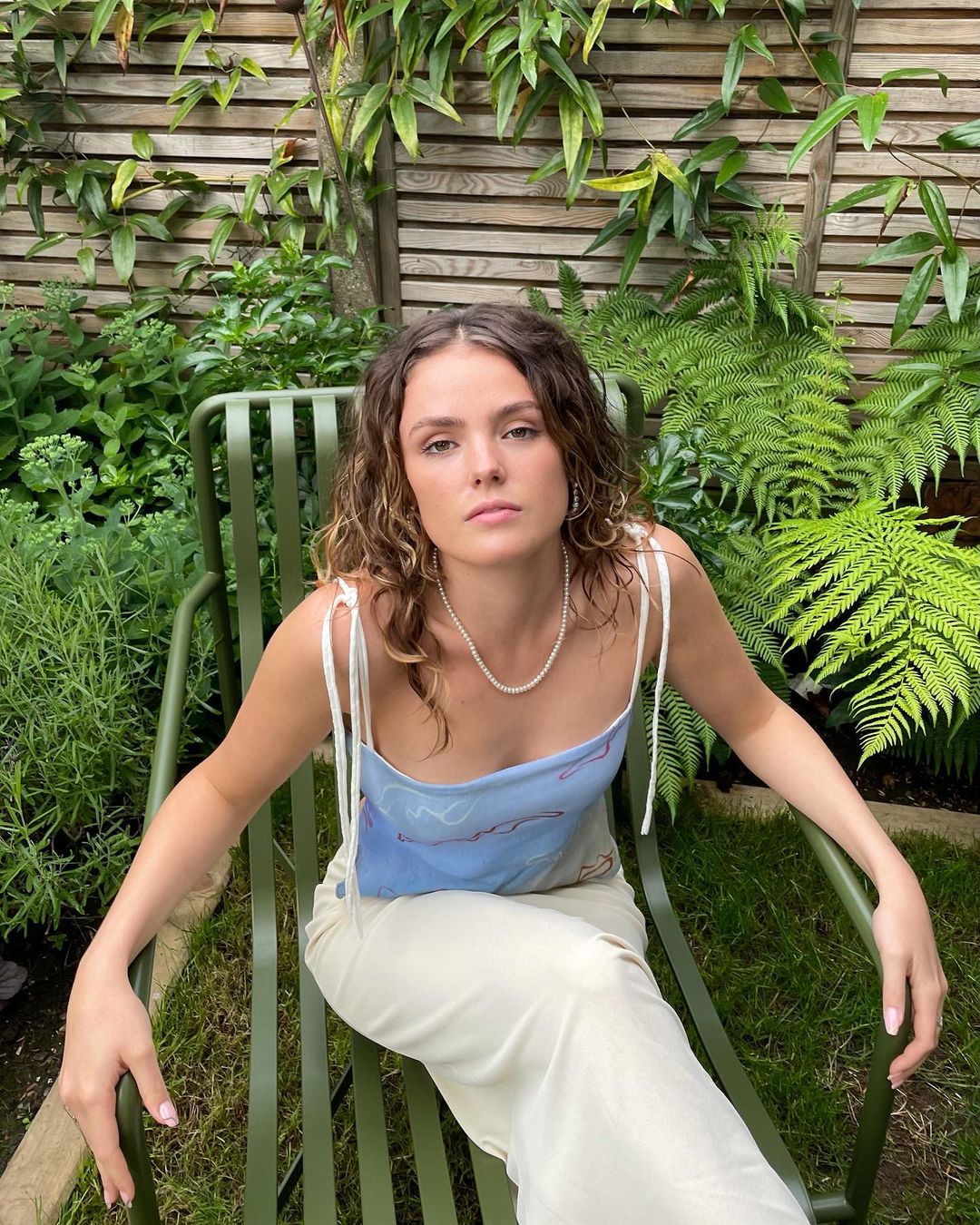 Daisy @daisyswardrobe
"I'm Daisy, a city girl with a love for sustainable fashion! I spend my days working on my slow fashion brand, and love travelling whenever I can - I'd love to learn Italian one day and move there!""
Tabitha @felinemyrentals
"I'm Tabitha - a secondary Science teacher from Hampshire. Unexpectedly though I was diagnosed with a brain and spinal cord condition in 2018 and in the last two years have had seven brain surgeries. It has meant I am now registered disabled, not where I saw my life at 34."
Mimi @mimictt
"I'm Mimi Cai. A confident, smart, ambitious beauty from China. Freelance model and stylist. Undaunting to pursue her fashion dreams around the world."
Lydia @artbecomesyou
"I'm Lydia. Navigating life as a full-time Digital Project Manager, mum of 2 who's a fashion lover. My love for style is evolving as I rediscover fashion through a more sustainable lens. I love bright colours and a popping print. My style reflects my mood and dopamine dressing is me at my happiest."
Kirthanaa @kirthanaa
"I live in London and work in Amnesty International's events team. I have a passion for cooking, which is how I branched into designing tablescapes!"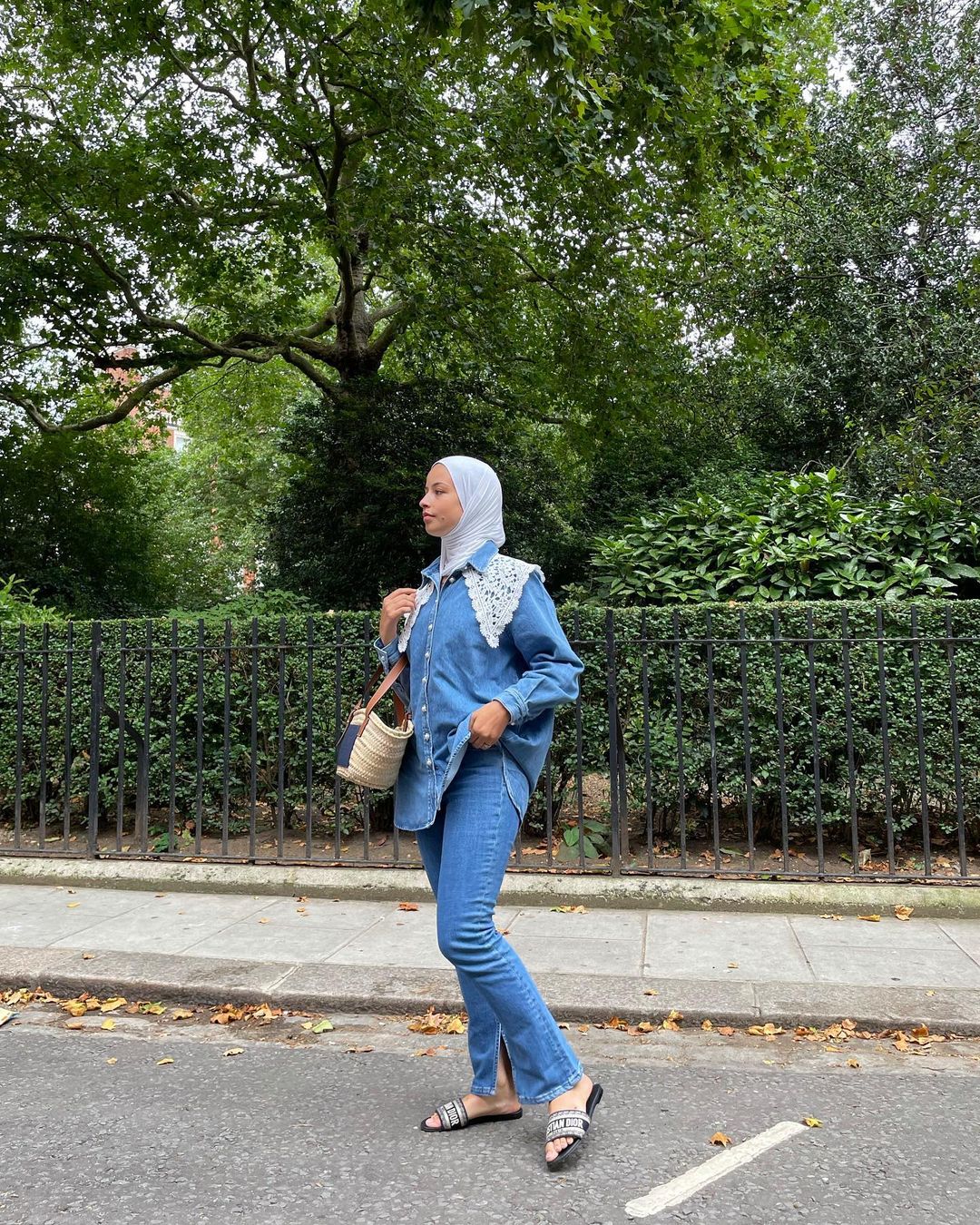 Omaima @omaimaelhaouass
"I'm a business owner of a Modest Fashion brand, @offduty.cut. I run it myself and I design and create timeless pieces for the modest woman."
Toluwa @toluwa
"I'm originally from London but have spent the last few years adjusting to life outside of the big smoke. I work as a Drug safety specialist but I've loved fashion for as long as I can remember."
Ellie @elliemidds
"I'm a Personal Brand Manager & Neurodiversity advocate and public speaker! I've recently been diagnosed with ADHD & Autism and have loved creating noise about what the conditions actually mean and what life is like living with them! I've recently moved to Manchester and I'm loving city life."
Karen @karenanna
"Hi I'm Karen, I'm the CEO of a Further Education College and mum to twin boys. I live with my family in Essex and own two Norwegian Forest Cats. I'm a huge Ganni fan, so you'll find lots of scandi-classics in my wardrobe, as well as trending brands such as Réalisation Par and With Jéan."
Tiffany @tiffanyluckett
"I'm Tiffany and I'm a complete shopping addict so I'm so thankful for the By Rotation app for helping me make money from all of the beautiful things in my wardrobe! I have a beautiful and hilarious 1 year old daughter and I am recently engaged which means I am now frantically searching the app for various bridal themed outfits."
Lizzie @lizziejoseph
"I'm Lizzie & you can usually find me trying a new restaurant or perfecting my multiple Spotify playlists. I also enjoy hosting small dinner parties with a good group of friends. My favourite item in my wardrobe right now is my Le Cagole bag."
Alisha @stylebyalisha
"I'm 19 and I'm a dental student who loves fashion. After flitting from fashion hobby to fashion hobby for a few years: sewing, embroidery, writing - I decided to start an Instagram page to document all of my little endeavours."
Lottie @lottieelizabethcooper
"I'm Lottie and I'm a 26 year old chick from Manchester! I'm currently training to be a doctor (exciting hehe) and in my spare time I love dressing up all funky (and sustainably ofc) meeting new people, visiting new places."

Follow them on the By Rotation app!
---