Meet Matilda Bea, the viral TikTok content creator who shares how to host the ultimate dinner party at home. Both her Instagram and TikTok document behind-the-scenes action; from setting up gorgeous table decor, deciding what to wear, to cooking up delicious dishes.
From everyday Réalisation Par pieces to black tie Zimmermann dresses, get to know Matilda and discover her incredible wardrobe on the app now.

Rent Matilda's wardrobe on the By Rotation app now.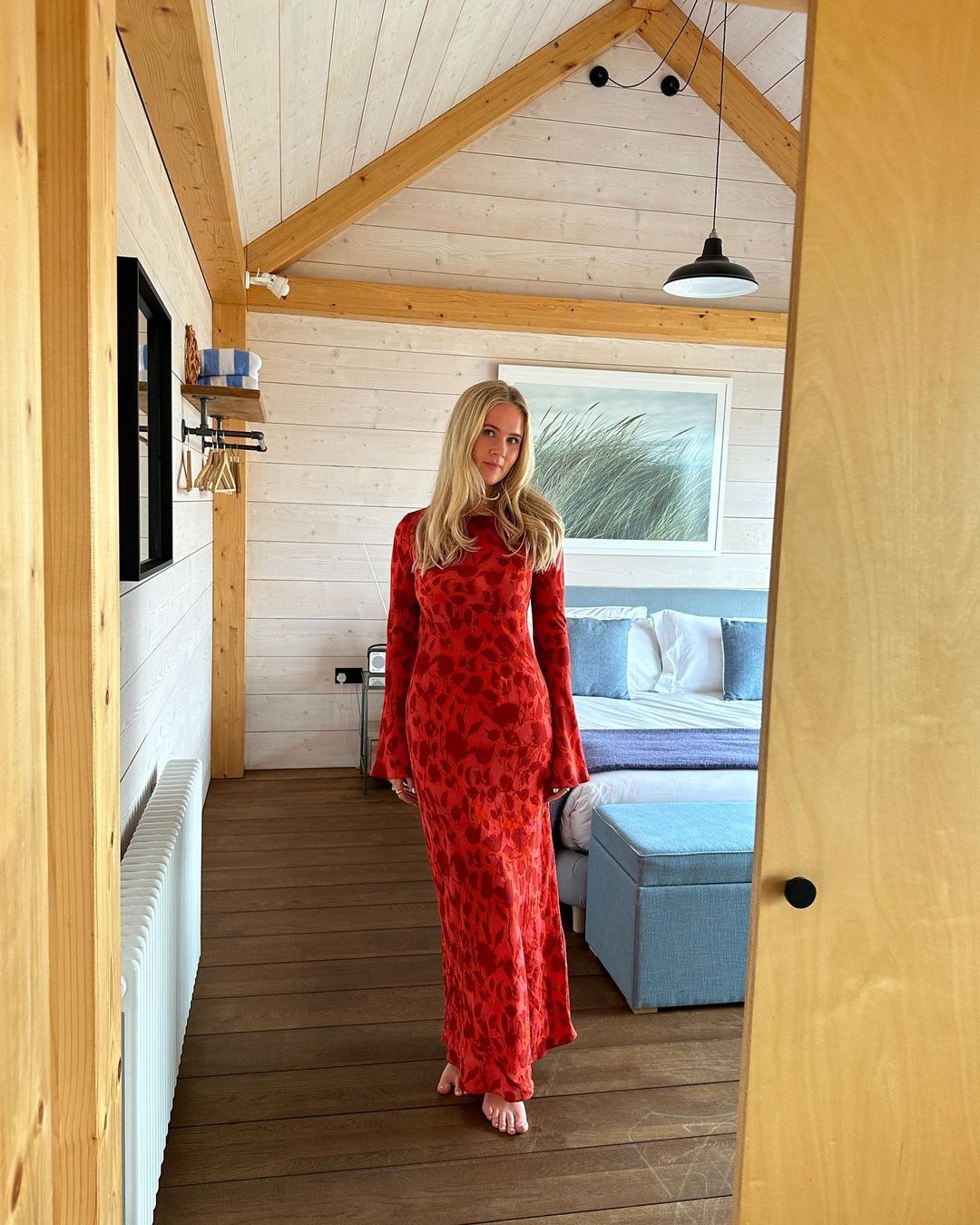 Tell us about yourself…
Hey there, I'm Matilda Bea, a 24-year-old content creator based in London! You can find me on TikTok and Instagram, where I share my passion for fashion, beauty, interiors, and most of all, hosting dinner parties!

What is one thing your friends steal from your wardrobe?
Definitely one of my dresses from Zimmermann, Aje, Staud, Rat & Boa or Reformation for an event or summer party!
Where are you most likely to be on a Friday night?
1) Out for dinner with my boyfriend we recently went to Kiln & Studio Frantzén both of which I loved
2) Prepping for a dinner party, most likely in my comfies - loving all SKIMS loungewear at the moment
3) At home with my girlfriends for cocktails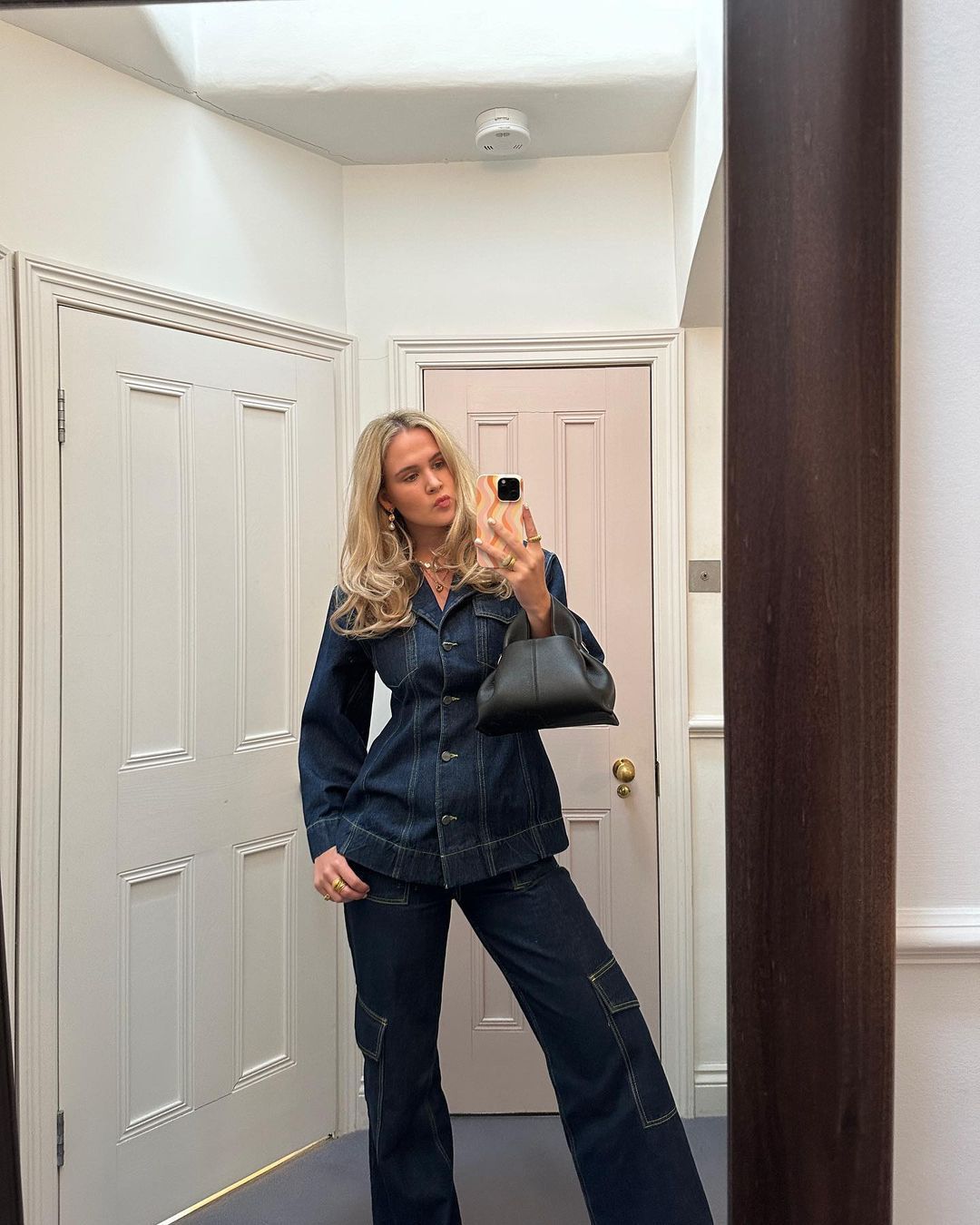 What is one playlist you have on repeat?
I have 2 playlists that I'm always using for hosting, 'Dinner Party at Matilda's' & 'vodka pasta & picantes'. Otherwise, probably one I've stolen from my best friend who is the best dj!
Your go-to fragrance?
I love Jo Malone's Myrrh & Tonka Cologne Intense but I also recently got Phlur's Father Figure perfume which I have been wearing on repeat - it has notes of Fig, Sandalwood and Vanilla.
What is always on your nightstand?
My drowsy sleep mask - I can't sleep without this anymore it really is my ride or die. Also have my Henry Holland candle on my bedside table which I love lighting in the evenings for an early night.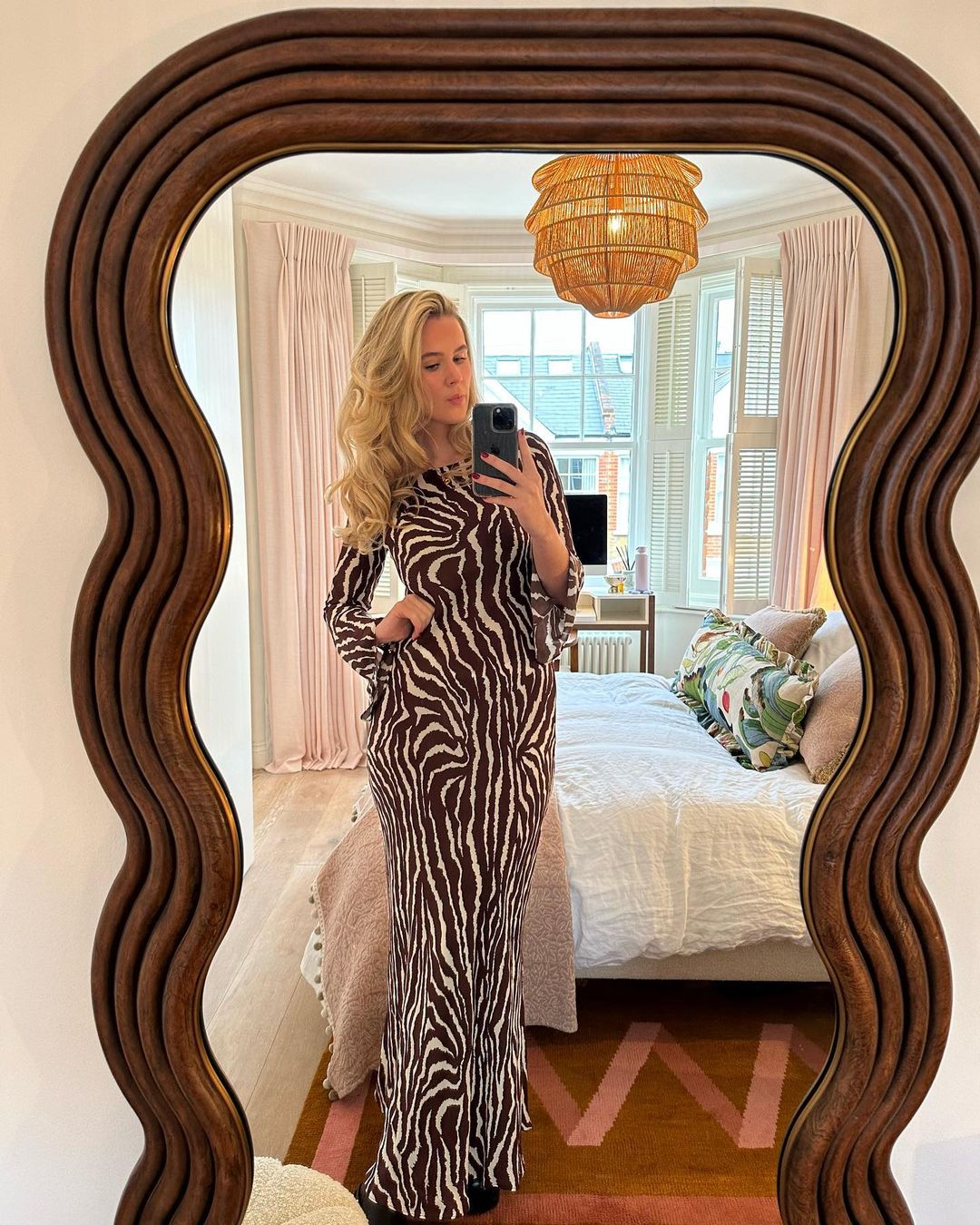 If you were able to rent anyone wardrobe whose would it be?
I always love what Sophia Tuxford wears, she has influenced me to buy quite a few things this year including a satin blue maxi dress from Staud that I wore to my birthday party this July.
What's on you rental wishlist?
I'm hosting a big party this September and I've seen the Loveshackfancy Rialto maxi dress that I would love to rent on By Rotation. It's the perfect colourful, feminine and fun dress for the occasion.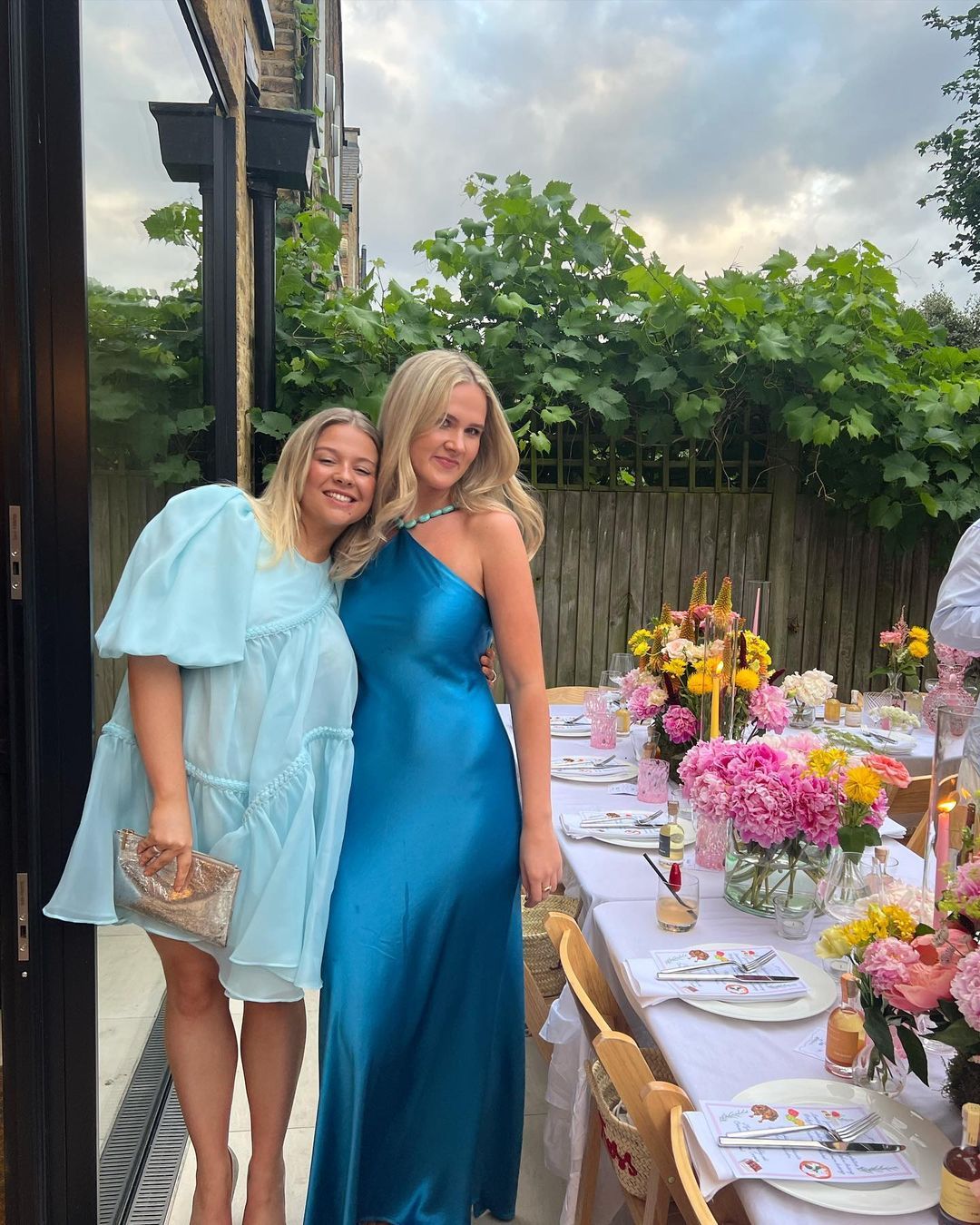 What are your perfect weekend plans?
The perfect quiet weekend would entail a few things for me... Friday night at home with homemade mocktails or cocktails with my boyfriend depending on how we're feeling. A lie in on Saturday morning followed by pilates at home probably followed by a brunch at Granger & Co in Notting Hill or dinner out that evening somewhere in Soho. Sunday spent at the gym pool listening to a podcast or making a nice hearty meal that evening!
What's on your go to take out order?
My regular deliveroo order is from Oka! I love the spicy crispy tuna roll, tuna nigiri or the crispy chicken teriyaki if I'm extra hungry.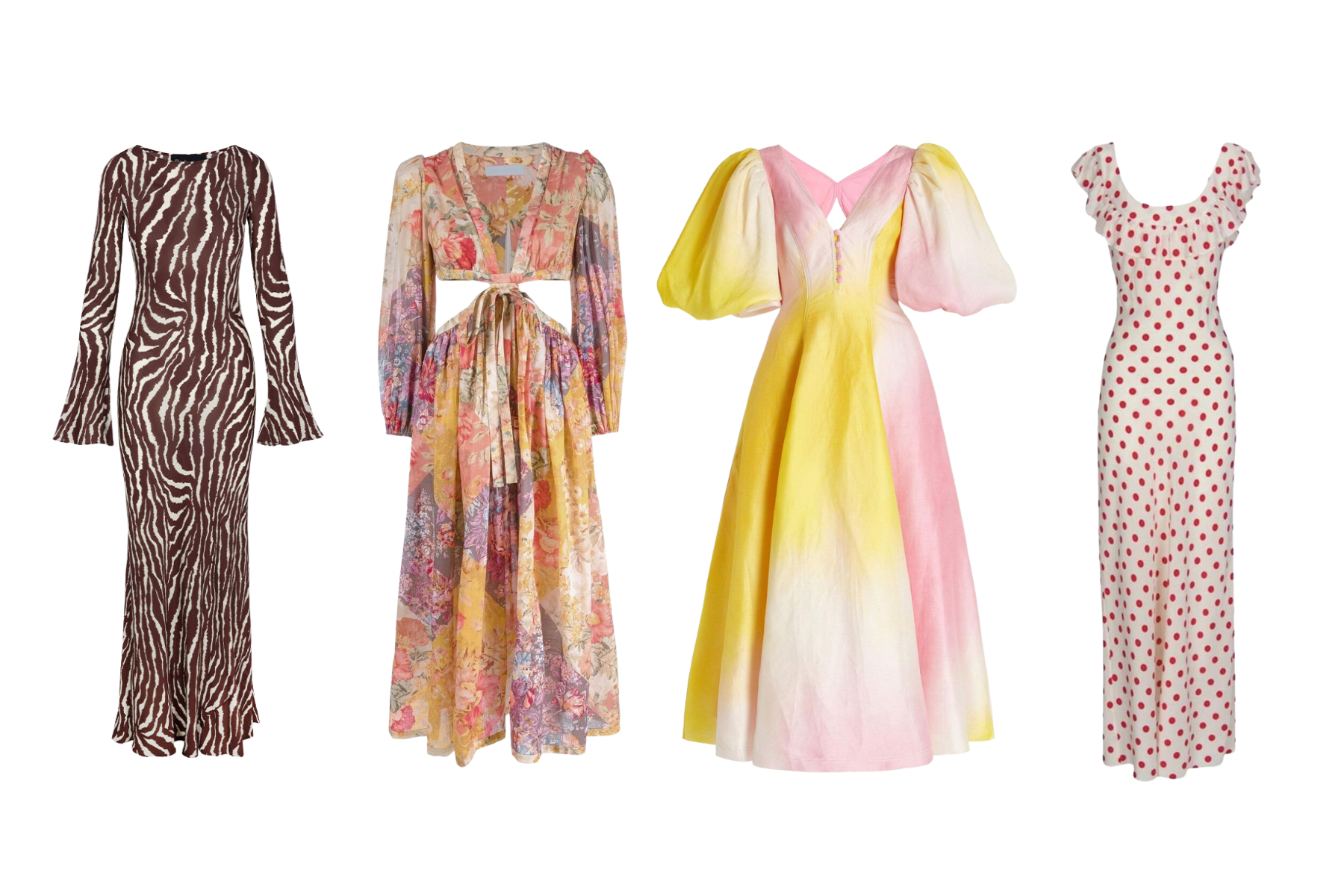 Rent Matilda's wardrobe on the By Rotation app now.
---