Aimee Croysdill is a London-based stylist and the sartorial genius behind some of favourite celebrity looks. We caught up with her to talk all things business advice, career highlight and favourite follows.

First thing you do in the morning?
Hang out with my daughter in bed, we read books, cuddle, hide under the bed sheets and pretend to bully Daddy!
What inspired you to start your styling business?
Assisting inspired me to start my own styling business. There was no defining moment where I was like 'I'm going to start up my own business' but it gradually happened between assisting and landing my own jobs with music artists. It was a nice transition, I guess doing it this way felt less daunting, more like a gradual introduction to the world of business.
Coolest thing that's happened since starting your business?
Landing a Coca Cola commercial on a Thursday lunch time and flying the next morning, first class to South Africa. I styled 200 people with 4 days prep in a country I'd never been to and all done very early on in my career. Styling Sally Hawkins for the Oscars with a Valentino exclusive was also pretty memorable. The tailor from the atelier in Rome met us in London then also in Los Angeles, she was a special woman, I wish I'd got her name and details.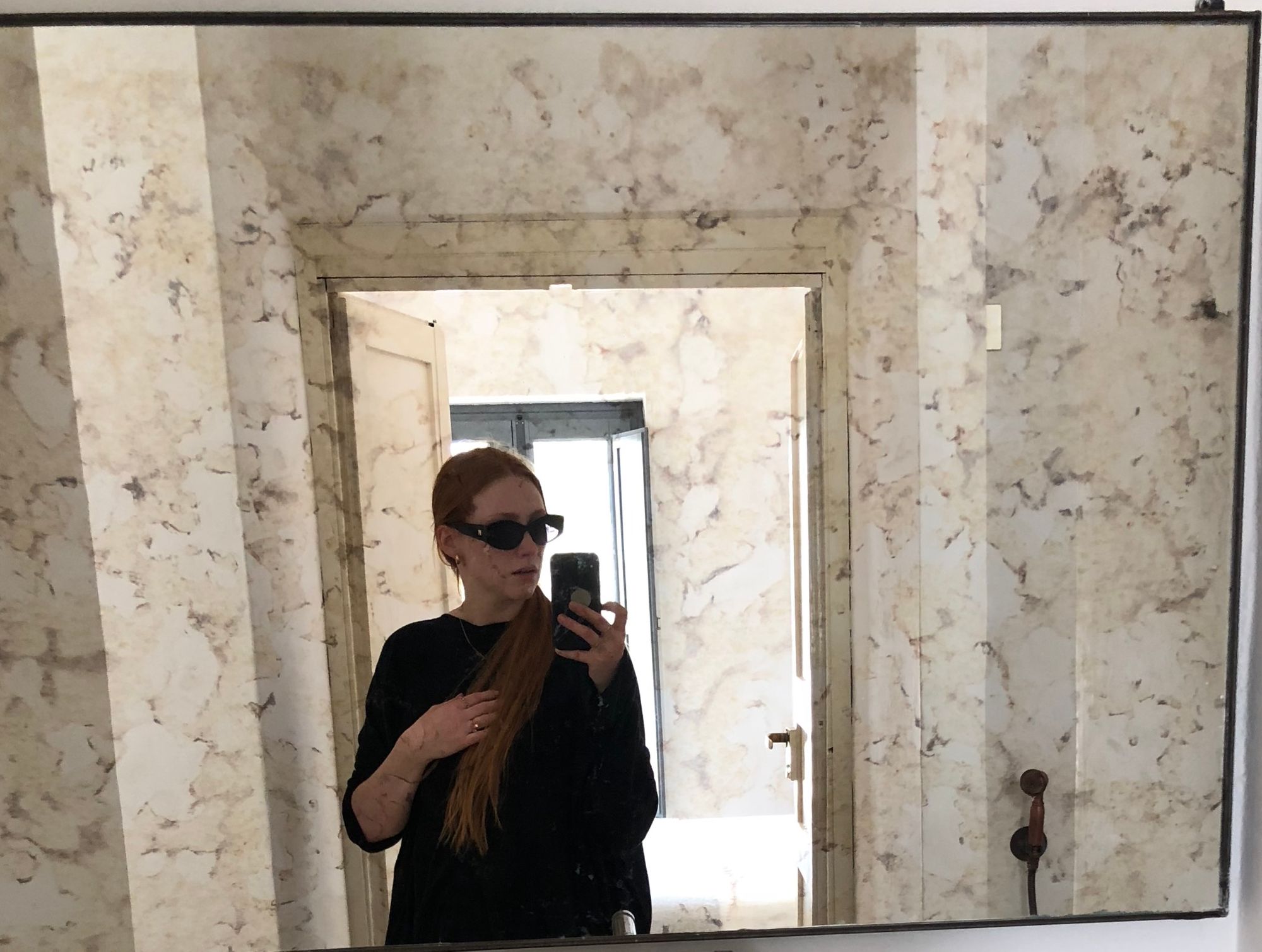 Biggest challenge since starting?
The rollercoaster ride of being freelance. Sometimes you can barely stop to breath then the next you're doing all you can to sign off on a job. This time has been great to just pause and slow down, really understanding that you easily get swallowed up in the race and life shouldn't be a race.
Best business advice you've ever received?
Gosh, this is a hard one. I continuously learn a lot from my Dad and Husband when it comes to business, I'm a second opinion, ask lots of questions kind of girl! I think for me I don't see my job as a business, I see it as something I love and am lucky to be doing. I'm surrounded by women and men who inspire me daily.
Favourite item in your closet?
A pair of Balenciaga heels that I wore once and haven't worn since because they're so beautiful but also so uncomfortable. I've kept them for my daughter to have one day. I'm wondering if I can find some kind of glass frame for them, turn them in to art!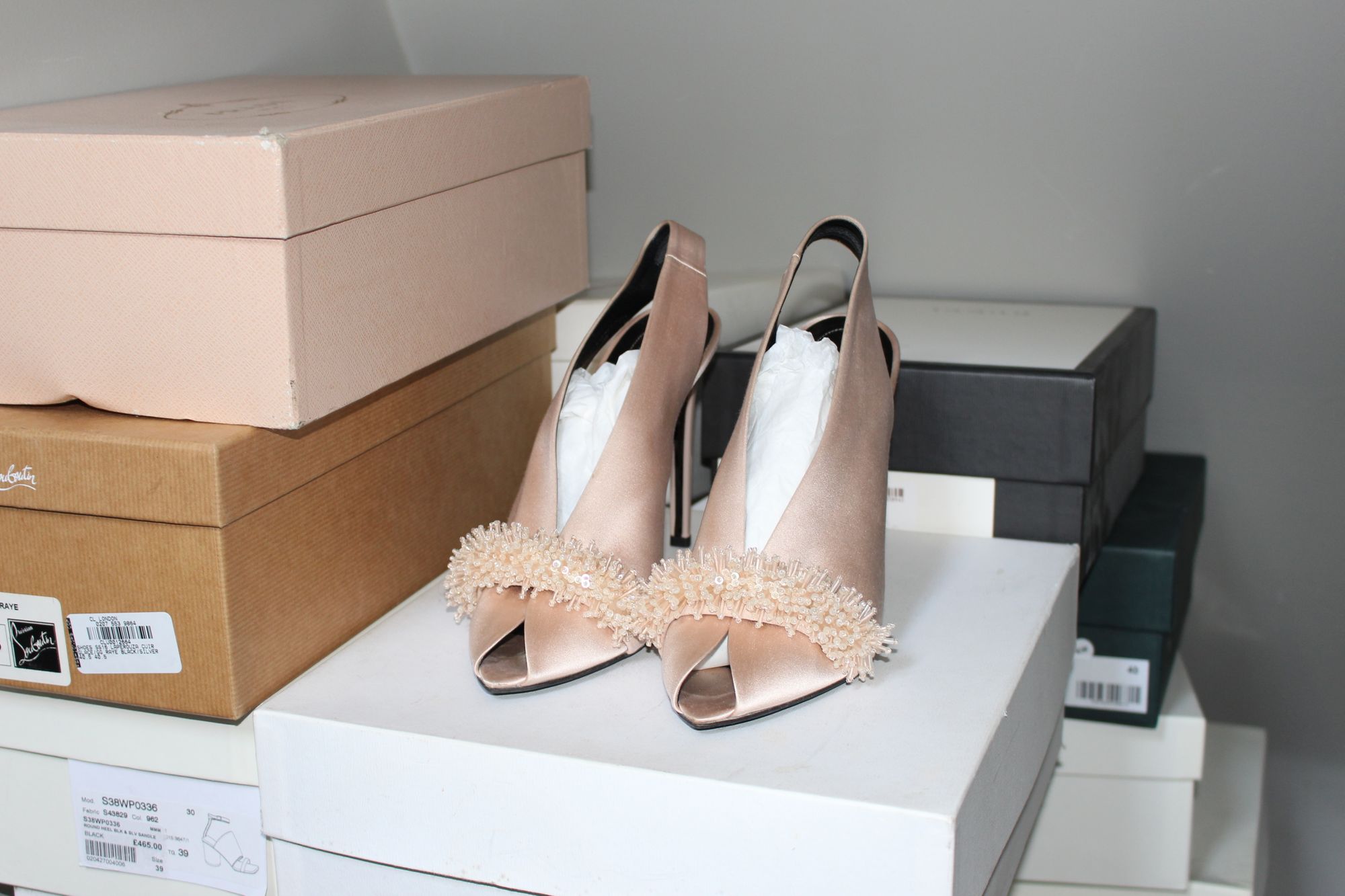 Must follow Instagram accounts?
@curateandrotate - she sells her clothes and she has the most amazing taste.
@alexisforeman has the wardrobe of my dreams and curates such wonderful content, its nice to see a size 12 woman making clothes to be aspirational instead of mostly seeing slimmer girls.
@hellemardahl @anoushapayne & @royalgarance - all artists/sculptors that inspire me with shape, form and colour.
Hearted items on By Rotation?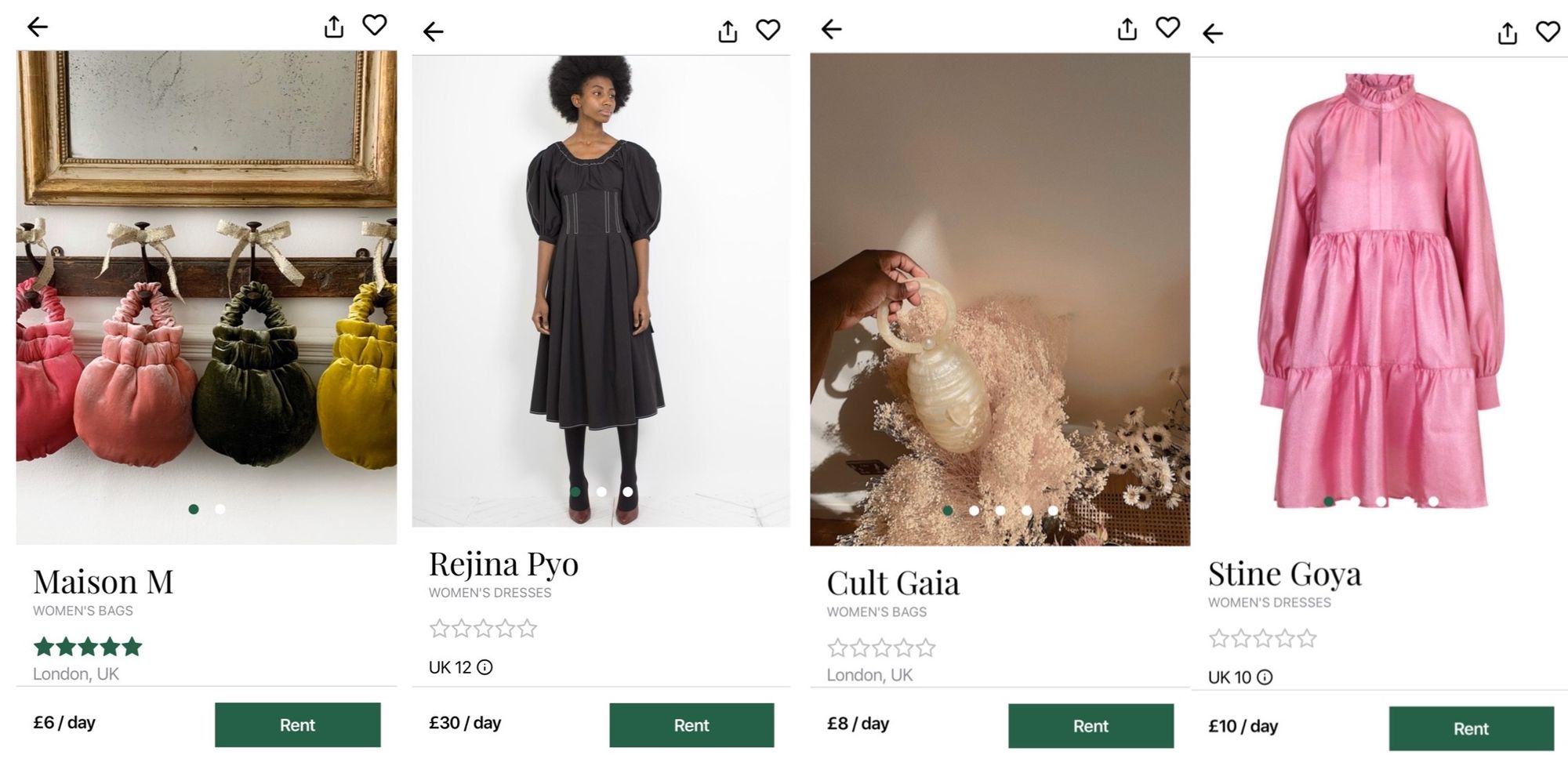 Maison M velvet bags, they're my favourite bags to use for styling
Rejina Pyo black corset stitching dress
Cult Gaia Devora acrylic bag
Pink Stine Goya silk dress

I was supposed to be in Greece for a wedding this week and my plan was to be in full By Rotation!

Rent Aimee's wardrobe on the app!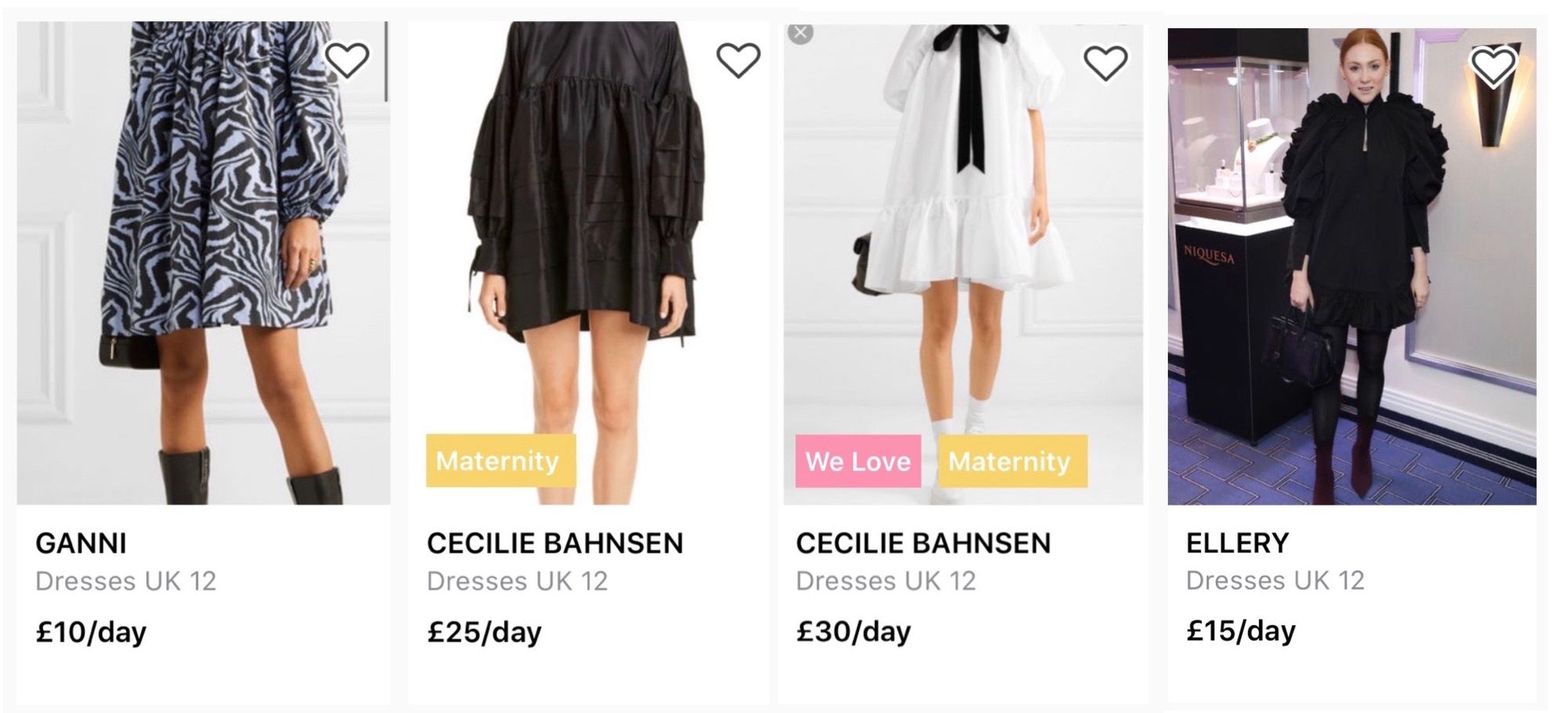 ---