Meet Cameron Forbes, Founder of Forbes Functions, the women-owned event planning company for bright brands & party people! Both her Instagram and TikTok document behind-the-scenes action; expect bold colours, carefully curated tables-capes and abundances of floral decor.
Scroll down & read Cameron's Thanksgiving top picks & have a peek inside her wardrobe!
Head to the app to rent Cameron's wardrobe now.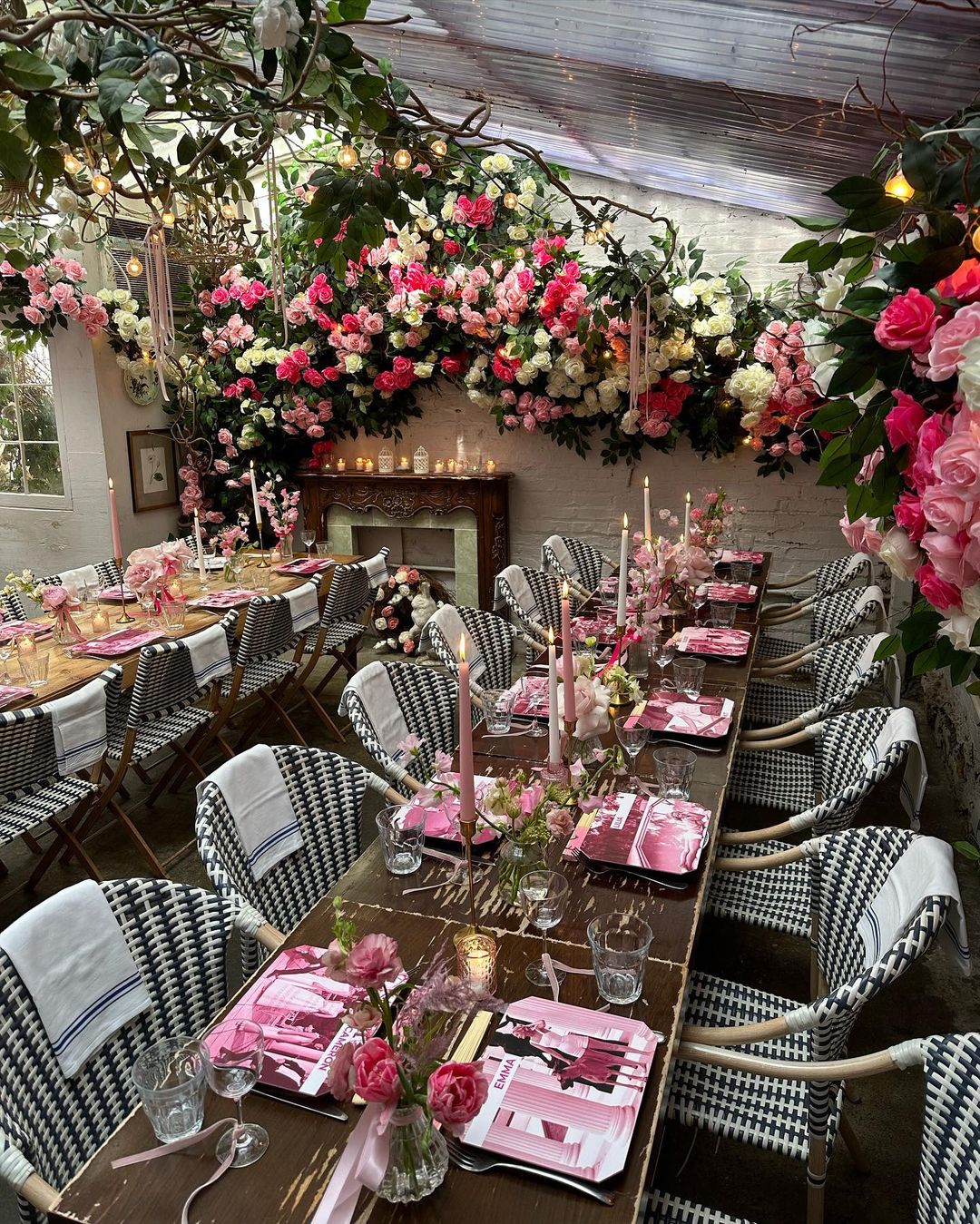 What's one thing your friends always steal from your wardrobe?
My bags! I'm obsessed with purses, and have them on display in my bedroom, so my friends are always stealing them. The most popular one is definitely my gold Prada Cleo bag. 👛
Where are you most likely to be on a Friday night?
At an event working! Fridays and Saturdays are my busiest evenings as an event planner, so you can find me lighting candles or putting the finishing touches on a tablescape.
What will you be renting this Thanksgiving?
Thanksgiving is one of my favorite holidays, and since I was young, I've turned my family home into a fashion show every November! This year, I'm leaning into the neutral Fall tones with items like this Saks Potts coat, Ganni sweater, Zimmermann Dress, and this autumnal printed dress from Realisation Par dress.
How to hold the ultimate Thanksgiving?
The ultimate Thanksgiving dinner is all in the details! Your dining table is the centerpiece of the meal; I love adding dramatic florals and farmhouse-style touches that feel cozy and welcoming, just like the holiday itself - think Fall Harvest! One of my best tricks is utilizing produce in an inexpensive and innovative way. Your local grocery store should carry mini pumpkins or gourds and vibrant Fall fruits such as pomegranates that make for fun holiday decor! You can use them simply for show, as place card holders, in ice molds, or even on top of a signature cocktail. If you're not into food decor, tying festive bows is always a great go-to. Add to the stem of a coupe glass or individual menus for a photo-worthy moment.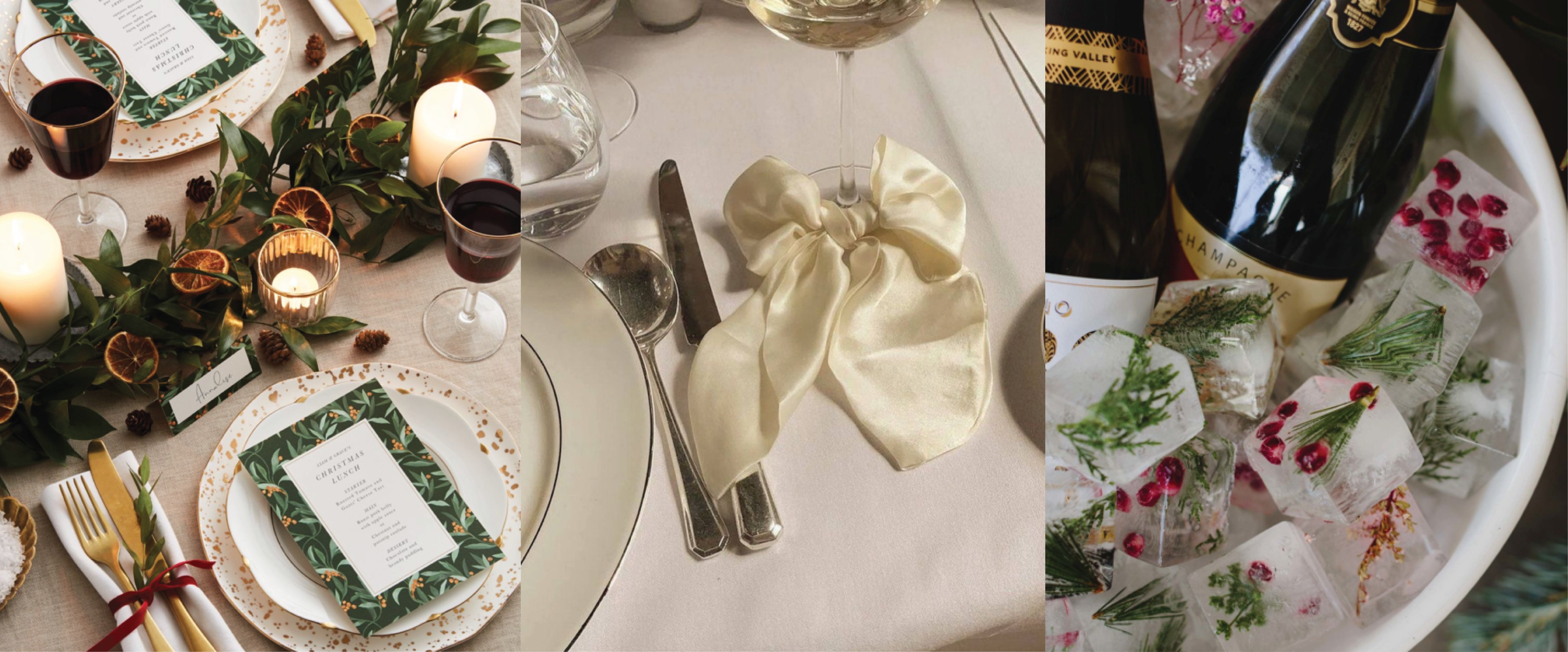 If you were able to rent anyone's wardrobe whose would it be?
Morgan Stewart! Her style is so simple and elegant, and I envy her handbag collection.
What is on your rental wish list?
Anything by Vivienne Westwood or Cult Gaia. I love both brands and am so excited to rent them on the app!
Your go-to take out order?
Penne all vodka! It's my favorite food ever. 🍝
Your go-to fragrance?
My go-to fragrance is Kai. I first found it in Anthropologie in high school, and haven't changed scents since.
One thing that is always on your nightstand?
My kindle! I'm a voracious reader, so I have to have it easily accessible at all times. I'm currently reading November 9 by Colleen Hoover - better late than never to the Booktok trends! 📚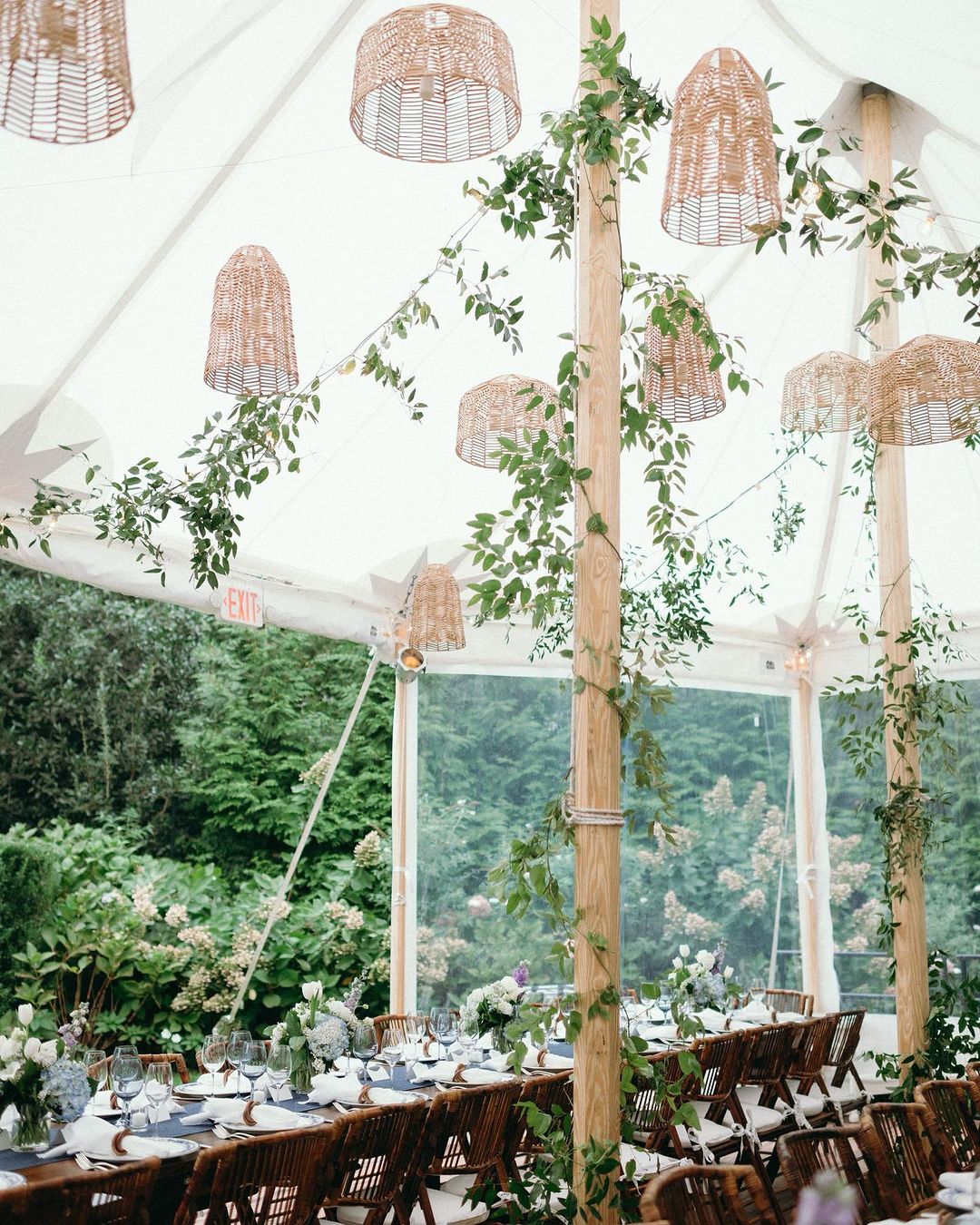 Head to the app to rent Cameron's wardrobe.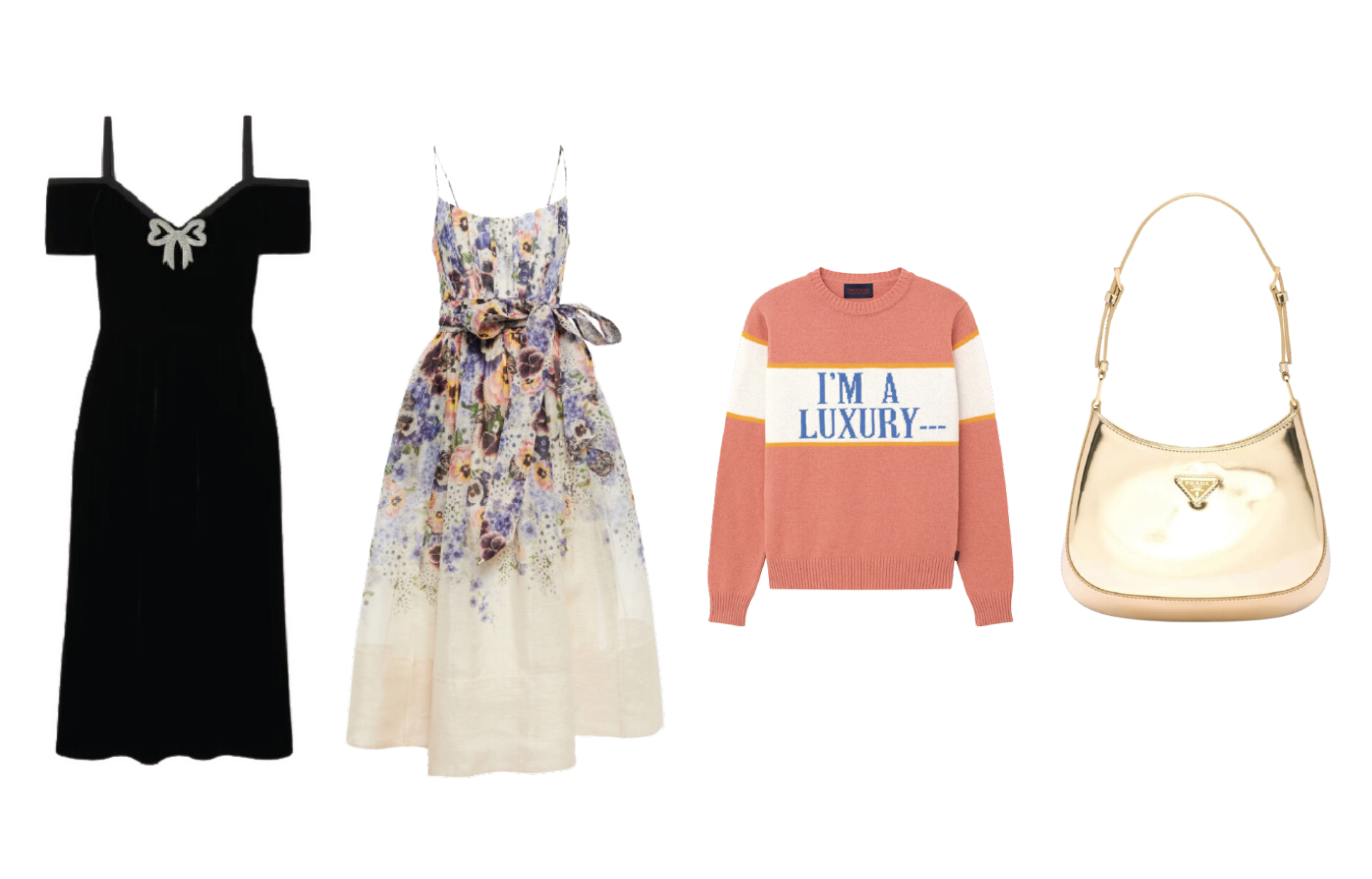 ---