Building on a love for fitness and wellbeing Catie Miller founded Xtend Barre London, the exclusive boutique studio at 49 Marylebone High Street. The Xtend Barre London workouts that sculpts, strengthens and leads to jaw-dropping results has been a favourite of By Rotation founder Eshita for a while.
Catie is certified in STOTT Pilates, Pre + Postnatal as well as TRX and was recently named a 'FRESH FACE OF WELLBEING' by British Vogue. We speak to the founder about her business, her daily routine and of course her favourite items in her closet.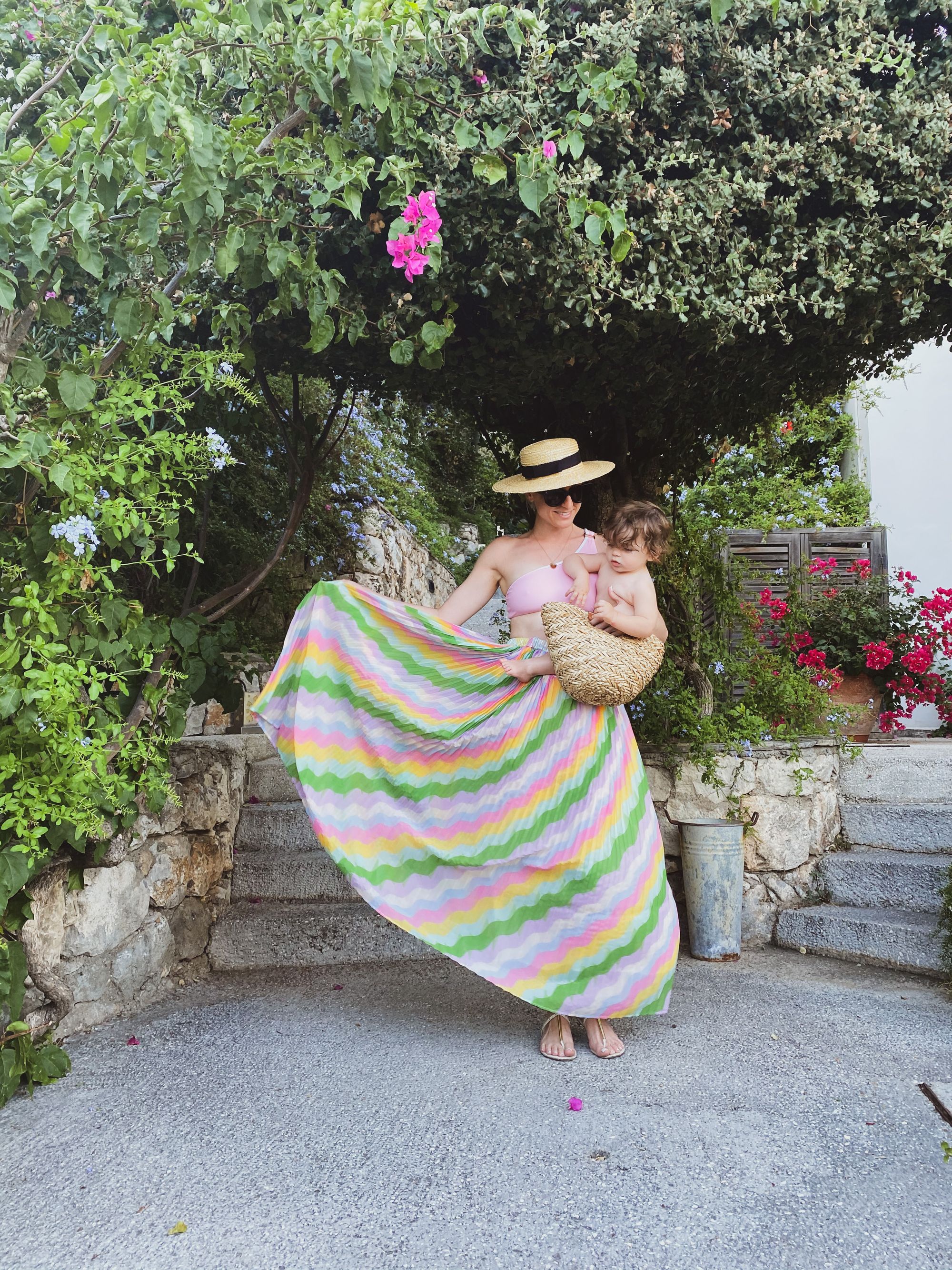 First thing you do in the morning?
My alarm clock goes off around 5:45am as I begin training my 1st client virtually at 6:30am. I sit at the edge of my bed and do a super simple stretch for 5 mins. It has become a habit and helps me wake up and set the rhythm of my breath. It prepares my mind and body for the day ahead!

Coolest thing that's happened since starting your business?
I admire every woman and man who seek growth and development and have met so many incredible people along my journey. Life is a constant evolution and I am inspired by those who move forward with flow, grace and kindness! We wear so many hats on a daily basis so it is imperative we are flexible with the changes of life. And I admire those that push through the tough moments and appreciate the small things. Life is beautiful and I am loving the journey!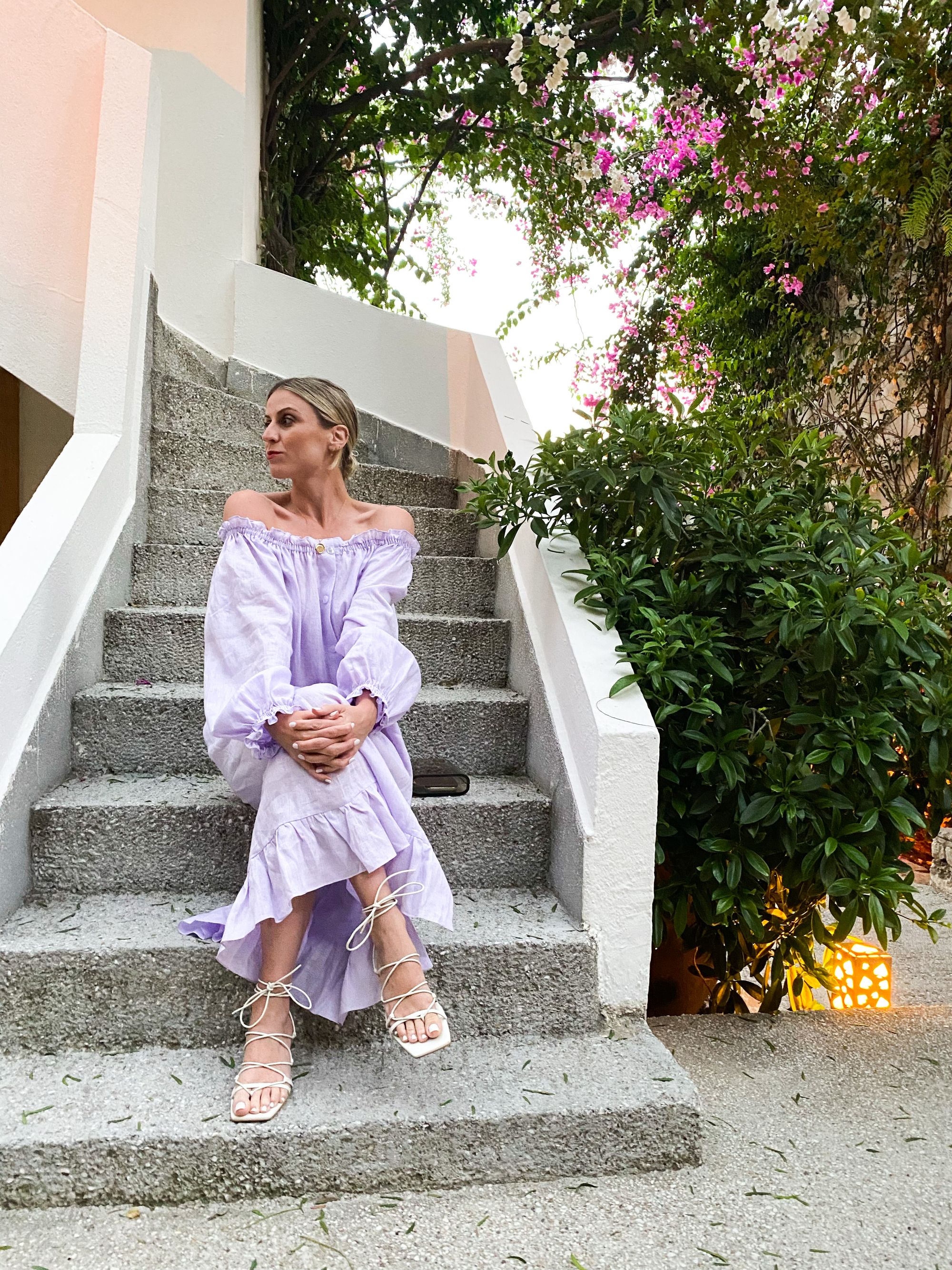 Best advice you've ever received?
Just keep moving! I try my best to think positively with each step I take. I surround myself with positive, supportive people so that the energy continues to flourish and breed. Life is a great balancing act and finding things that you love to do ensures that even when difficult moments arise you are passionate enough to achieve and overcome any scenario.

Favourite item in your closet?
I would have to say my Borgo de Nor Penelope floral print silk dress. It was a special buy and each time I wear it I feel so empowered and beautiful. It is a piece I will cherish and re-wear forever!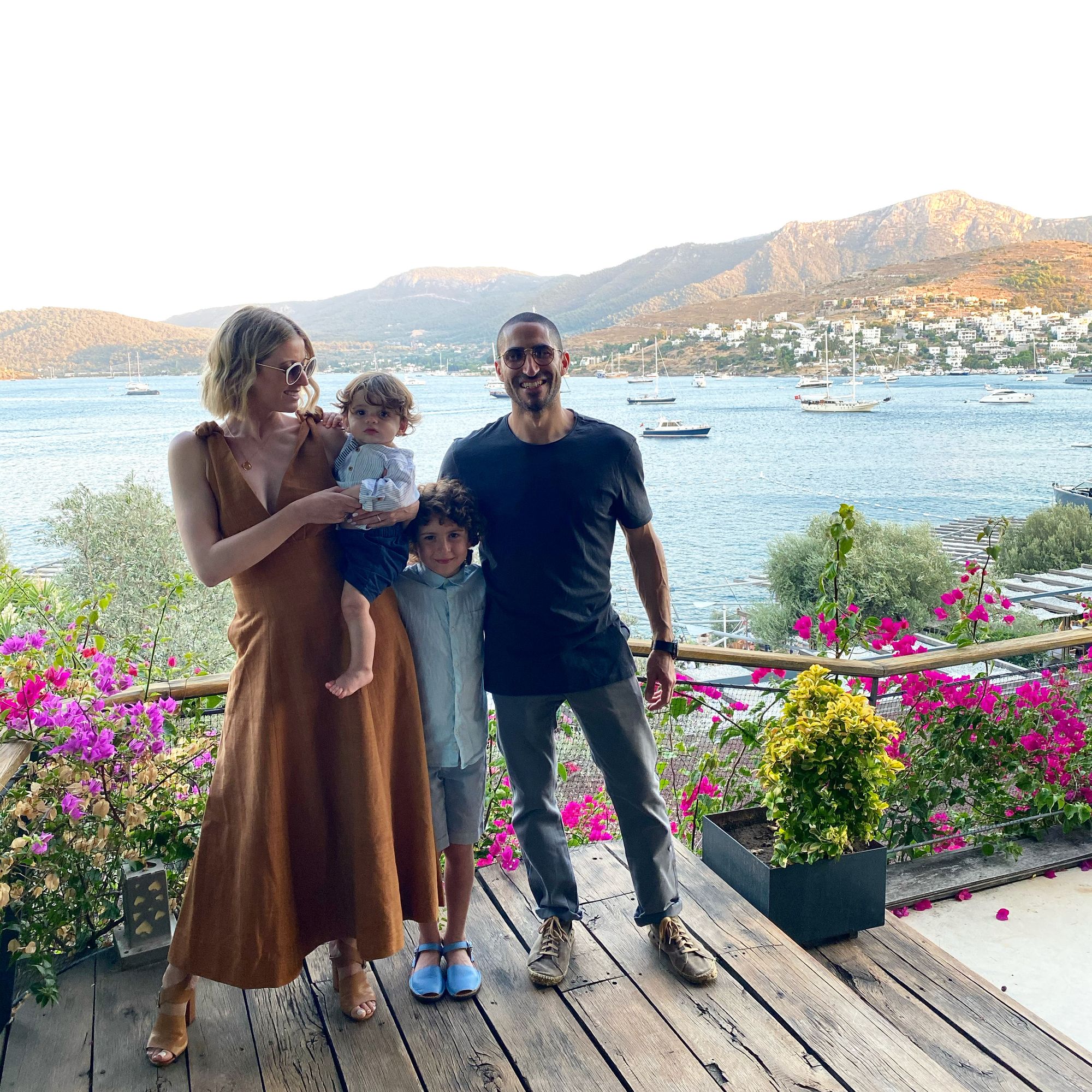 Must follow Instagram accounts?
@thesaltyblonde @lilyaldridge @jelena.marija @arizona_muse

Whose closet would you most like to rent - dead or alive?
Oh, that is such a great question and so hard to choose! However, I love a bit of retro fashion so I would love to channel Veruschka 1960's and Elle Macpherson today!

Guilty pleasure during lockdown?
A few extra gelato dates with my kiddos! I am a firm believer in everything in moderation and I have enjoyed spending more time with my family during lockdown.
Catie wearing Zimmermann from the app last summer, rent it from £50.

Hearted items on By Rotation?

I heart everything House of Sunny- loving the retro vibes! I also heart the Zimmermann Plissé Midi Dress. I rented this dress for a wedding last year and can not wait to rent it again. It was such a unique, eye-catching piece and I loved how beautiful I felt wearing it.

---