Meet Furnaz Ahmed an Assistant Principal at a College and mum to three toddlers. Furnaz started her rental journey during her maternity to help make a passive income, with her clothes and bags (which she loves to buy) not getting any love from her, she thought it was best to share her wardrobe!
We visited Furnaz's London-based College to have a peek inside her classroom and her wardrobe! Scroll down to read more & rent Furnaz's wardrobe now.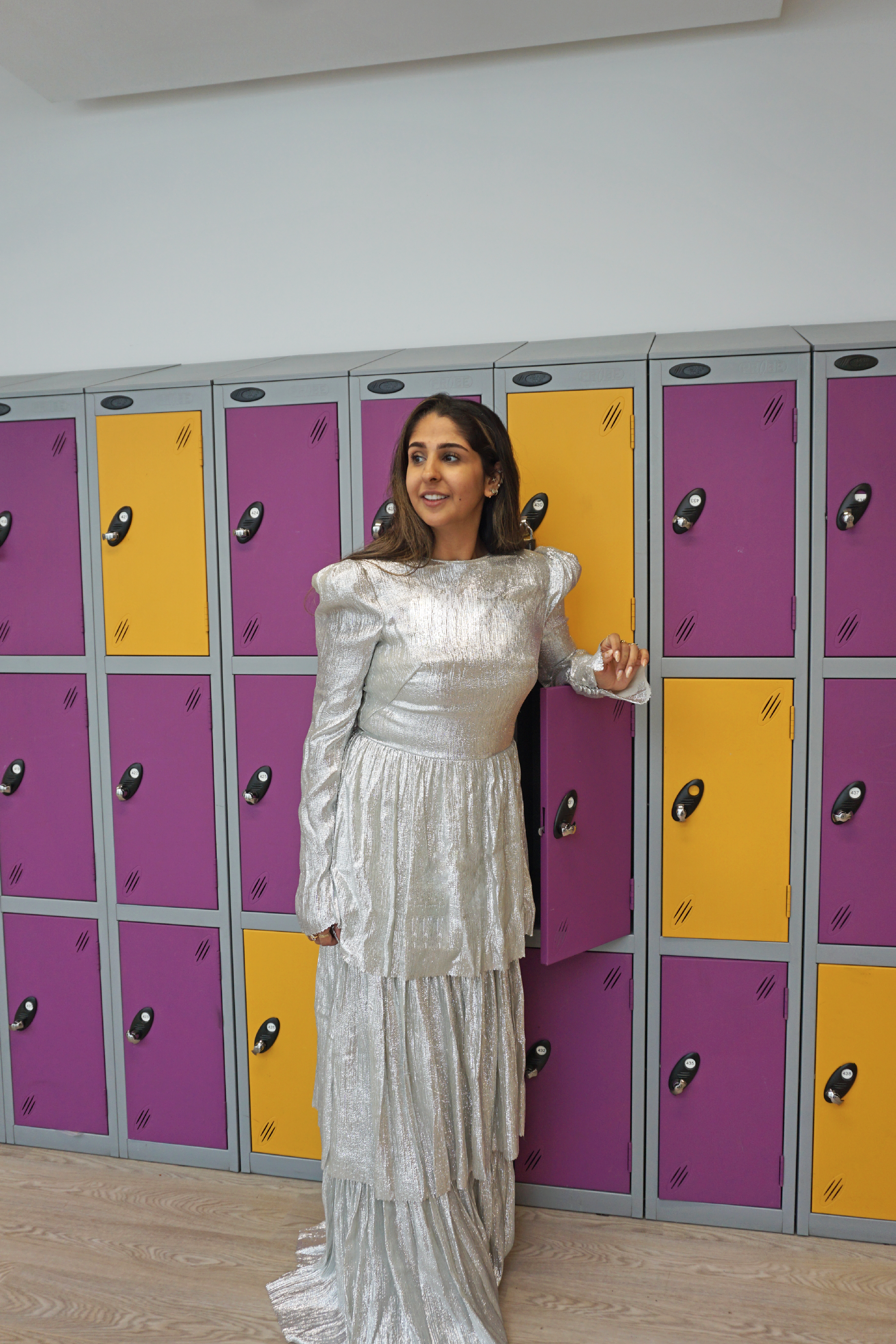 How has By Rotation helped you in supporting your childcare?
Since I have 3 under 2 year olds I've had to reduce to 80% working. Having a 20% pay cut was a huge hit on my family and renting has allowed me to recuperate some of that income. I've used the supplementary income to support childcare costs and currently saving the additional income for a wonderwagon to be able to take all 3 babies out at once. There have been times when I've been able to drop off rentals when taking all 3 girls out-timing the car journey so they sleep (the only way I can get all 3 to nap) and then stopping off at a park nearby and then home. It becomes a little family adventure and I love that. Most importantly, I'm able to dedicate my time to the babies which I am so grateful for.
What is your most rented item on the app?
My Rixo sun print dress has been rented 5 times, along with my Realisation Par Gia Havana dress which was rented 6 times!
Your favourite memory on the app so far?
The messages from renters saying they love wearing the dresses. I also hand-write thank you notes on artwork I've done. That's my favourite bit! 🎨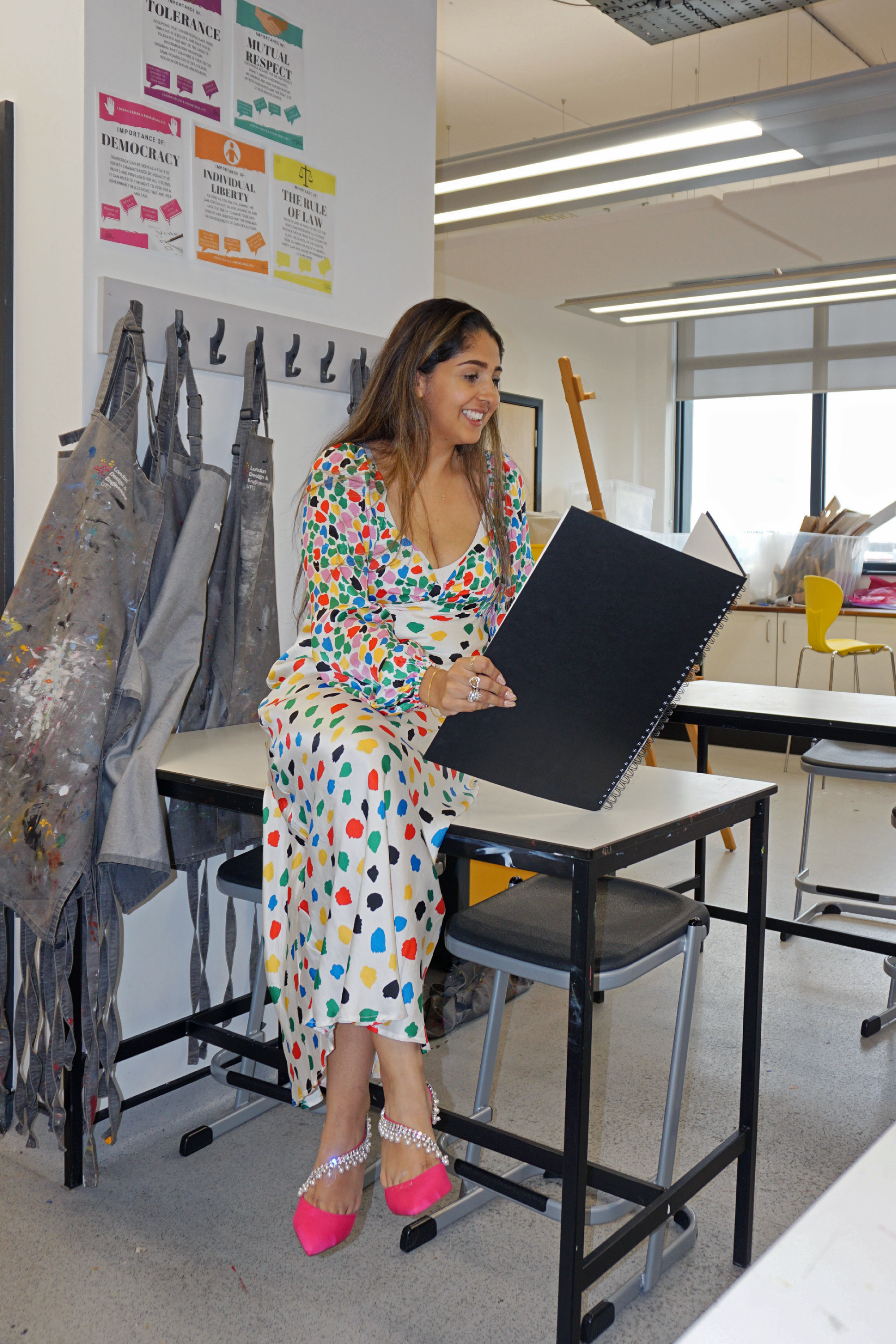 Are you saving for anything special?
I would love to save up to take the 3 babies on holiday next year. 🏝
Would you recommend others on their maternity leave join the app?
100% it's so simple to set up and the community is amazing! Try it. You have nothing to lose. I think I've converted colleagues, friends, family - literally anyone I see I rave about how amazing this is.
Head to the app to rent Furnaz's wardrobe now.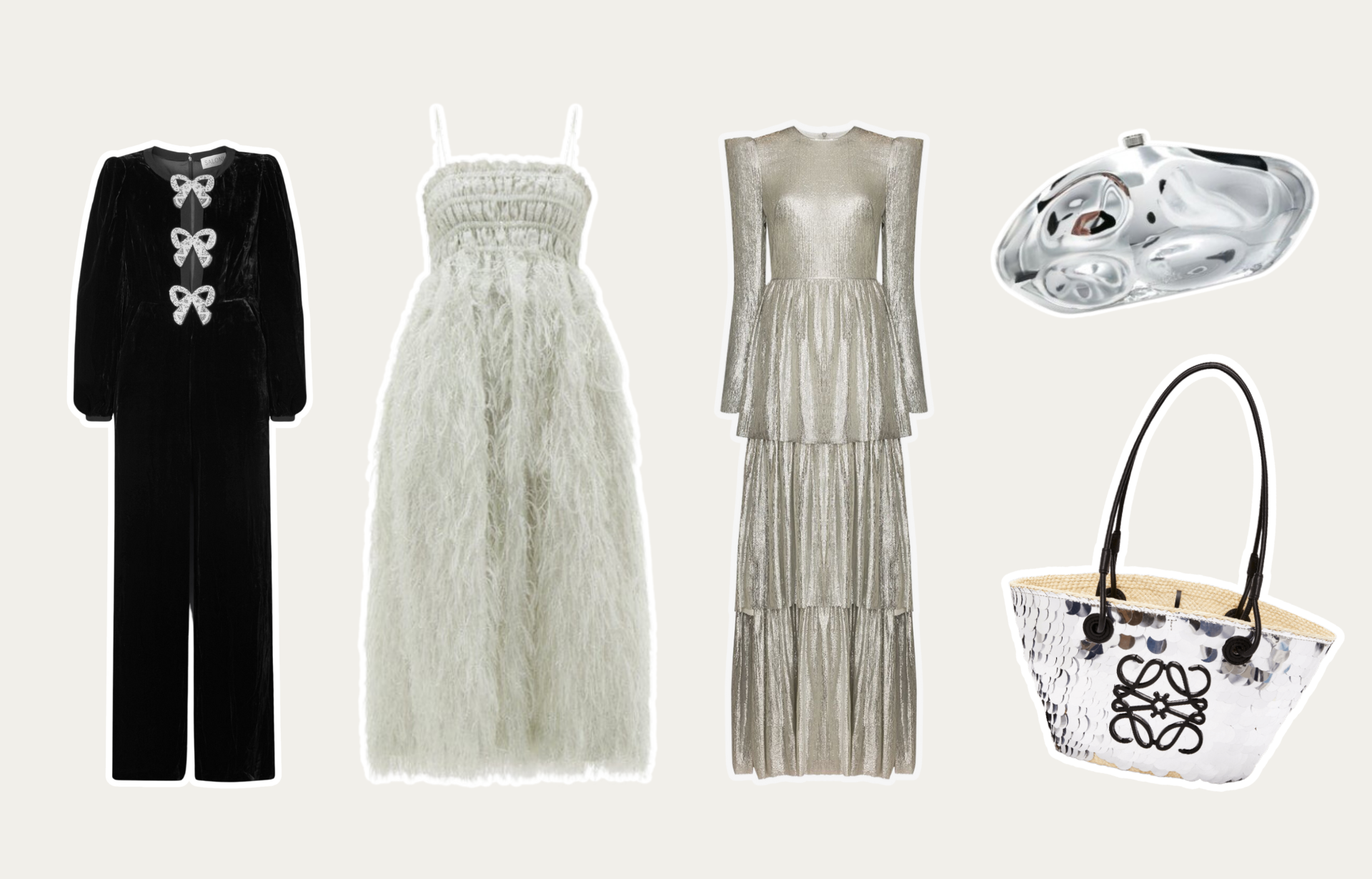 ---