The East London based florist Gloria Studio was founded by Kasia Chinery and Amaia Rose Chaplin and provides bespoke sustainable flower bouquets, with an emphasis on seasonal flowers. If you have ever come to one of our By Rotation community events (pre-pandemic of course) then you will have seen the incredible floral arrangements by Gloria Studio!

We spoke to the fashionable duo about small business advice, favourite items in their closets and lockdown guilty pleasures.
First thing you do in the morning?
Kasia: coffee and take my dog for a walk around Walthamstow - we are spoilt for green spaces here!
Amaia: Let my puppy Peggy out into the garden - she then gets under the duvet for at least an extra twenty min snooze.
Coolest thing that's happened since starting your business?
Both: The week by week support and positivity from our customers and the companies we have worked with over the last year has been the coolest thing! Watching our customer base grow and diversify, from the customers who bought repeat flower deliveries week on week, to the big companies we have collaborated with, and especially all the kind words you have all given us. Everyone has helped to build our confidence in our brand and that is pretty cool to us! Also a lil regram from our favourite red haired documentary maker was pretty spesh!
Best business advice you've ever received?
K: Always be nice and you never know who the bunch is going to, so make sure its a good one.
A: Be gracious, kind and try to embrace every opportunity offered.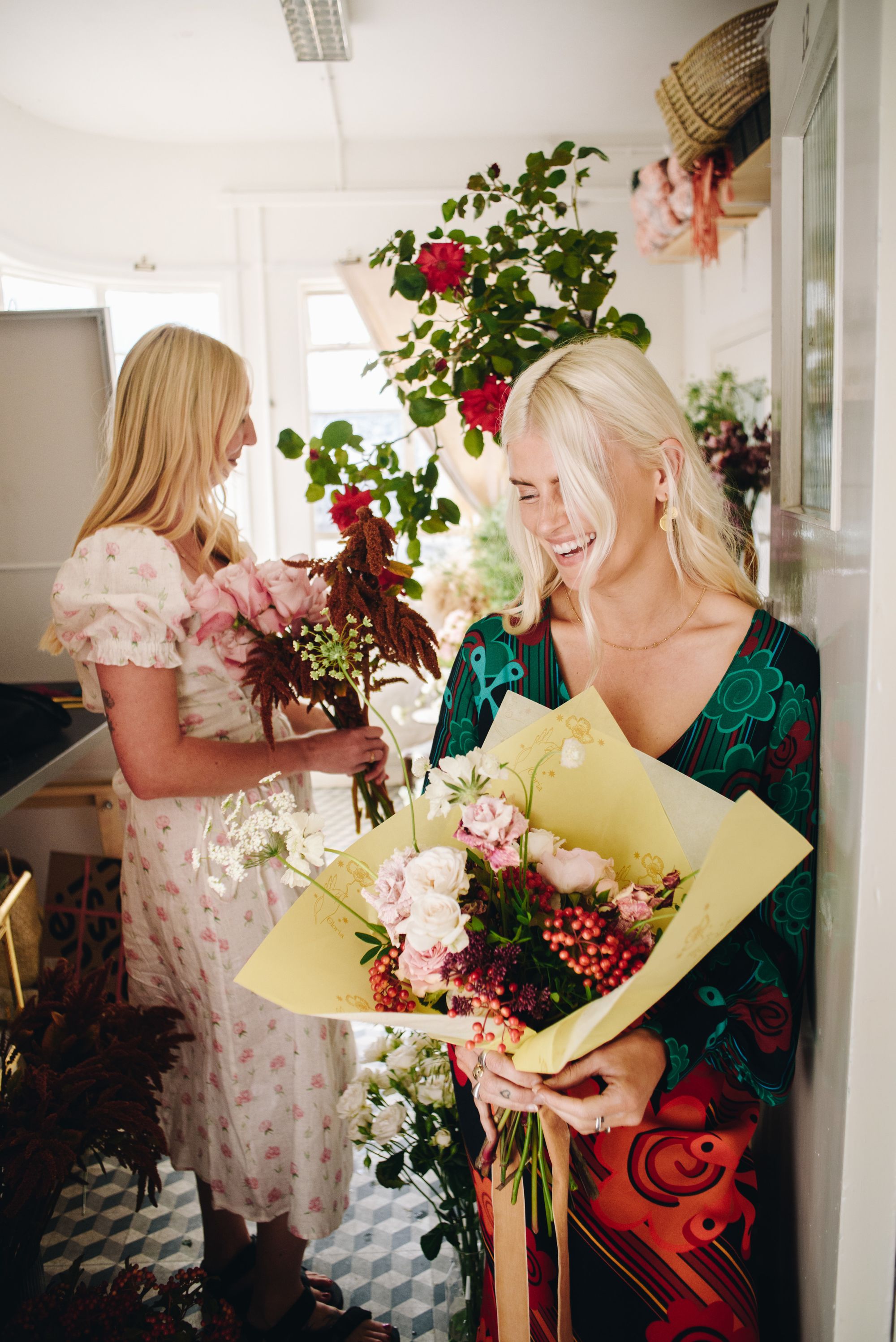 Favourite item in your closet?
K: A beautiful chocolate leather and fur coat that seems too ostentatious to wear, but I like looking at it.
A: Missoma molton gold hoops - I never take them out!
Must follow Instagram accounts?
K: @joannalari , @houseandgardenuk , @luciacuesta , @devolkitchens , @monikh
A: @masks_of_the_moon, @rouje, @90sanxiety
Whose closet would you most like to rent - dead or alive?
K: Gloria Steinem circa 70s and Francoise Hardy
A: Jane Birkin
Guilty pleasure during lockdown?
K: pet products on amazon
A: 'Cheer' on Netflix and crumpets with honey
Hearted items on By Rotation?
Kasia's favourites: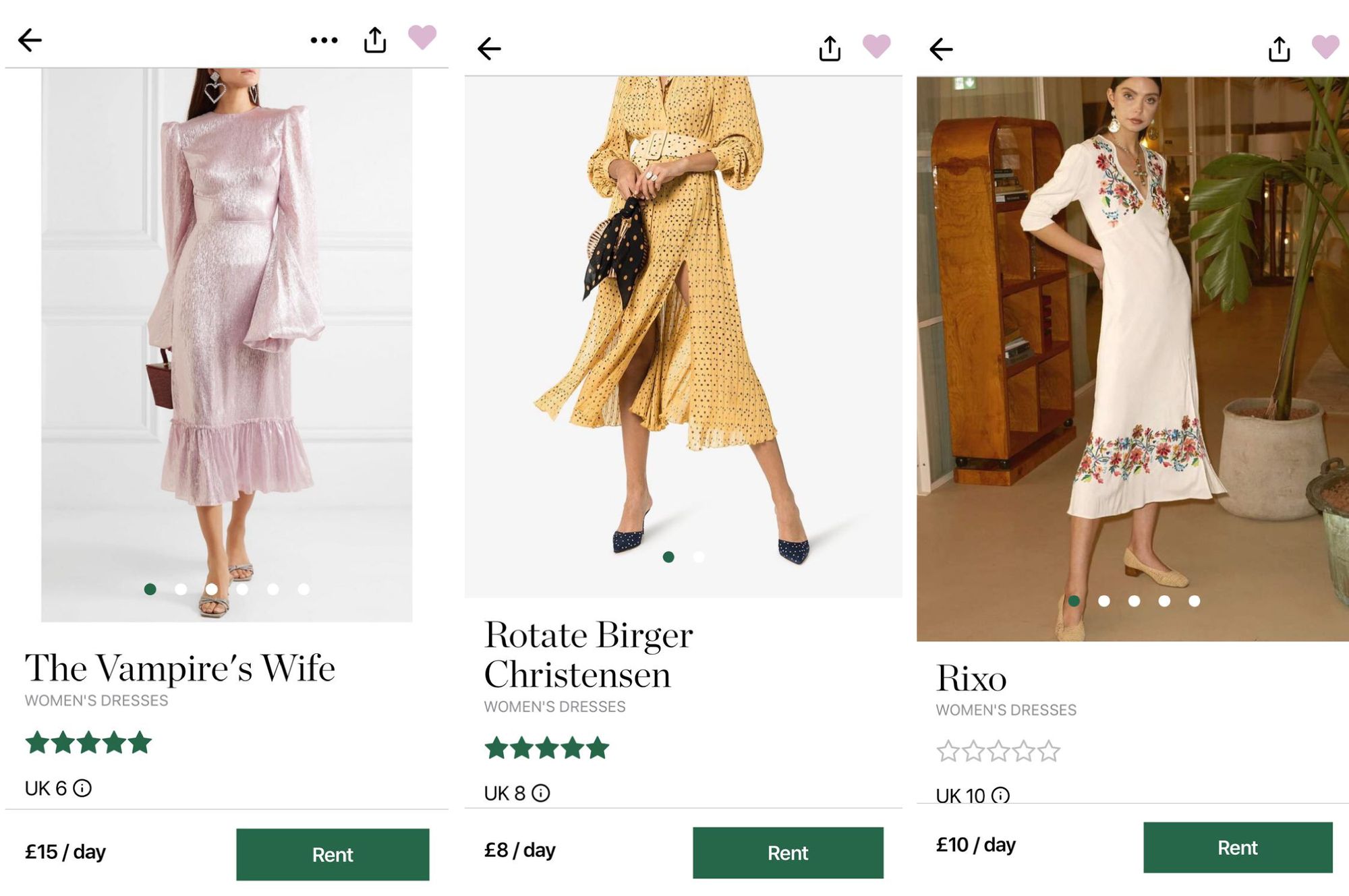 Amaia's favourites: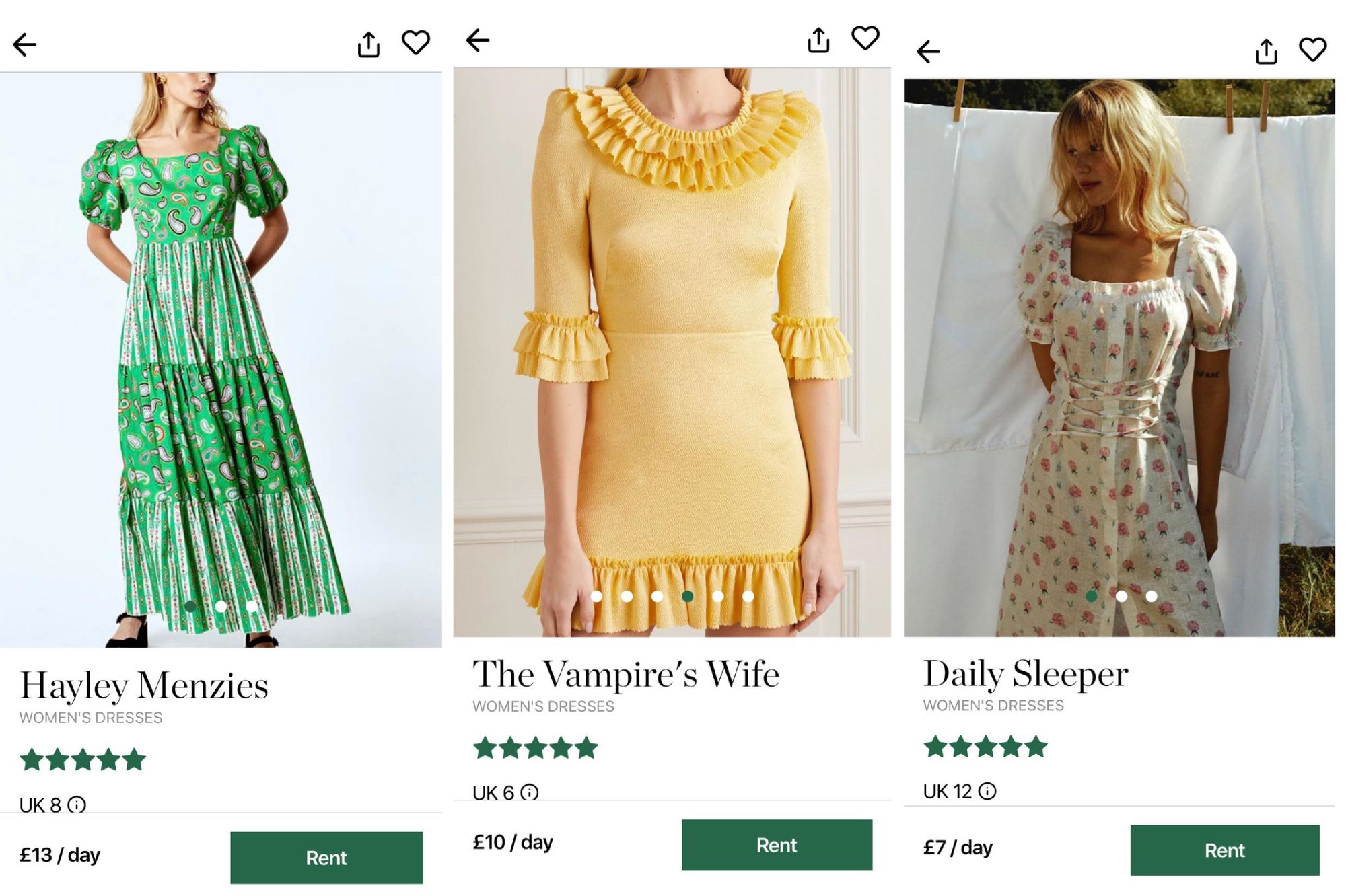 Find Gloria Studio on @gloria_studio
Find Kasia on Instagram here and Amaia here.
Photography by @jamainekato
---