If you're new here! Welcome to Meet The Rotators, a journal series, where we highlight the stories of truly inspiring women across the UK, who are all part of the ever-growing Rotator community. From teachers & lawyers to students & creatives, meet our Rotators & have a peek inside their wardrobes.
This week meet Jess (@jesswithdresses), a newly converted Rotator based in Buckinghamshire, who has been diagnosed with stage III cervical cancer and is using the app as way to not only share her incredible wardrobe with others, but also to help towards financing her future fertility journey.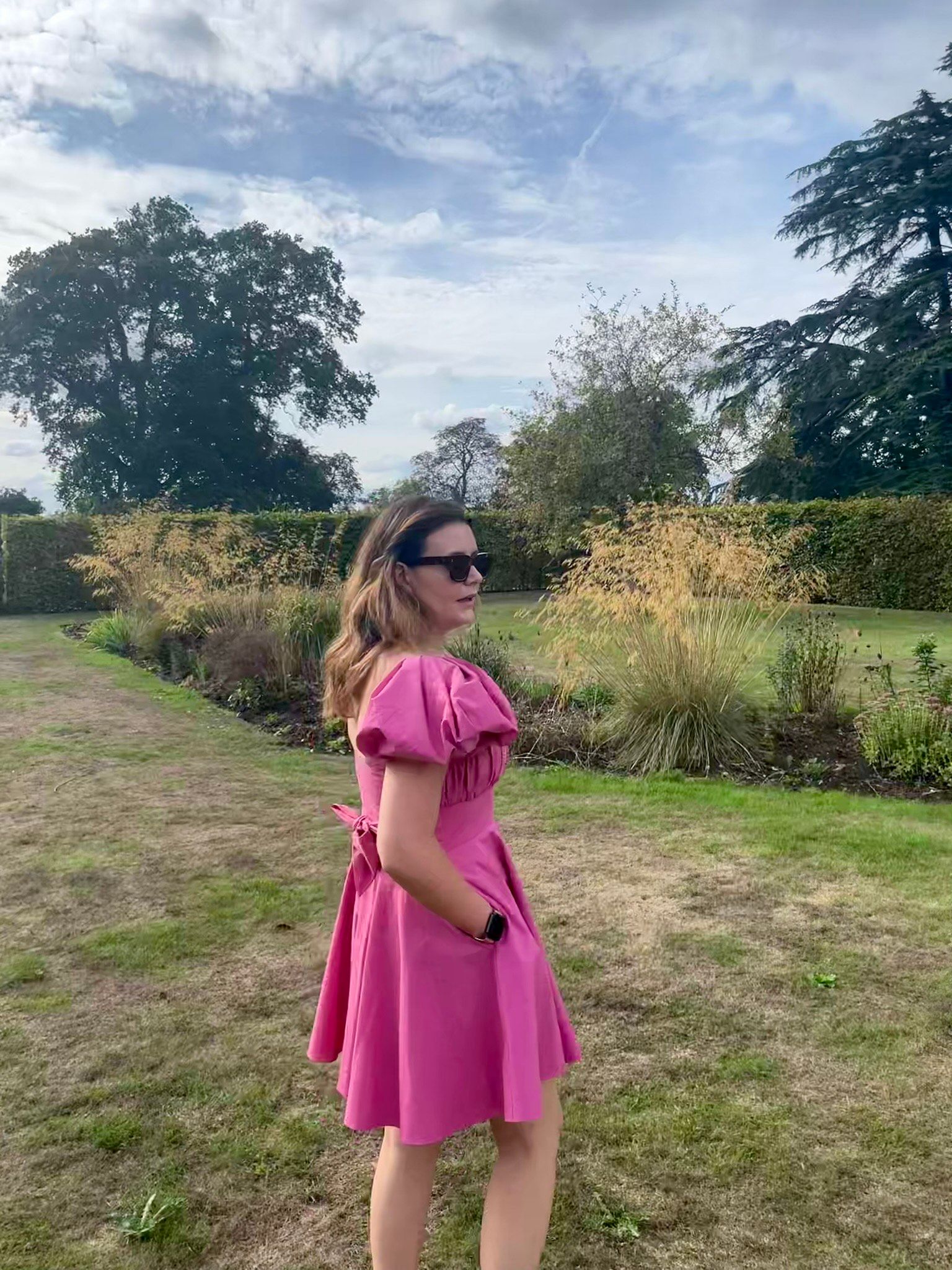 Tell us about yourself...

I'm Jess, a mid-sized, dopamine dresser with a waning house plant obsession. I live in Buckinghamshire with my husband and I work in food & drink innovation.
In March 2020 I was diagnosed with stage III cervical cancer, the same day that the WHO declared the Covid-19 pandemic AND the same day that we moved into our house.
I spent the first lockdown undergoing daily chemoradiotherapy treatment at The Royal Marsden and I'd always choose outfits that made me feel brighter on the inside. Once I turned up wearing a thermal top with a long orange tulle skirt and my nurses and I giggled when I called the look "ethereal ski".
I am so pleased to now say I've reached two years all clear and I now feel able to look forward to the future. The gut-wrenching side effects of treatment have included medically induced menopause and infertility. My husband and I will need assistance creating a family of our own someday and it will be an expensive process…so being a Rotator is helping me save towards that dream.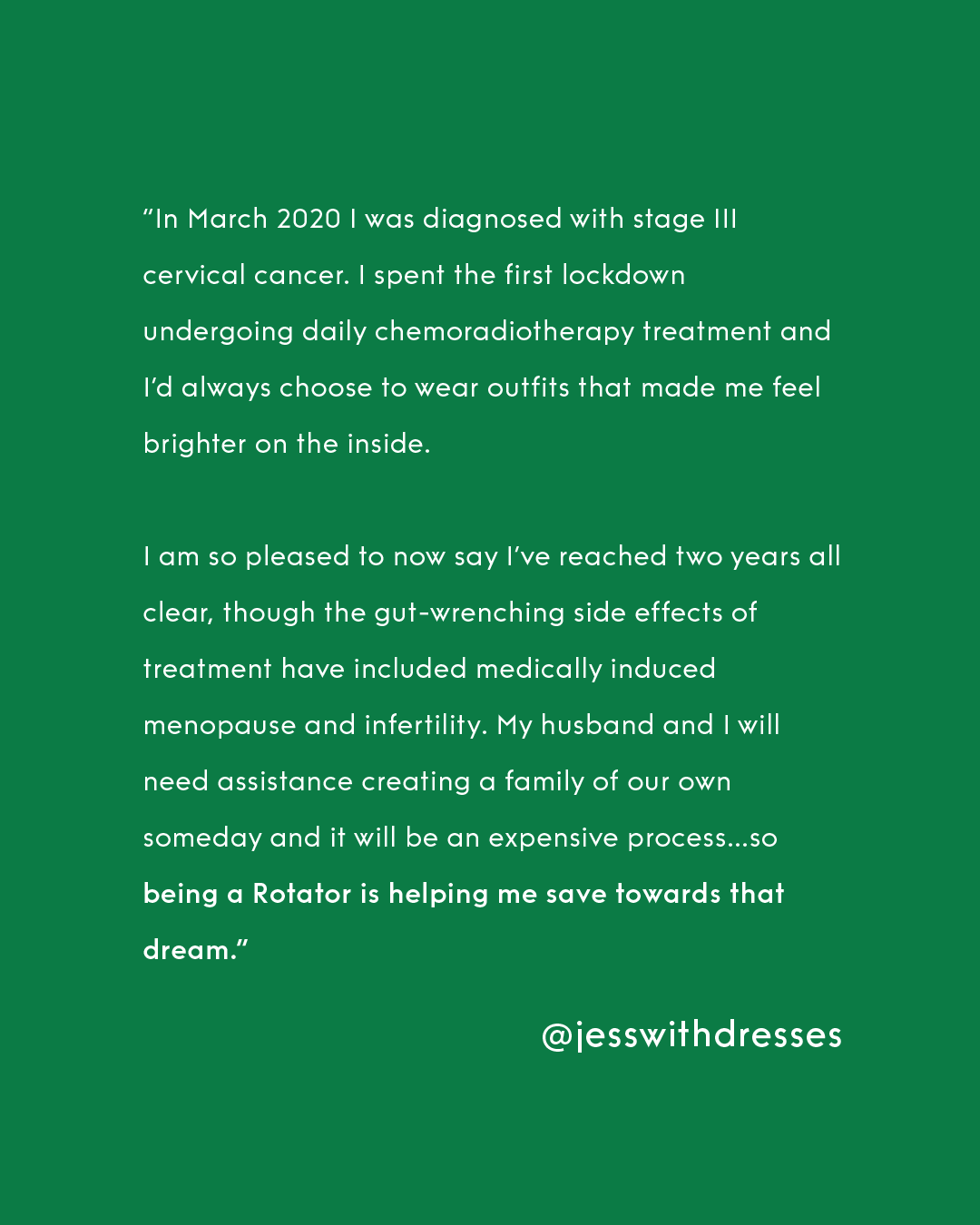 How did you come across By Rotation & decide to join the app?
Nothing beats the power of a glowing word of mouth testimonial. My friend Kathryn got married in the Dordogne region of France earlier this year and rented all her wedding week outfits from BR. Every piece she wore was really well cared for and the lenders she connected with were so thoughtful.
Your favourite Rotation so far?
Naomi, a journalist from London rented a black puff sleeve ROTATE top for an event. She messaged me late one Friday to see if I could do a tight turnaround and get it to her for Monday. We had a fun conversation and she was a really curious first time renter so I went the extra mile to get it to her in time. Naomi sent me a stunning photo of her outfit when the rental period ended; she paired the top with a black midi skirt and created a faux dress - it inspired me to try a similar look myself!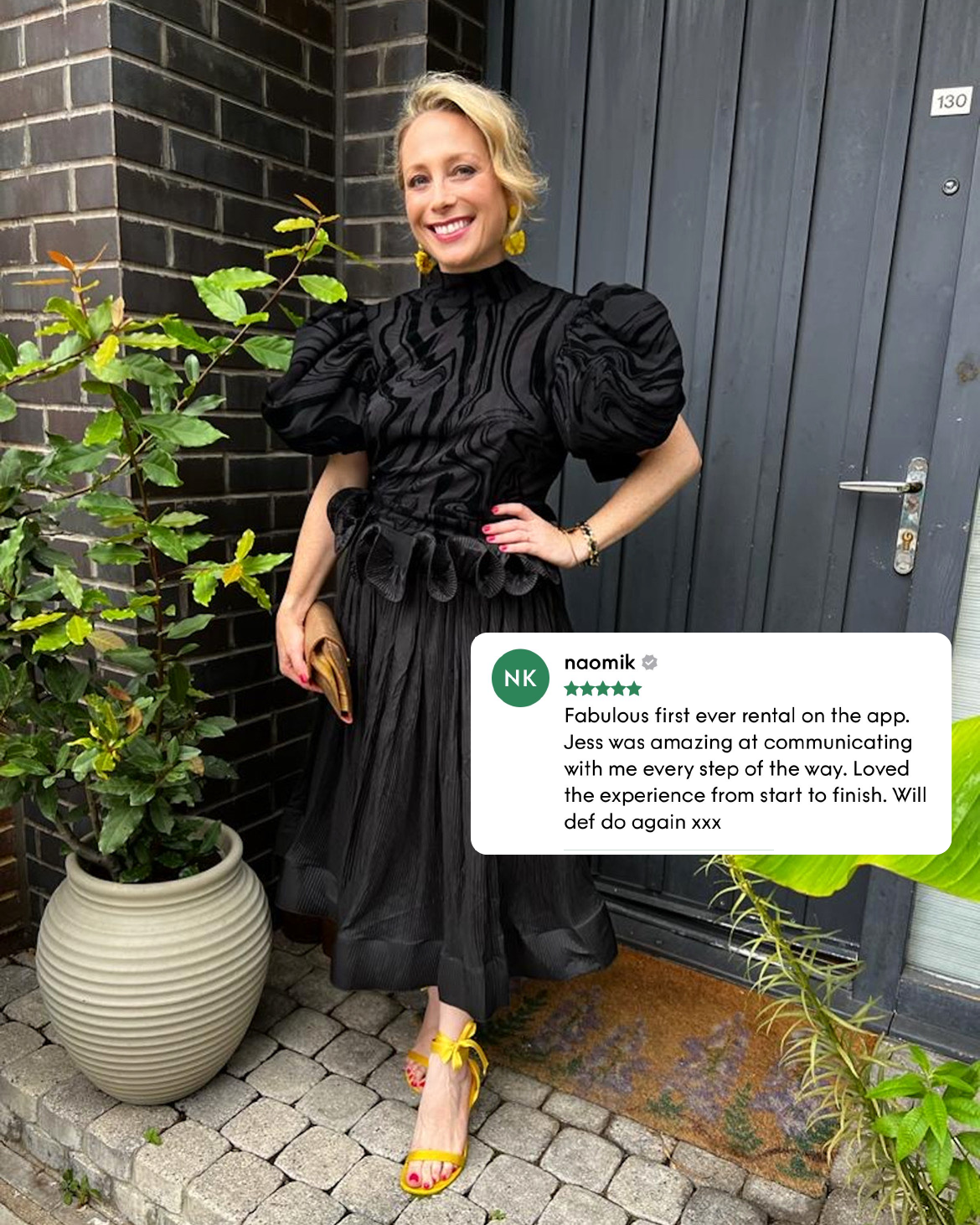 Have you always been interested in fashion?
I've always been playful with my style when it comes to interiors, hair colour and fashion. In recent years I've been a sucker for a puffed sleeve or a brightly coloured wide leg trouser. I've always loved a statement dress, whatever the occasion, but I realised I'd gone too far the time I wore a black velvet The Vampire's Dress to the dentist and got some funny looks…
Since joining BR my interest in fashion has been rebooted; I've created a new Instagram account, @jesswithdresses, to give people confidence that pieces from my rental wardrobe are really flattering on real people, in real life.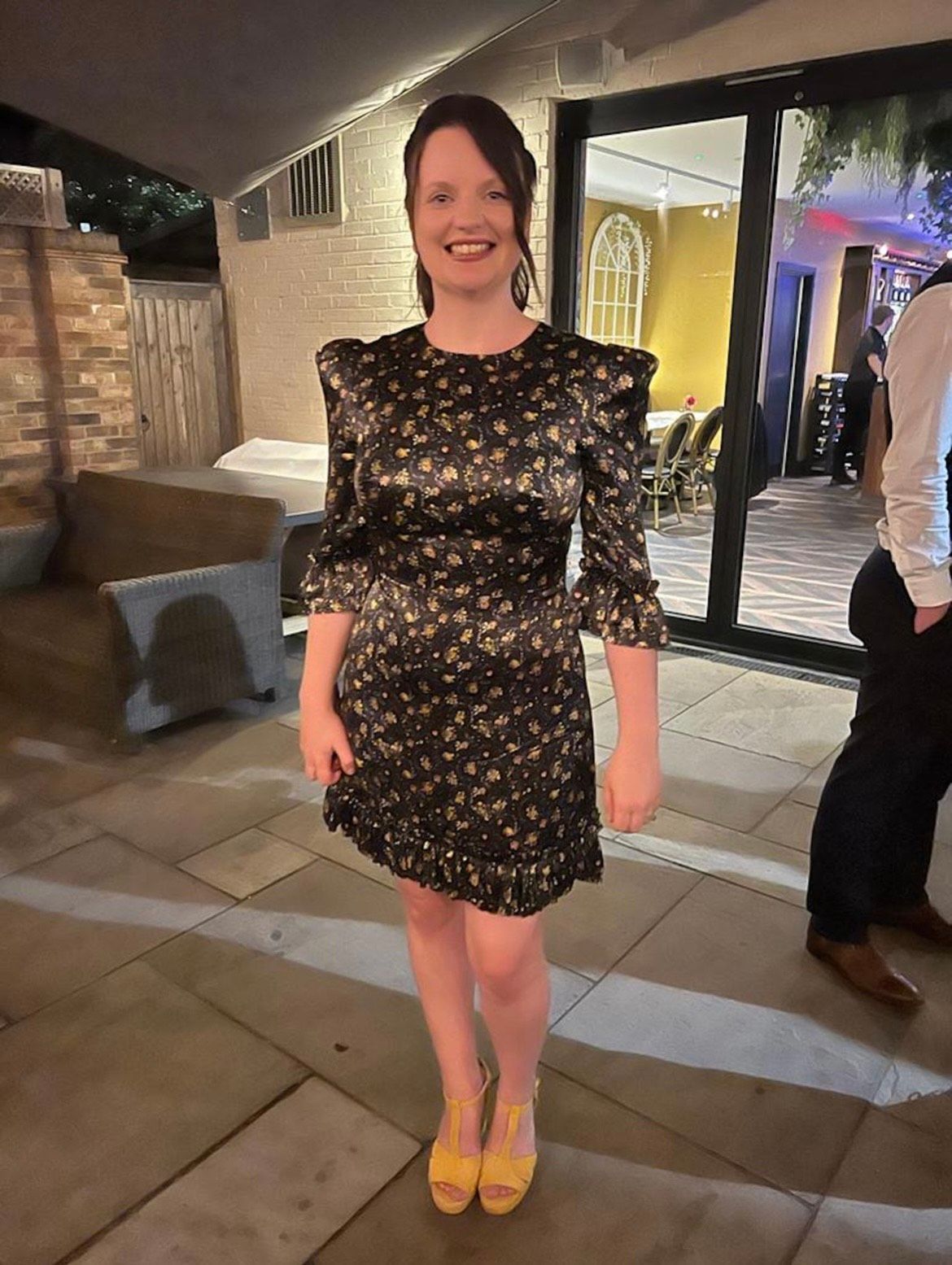 Quick fire-round:
What's an item you can't wait to rent from your BR saved folder?
A red Aje midi dress from @paulapim's wardrobe. I'd love to rent it for a fancy meal out when I'm in Cornwall next month with friends.
Currently obsessed with ...
Currently fawning over everything the artist, Yinka Ilori does with his "team of colour-obsessed architects and designers". He's just launched his first solo exhibition at The Design Museum and I can't wait to visit.
Must follow Rotator on the app?
@katieiona - She has some gorgeous pieces from Rixo and Sleeper - two brands that I'm always drawn to but I've not yet tried!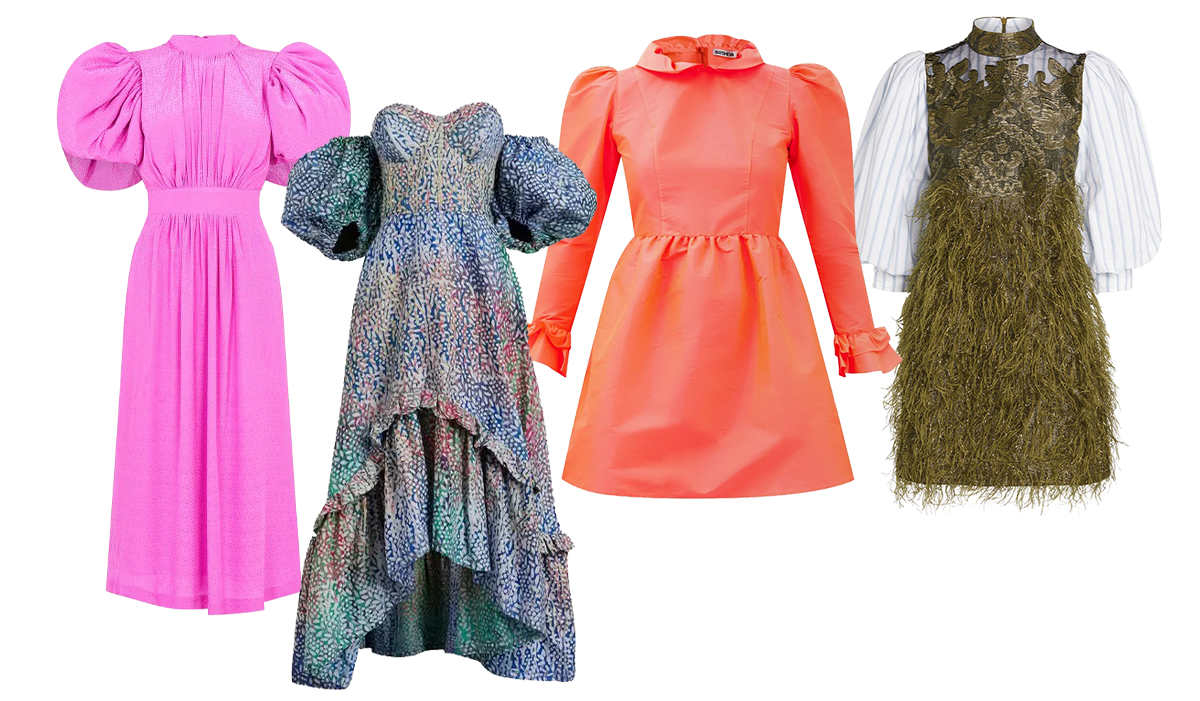 Follow Jess on the By Rotation app & rent her incredible wardrobe.
---