Meet Lindsey, a full time fashion & interiors content creator from Margate, who loves to rotate her 60's aesthetic clothing. If you're looking for graphic prints and pastel coloured dresses, Lindsey's wardrobe is the one to rent. Even her house is colour co-ordinated with her outfits. We spoke to Lindsey about her favourite hobbies, personal style and why she loves to rent out her wardrobe.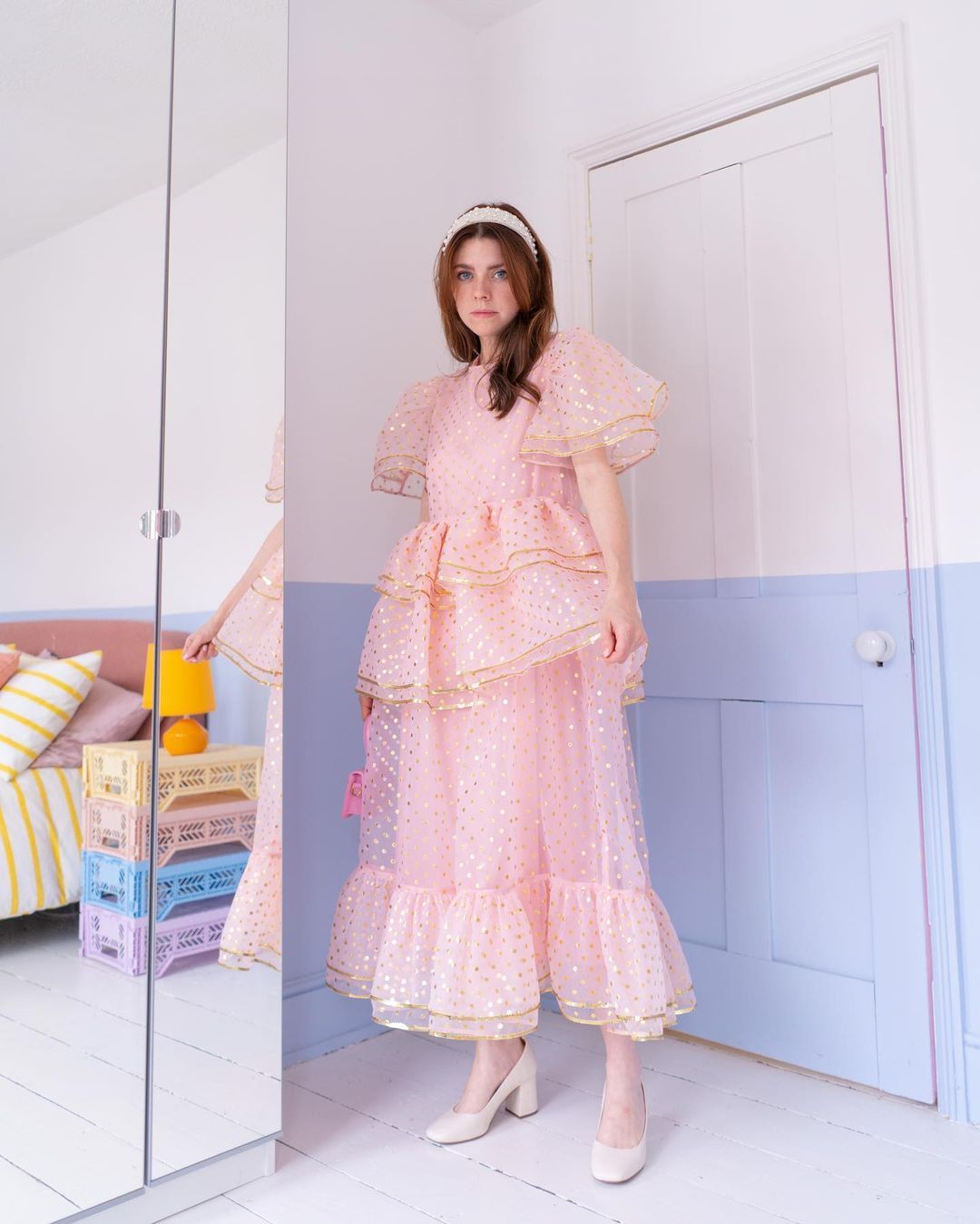 Tell us about yourself & what you do?
I'm Lindsey Isla, I live in Margate with my fiance and our dog, Sunday the poochon. I'm lucky enough to call myself a full-time fashion and interiors content creator and influencer. In my spare time, you'll find me reading self-help books, listening to podcasts or at the gym. I'm the biggest fan of cooking, I find it the perfect place to switch off and I love trying out new vegan recipes. Friendships are very important to me so if I'm not messaging my friends on social media, then I'm out with them grabbing a coffee.
If you had to describe your style in 3 words...
Colourful, minimalist and pretty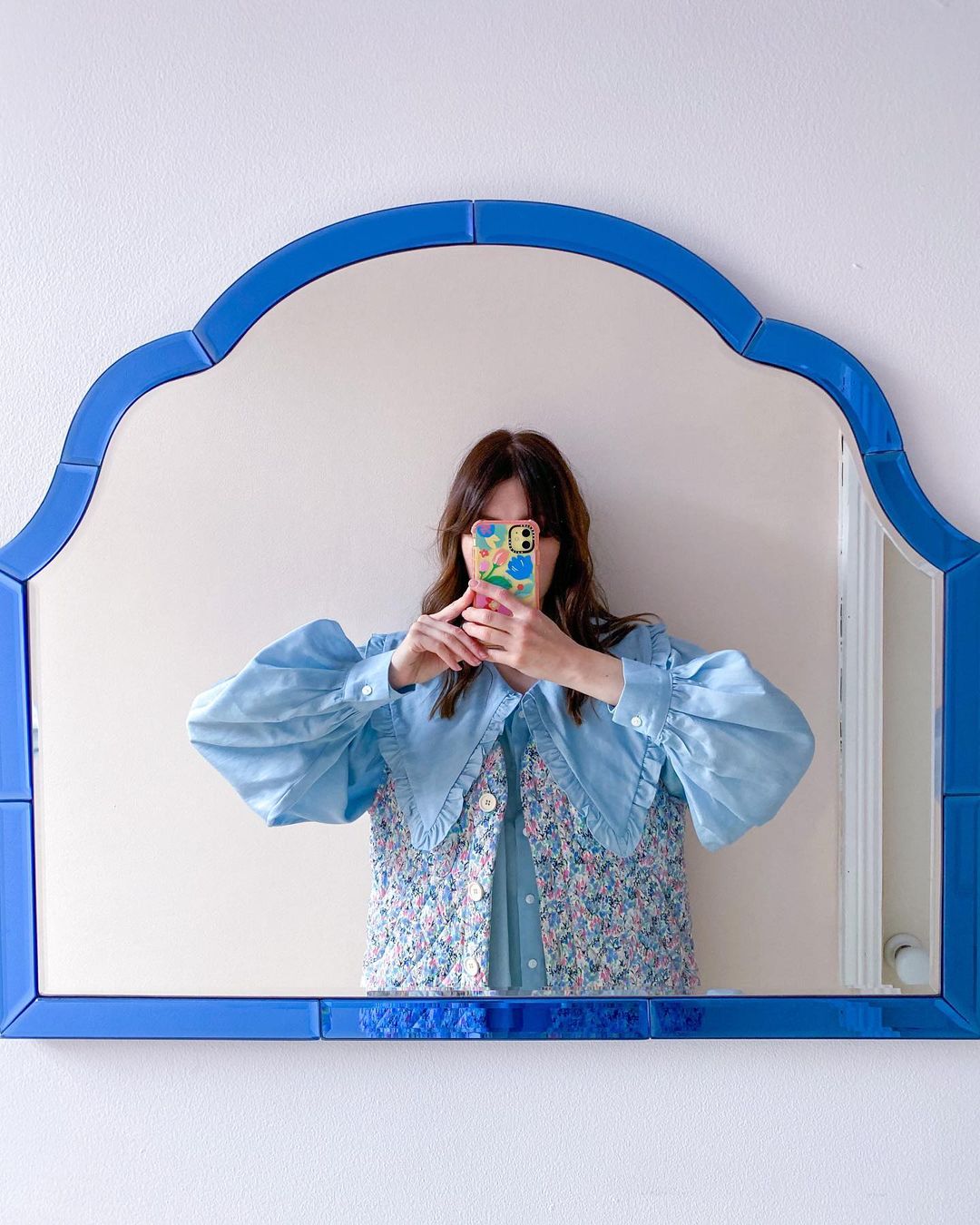 Why do you love renting & sharing your wardrobe on the app?
There are so many reasons I love renting and sharing my wardrobe! I love that pieces I own actually get worn, I hate the thought of a dress just sitting there in the wardrobe and not getting any love. Obviously, the environmental impact of sharing clothes is so good and I think it's (I hope it is anyway) the future of fashion and shopping. By renting pieces it helps me to 'buy better', I can also invest in pieces that I actually love and will cherish forever, knowing it won't be wasted because I can rent it out. I also find that the community on ByRotation is so lovely, I love getting a message from someone saying 'I wanna wear your dress to this' or 'I'm on holiday in London and need your dress for this', it's like my wardrobe has a social life of its own. An additional bonus of course is that it's a nice little earner, and some of my dresses have already paid for themselves.
Your top recommendations for someone visiting Margate?
Bow's Thai or The Riz for great food,
Big Shot for the best coffee
Little Swift, Faith in Strangers or Love Cafe for late night drinks
Dalby Cafe for the breakfast of champion!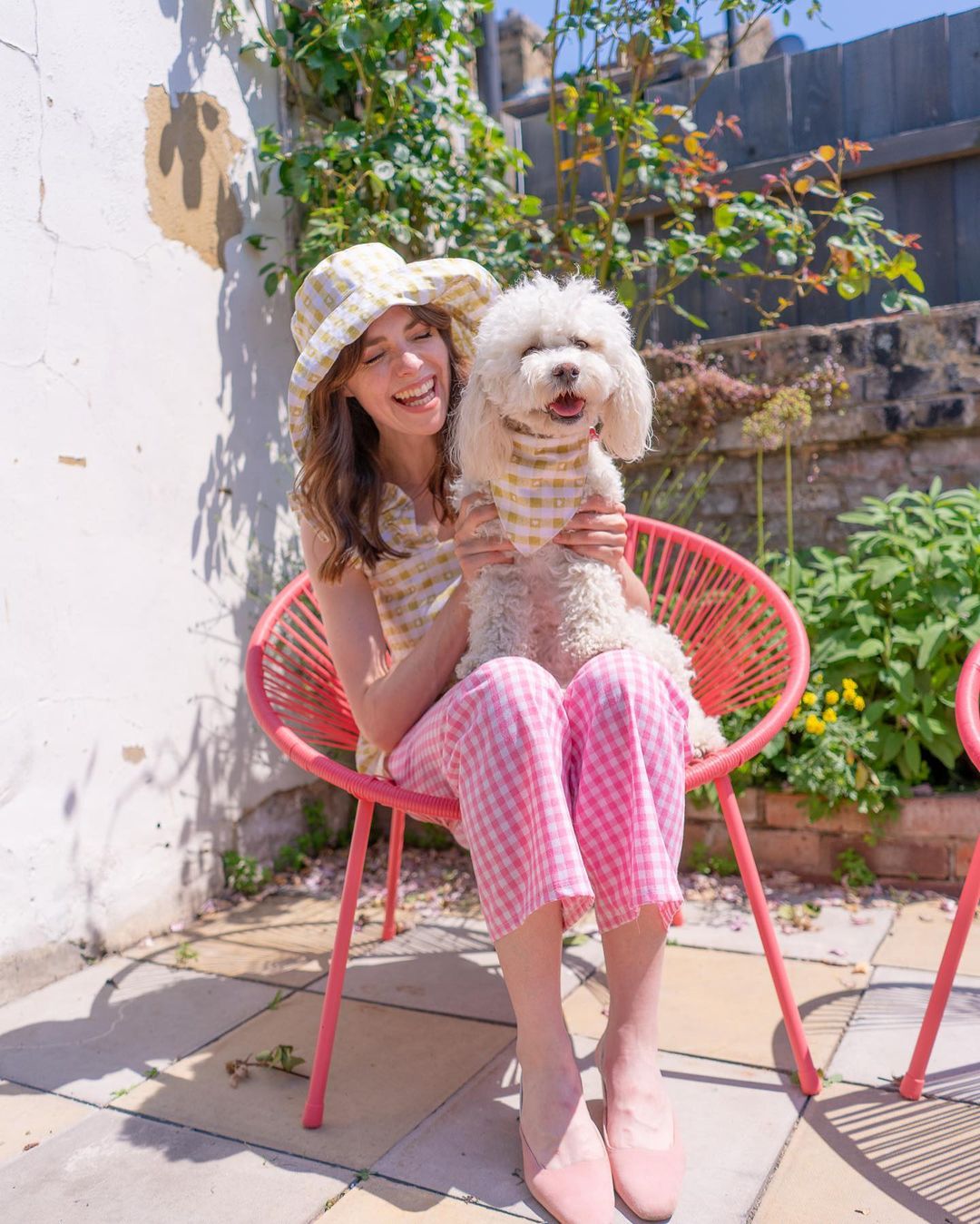 What's on your current rental wish list?
I've wanted a Sleeper Atlanta dress for years so I really want to rent one of those out to see if I would actually wear it a lot, a Charlotte Simone coat and a Lirika Matoshi Matoshi dress for my hen do in May.
If you could be a colour or a print, which one would you be & why?
I would be pink (it's my favourite colour) because it's feminine, powerful and loved by so many - haha!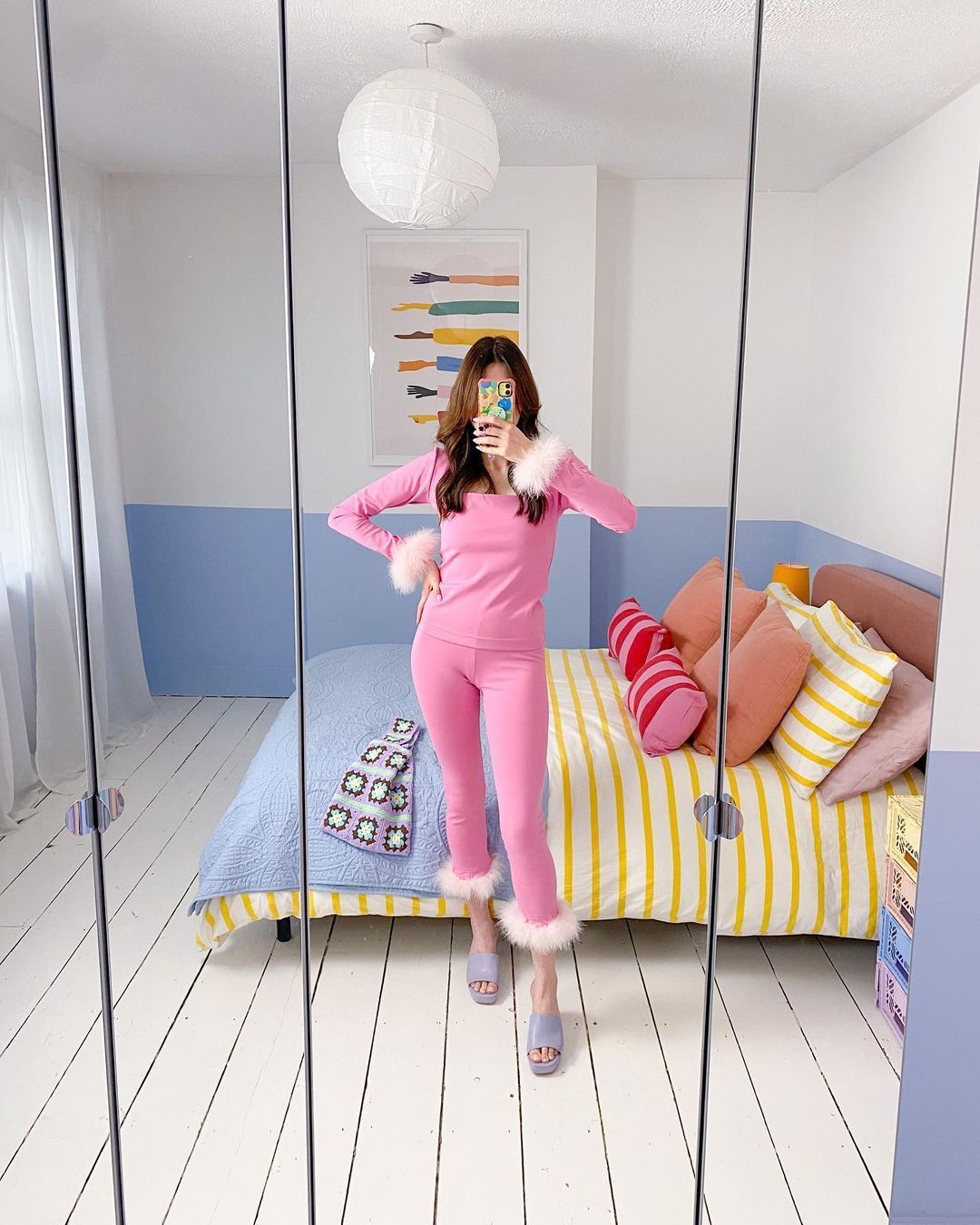 Follow Lindsey on the app here
---