Meet Martha, the Lender behind the *viral* 16Arlington dress as worn by Hailey Bieber. By day Martha is an attorney, but on Friday nights you'll find her wearing the most gorgeous outfit and hanging out with friends at Minetta Tavern in Greenwich Village.
We visited Martha's chic apartment in Midtown Manhattan to have a peek inside her wardrobe. Scroll down to read more & rent her wardrobe on the app now.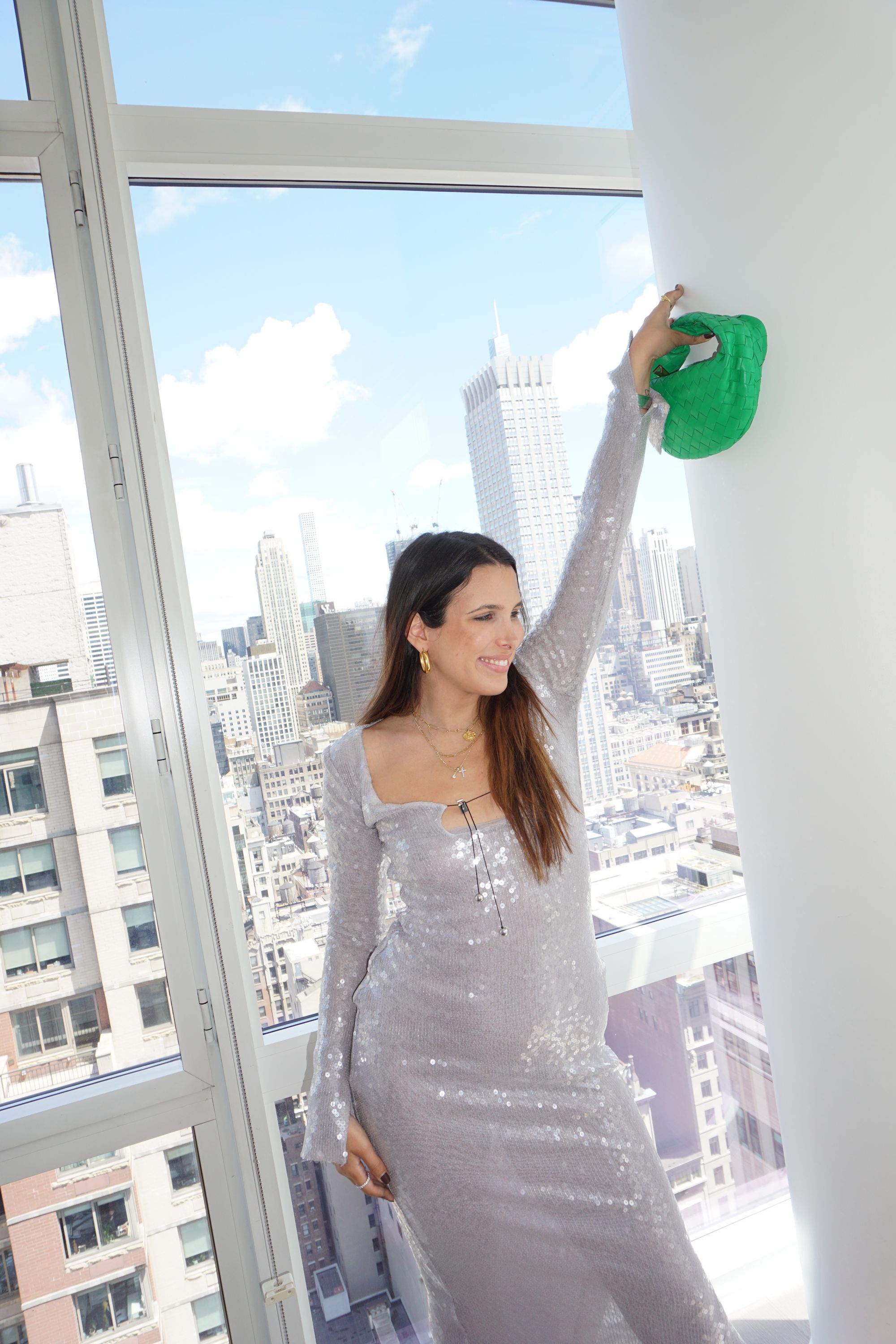 Tell us about yourself...
I am an Attorney. I am also the Co-Founder & Host of Brainthunder, a talk show interviewing millennial entrepreneurs and thought leaders. I am based in New York City!
If you could describe your style in 3 words:
Monochromatic (with some colorful accessories to spice it up!), chic & minimalist
What do you love about By Rotation?
It democratizes fashion and promotes sustainability!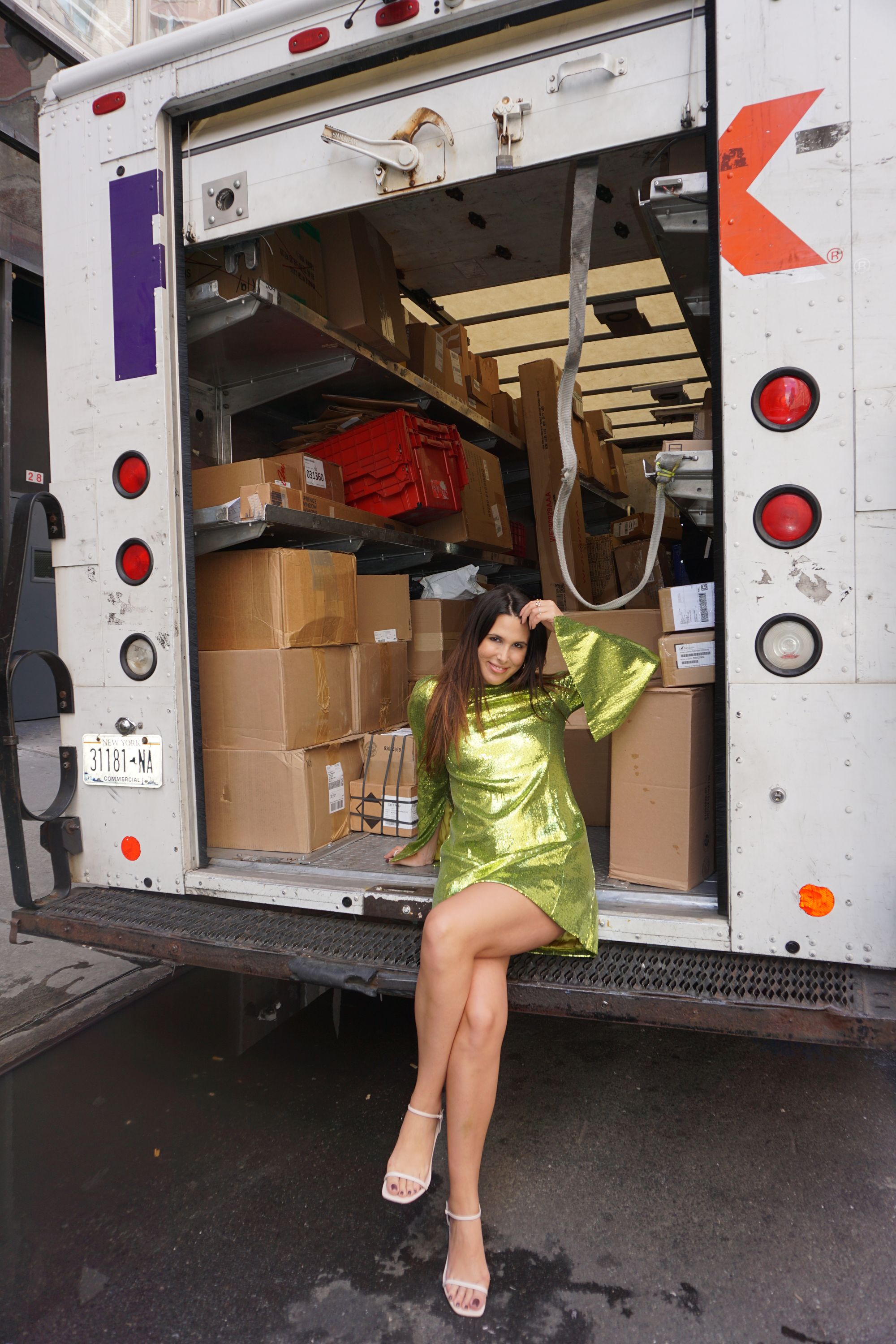 Quick fire round questions!
Kiss, Marry & Kill: Fashion Trends Edition?
Kiss - Rhode Peptide Lip Treatment (in salted caramel!),
Marry - gold chunky jewellery,
Kill - loafers (sorry! They're not for me!)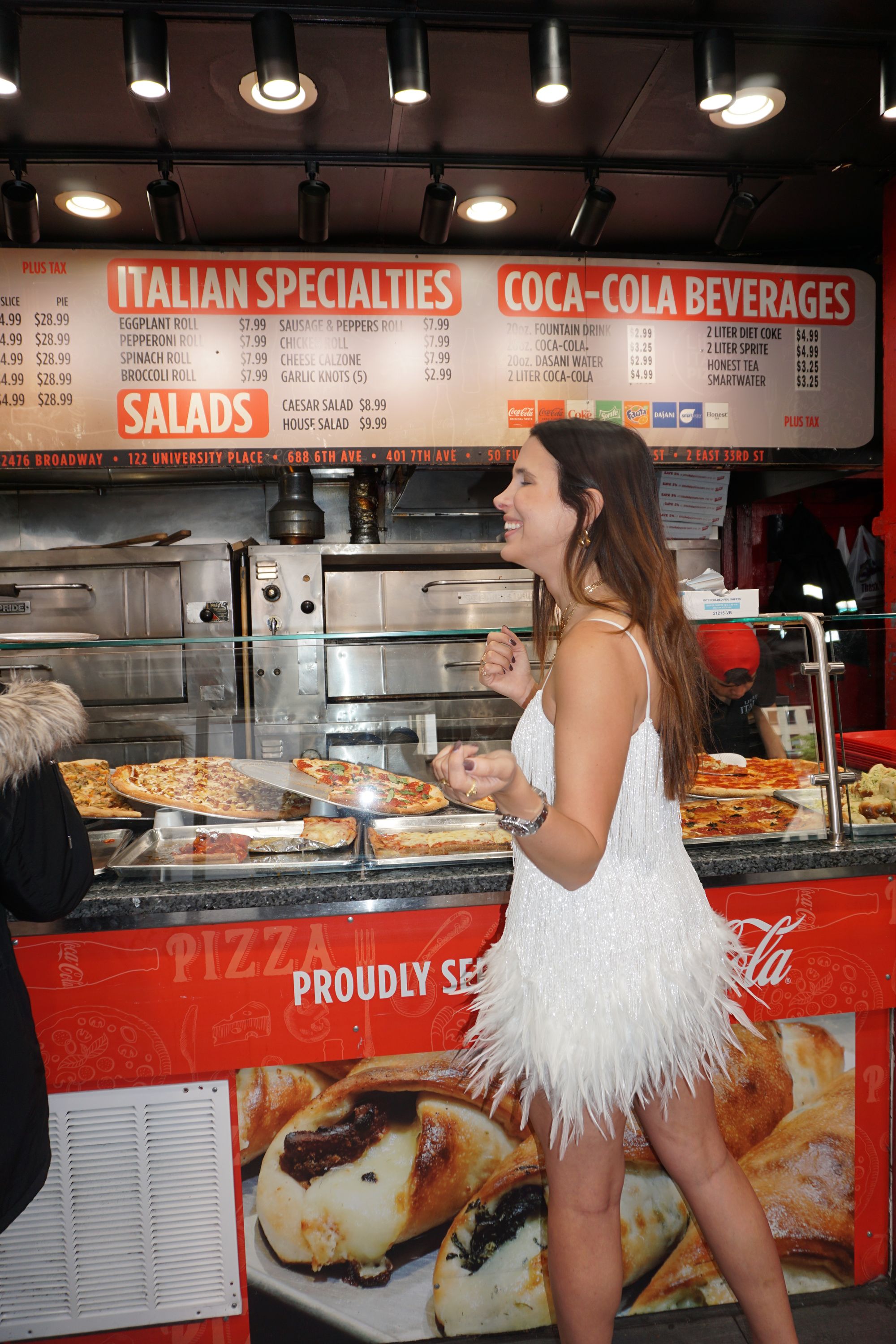 Your dream holiday destination?
Bora Bora
What's your star sign?
Leo (with Taurus Moon & Scorpio Rising!) ♌
What are you currently loving?
Loving loving LOVING 16arlington!

What's in your BR saved folder?
It's a secret! You'll see it when I wear it!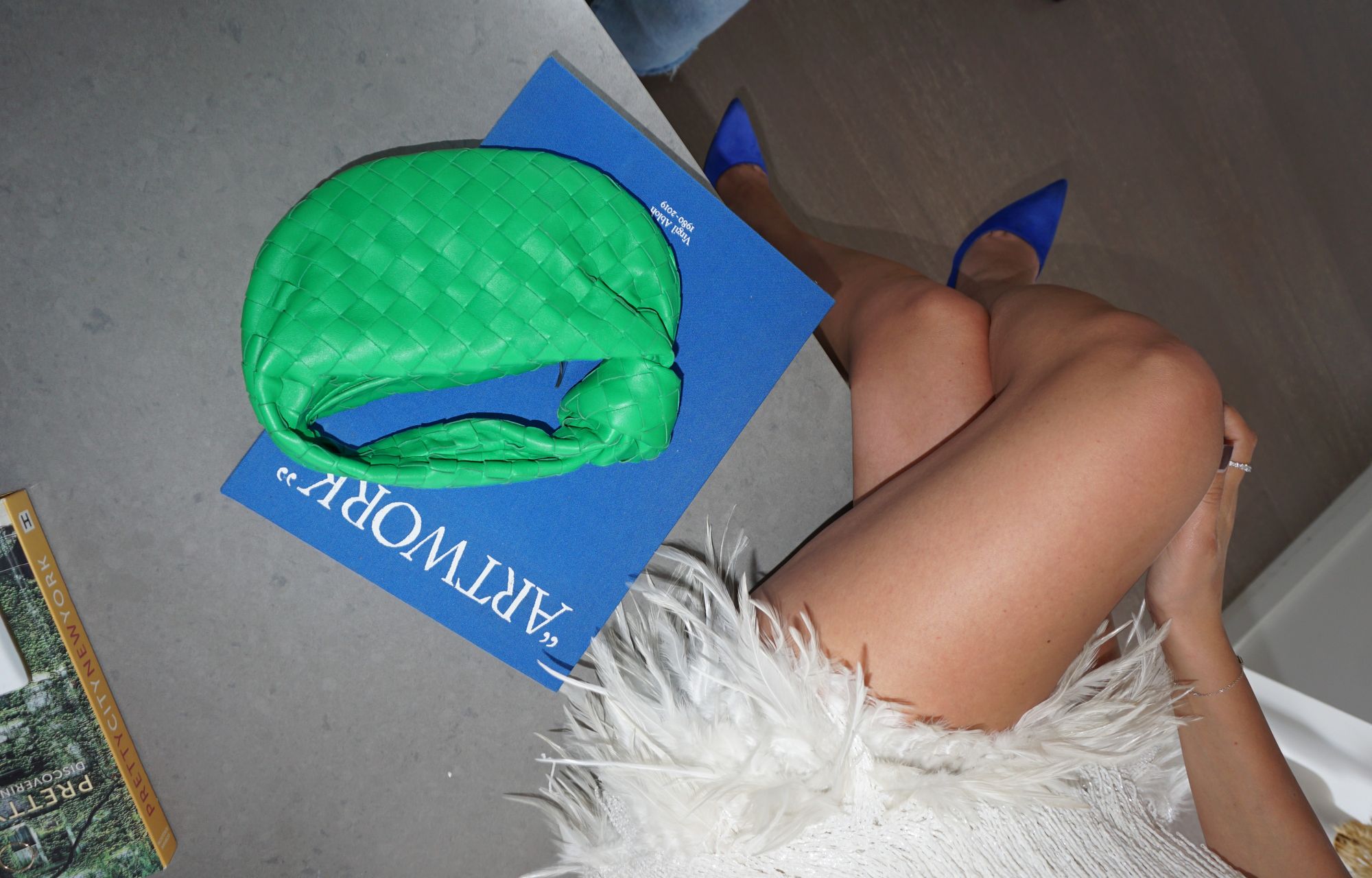 Download the By Rotation app now & rent Marthas's wardrobe.

---