We have always admired the impeccable style of digital creator and fashion enthusiast, Michelle Driscoll, and are so excited to be able to rent a few pieces from her wardrobe. We spoke to Michelle about her all time favourite items, her style icons and the joy of rotating.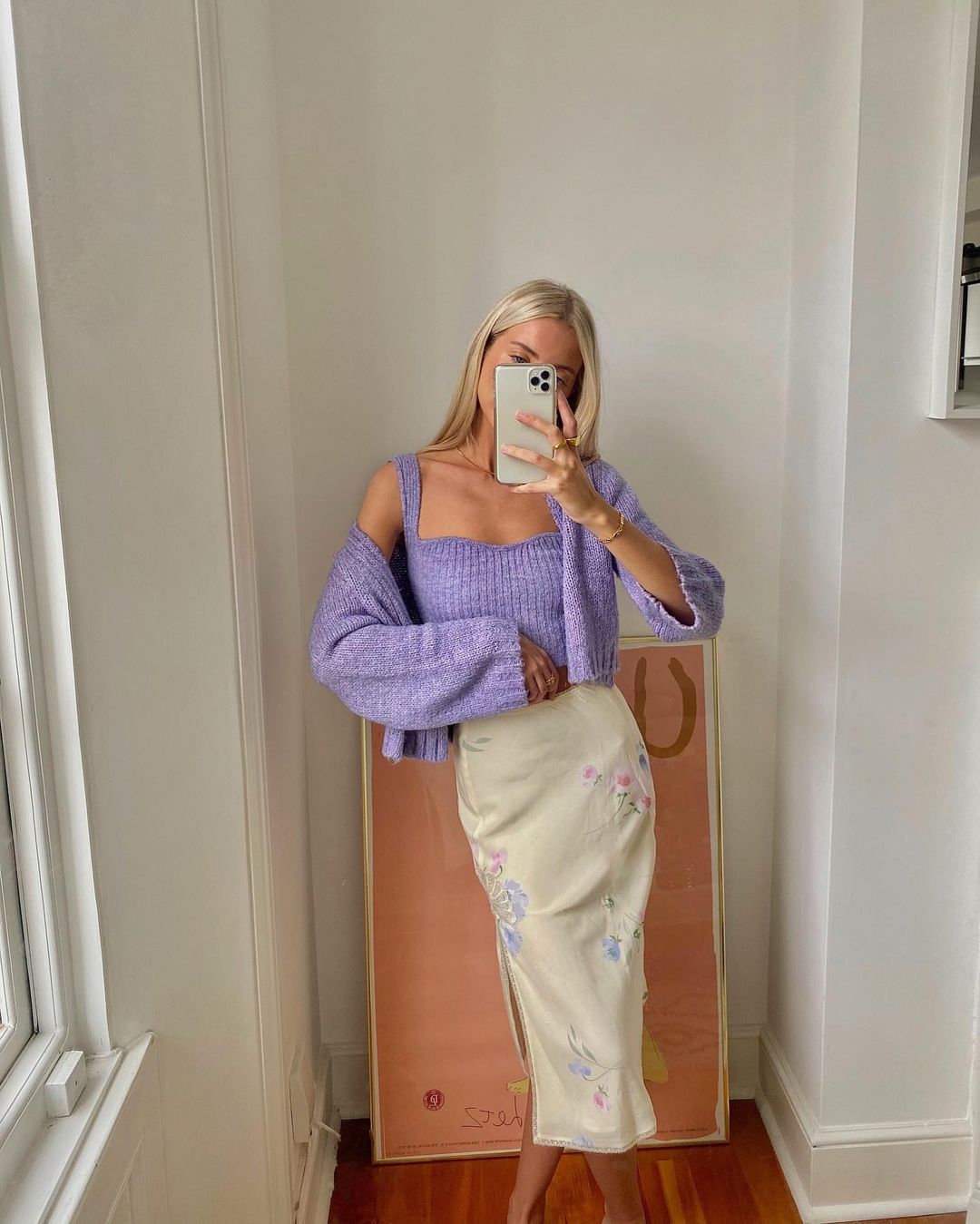 First thing you do in the morning?
I love sitting in bed for a while before getting up so will usually go on my phone and make a 'to do' list for the day before making a cup of tea and starting my day.
Favourite item in your closet?
Probably either my Maison Cleo blouse as I just absolutely love everything they do and their pieces feel so special due to them only making a small quantity. Or my Rejina Pyo Trench coat that I got in the Liberty sale last year. It feels so elegant and timeless and I just know it will be a forever piece.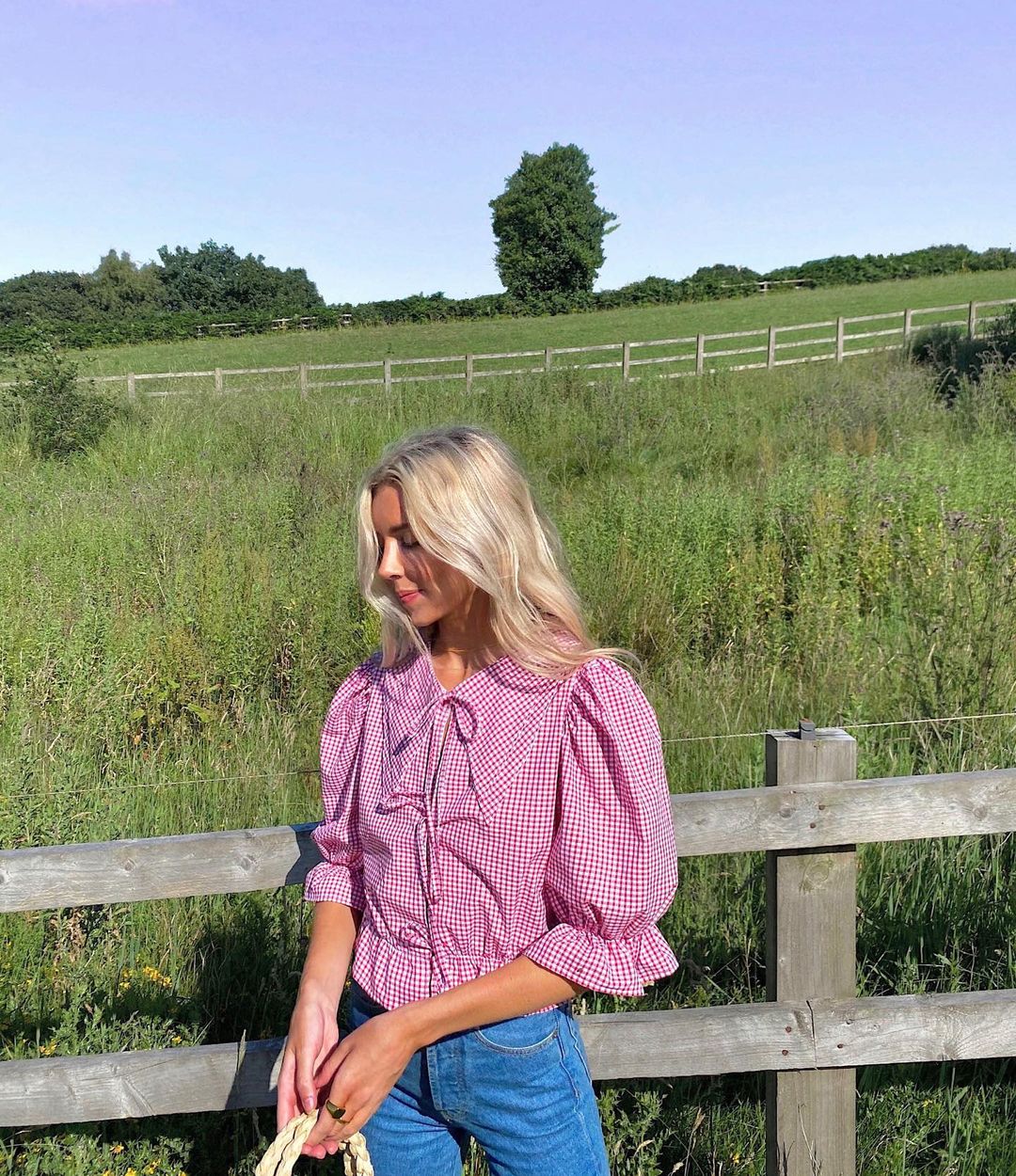 If you could rent from one person, dead, alive or fiction, who would it be?
I'm going to answer for each one as I love this question! Florence Welch has the most incredible vintage dress and coat collection so I would absolutely love to rent from her wardrobe or Bianca Jagger as she would have so many amazing pieces from the 70's. For fictional character, Penny Lane from Almost Famous ignited my obsession with Afghan coats and I'm still on the hunt for the perfect vintage one! Also love Michelle Pfeiffer in Scarface. For past, this is probably everybody's but it has to be Diana.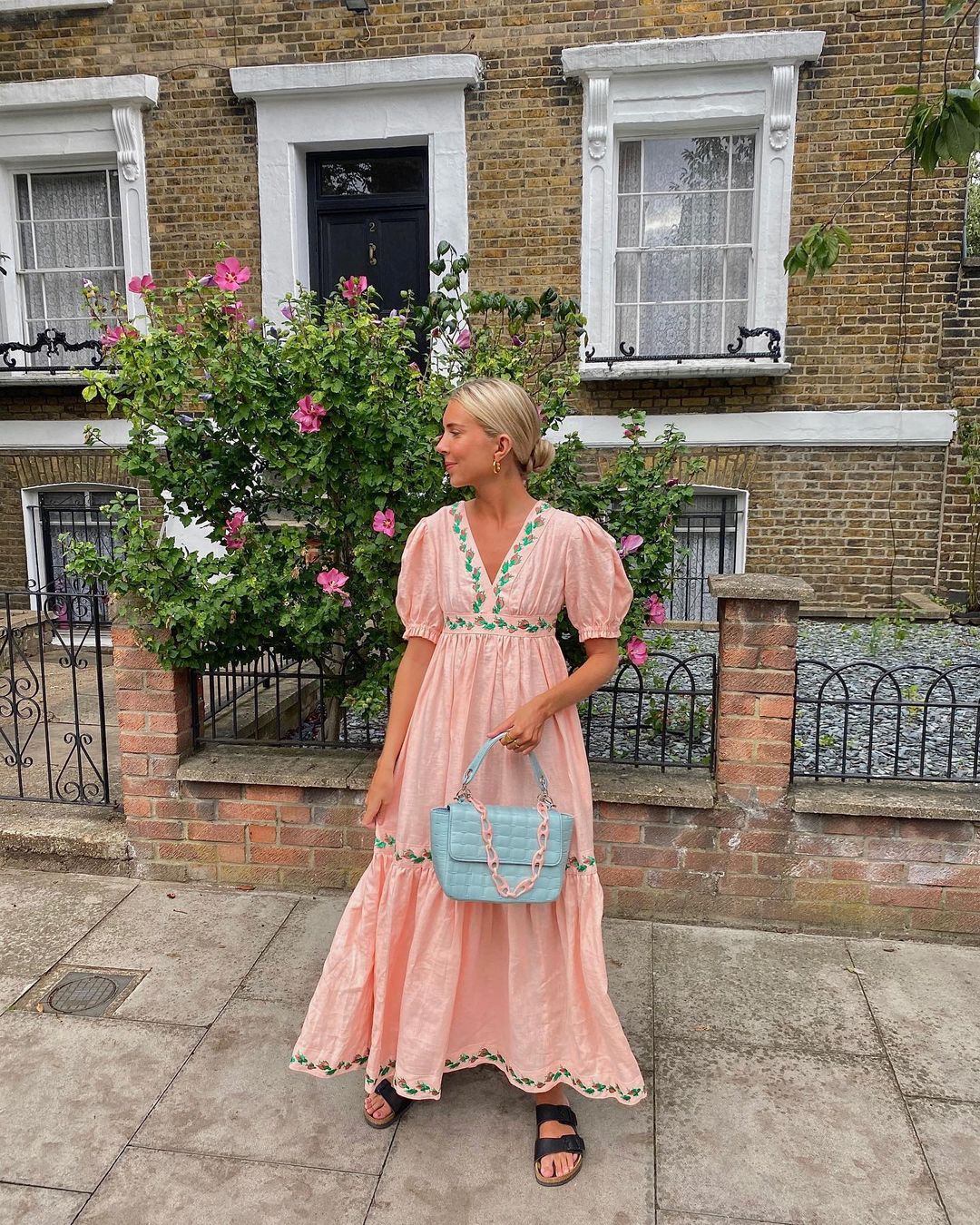 Why do you love rotating?
I love rotating as it's an amazing and sustainable way to wear clothes you love that you maybe wouldn't be able to afford otherwise. Particularly for events, spending lots on an outfit that won't be worn much after doesn't seem justifiable so it's great to have the option to rent just for a few days at a fraction of the price. I love renting out my pieces too as it feels good knowing they are getting a lot of wear and the girls who rent them are always so lovely!
Rent Michelle's wardrobe on the app here and find her on instagram @michellemdriscoll.
---