Meet Natalie Salmon, a Tech Journalist and Founder of  The Modems, the go-to tech destination for fashion, beauty and lifestyle stories.
We visited Natalie's West London apartment to raid through her shared wardrobe and find out her current Tech favourites: from go-to lifestyle apps to beauty essentials.
Head to the app to rent Natalie's wardrobe now.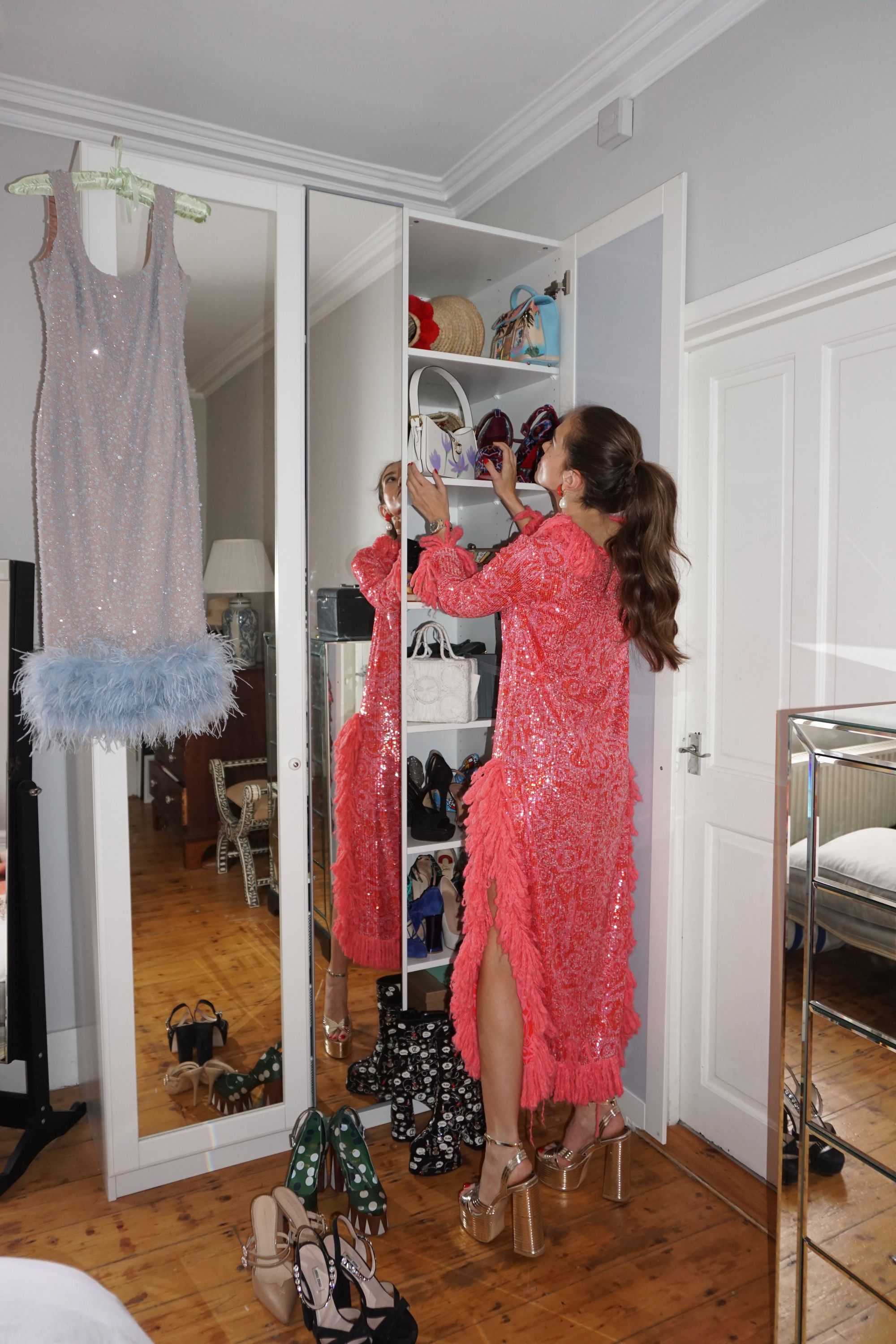 Tell us about The Modems & how you decided to launch the platform?
The Modems is 'The go-to tech destination for the femme gaze.' Its inception stemmed from a story I was reading back in 2019, where women in a hospital in Wales were provided VR headsets for pain relief during childbirth, a story that I felt was largely ignored by major tech platforms. I was working at Harper's Bazaar at the time, and I recognized there was a gap in tech coverage catering to female, womxn, and femme audiences. The gender bias in tech reporting, (such as stock photos predominantly using images of 'male' hands) spurred the creation of The Modems... to address overlooked stories that matter to this demographic and my peers. The Modems serves as a tech hub with a focus on the femme perspective.
One tech innovation you're excited about?
I do love anything to do with BioHacking and the advanced wellness space. I'm really into health tech at the moment, especially devices such as Prenuvo, which Kim Kardashian has advocated for on her Instagram. The full-body scan has the ability to detect cancer and other diseases in its earliest stages before symptoms arise.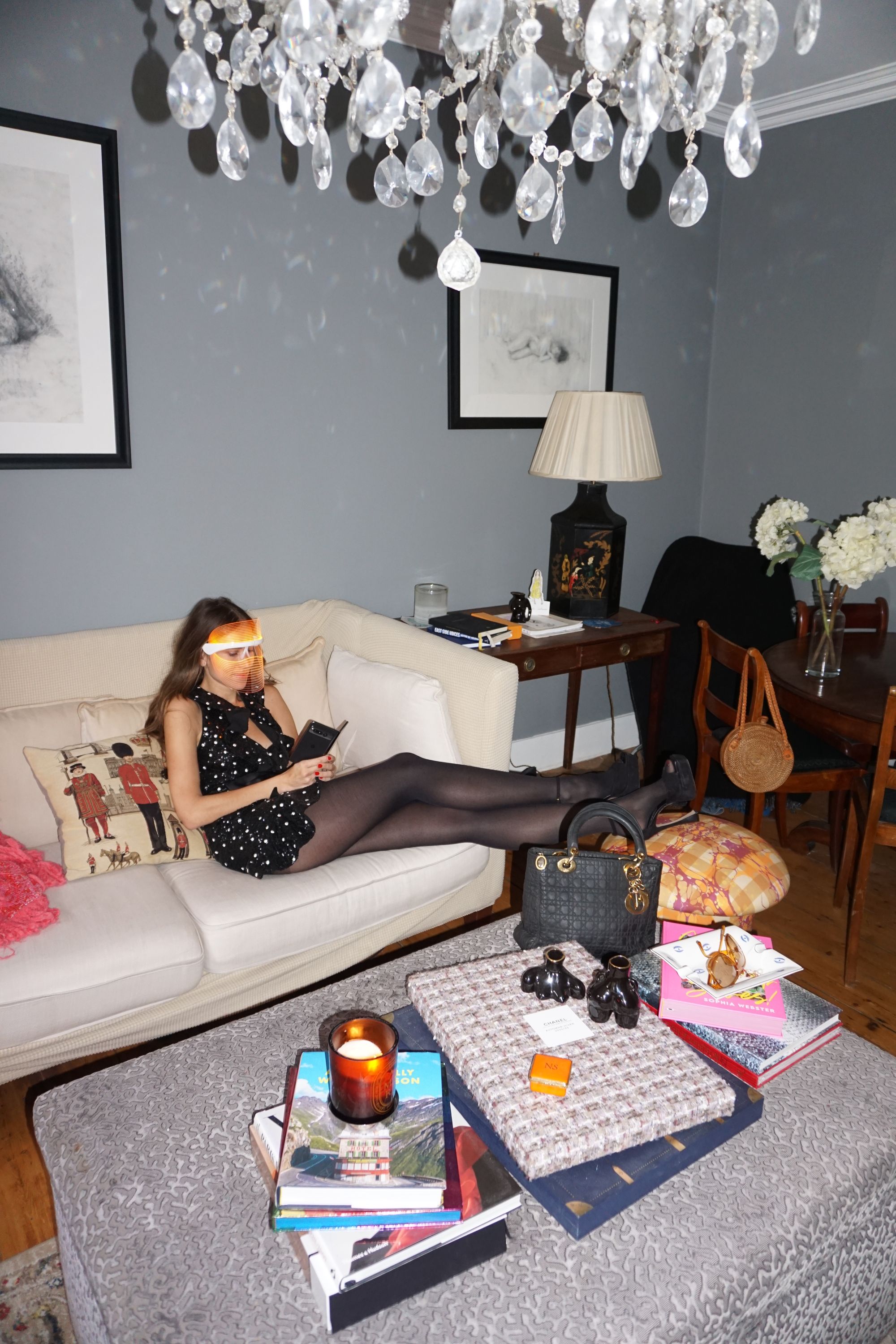 Why have you decided to Rotate your wardrobe on the app?
I have always felt like a part of the By Rotation family, I have known Eshita for years, ever since I interviewed her when she first launched the business..... so becoming a 'Rotator' seemed like the next natural step! Having spent a long time in the fashion industry I have learned how impactful it can be to have a circular wardrobe, and how important it is for us to be part of the change towards a more conscious fashion industry.
Are you team iOS or Android?
I can not answer that. Hahaha. I love both equally. I find that whenever I choose one as a wife I make room for a mistress.
Your favourite tech accessory to wear to complete an outfit?
The ultimate 'Techcessory'... AirPods and gym gear is a chic look of course. I also use them to avoid small talk. You can't go wrong with a gorgeous StringTing. Fishing my phone out of my ludicrously capacious bags is now a thing of the past.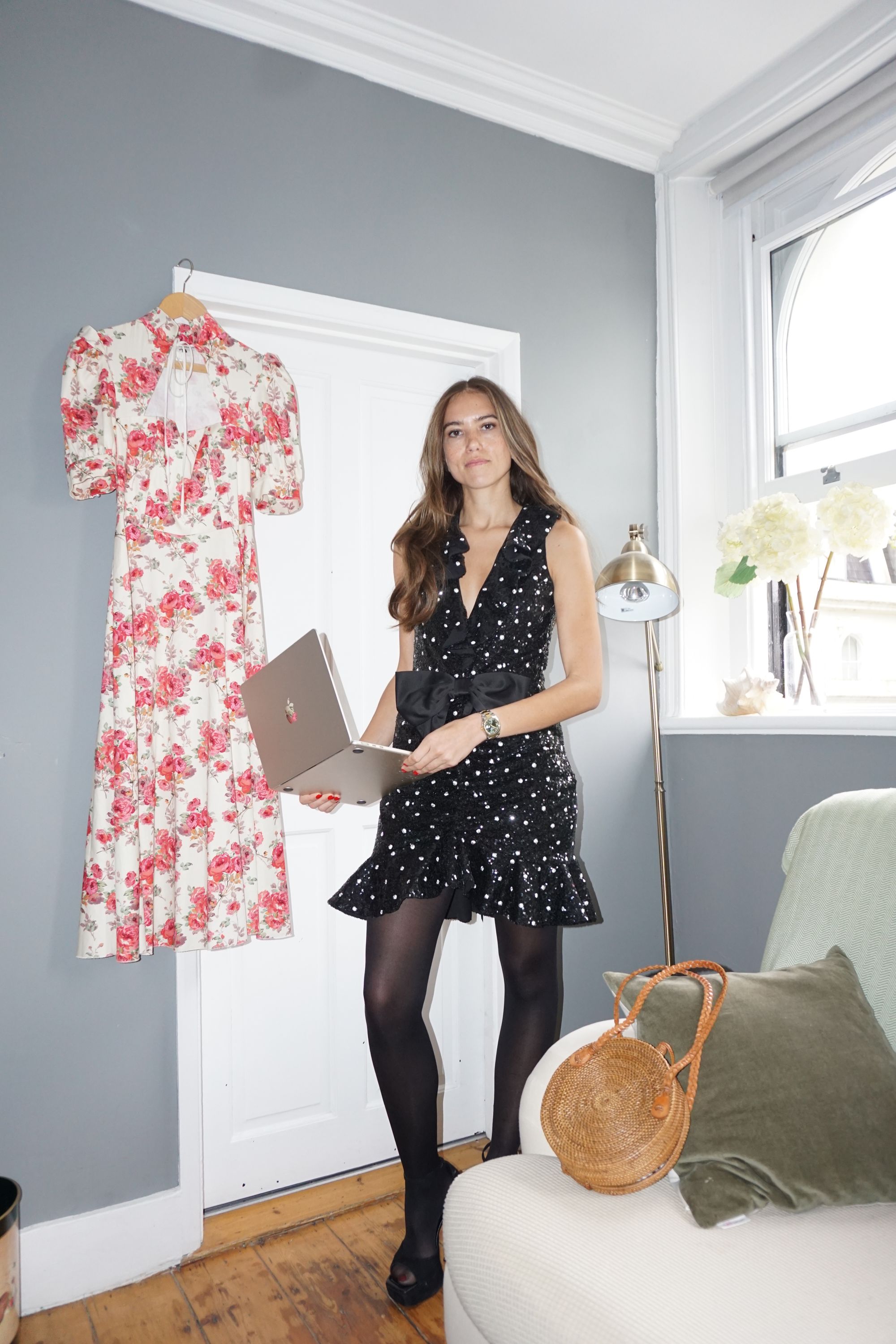 3 apps that you can't live without…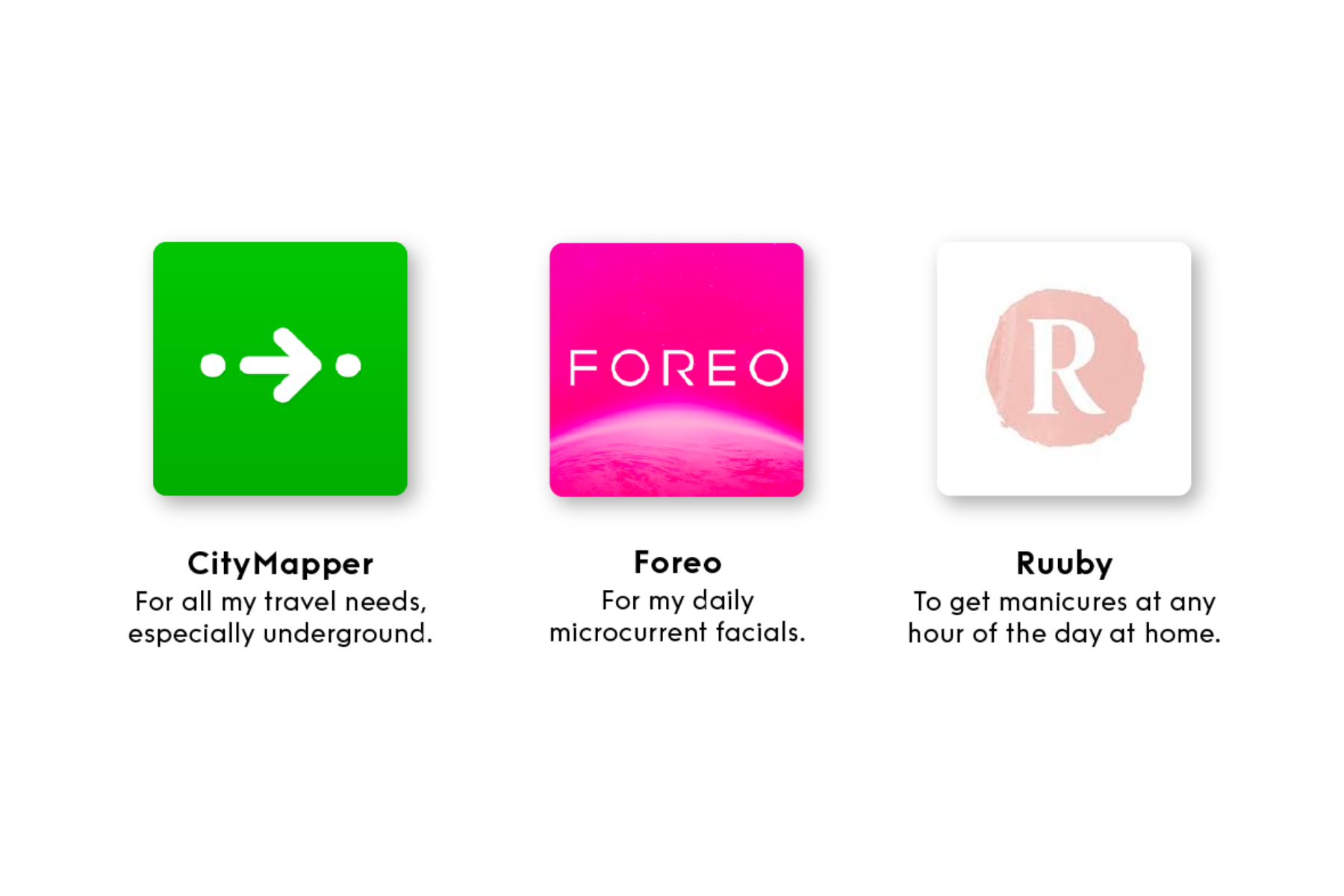 OMG theres so many....
CityMapper - My job involves a lot of travel so this helps me navigate the underground anywhere I go. I also love using it at home, when a tourist stops me for directions I thoroughly enjoy showing them how good it is and I overzealously encourage them to download it.
The Foreo App - it hooks up to my UFO and Bear 2 device for my daily microcurrent facials. Trying to coax Bella Hadid's cheekbones out of me day by day.
Spotify - I listen to 'Brown Noise' all day to help me concentrate and focus because I get distracted without it.  
Ruuby - I would be completely lost and very dishevelled looking without it. Being able to get manicures at home 11pm or 7am is a total game changer. In 8 years I have never changed my nail polish colour. Big Apple Red - OPI. I'm slightly obsessive about chipped nails.
Head to the app to rent Natalie's wardrobe now.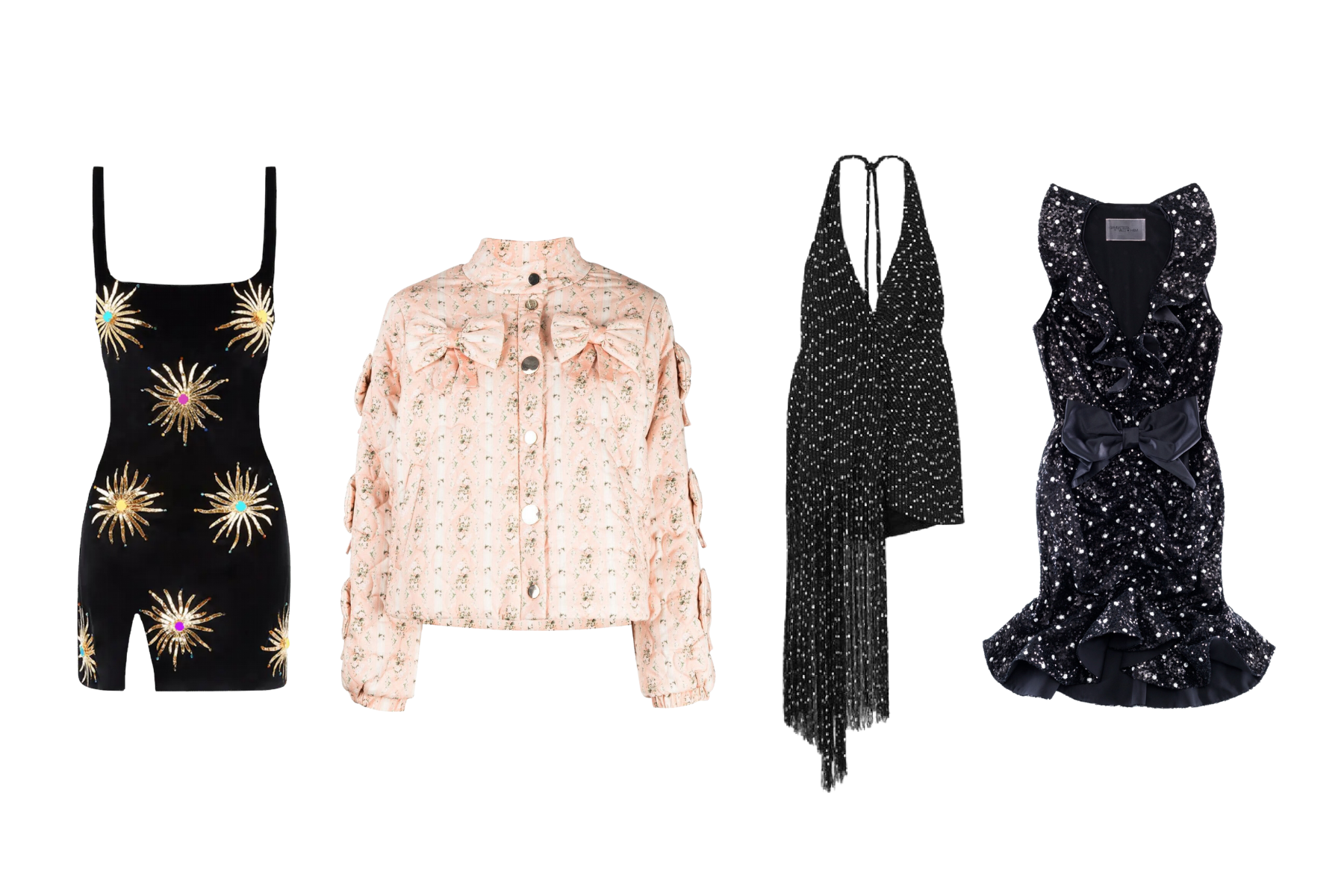 ---