We caught up with Sophie Edwards about balancing her multi-hyphen career, advice and take a peek inside her wardrobe, as listed on the By Rotation app.
First thing you do in the morning?
I'm not a morning person at all, so the first thing I do is make a coffee!
As a multi hyphen person with a food styling business, a blog and a podcast - how do you balance it all?
Not very well! I love to be busy, but sometimes I put a little too much on my plate and it can get a bit wobbly over here from time to time.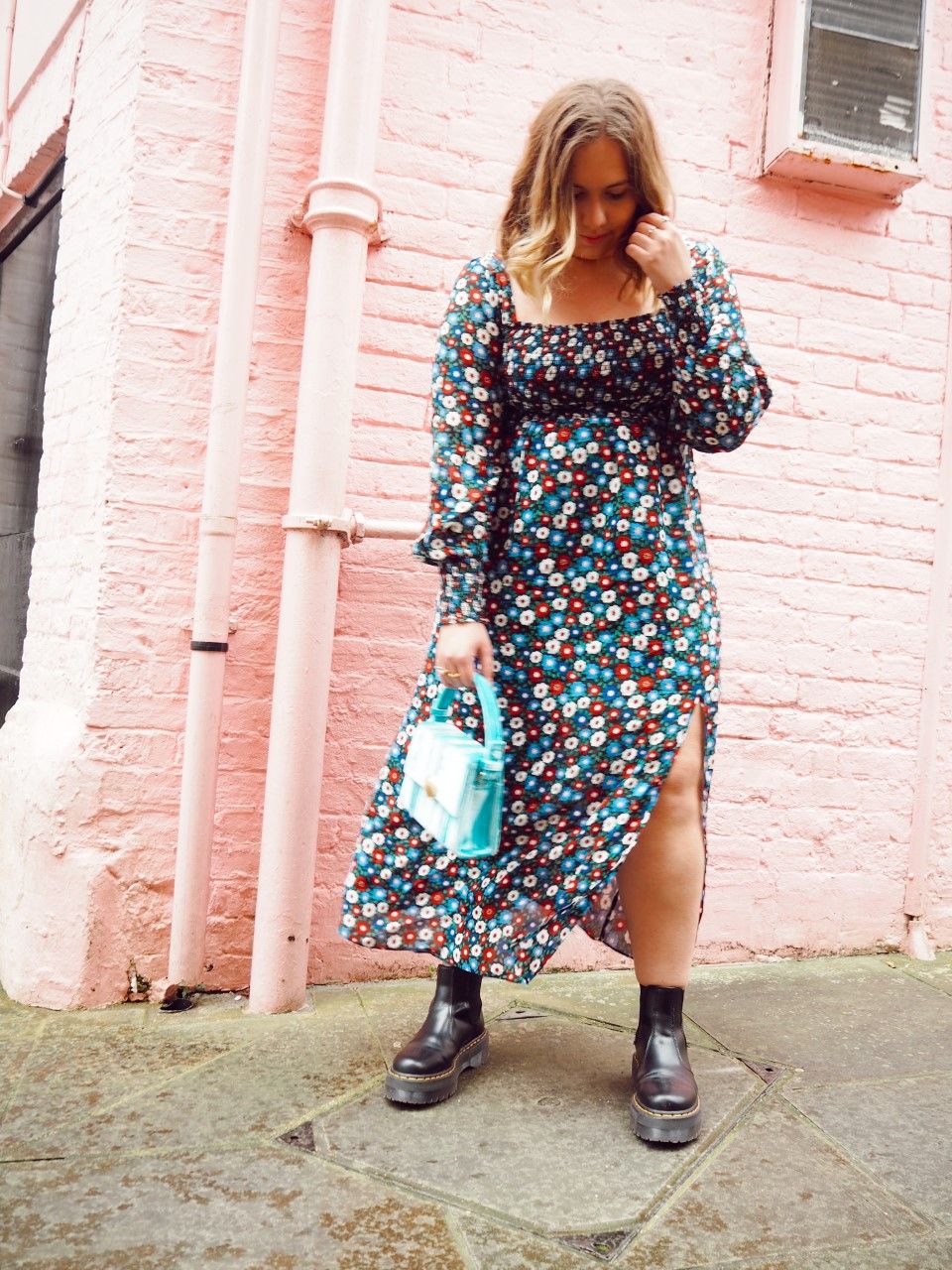 Any advice for anyone else looking to become a digital creator?
Just be yourself - if you're anything but that people see through and you ultimately won't be happy.
Best advice you've ever received?
I live my life following the motto, 'everything happens for a reason' and it honestly settles the soul.

Favourite item in your closet?
I have a beautiful velvet Topshop Boutique dress in a deep purple/pink, with embellished silver stars on it. It's only been worn once to a NYE party, but it holds fabulous memories.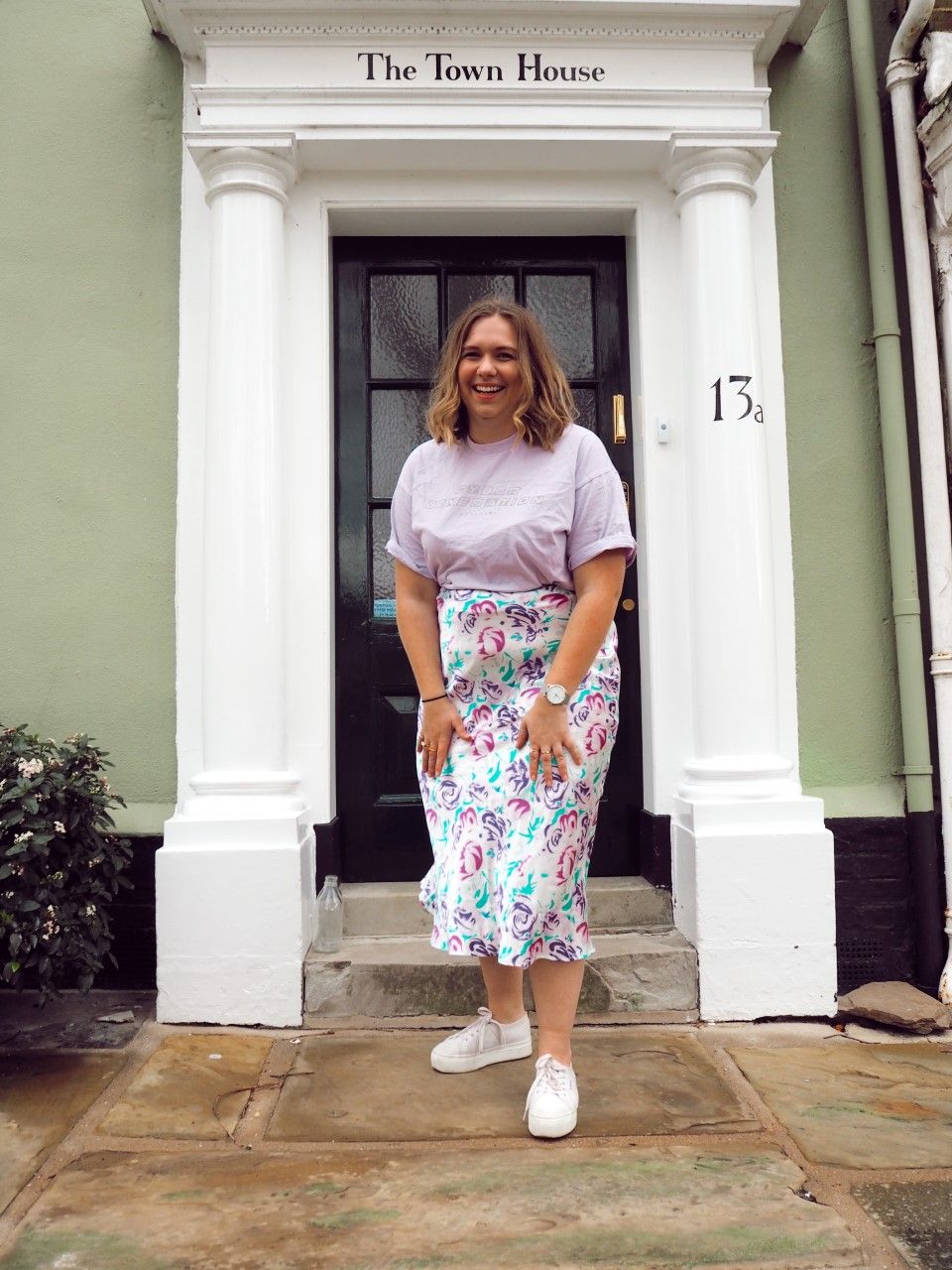 Must follow Instagram accounts?
Hannah Gale, Nicole Ocran and AlexInColour
Guilty pleasure during lockdown?
Watching (and trying to learn) Tik Tok dances
Who's closet would you most like to rent - dead or alive?
Wow, this is a tough one. There are so many beautiful items out there! If I could fit into Alexa Chung's wardrobe I would love to raid that.
Hearted items on the By Rotation app?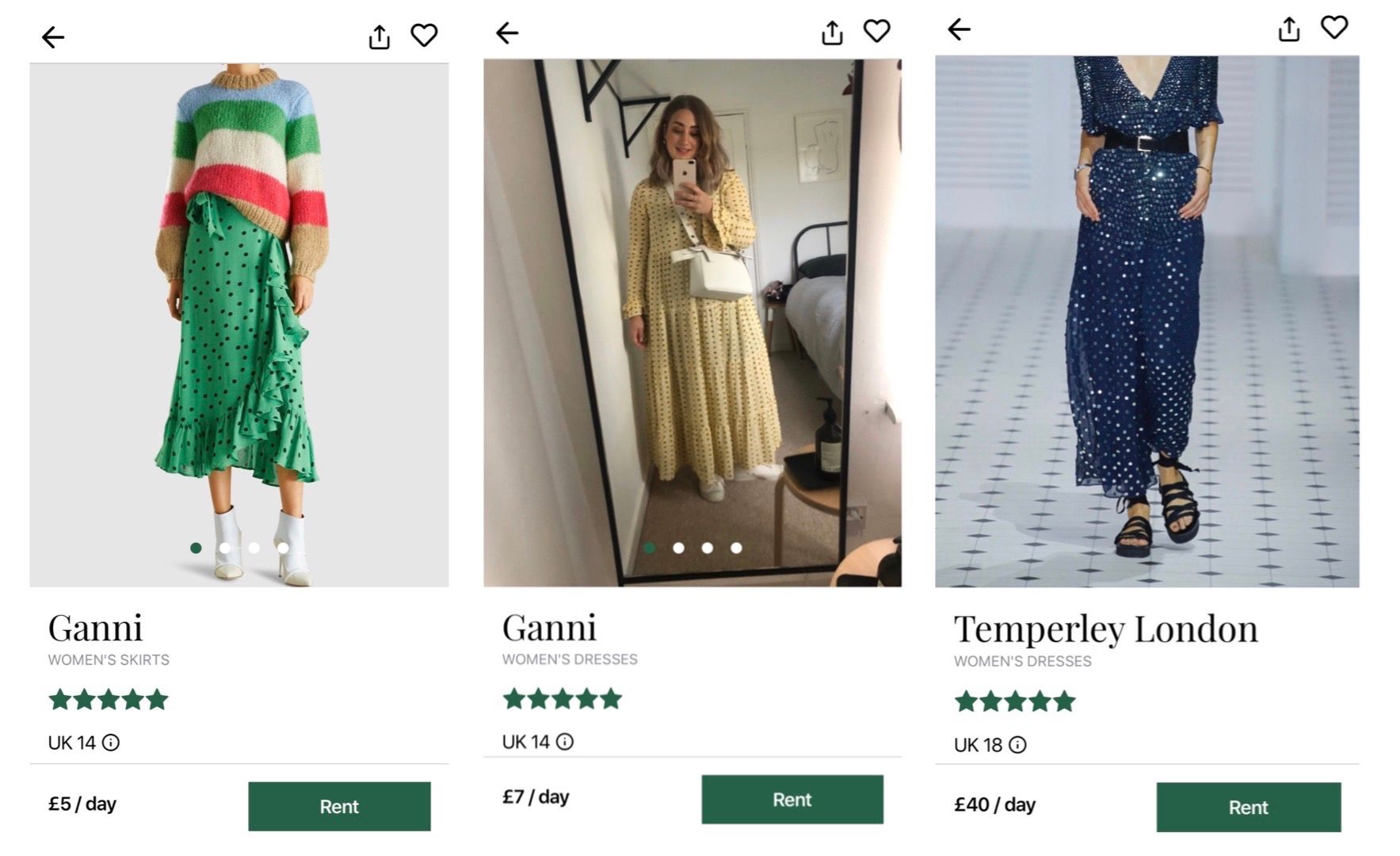 Want to read more from our Rotators? Get to know them here.

---