Inside Sophie Hermann's on-screen wardrobe: from iconic Halloween looks to red-carpet worthy gowns, the TV personality & content creator has now opened up her wardrobe to rent & sell on the app.
Scroll down to have a peek inside her wardrobe and get to know what she's currently loving.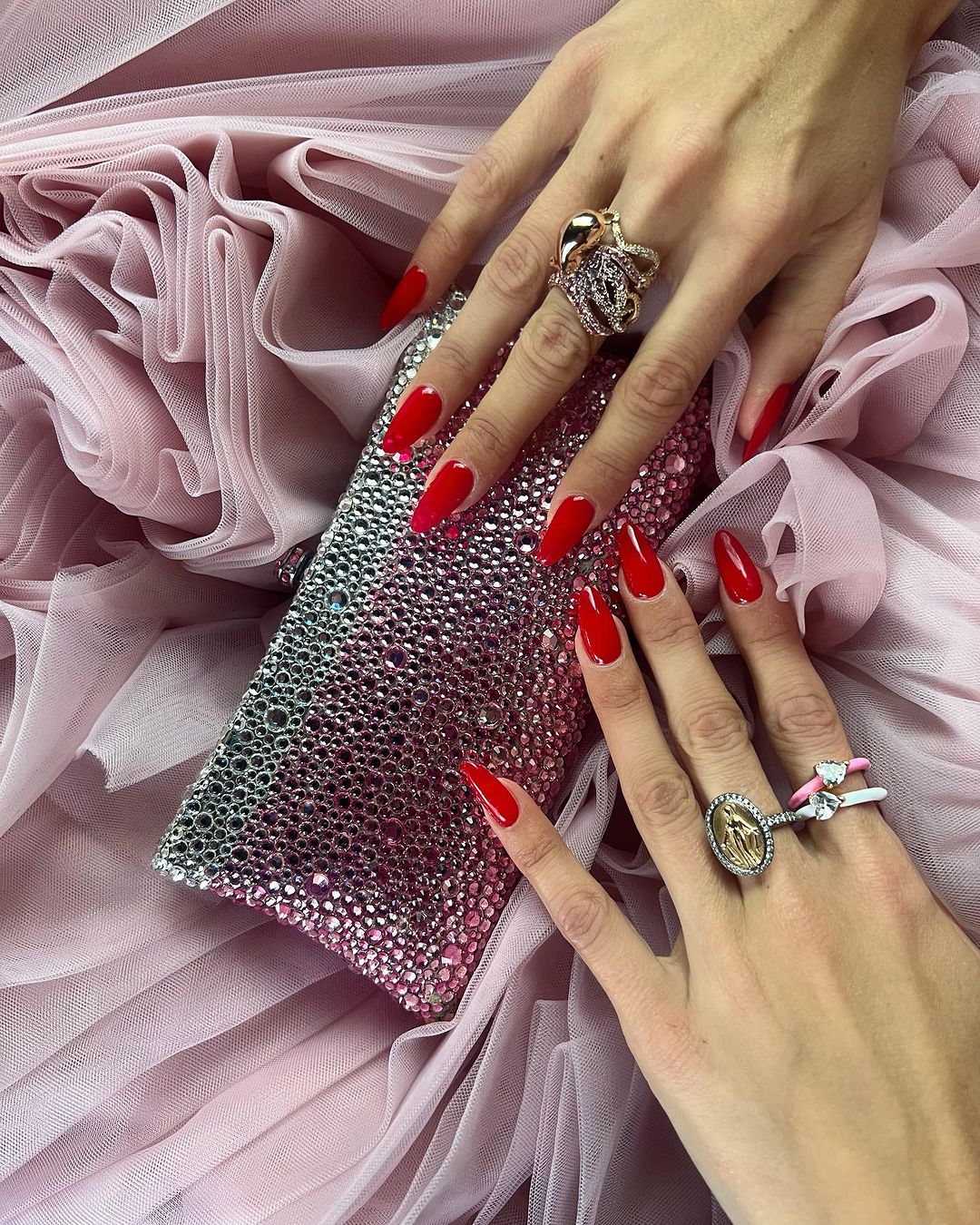 What is one thing your friends steal from your wardrobe?
Everything!
Where are you most likely to be on a Friday night?
My favourite place to be on a Friday is definitely Chiltern Firehouse, I love it there
What is one playlist you have on repeat?
I'm always listening to The Doors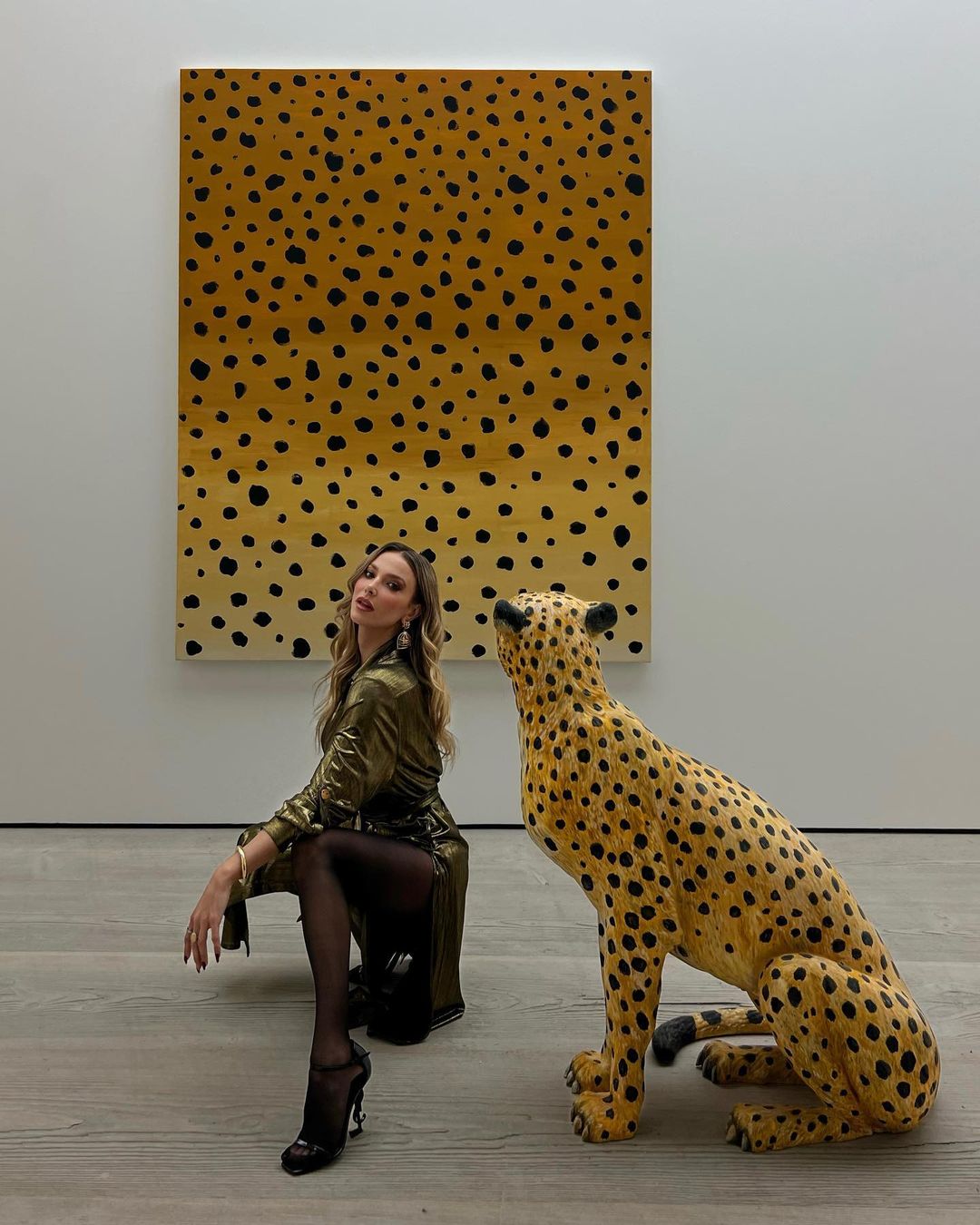 Your go-to fragrance?
St.Barth - Vanille West Indies, is my everyday all tinme favourite!
What is always on your nightstand?
Rose Quartz
If you were able to rent anyone wardrobe whose would it be?
It would be between Daphne Guiness and Anna cello Russo!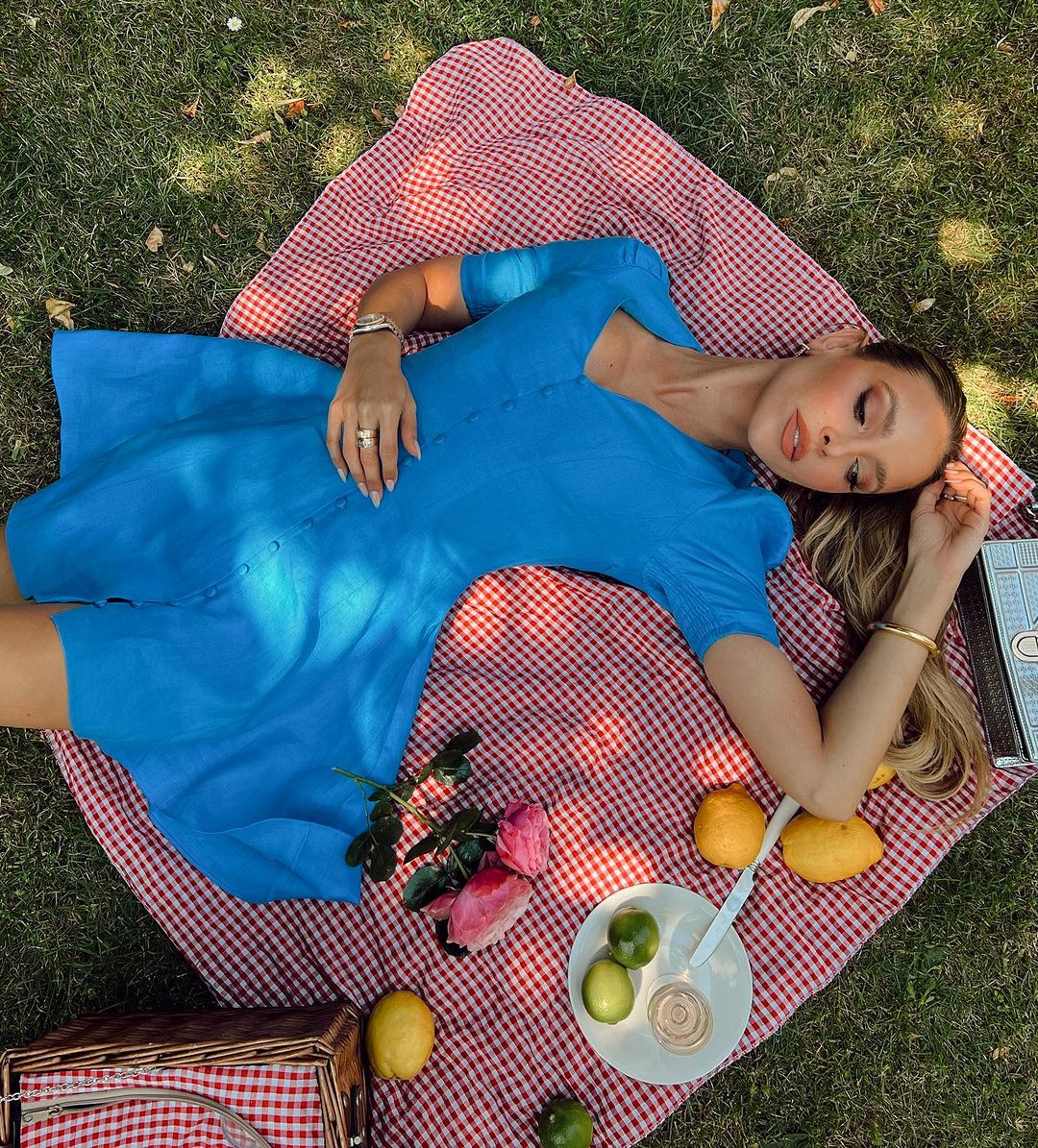 What's on your rental wishlist?
Rodarte and 90s Chanel
What are your perfect weekend plans?
A Scottish Castle in the highlands
What's on your go to take out order?
Would have to be between Ossobuco or Sushi. 🍣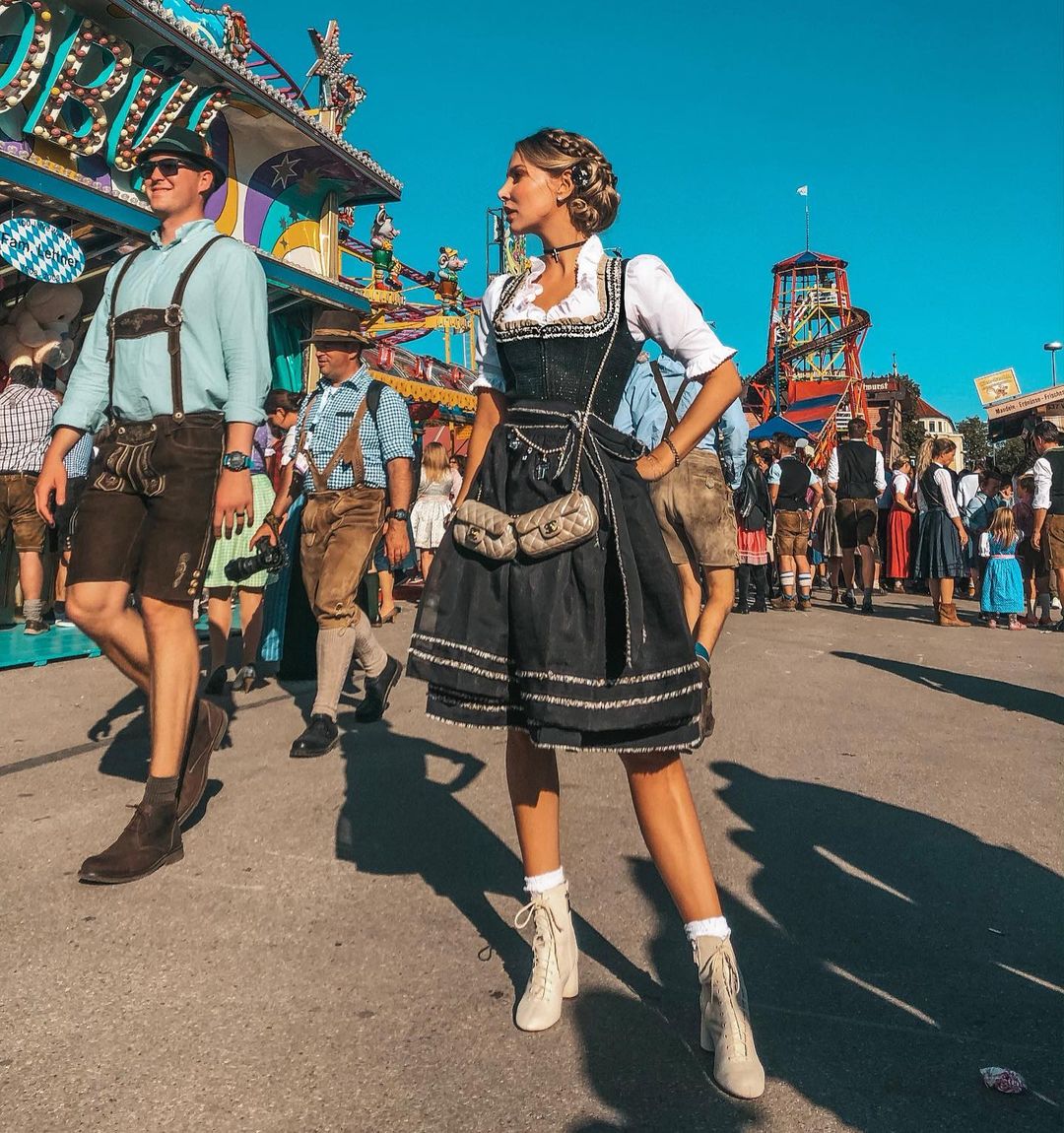 Rent Sophie's wardrobe on the By Rotation app now.
---