Meet Tabitha, an avid Rotator & science teacher based in Hampshire with a truly inspiring story. We spoke to Tabitha about her being diagnosed with a brain and spinal cord condition, as well as her style evolution as a plus-size woman.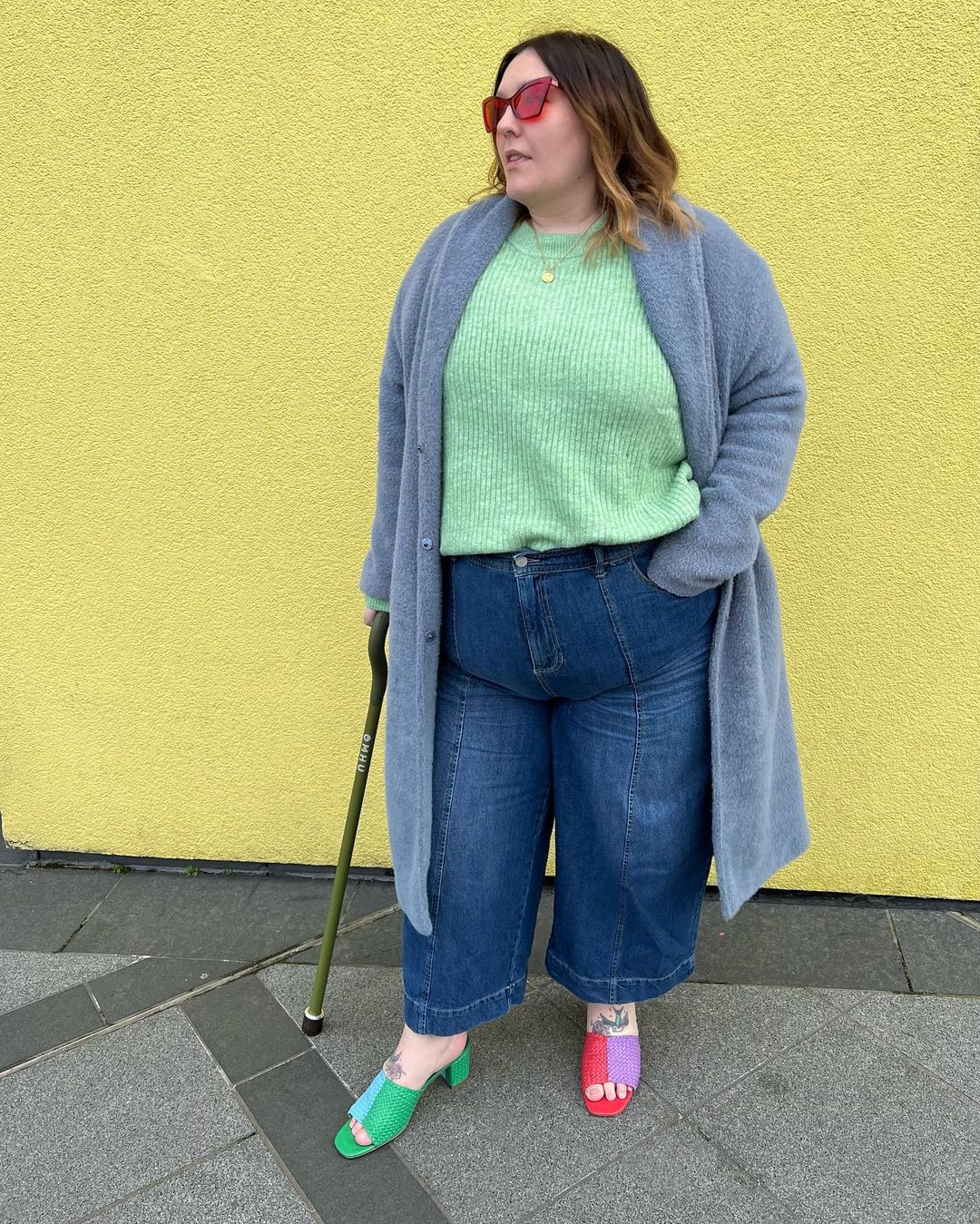 Tell us about yourself & what you do...
I'm Tabitha, a 34-year-old science teacher & a mum based in Hampshire. My life was turned upside down, when in 2018 I was diagnosed with a brain and spinal cord condition, which meant that in the last two years I've had seven brain surgeries. It has meant I am now registered disabled, not where I saw my life at 34, and in more recent photos of me you will see me with my walking aid.
Nonetheless, I'm always full of joy & I'm a very passionate scientist and love sharing my knowledge and experiences with the young people I work with.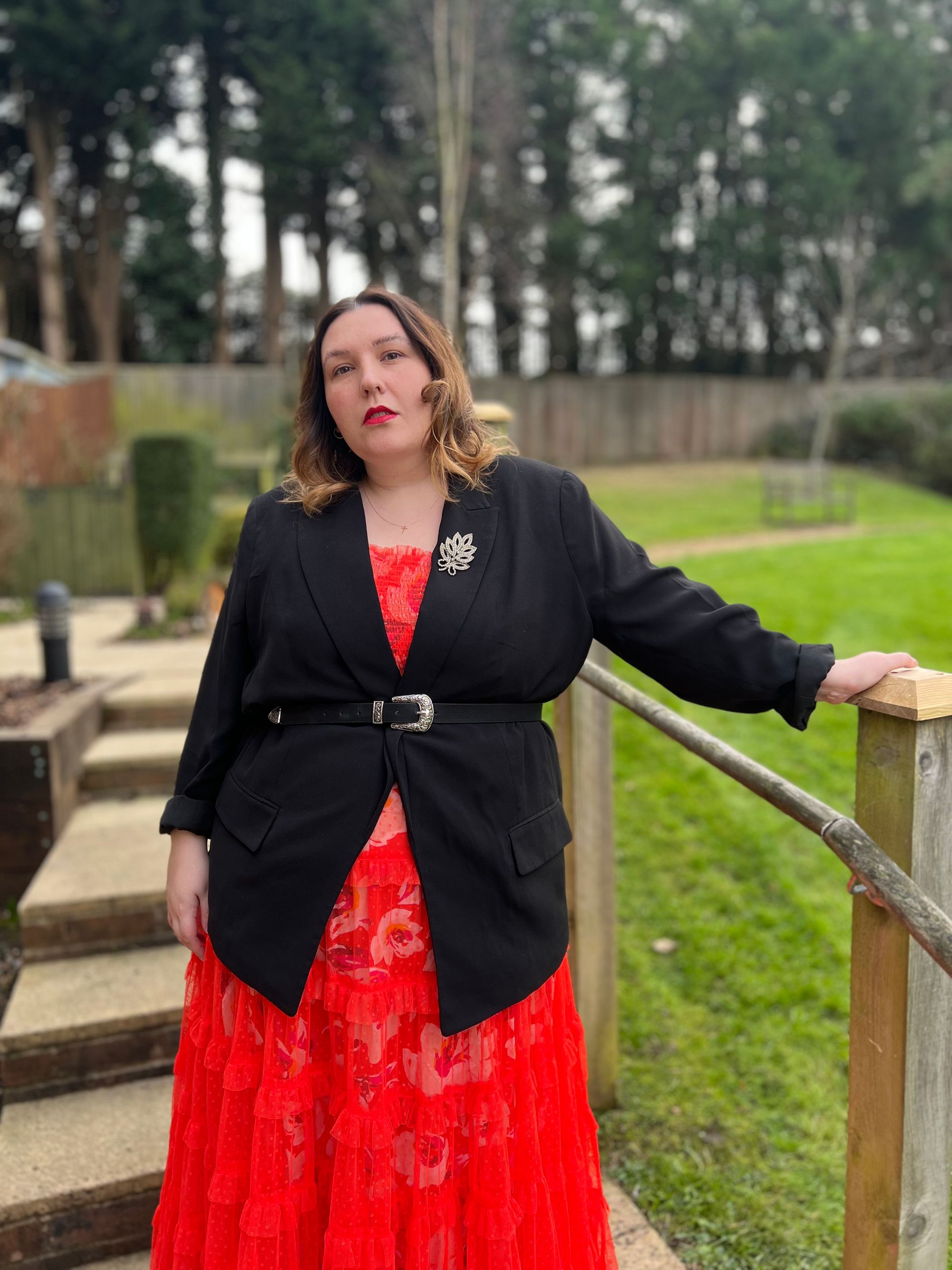 Have you always been interested in fashion?
I've always loved fashion, but being a plus sized woman from a young age my fashion aspirations couldn't come true, as unfortunately the fashion industry only recently has started to cater for plus-sized women.
I was not a body confident teenager, I hated my body and it wasn't until I discovered Gabi Fresh and Becky Barnes, who have changed my life! When I came across their content, I was finally able to see women who looked like me, whilst being body positive and looking stylish.
Why did you decide to join the #RotatingRevolution & share your wardrobe on the app?
I rented a couple of dresses for lockdown birthdays in the pandemic, and they made me and the day feel so much more special.
I was able to visit the By Rotation pop-up in Marylebone. I visited because I wanted to try on some of the rental collection from Abi Omole. I have followed her for a long time and I LOVE her style and eye for aesthetics. After trying on her fabulous collection there was not much more I could try on. But by luck, that day in the shop was Eshita, she was so helpful and we got chatting about plus size wear availability on the app and that is when she gave me the best piece of advice; plus size will only become more available if we all contribute, it starts with you. And that is literally how it began.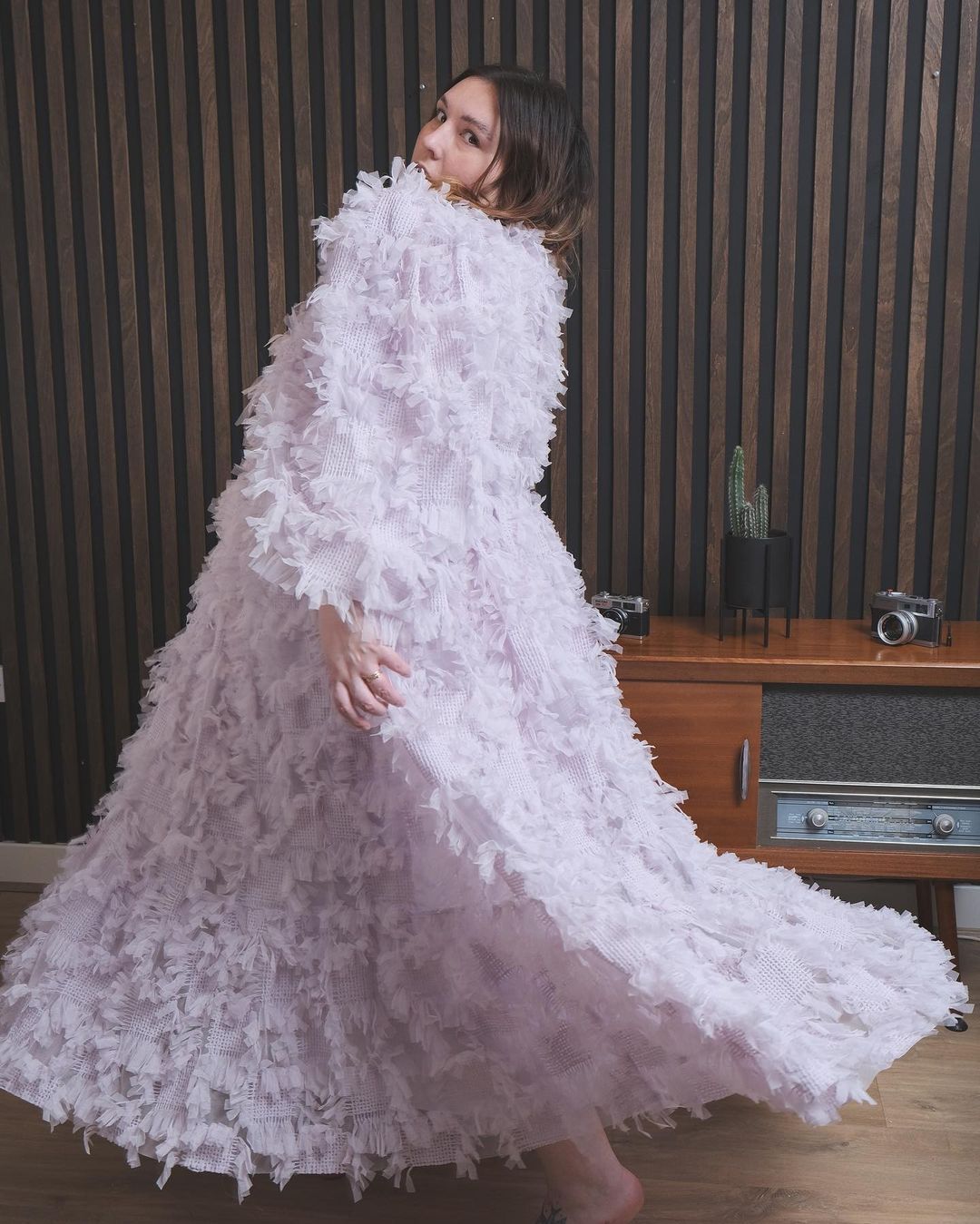 Your must-follow By Rotation accounts & have you found your style match on the app?
I recently did a feature on my Instagram on other plus size rotators I had come across and loved! These where:
@yetudada Yetunde
@lucy_earnshaw Lucy
@jbirdfallon Jamie
@thecatscurves Cat
@bbelenvv Belen
@theellennoreen Ellen
Whose wardrobe would you most like to rent - dead, alive or fiction?
I love glam rock and would love more vintage pieces in my wardrobe, as a teenager, me and my friends were regular visitors to Camden market. Elton John is my style icon, if only I had access to his outfits, shoes and of course his vast collection of eye wear.
My husband and I are celebrating 10 years married this year with a vow renewal and I am lucky enough that my friends want to organise another hen do. I would love to have an Elton John theme for it, where we can all wear his style.
Your must-rent items on the app?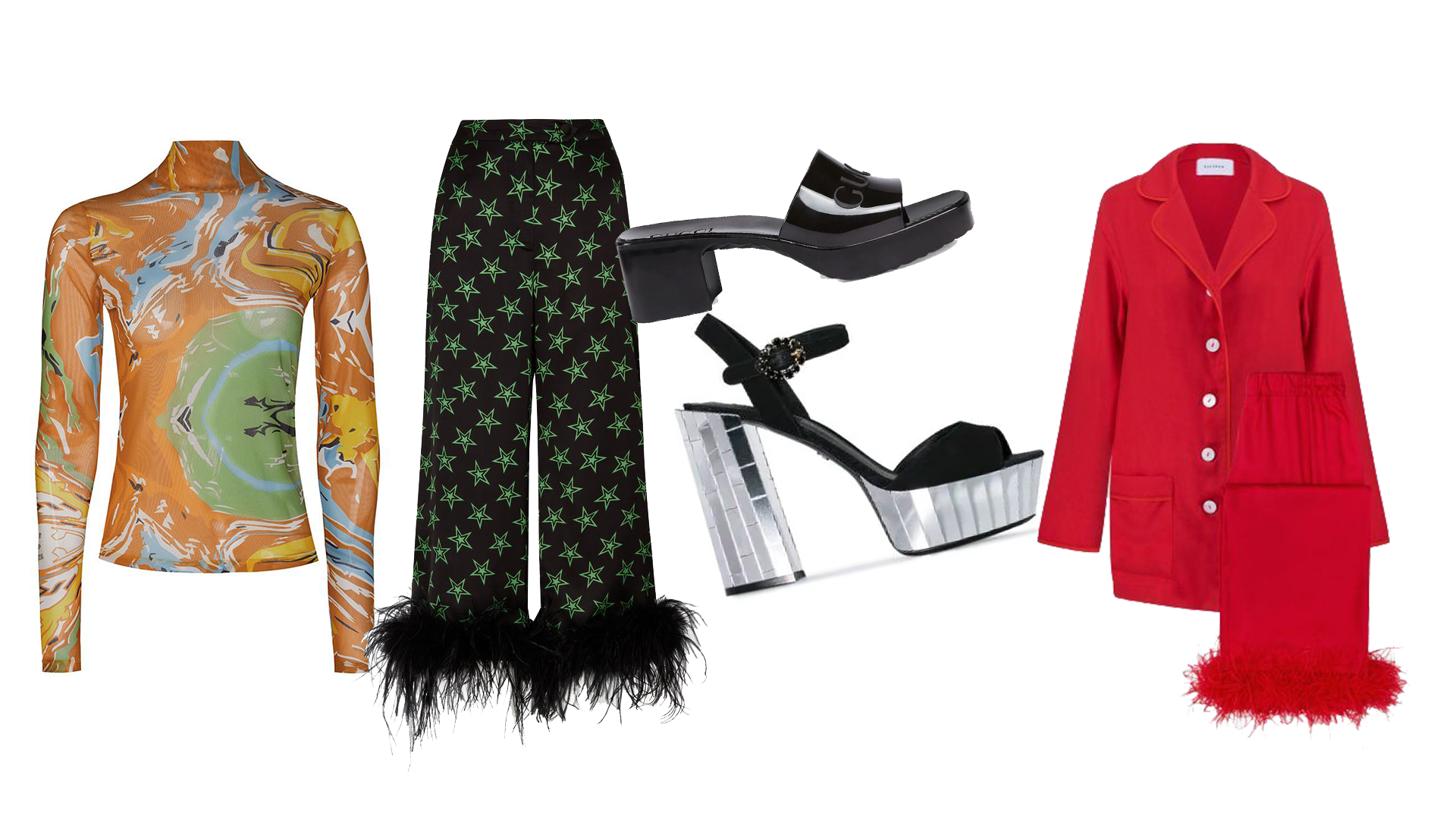 Follow Tabitha on the app here

---