Meet Yanin Taylor, who you might recognise as the one and only @idressmyselff from across her various social media platforms. Yanin has been sharing her life on Youtube for the past 11 years and has also decided to start sharing her wardrobe on the By Rotation app. (We couldn't be more excited!)
We spoke to Yanin to ask her a few quick fire round questions, from her favourite takeout order to her must-have scent and of course, to find out what's on her rental wishlist.
Rent Yanin's wardrobe on the By Rotation app now.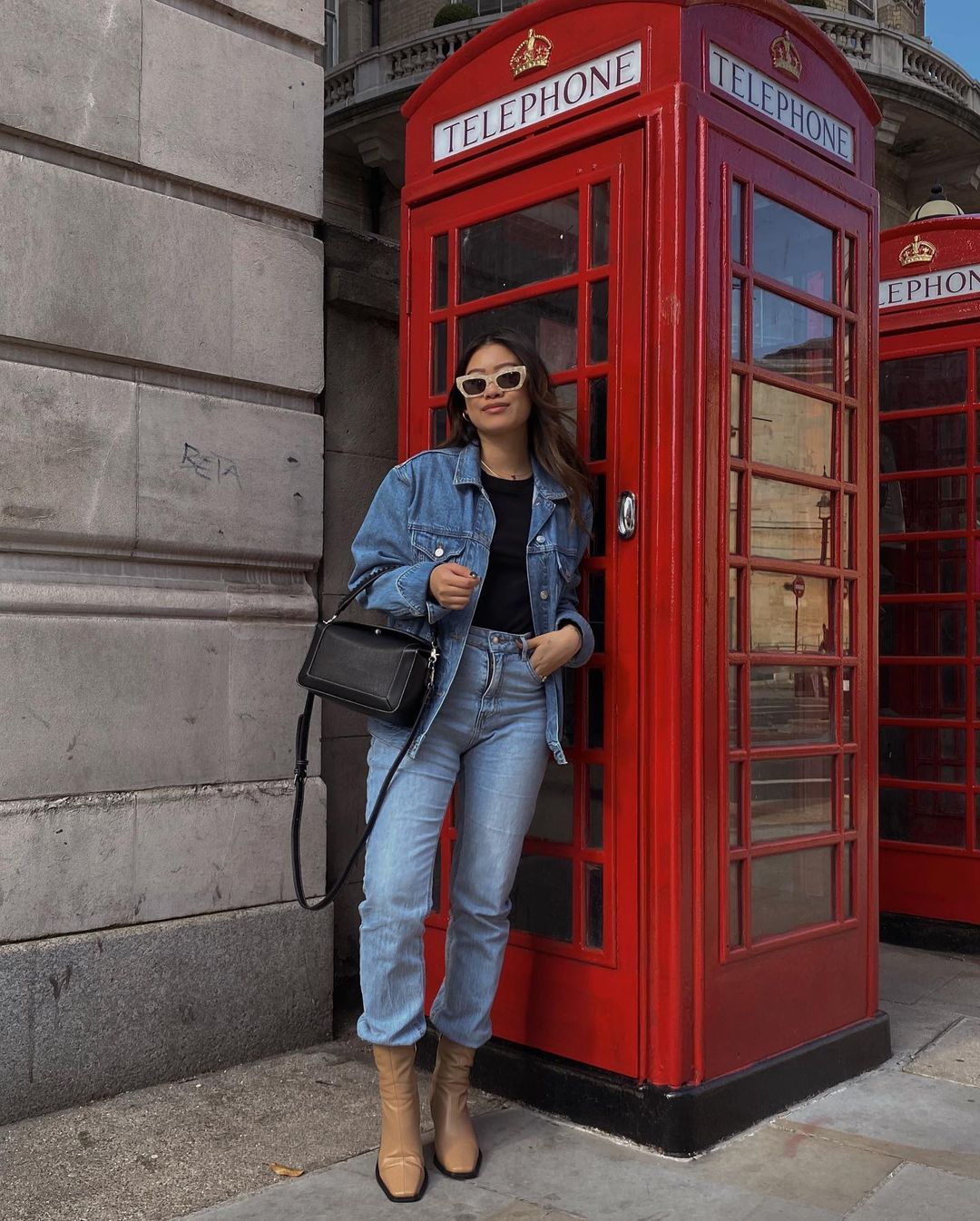 Tell us about yourself…
I'm Yanin! I document my style, beauty favourites and travel online and have been doing so for about 11 years now.
What is one thing that your friends steal from your wardrobe?
Either my jackets or jewellery
Where are you most likely to be on a Friday evening?
At home, chilling with a glass of wine and cooking something up in the kitchen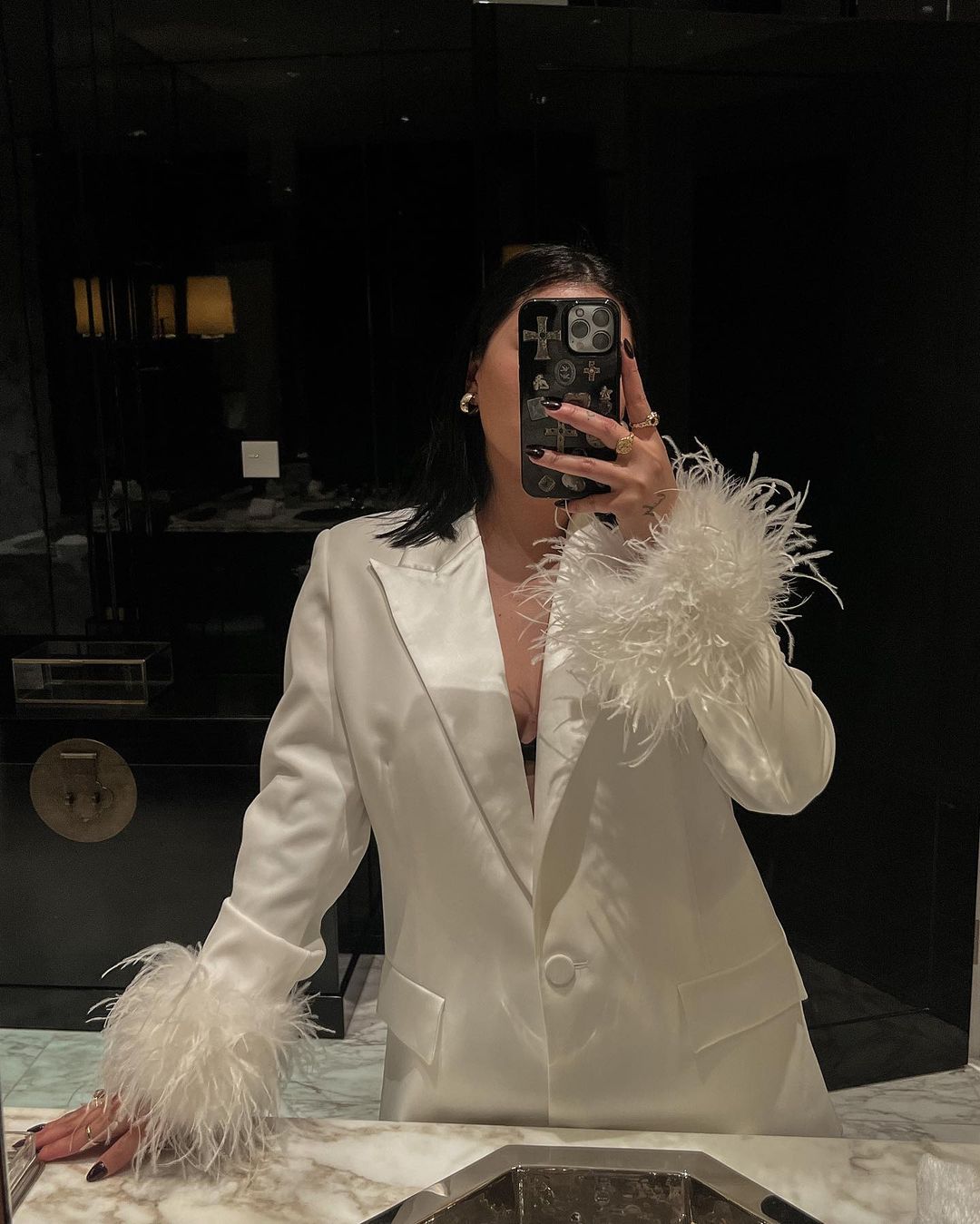 What is one playlist you listen to on repeat?
My country favourites playlist
Your go-to fragrance?
Bergamote 22 by Le Labo
One thing that is always on your nightstand?
A candle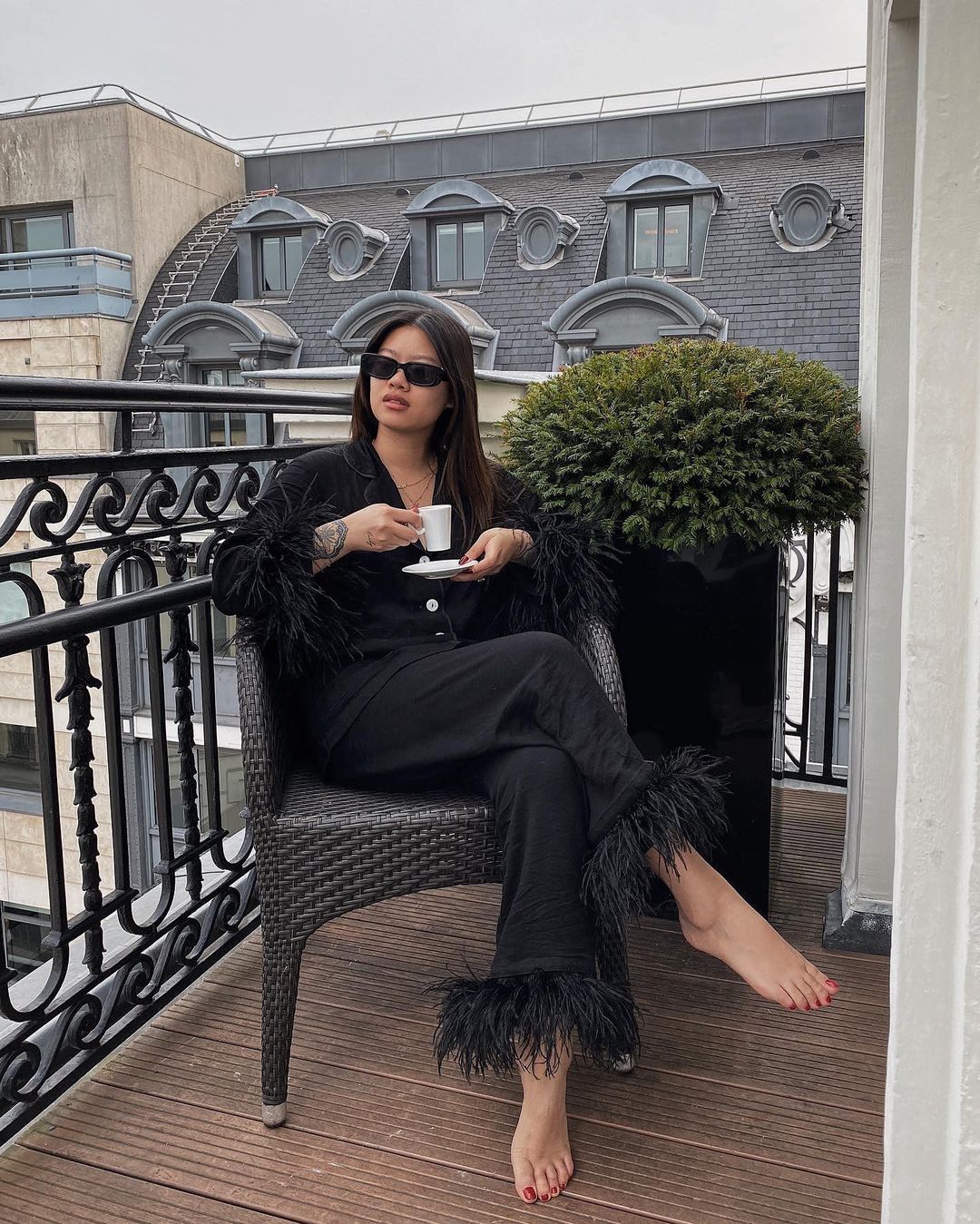 If you were able to rent anyone's wardrobe, who's would it be?
Sofia Richie!
What's on your rental wishlist?
Anything with feathers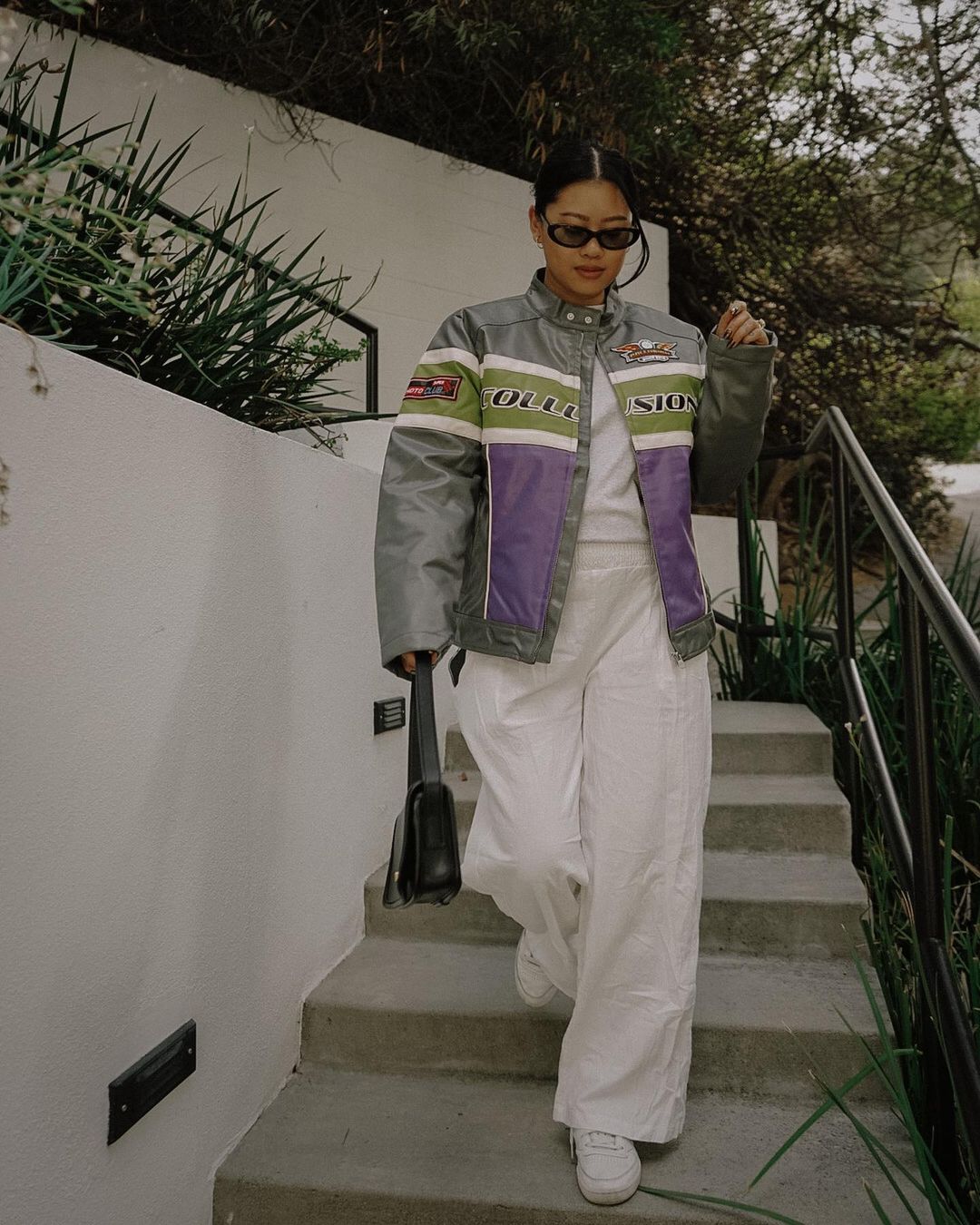 What are your perfect quiet weekend plans?
A dog walk, catching up on shows with a glass of wine and then having a bbq
What's on your go to takeout order?
The lamb ali nazik from our local Turkish place is amazing!
Rent Yanin's wardrobe on the By Rotation app now.
---