Meet Flo aka the powerhouse behind FLO PR, who you guessed it, manages our PR! She has worked with By Rotation since its launch in October 2019 and specialises in working with female founders who are aiming to make the fashion industry more sustainable. Read more about Flo's dream closet, guilty lockdown pleasure and more!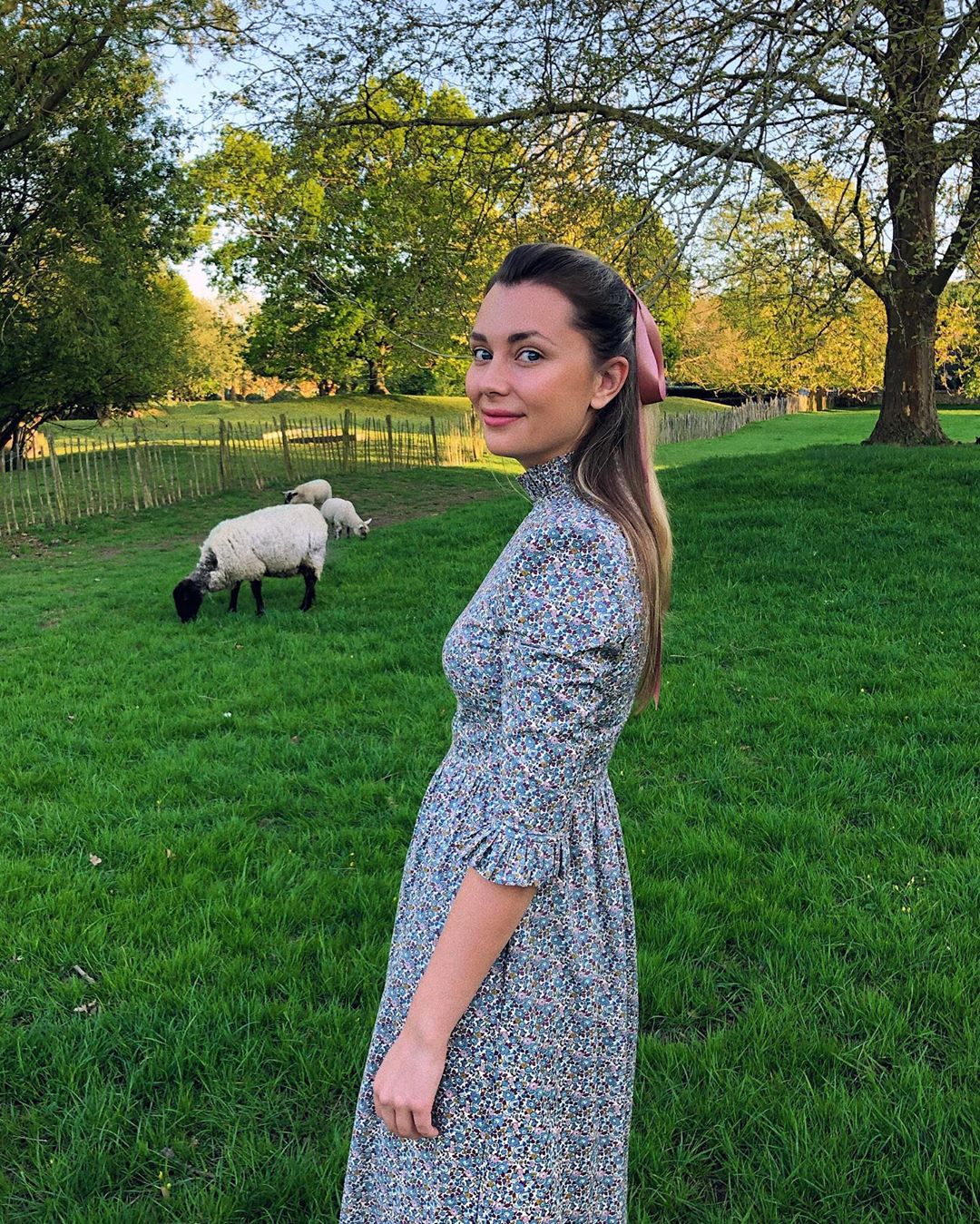 First thing you do in the morning?
I'm not a morning person at all, I'd rather work late. Once I wake up I usually check my e-mails and Instagram in bed, peel myself out and go make a coffee.    
Best advice you've ever received?
My motto is work hard & be kind. Also not to worry about what others think about you, I dropped that a while ago. Chances are, they're not even thinking about you! I think we can easily forget everyone has their own stuff going on.
Favourite item in your closet?
An 80s mint dress I found in a vintage shop in Primrose Hill (sadly now shut down) and my Union Jack Chanel shoulder bag from 2008. I also just got a dress from O'Pioneers which is so beautiful and makes me feel like I'm out of an Austen novel.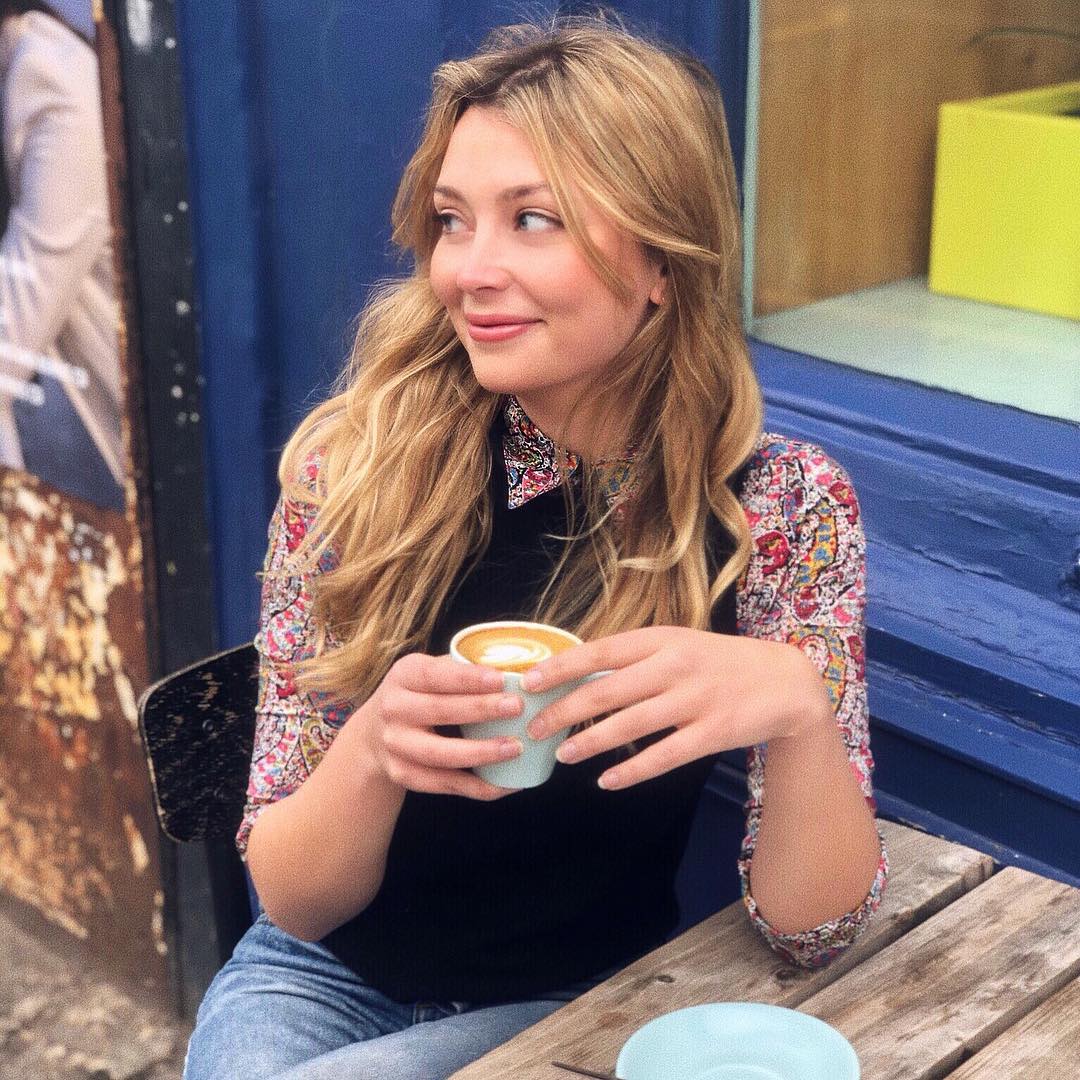 Whose closet would you like to rent - dead or alive?
Too hard to pick one, but if I had to pick two it would be Audrey Hepburn's and Carrie Bradshaw's.
Best Instagram accounts to follow?
@theEdition94 for all the dinner parties I'm going to throw &
@dailydressedit for what I want to wear when hosting.
I'm also obsessing over @lespetitsjoueurs shoes right now.
To cheer me up, @happiness4all and @daisymaycooper.
Guilty pleasure during lockdown?
The Real Housewives and white chocolate!
Hearted items on By Rotation?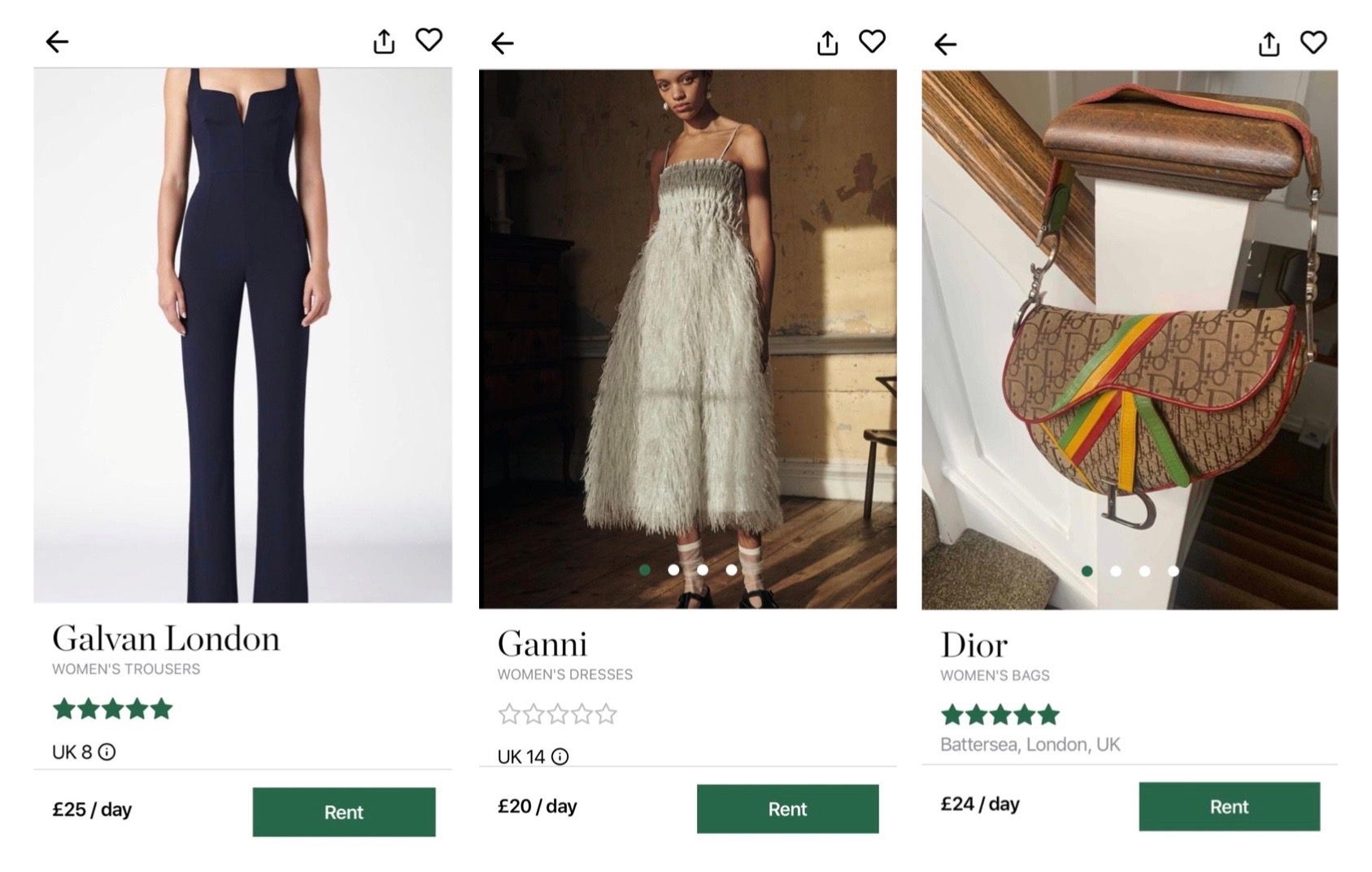 ---