Meet Flo aka the powerhouse behind FLO PR, who you guessed it, manages our PR! She has worked with By Rotation since its launch in October 2019 and specialises in working with female founders who are aiming to make the fashion industry more sustainable. Read more about Flo's dream closet, most rented item and more.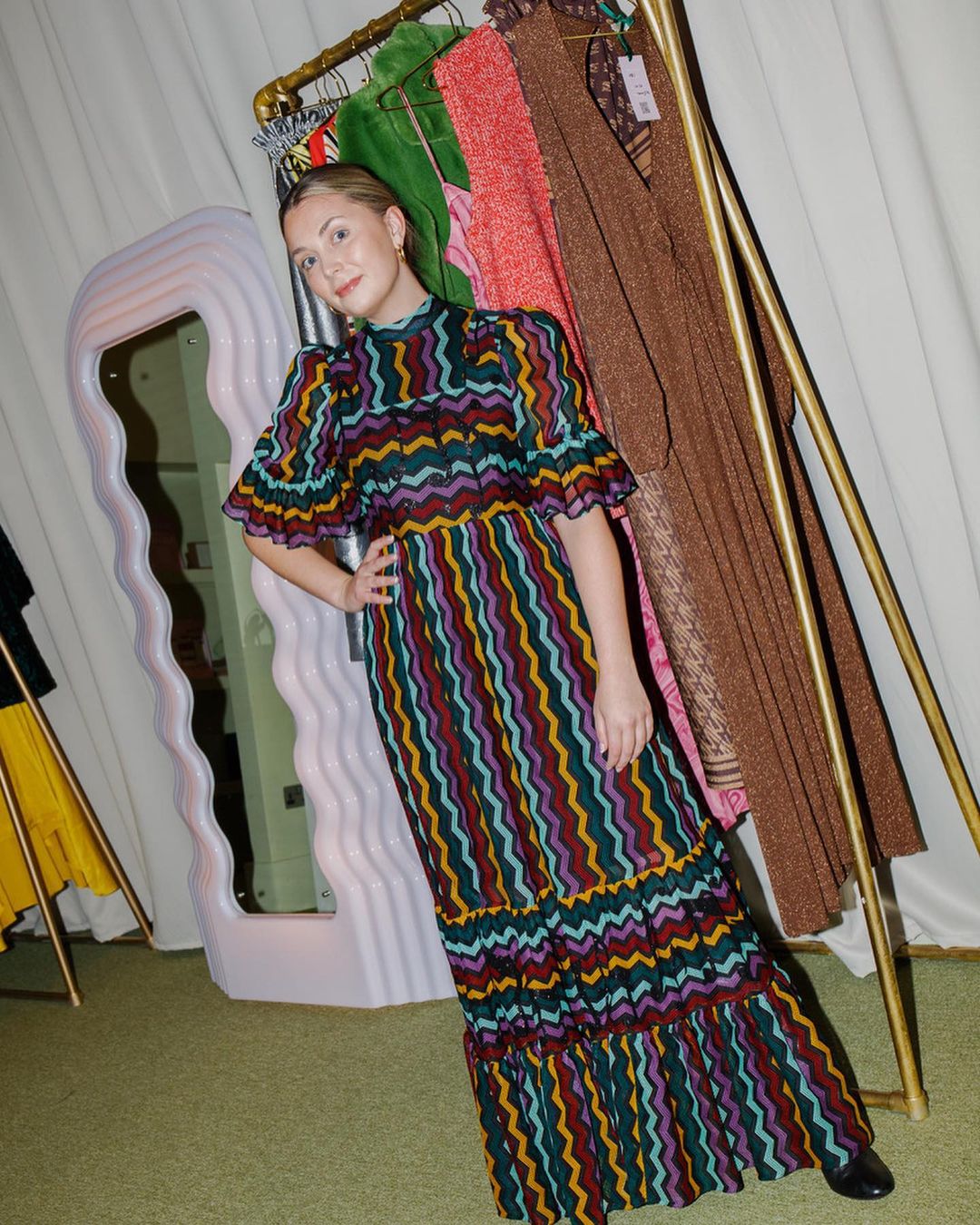 How did your journey bring you to By Rotation?
I came across By Rotation on Instagram before it even launched and after exchanging some DMs with Eshita we met for a coffee. We instantly clicked and it's been non-stop ever since!
Quote you live by?
If it scares you, you should probably do it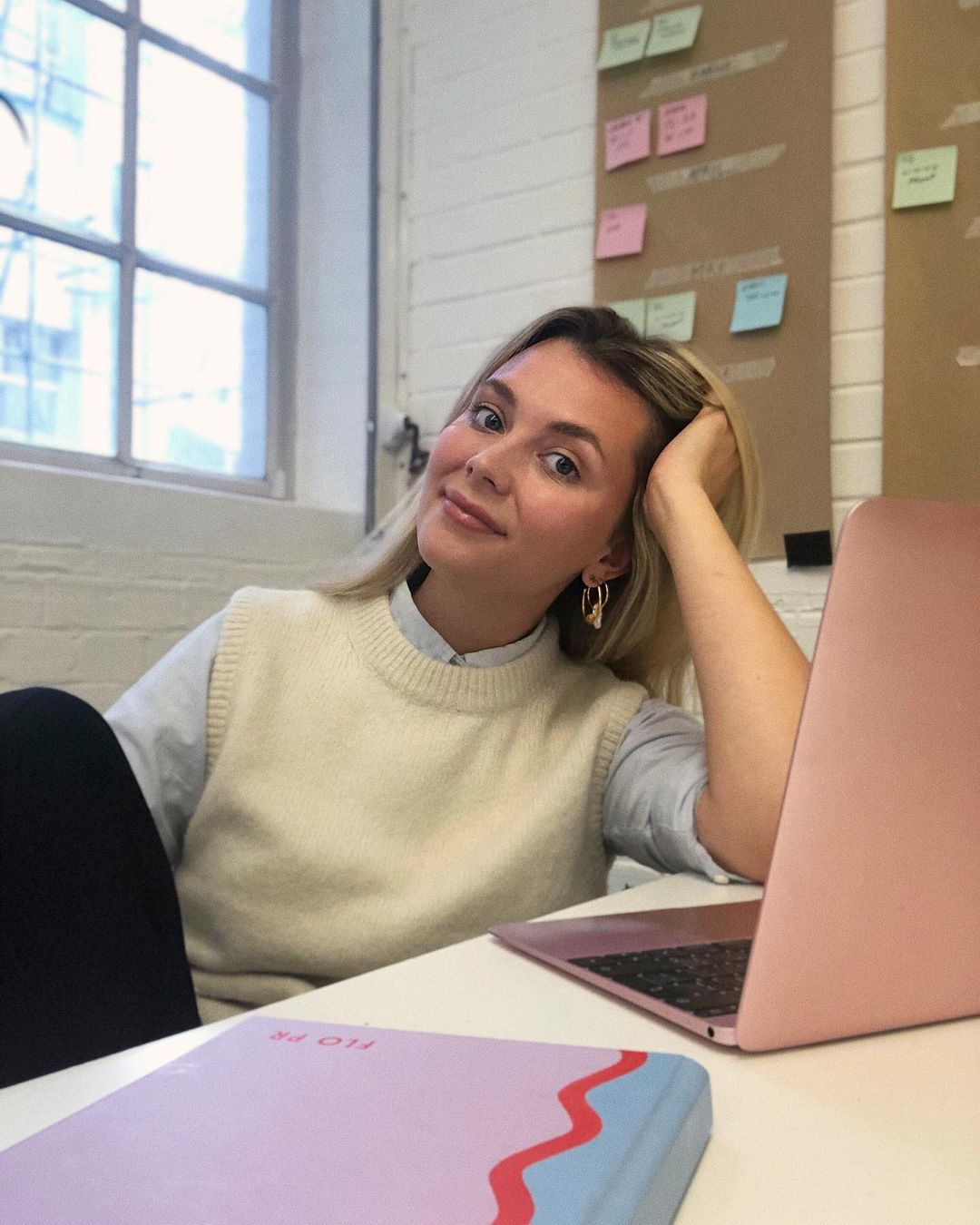 Best accounts to follow on By Rotation?
@KirstyLee has some great bags, @Sbrb some great dresses and @lizziehega for the Gen Z in me
Your most popular item on the app?
My Rejino Pyo dress was rented 3 times last Summer and my Stina Goya pink dress a few times too
Items you are lusting after on the app?
I finally got to rent my dream dress, a pink Vampire's Wife one, for my 30th birthday. It had been on my saved list for quite some time!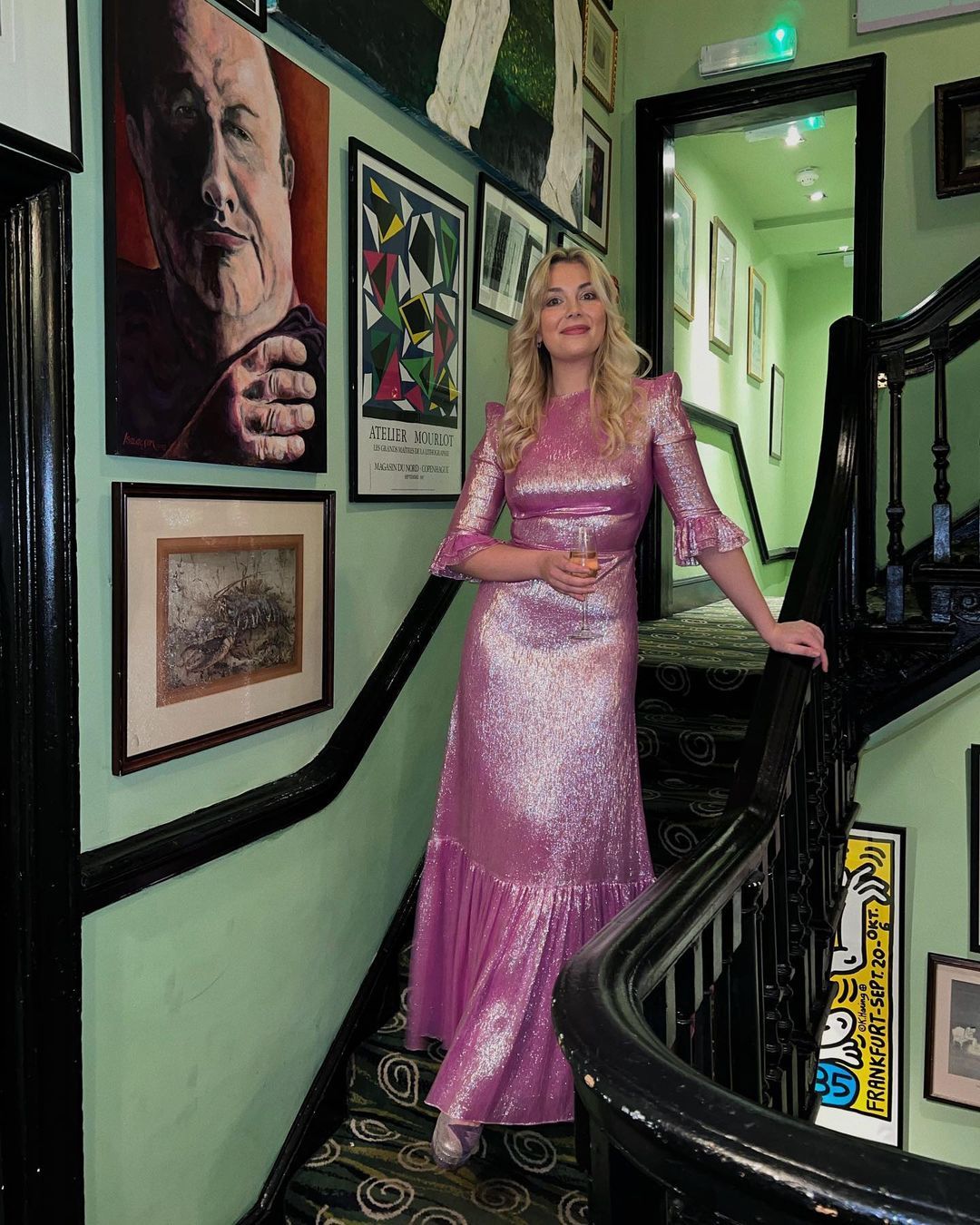 Follow Florence on the app now & rent her amazing wardrobe.
---