Jil oversees our social media and content. She joined By Rotation when it was still a beta platform (not even an app!) after working as Eco-Age's social media editor. She is half Italian, half German and has been living in London for five years.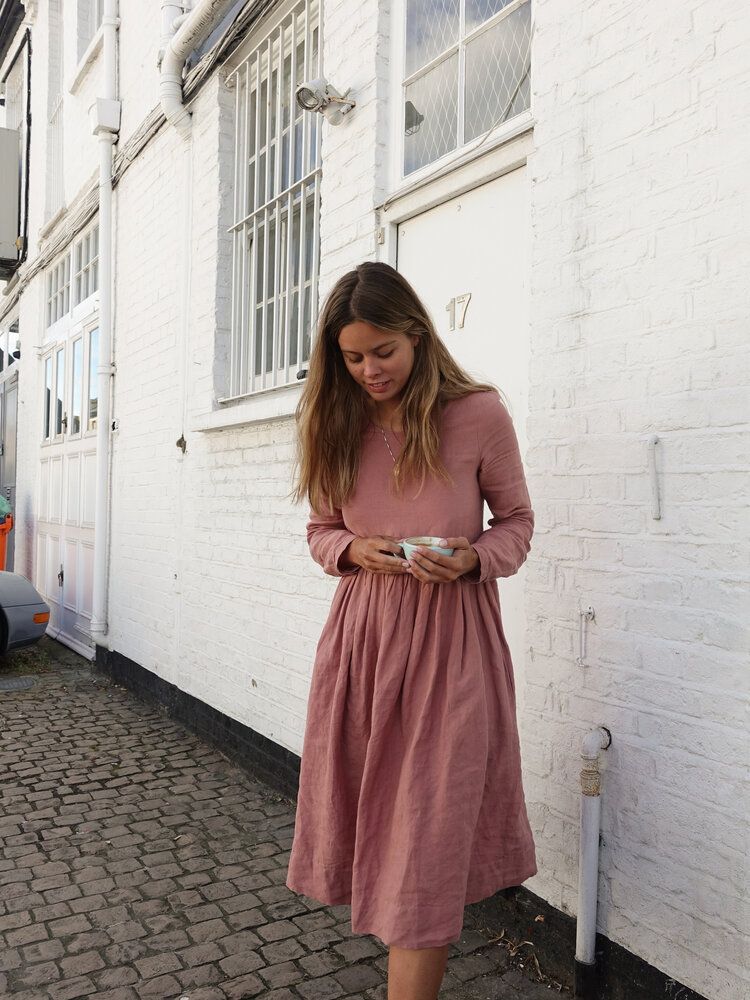 First thing you do in the morning?
I leave my phone off and try to read a few pages of my book or do a little yoga stretch before making my breakfast, which I normally eat while reading the news.  
Best advice you've ever received?
As cheesy as it sounds it's that kindness isn't weakness.
Favourite item in your closet?
Anything passed down from my  mom and a second-hand skirt with purple flowers I got at a charity shop for £2 a fits me perfectly.
Whose closet would you like to rent - dead or alive?
Jane Birkin no questions asked.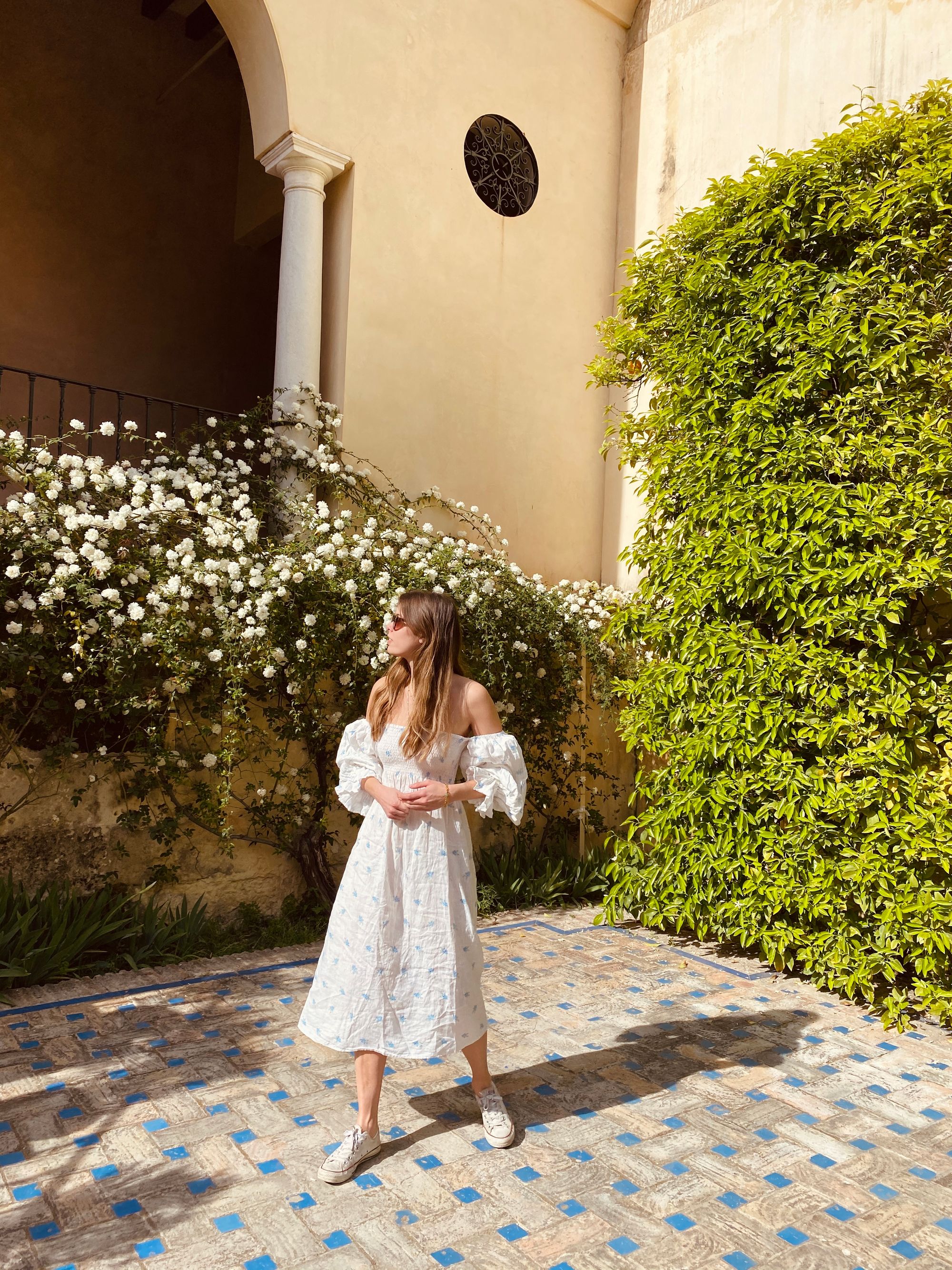 Best Instagram accounts to follow?
So many! At the moment I'm really enjoying a good dose of escapism so @somewhereIwouldliketolive and moodboard accounts @c_l_o and @_s__o are really scratching the itch!
Guilty pleasure in lockdown?
Watching Grey's Anatomy while baking bagels - so basic I know!!
Hearted items on By Rotation?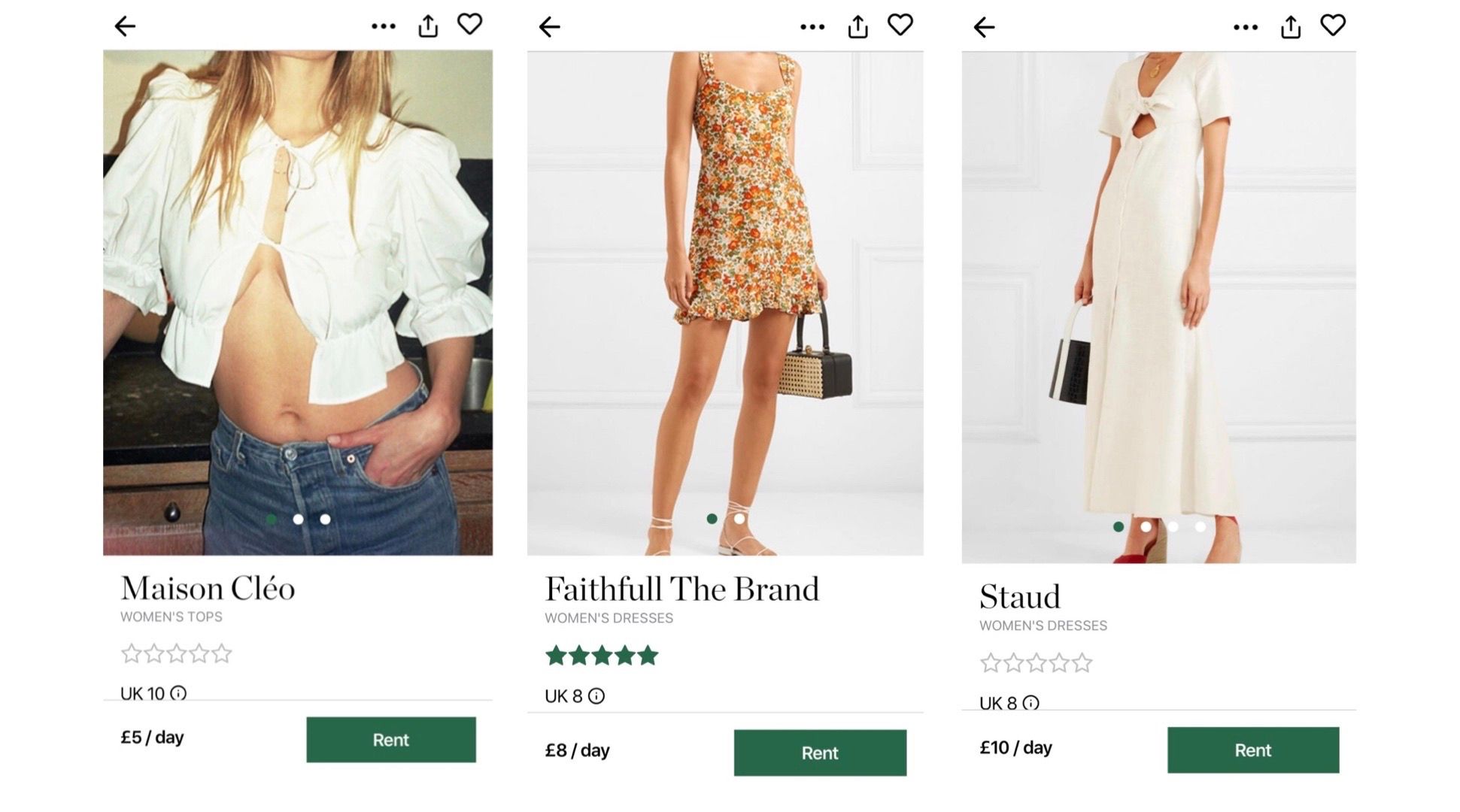 ---