Meet Maria, our wonderful placement year student from Cass Business School. She wears a number of hats in the BR team, from product development to volunteering as a model in several tik toks & reels we're filming (P.S She's a natural!). You'll often see her around the By Rotation pop-up or running around town. Read on to learn more about Maria and her journey to By Rotation.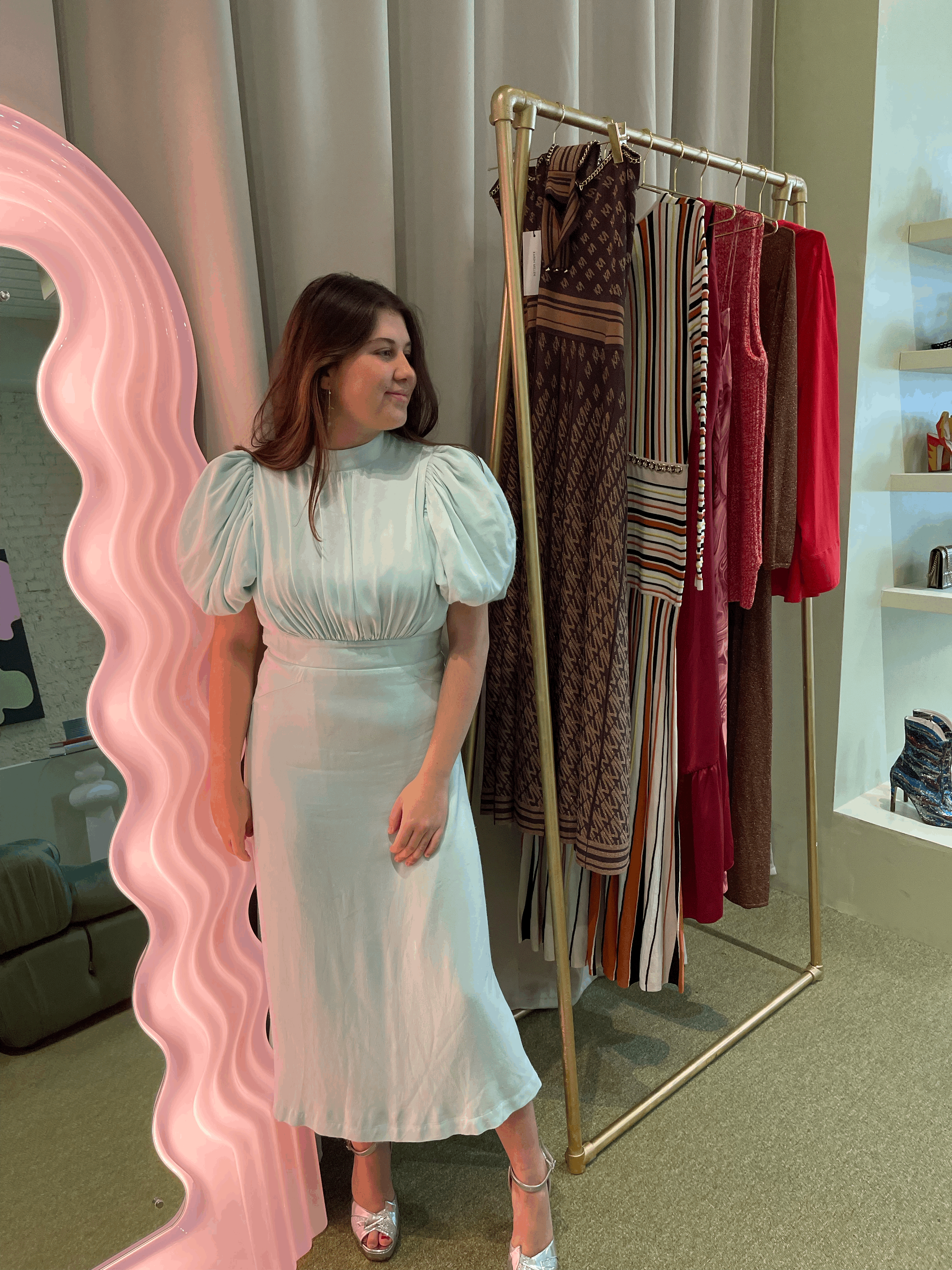 How did your journey bring you to By Rotation?
I did a coursework on By Rotation for my Digital Business module and fell in love with the concept. I really like fashion but I have never wanted to work in this industry directly, so BR is the perfect balance: tech & fashion!
Quote you live by?
"We are all a work in progress". I'm a very impatient person, so I like to remind myself of this quote, things take time and good results will come at last, but I have to be patient, as everyone and everything goes through a process before getting to the finish line.
Best accounts to follow on By Rotation?
I love @kellykeogh, @janegoodman & @mintymaloy's wardrobes. All of them have beautiful dresses and a mix of styles and colours, which I love.
Items you are lusting after on the app?
I'm in love with all of the bags that are listed - literally, all of them!
But  If I had to choose, I would say that my absolute favourite items that I can't wait to rent are: Jacquemus Le Minho Mini Bag, the Rixo yellow Amanda top & a pair of Amina Muaddi heels.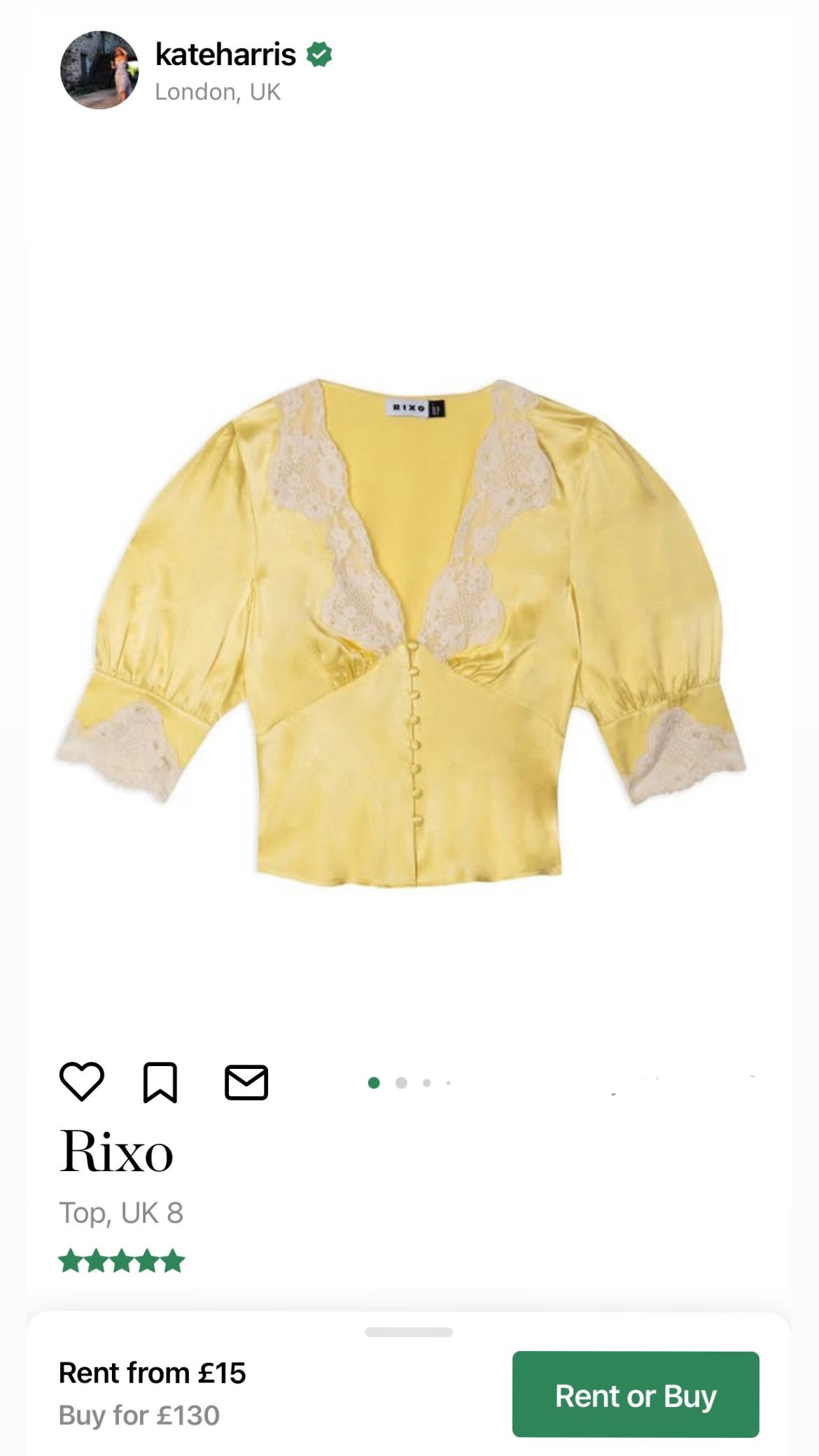 Follow Maria on the app now & rent her amazing wardrobe.
---