Maruta is the creative mind behind so many of our amazing designs and content. You can find her behind all the By Rotation's social platforms ... as the Marketing Manager. She loves long walks on the beach & can't make it through the day without chocolate. Read on to find out why Maruta is our Gen Z member extraordinaire.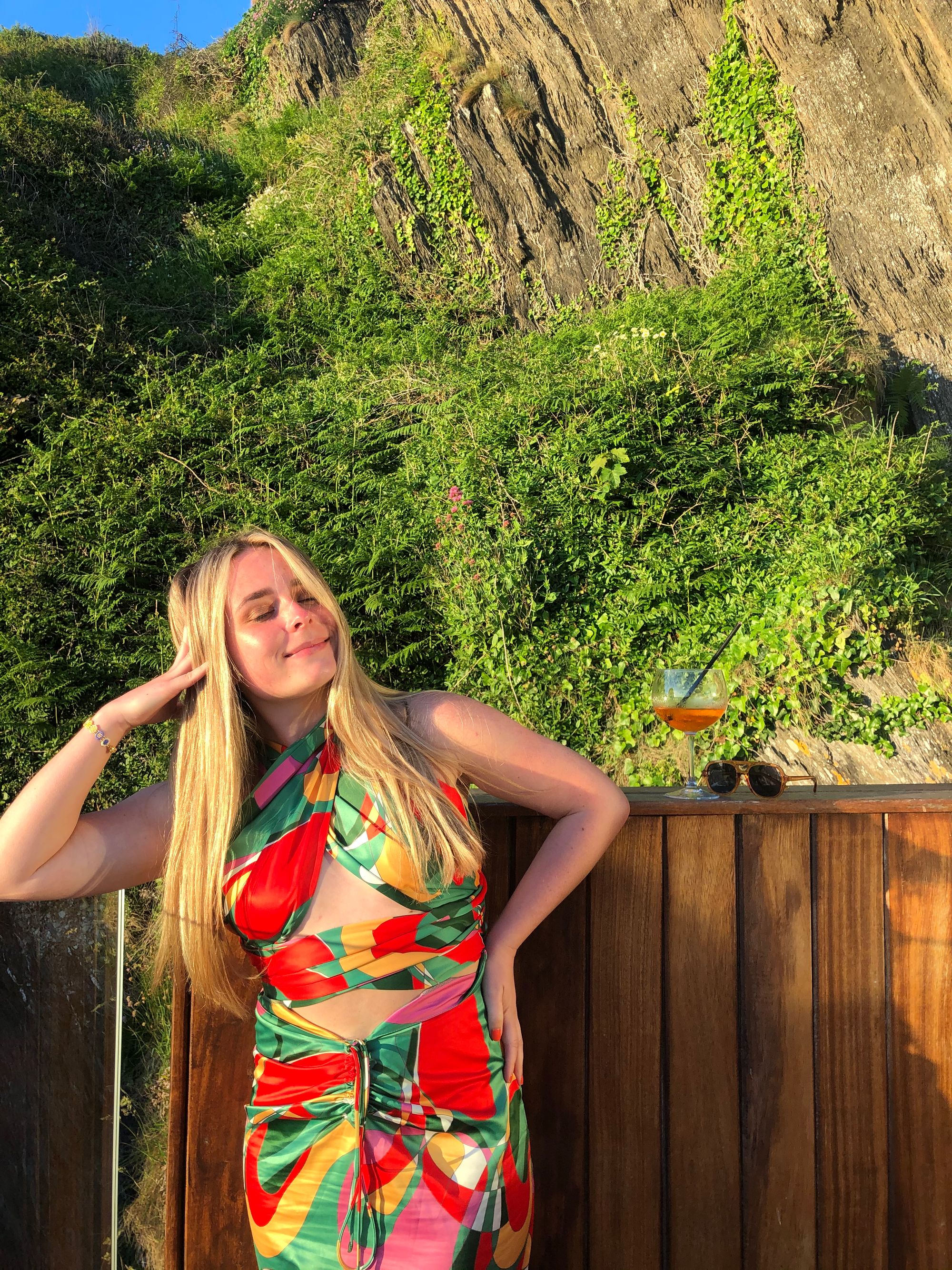 How did your journey bring you to By Rotation?
I came across By Rotation on Instagram & fell in love with the concept straight away. It's crazy to think that was 3 years ago: we had 2,000 followers on Instagram and the app was yet to launch. It's been amazing being a part of it since day one!
Quote you live by?
"You must be the change you wish to see in the world." I strongly believe that the change we want to see in the world starts with all of us an individuals ... from recyling & being kinder to the planet in our daily lives to changing our consumption habits by renting & shopping secon-hand!
Best accounts to follow on By Rotation?
I'm a fan of anything @emwebs has in her wardrobe, as well as @lananalepa!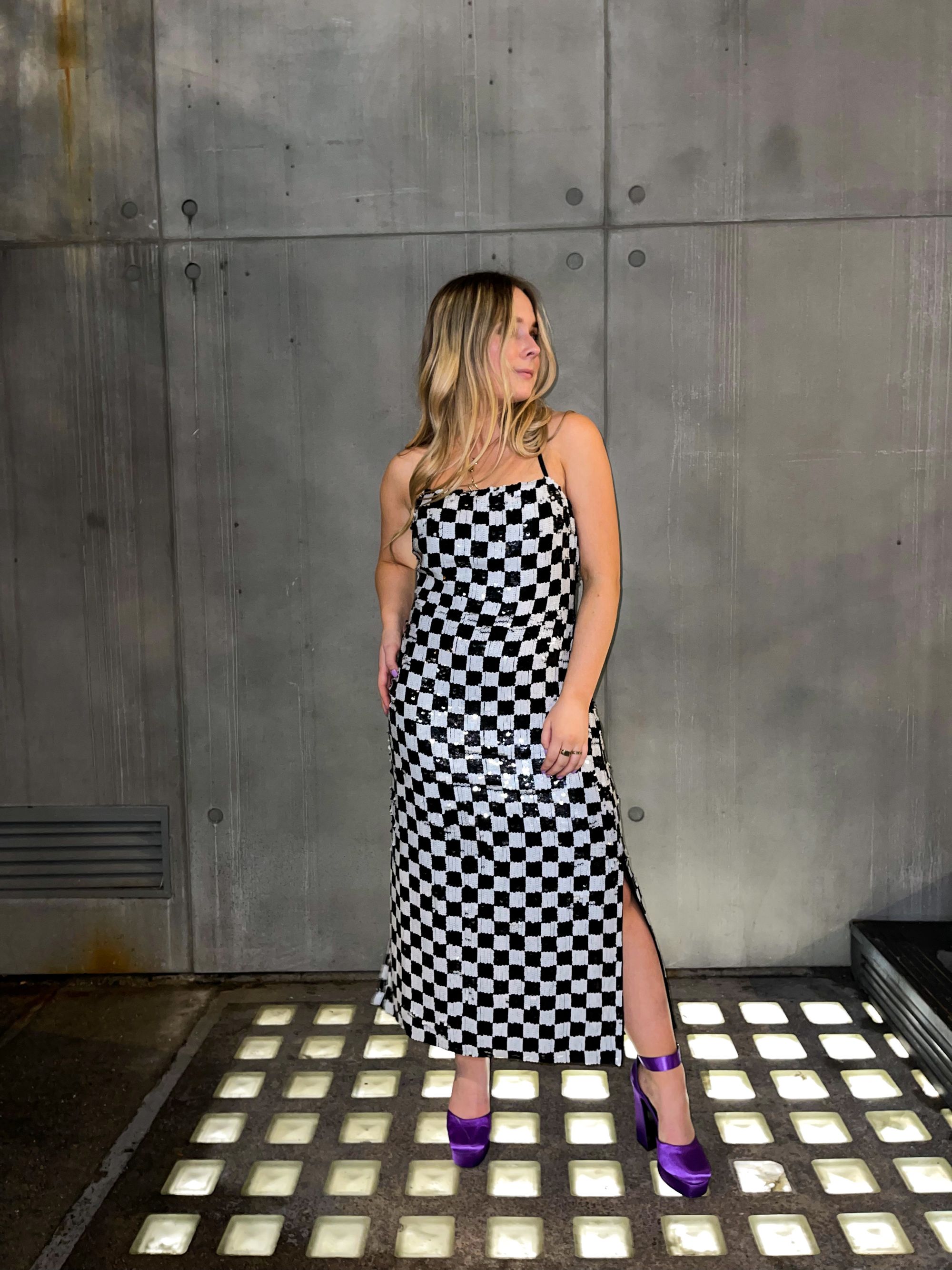 Your most popular item on the app? How many times has it been rented?
Definitely my Peachy Den Kernel jumpsuit. Originally I rented it from the app & I was so sad when the rental ended, so I got one for myself to keep forever! It has been rented 4x times and I've made back the money I spent on it.
Items you are lusting after on the app?
I would say my saved folder on the app is probably to most organised one out of everyone LOL. I organise everything by occasions – so here's my current favourite pieces I've saved for this month...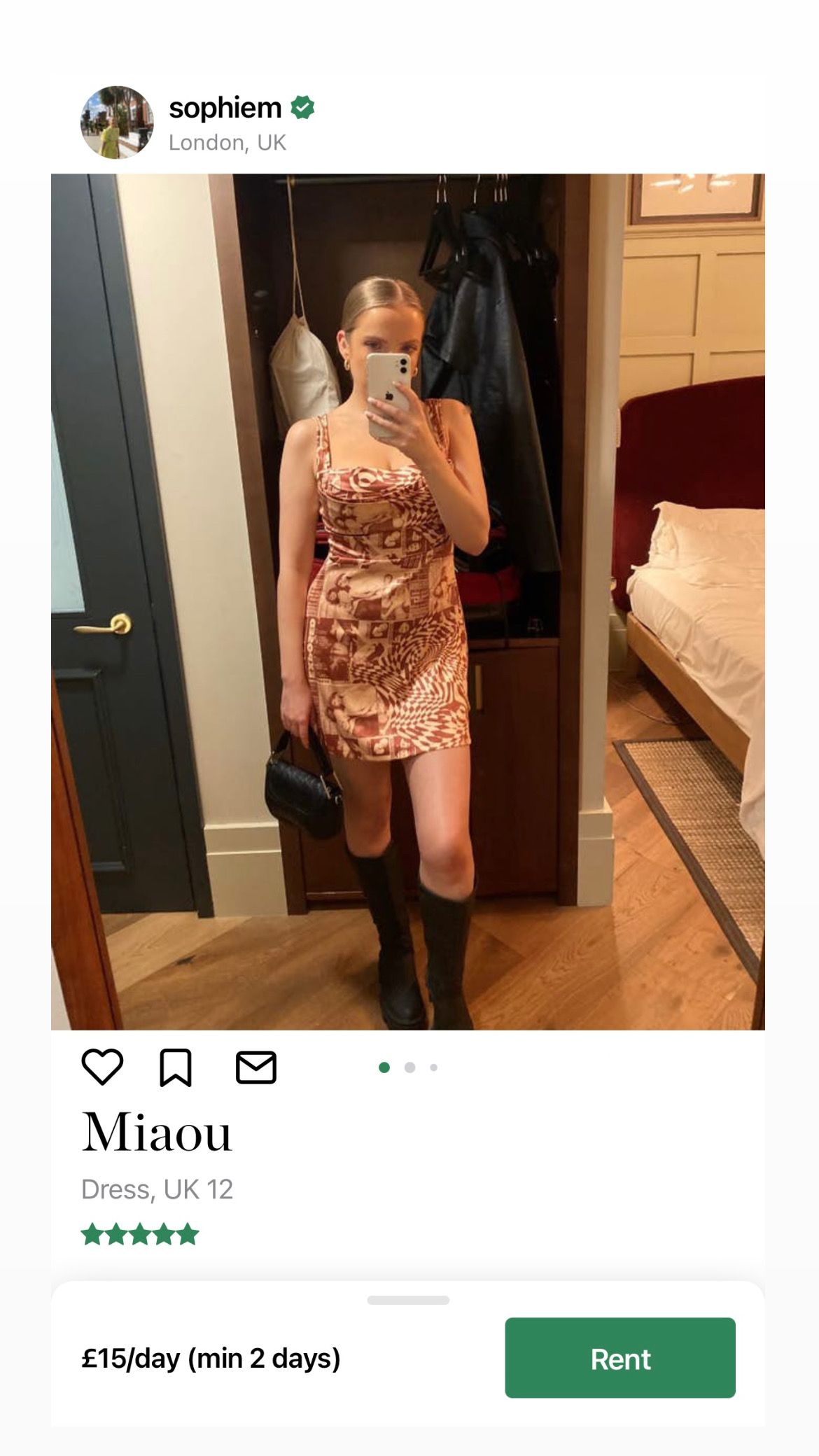 Follow Maruta on the app now & rent her amazing wardrobe
---