Maruta is the creative mind behind so many of our amazing designs and content. She loves long walks on the beach & can't make it through the day without chocolate. She usually spends her free time browsing for vintage gems on Depop or in a charity shop buying an unnecessary amount of Murano vases (why not?). She also wanted you to know she is 100% a dog person. Read on to find out why Maruta is our Gen Z member extraordinaire!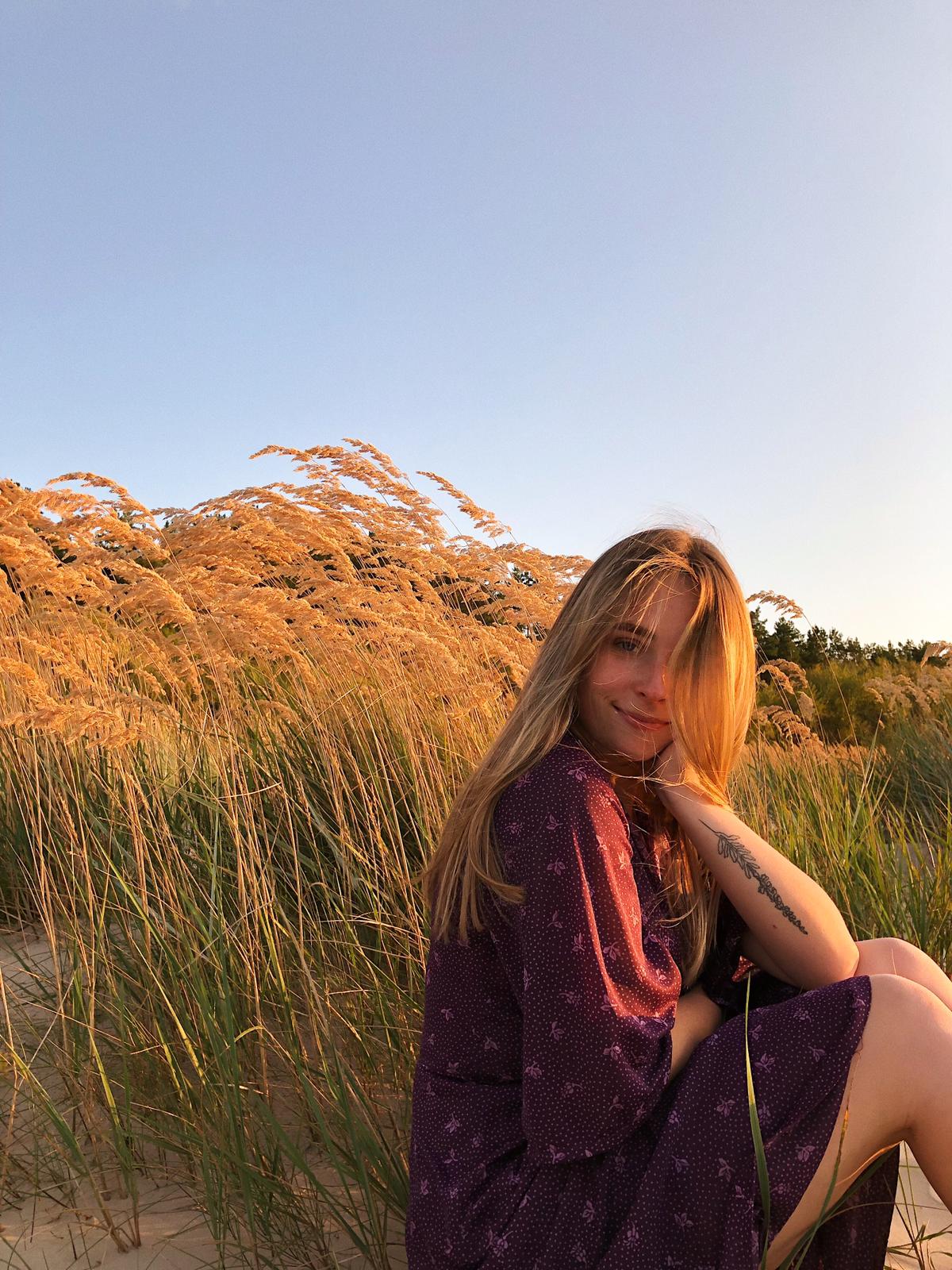 First thing you do in the morning?
To start off the day I always have to make my morning coffee, currently my go to is an iced-coconut milk latte or as recommended by Eshita – a turmeric latte!
Best advice you've ever received?
My mum & dad have always told me to set goals for myself and not to give up on them if things don't go as planned.
Favourite item in your closet?
A blue leopard slip dress – that is a hand-me-down from my mum! It's THE perfect summer dress.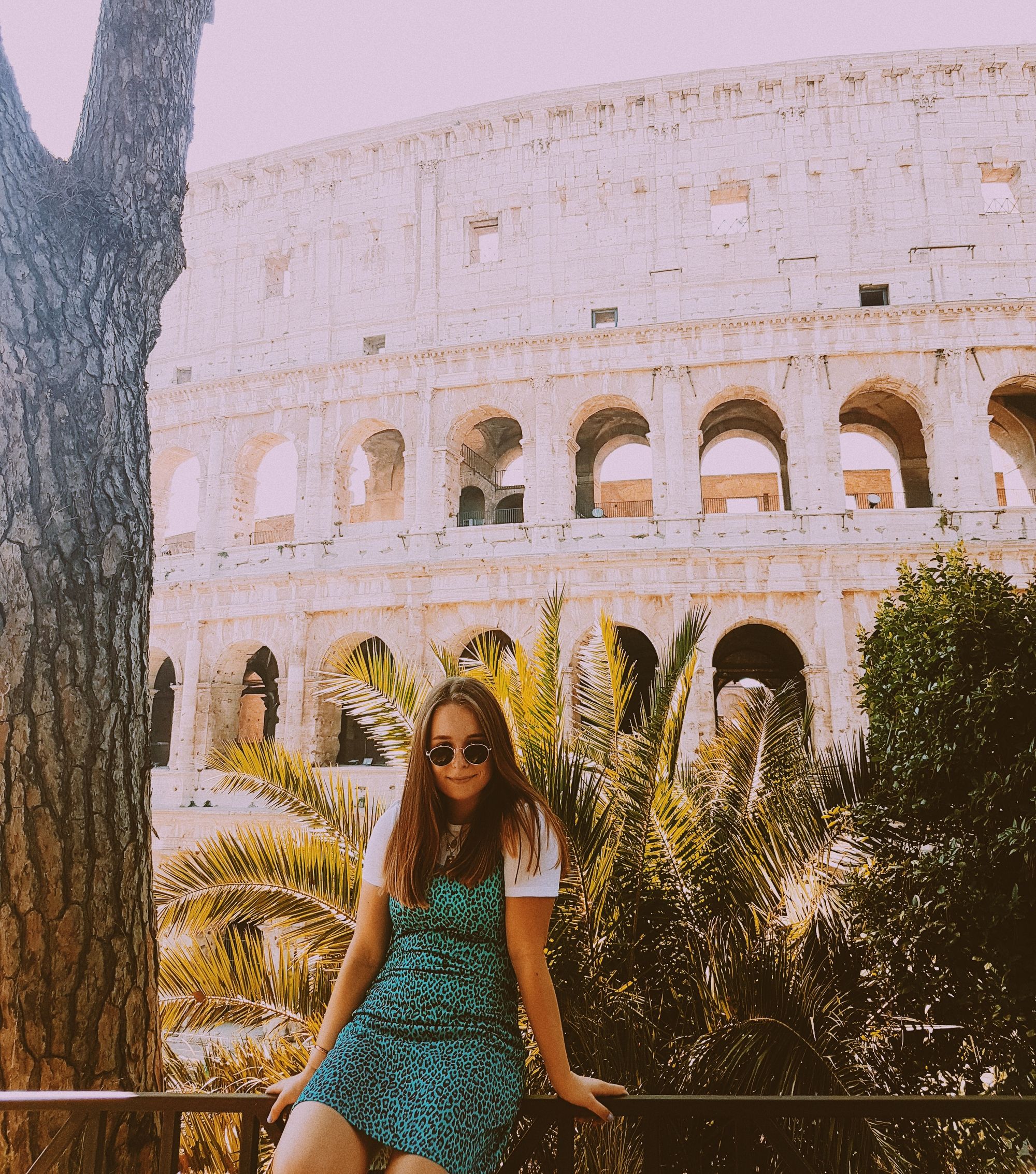 Whose closet would you like to rent - dead or alive?
I would love to have a peek inside Frida Kahlo's wardrobe. It's not something you would wear casually to a date-night, but she definitely had one of the most inspiring & colorful wardrobes I can think of!
Best Instagram accounts to follow?
@abigailbellvintage for vintage homeware inspiration
@connellschain for everyone that has watched Normal People
@doan_ly for beautiful flower arrangements & inspo
Guilty pleasure during lockdown?
Spending too much time watching Tik Tok videos!
Hearted items on the By Rotation app?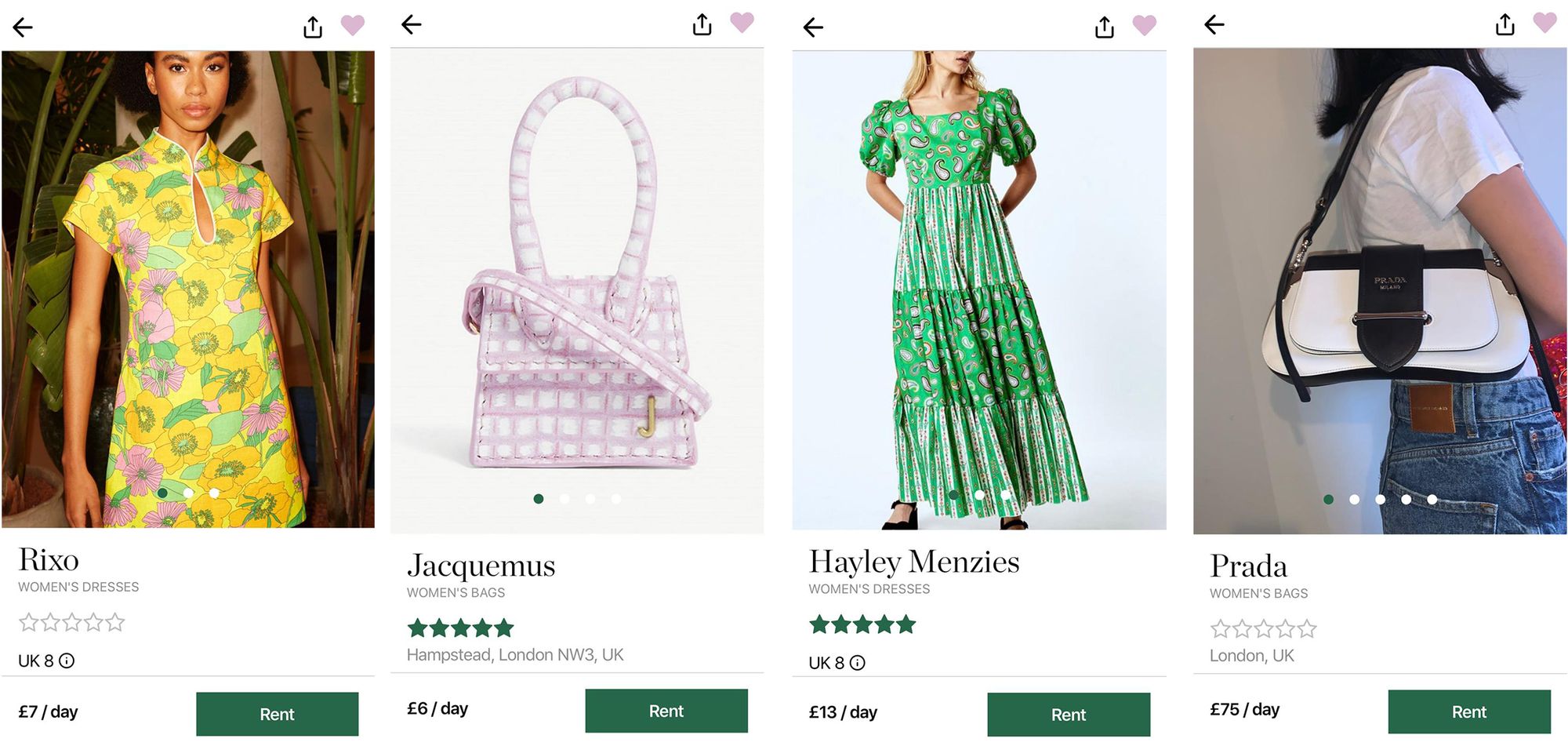 ---