Meet Niki, our Junior Community Manager with a passion for trifting & a firm believer in wearing chunky boots for any occasion. You'll often meet her at the By Rotation community events and the BR pop-up store. Read on to learn more about Niki and her rental wishlist.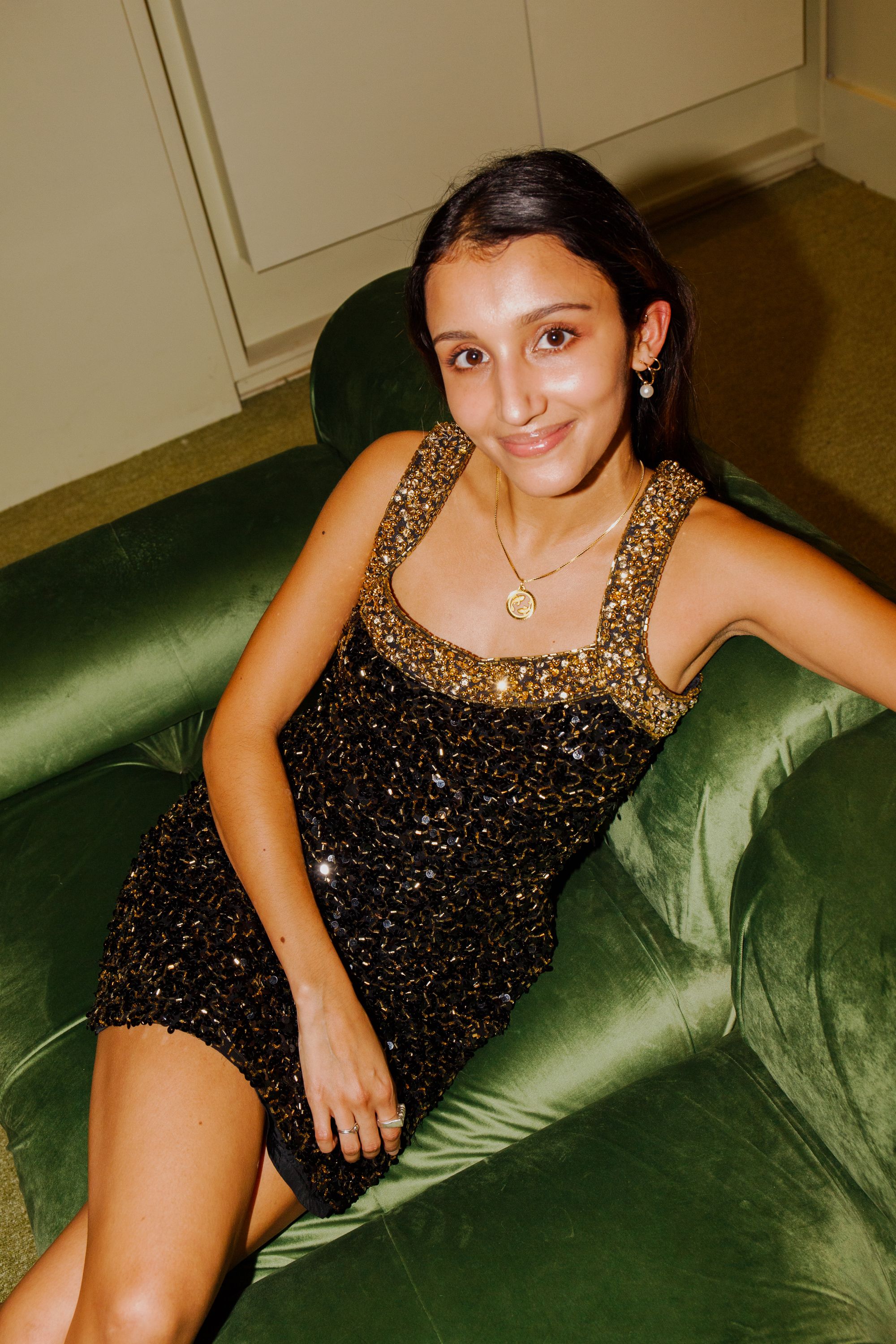 How did your journey bring you to By Rotation?
By Rotation popped up on my Instagram feed around a year ago and I started following the account. I really believed in the concept, so I reached out with my interest in joining the team. I love being able to see the change we are making and I have met the nicest people along the way.
Quote you live by?
C'est la vie (my dad always said this to me growing up)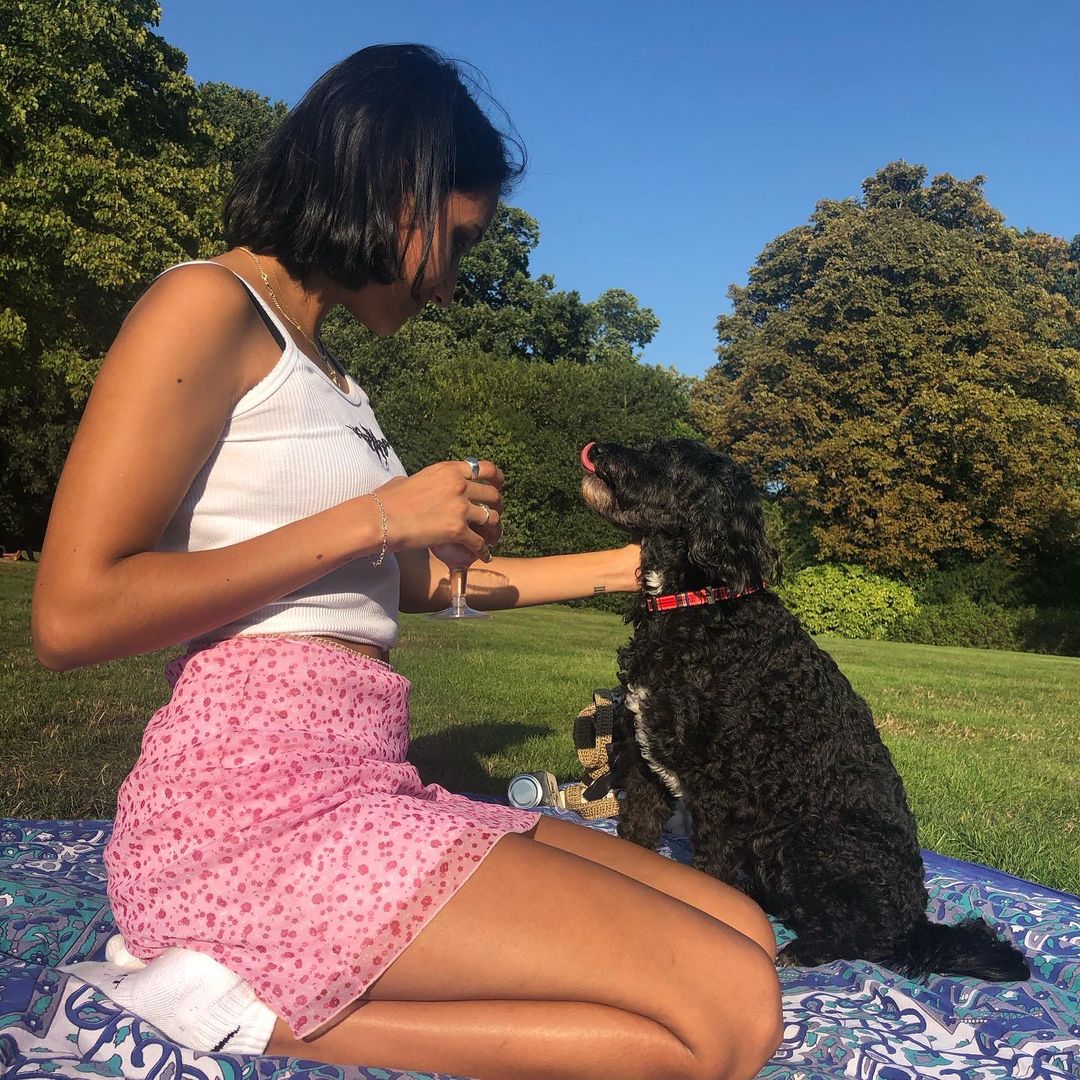 Best accounts to follow on By Rotation?
Kirthanaa, emwebs, lizziehega & archivesix!
Items you are lusting after on the app?
There are so many amazing new listings, but my current favourites are any Miscreants dress, the black Amazuin mini dress and the Natalie and Alanna feather dress.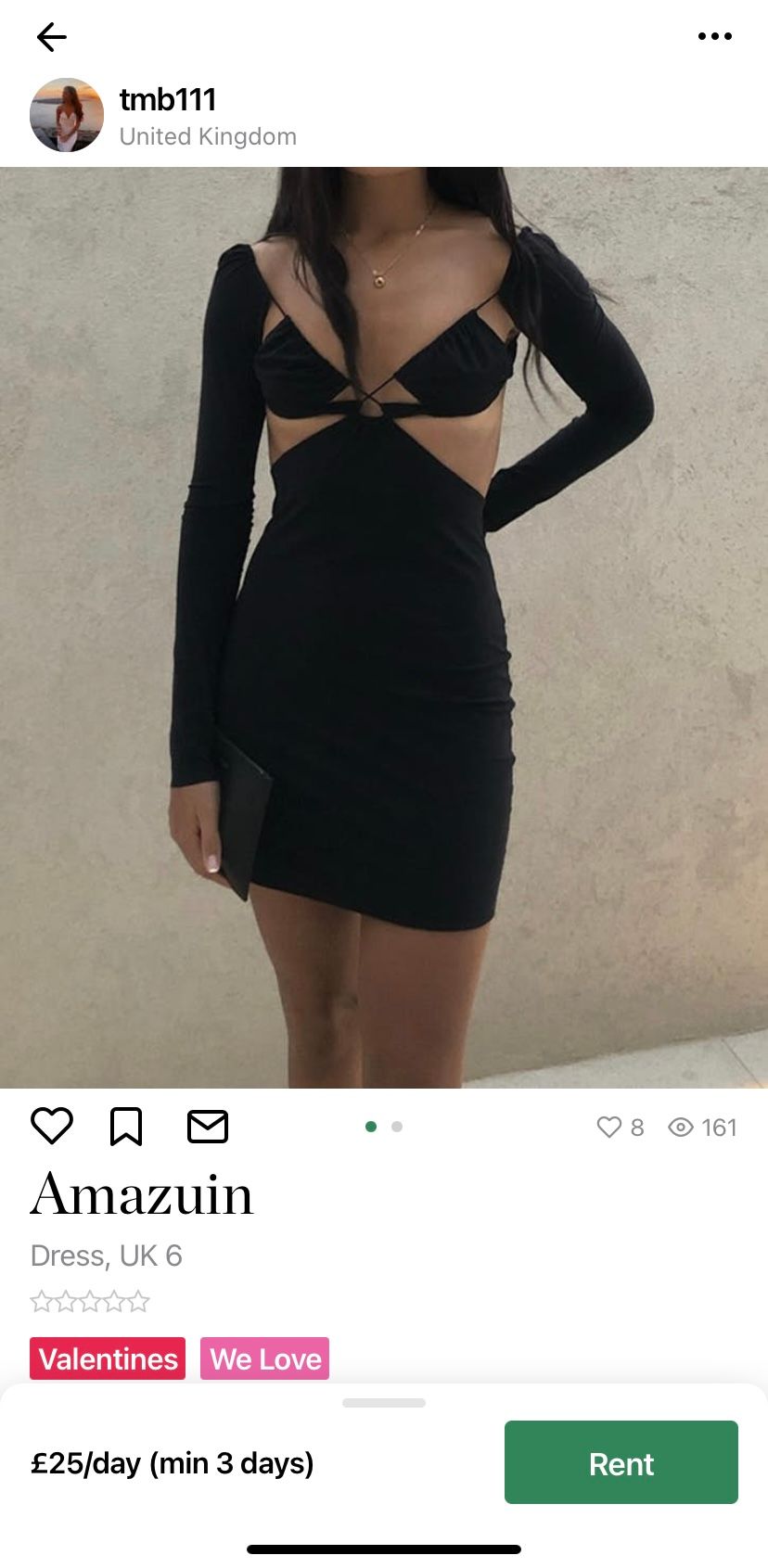 Follow Niki on the app now & rent her amazing wardrobe.
---