Meet Aditi Mayer, a Sustainable Fashion Activist and Visual Storyteller who has been a voice in the sustainable fashion space for over 10 years. From hosting panels at Copenhagen Fashion Week & The State of Fashion to travelling the globe as a photojournalist, Aditi is building towards a world that has sustainability as the norm.
Read Aditi's personal story about entering the sustainable fashion space & her top brands that are doing sustainability best - which, of course, you can rent on her profile.
Rent Aditi's wardrobe on the By Rotation app.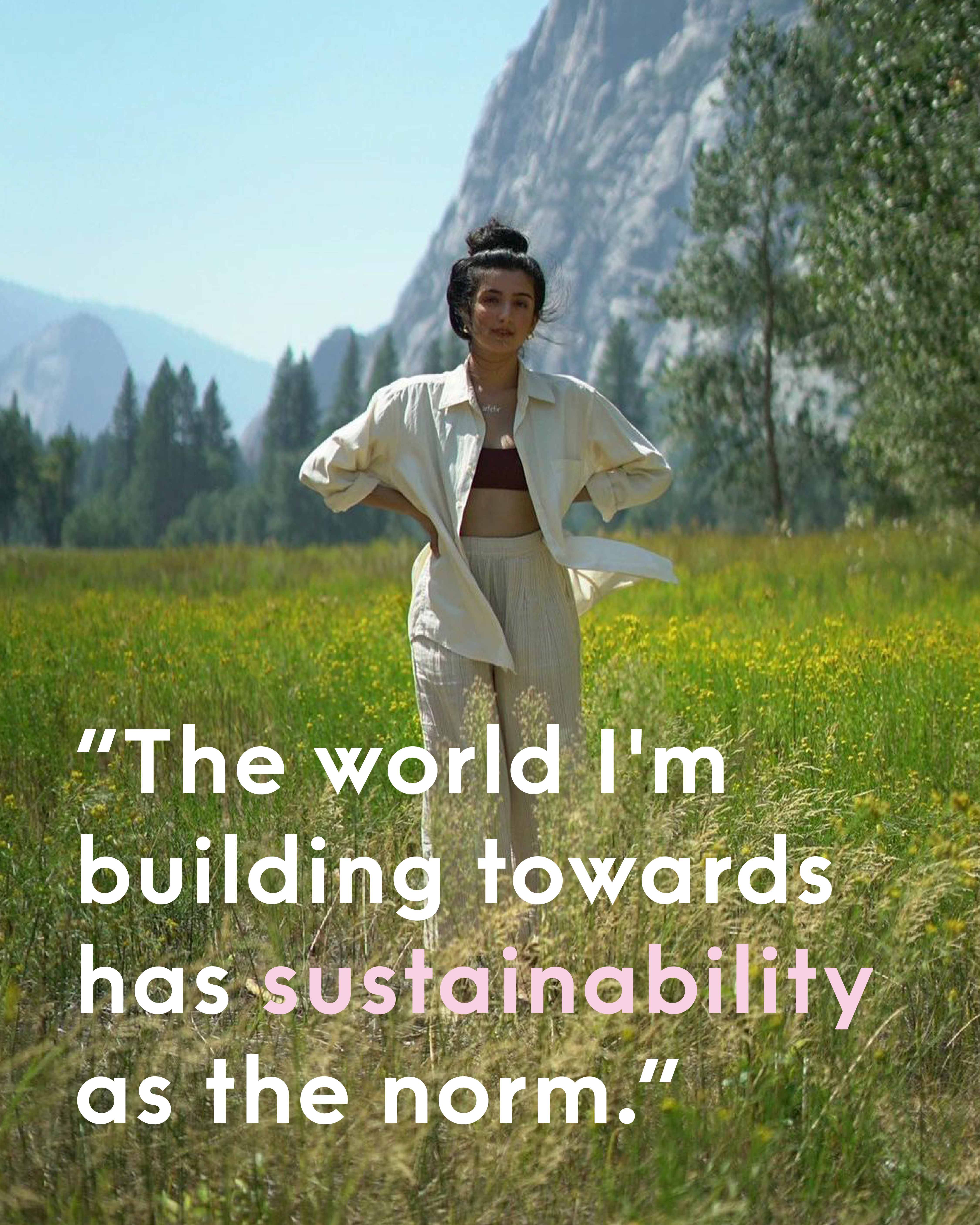 Tell us about yourself...
I'm a Sustainable Fashion Activist and Visual Storyteller!
How did your personal story with exploring sustainability within the fashion industry start?

My journey in sustainable fashion began almost seven years ago, after the 2013 Rana Plaza Factory Collapse in Bangladesh. Rana Plaza framed one of the biggest industrial disasters of human history — an eight-story factory collapse that killed more than 1,134 workers and injured over 2,500. It's almost fair to call it not just an industrial disaster, but homicide: the collapse of Rana Plaza was not an unpredictable disaster. structural cracks were identified the day before the building's collapse, and workers complained about sounds coming from the building. However, due to pressure from upper management, workers were called into work the next day to finish orders. When this happened, I was just starting college — and my platform, too. at the time, my understanding of sustainable fashion was quite elementary — I always describe my blog as a platform that grew alongside me and my nuanced understanding of sustainability. Rana Plaza catalyzed a new understanding of the fashion industry, an industry that disproportionately affected people of color globally (especially women), fueled climate degradation, and was predicated on colonial values of extraction and exploitation as the means for exponential growth.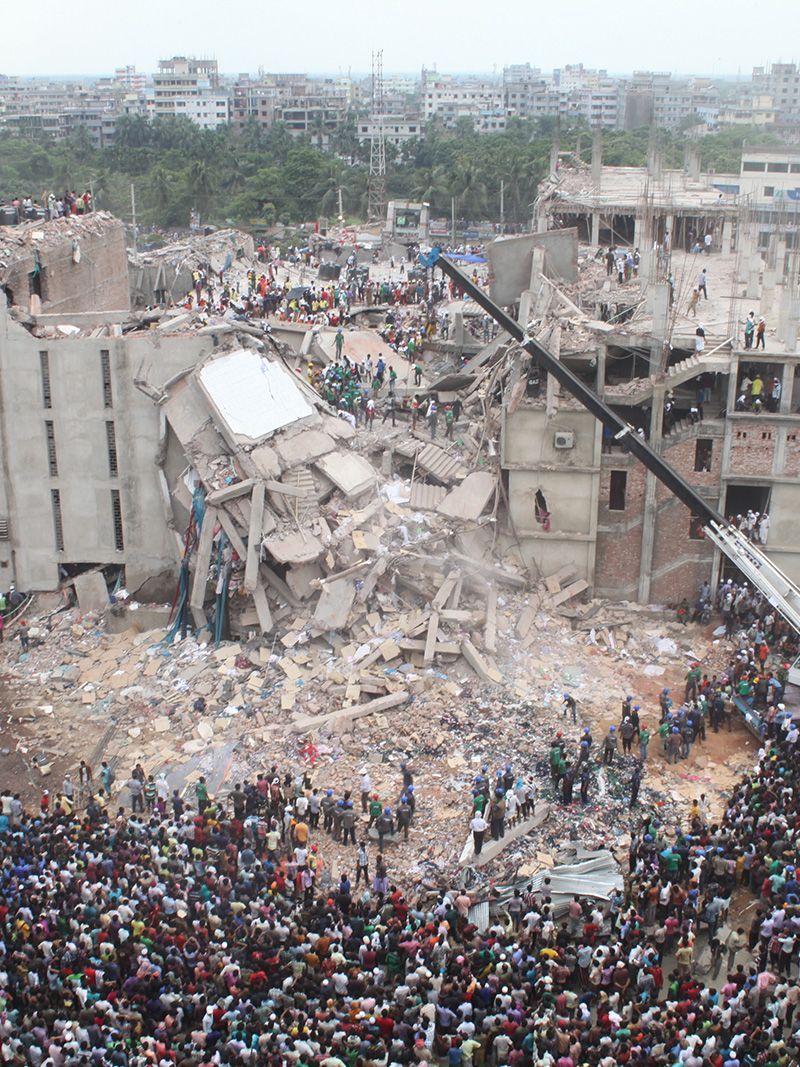 Why have you decided to share your wardrobe on the By Rotation app with others?
I love the idea of the community closet - giving others the opportunity to explore their personal style through my own, without the price point commitment of buying new. The future is secondhand! The future is shared!
What's one piece of advice you would encourage consumers to think about before purchasing new garments from fast-fashion brands?
I'd pose the below questions; Will this garment truly stand the test of time? How many wears will you get out of it? Is it aligned with your value system of ethics, especially if you have access to alternative ways to acquire clothing?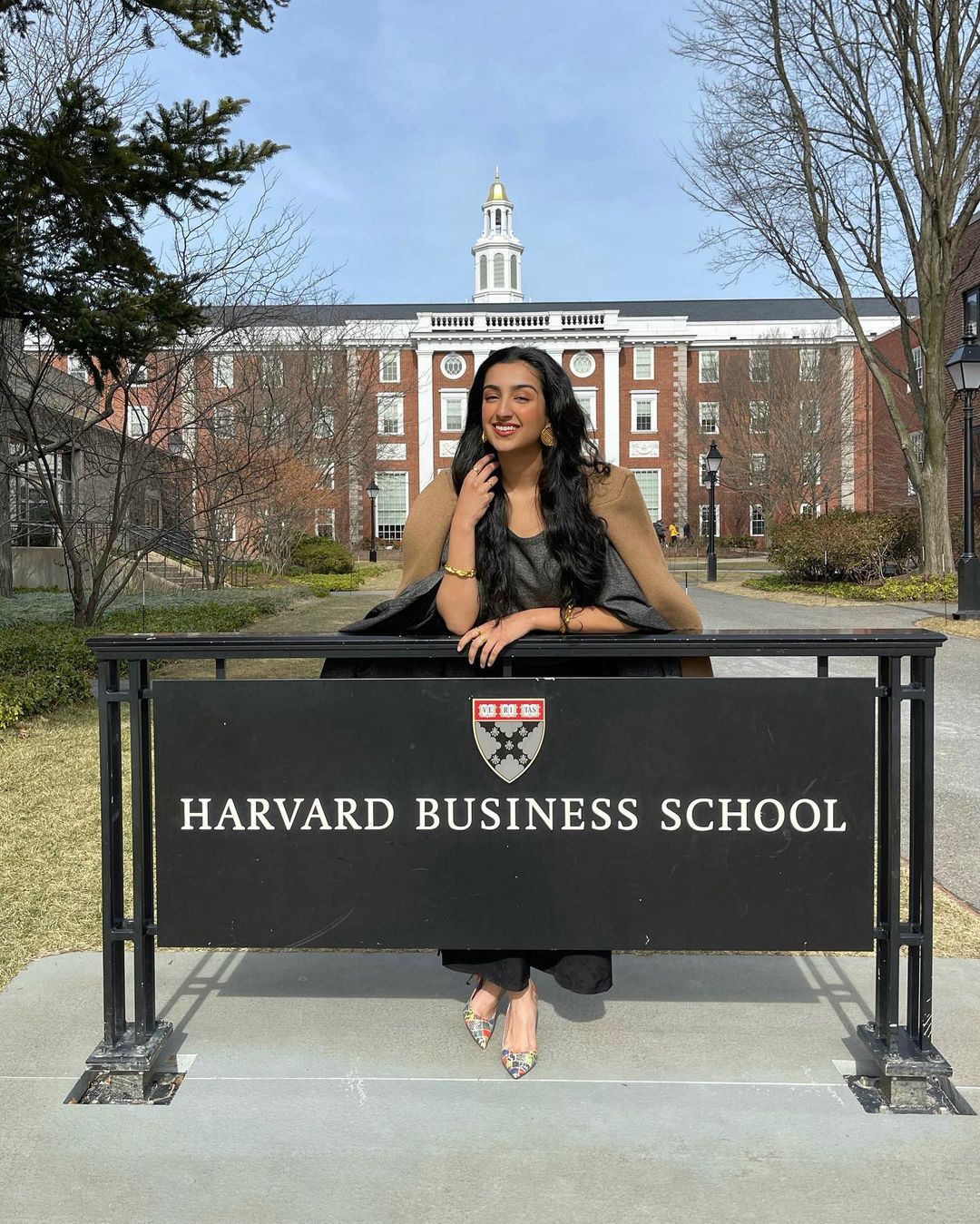 Any brands you think are doing an excellent job in terms of sustainability and you would like to shine a spotlight on?
I love brands championing upcycling like Rentrayage, or cult-classics like Ganni! Both of these brands you can find in my shared By Rotation closet!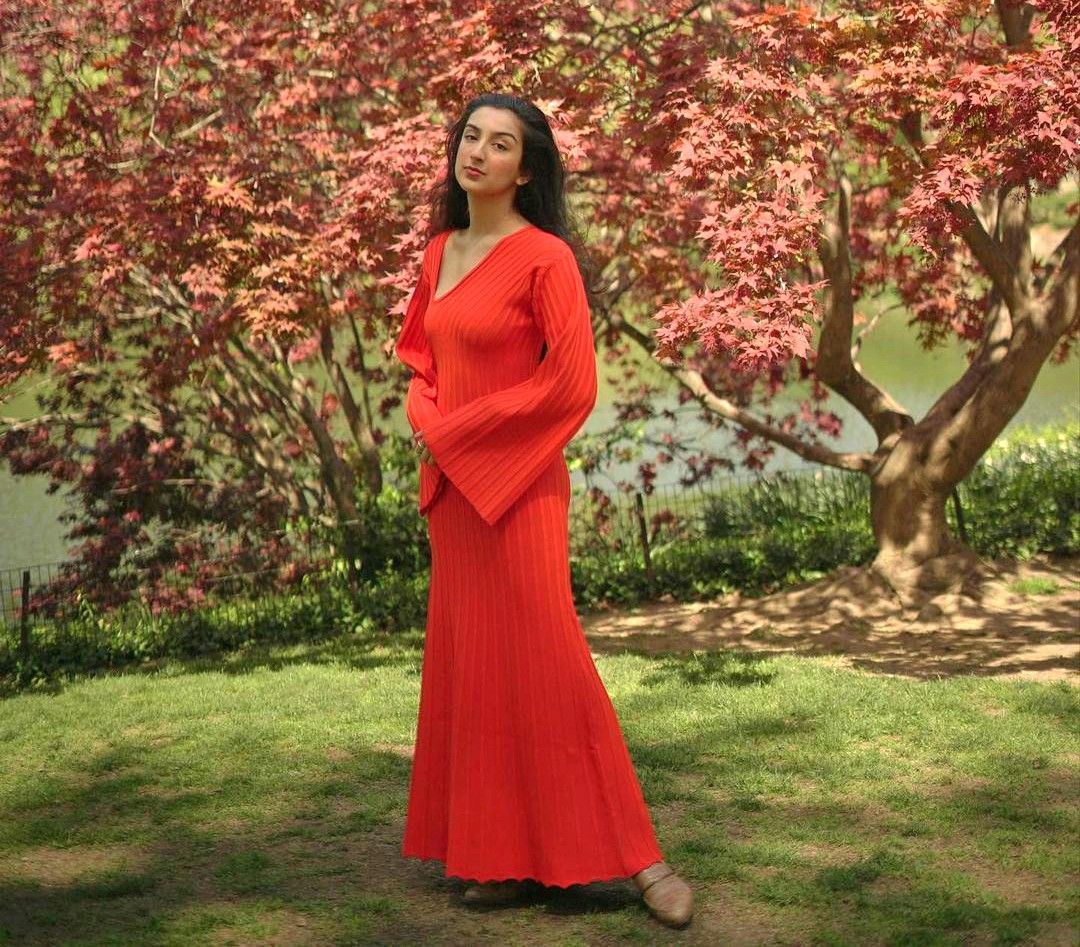 Quick fire round questions!
If you could describe your style in 3 words:
Artisanal, eclectic, structured
Your dream holiday destination?
Cappadocia
What's your star sign?
Leo Virgo cusp
What are you currently loving?
Morning tea rituals
Download the By Rotation app now & rent Aditi's wardrobe.
---