Welcome to the US Lender spotlight series, where we highlight our wonderful US community who are first to the post for renting out their wardrobes, and leading the way for a more conscious and sustainable future. To kick us off, we welcome Sarah (SJ) find out more about her life in the Big Apple, and why she rents out her wardrobe.
Tell us about yourself...
Hi! I have three sisters so I fully believe that when it comes to wardrobes sharing is caring. I'm a New Yorker at heart, currently living in Brooklyn Heights although I spent a couple of years living and working in Austin Texas!
If you could describe your style in 3 words:
Fun & Flirty and Vintage
What do you love about By Rotation?
The personal style inspo! Also, in a city where an avocado costs me $5, I love a secondary income stream.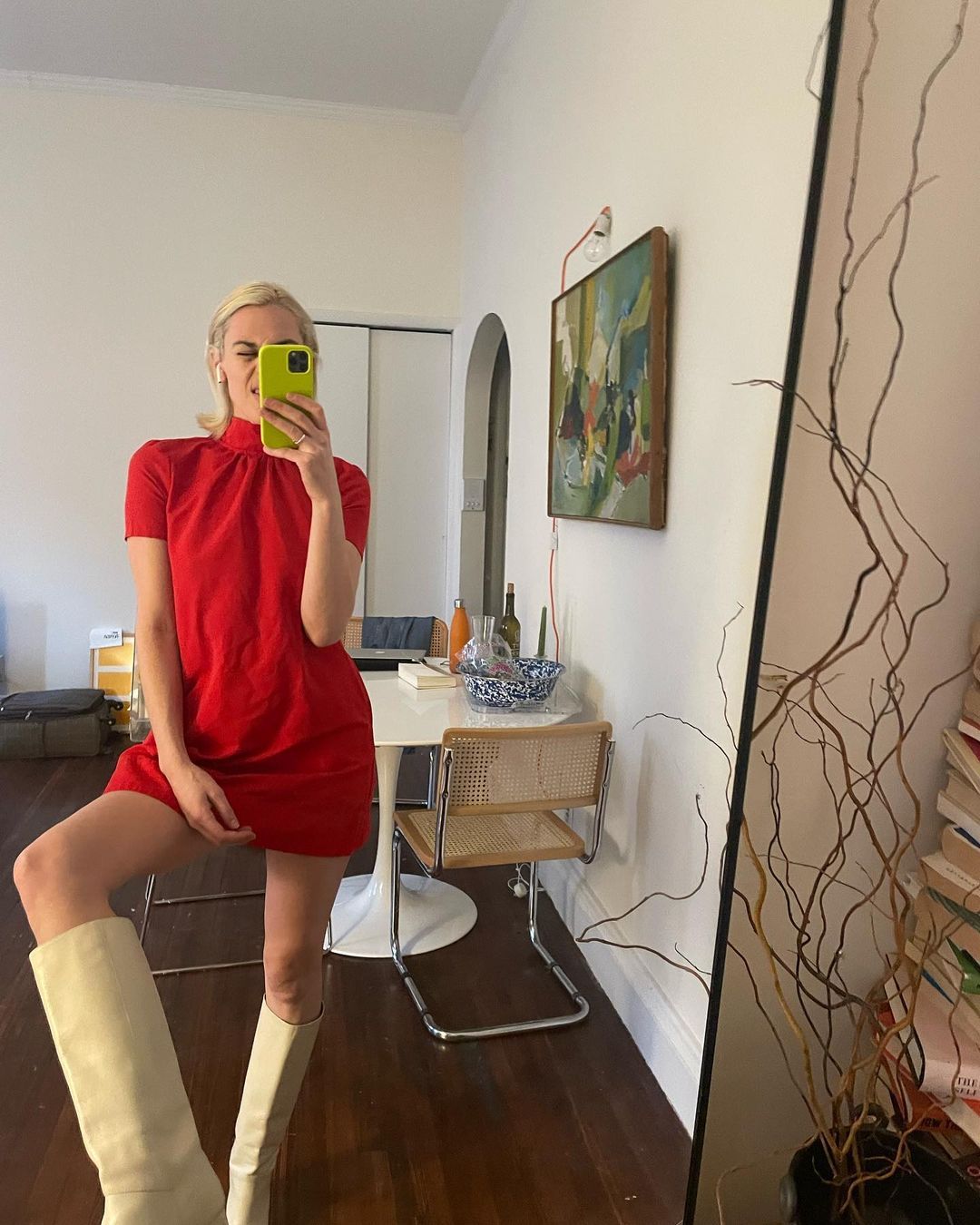 Quick fire round questions!
Kiss, Marry & Kill: Fashion Trends Edition?
Marry: Dad Shoes (save our feet)
Kiss: Crop Tops!
Kill: Crocs (sorry not sorry)
Your dream holiday destination?
Italy - Bring on the carbs.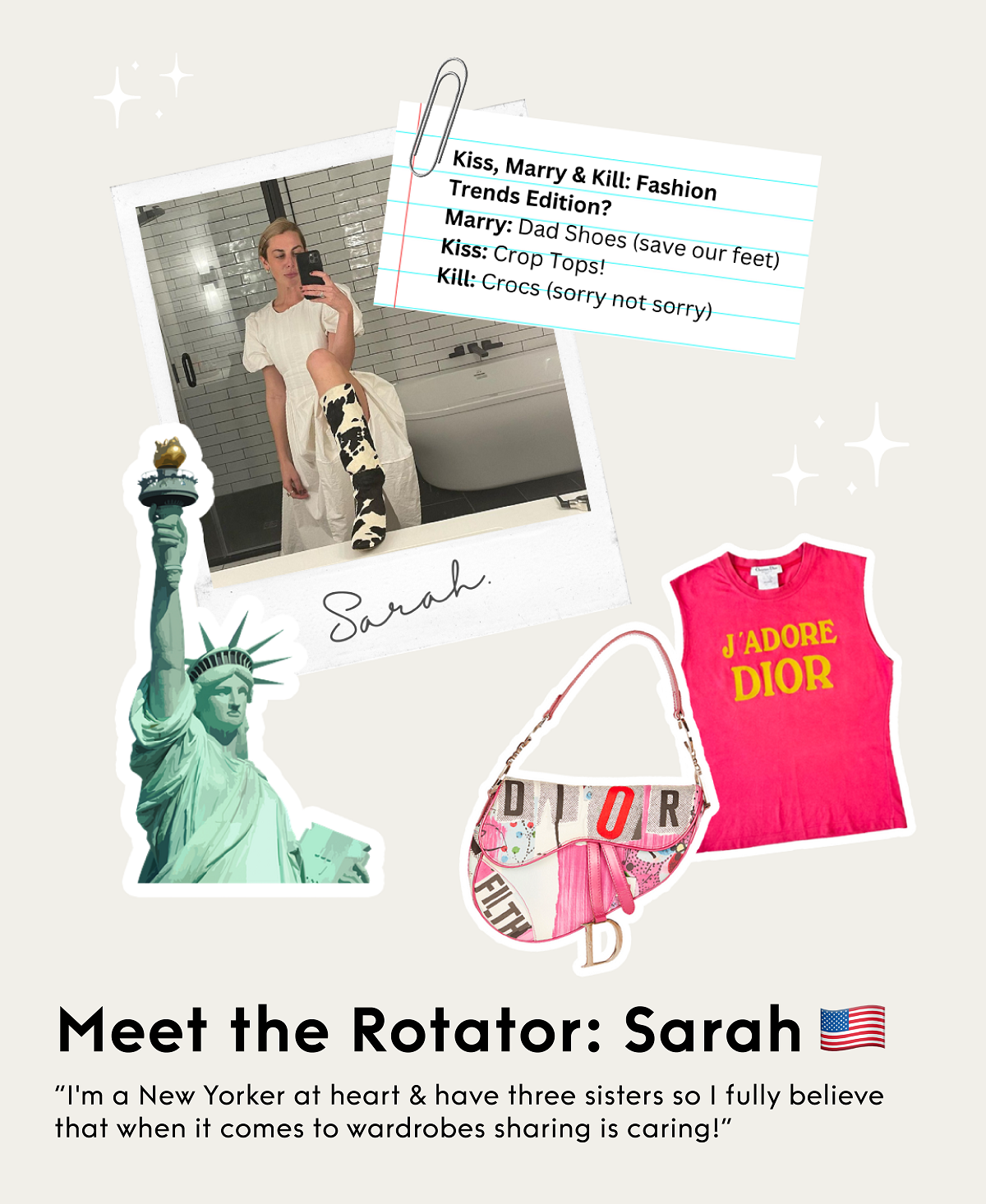 What's your star sign?
Gemini!!
What are you currently loving?
I'm about to go to a Taylor Swift in concert in Nashville, so I'm basically on a Taylor loop!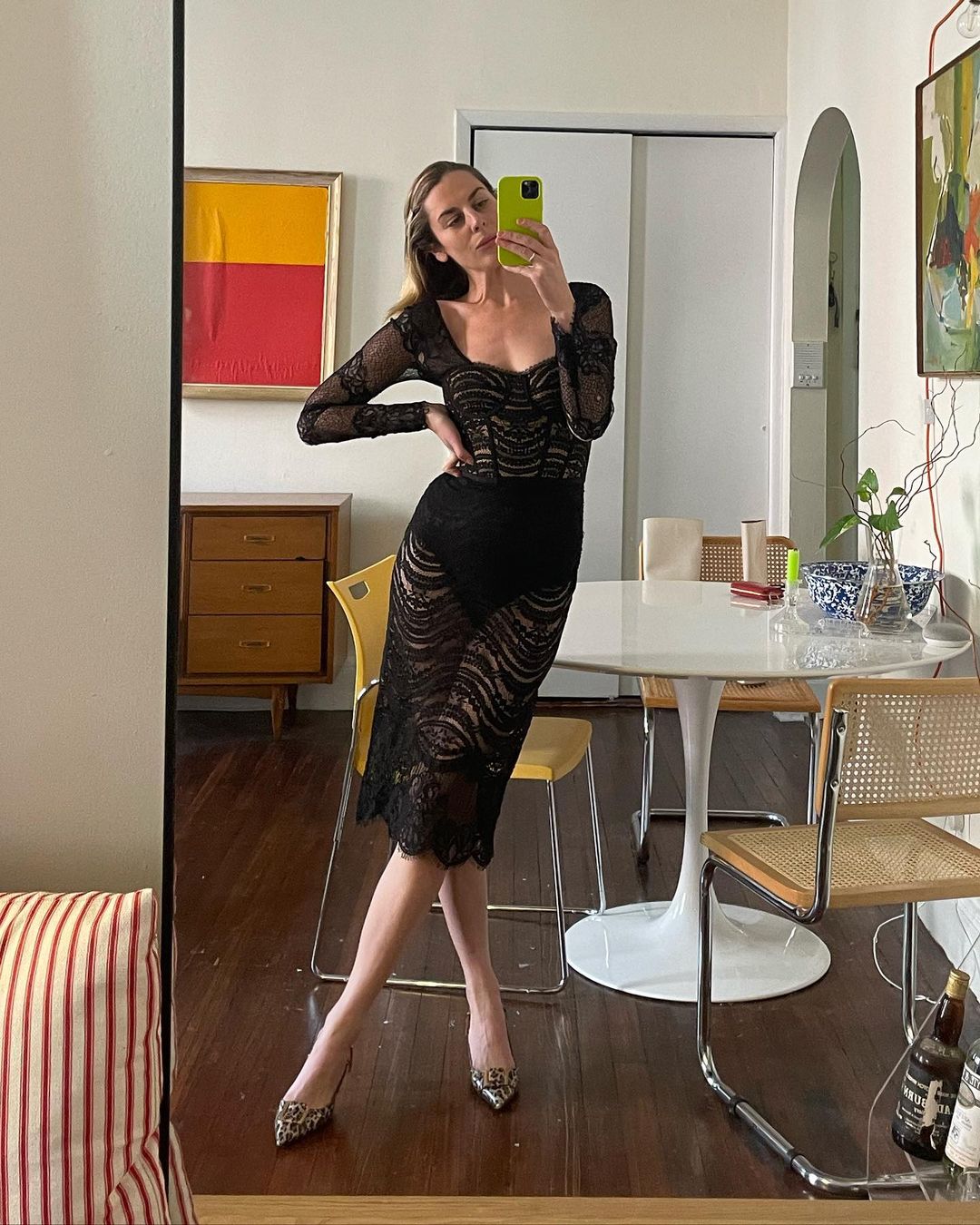 Want to join the By Rotation app in the US too? We're giving priority access to all Lenders, sign up here.
---