It's no secret by now that the BR team loves a rotation - whether that's being part of  a vintage items lifelong journey or a thrill-inducing rental. As Second Hand September kicks off we reflect on some of the pre-loved gems in our own wardrobes and the stories behind them.

ESHITA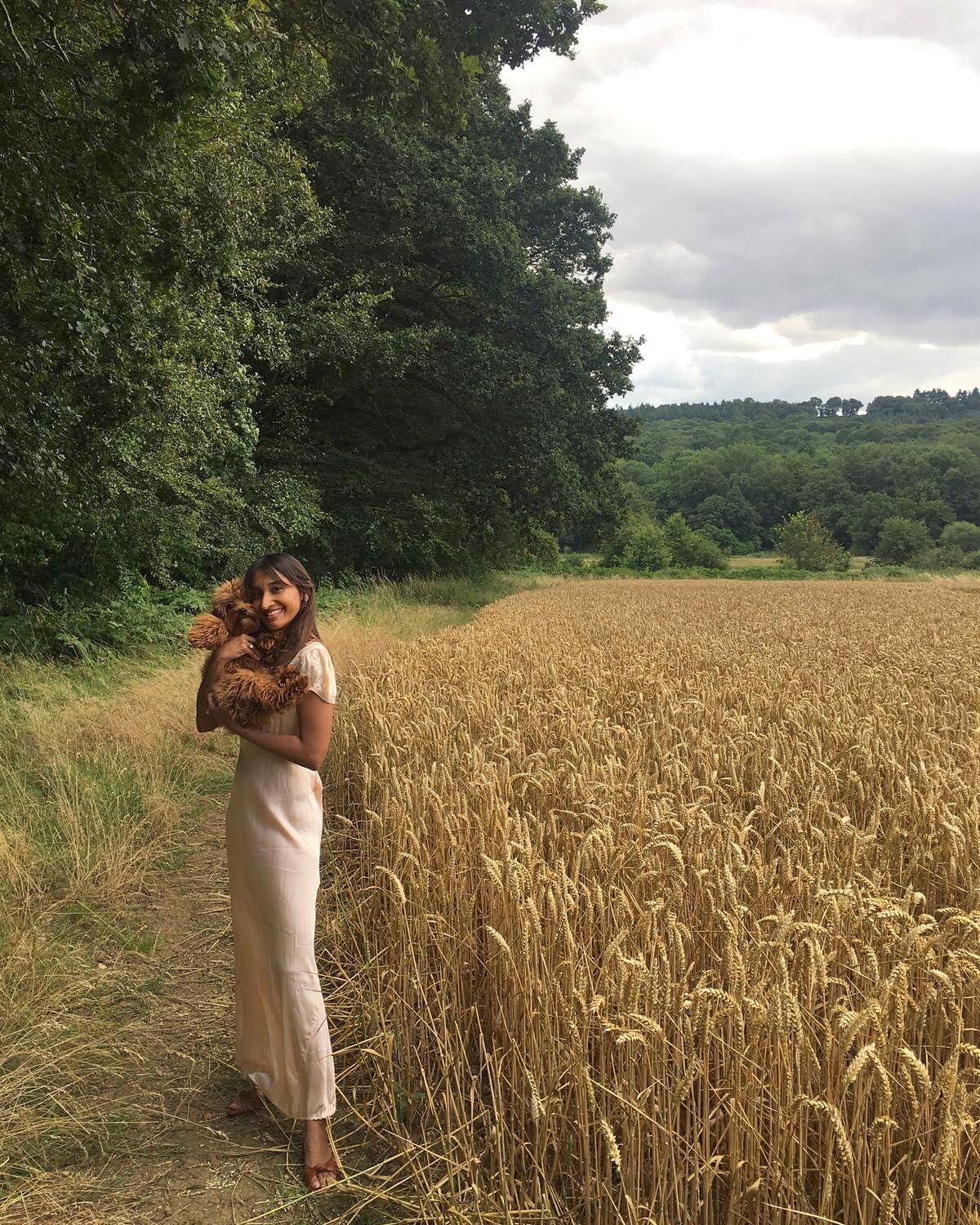 Item: Vintage silk slip with lace detail
Where: A work trip to NYC led me to the flea markets of Brooklyn, NY. This particular seller is online too at @thriftwares
Why I love it: A beautiful and demure piece that shows off my figure in the most elegant way possible. It's been loved and worn by the likes of Monikh too!

CATHY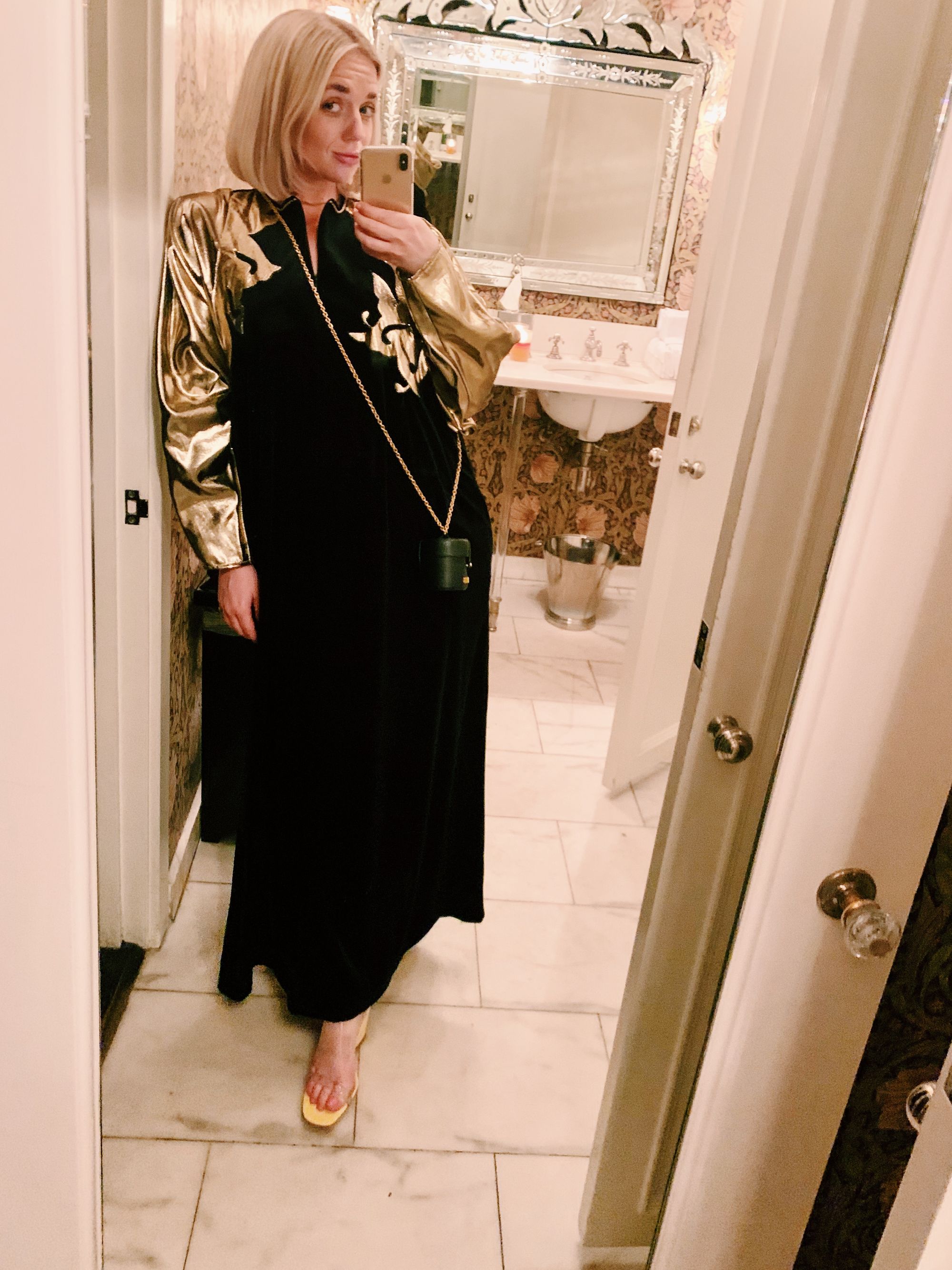 Item: Vintage Oscar de la Renta Velvet Maxi
Where: Palm Springs. A rainy day on our Cali road trip led us a vintage boutique where we met the fabulous Mitchell and his pup.
Why I love it: Hides a multitude of all sins, whilst looking fabulous and extra!

MARUTA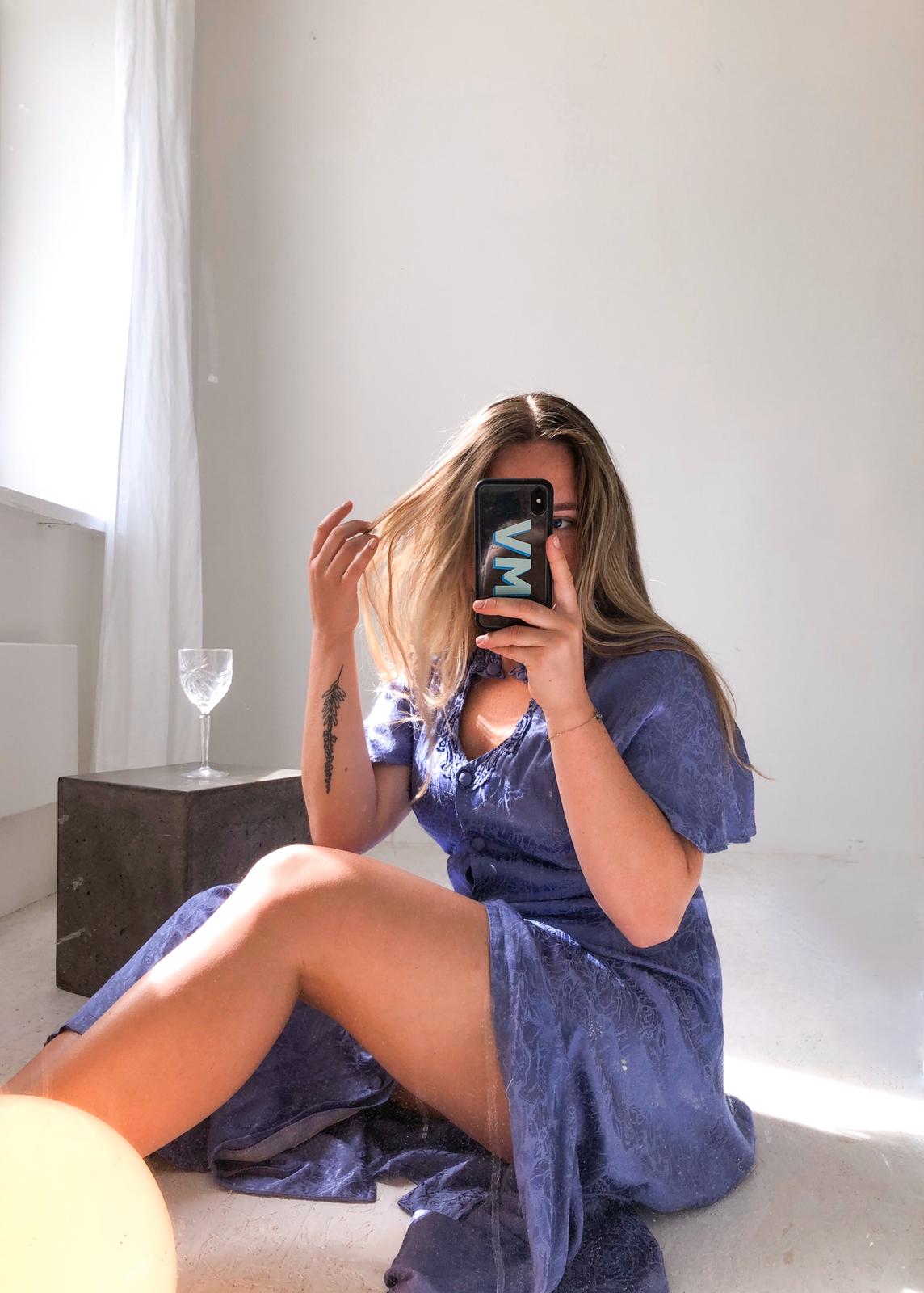 Item: Vintage Silk Purple Maxi Dress
Where: From a Depop seller, her profile on depop is @maidmessy
Why I love it:  I fell in love with the colour of the dress & the intricate collar detail! And it fits me perfectly

PHOEBE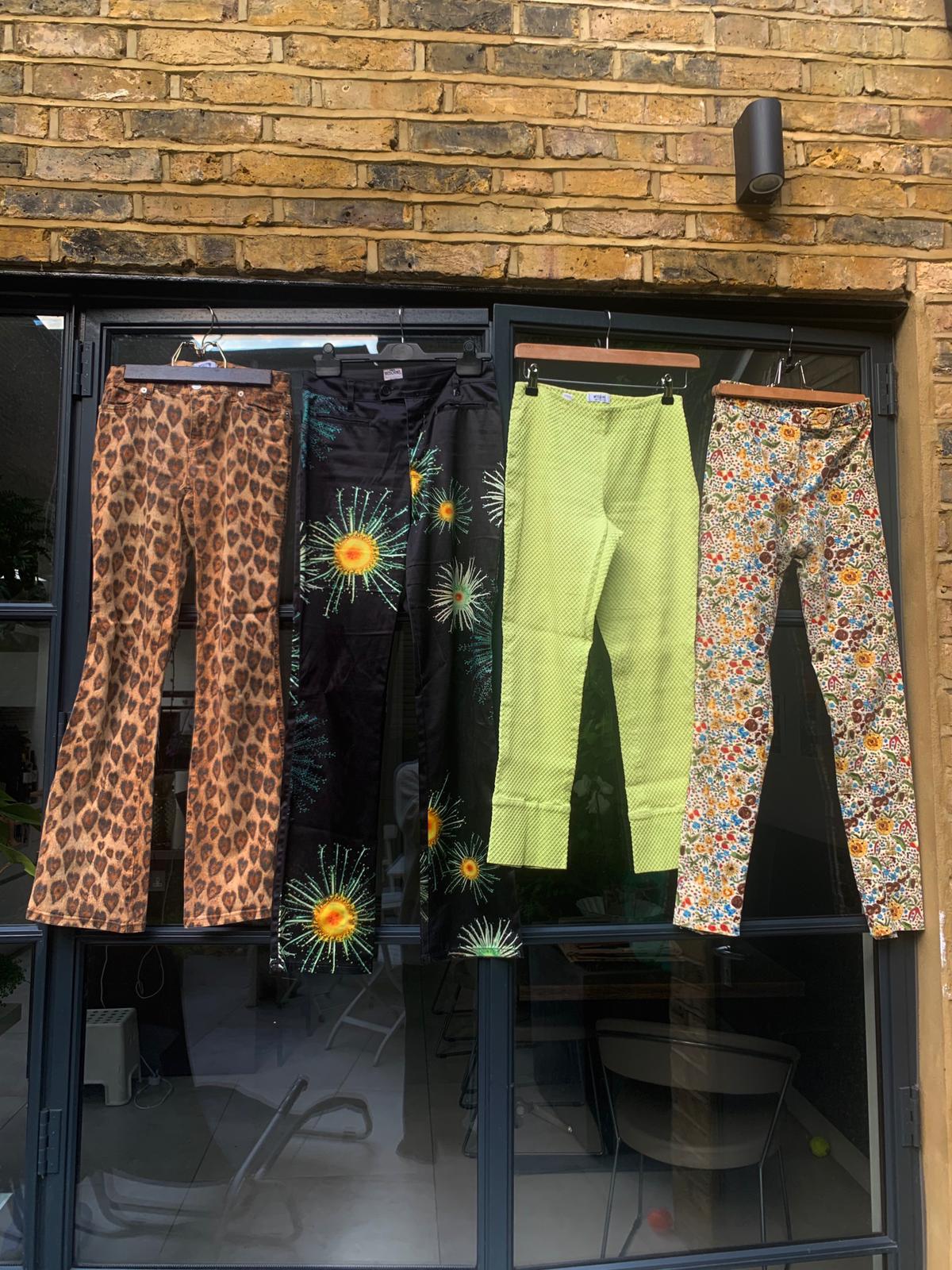 Item: My moschino trousers collection
Where: Ebay and Beacon's Closet in NYC
Why I love them: I used to collect lots of vintage designer pieces from eBay but my favourite finds are definitely are my leopard and firework Moschino trousers. The other two pairs I found in New York at the best second hand store ever, Beacon's Closet.

JIL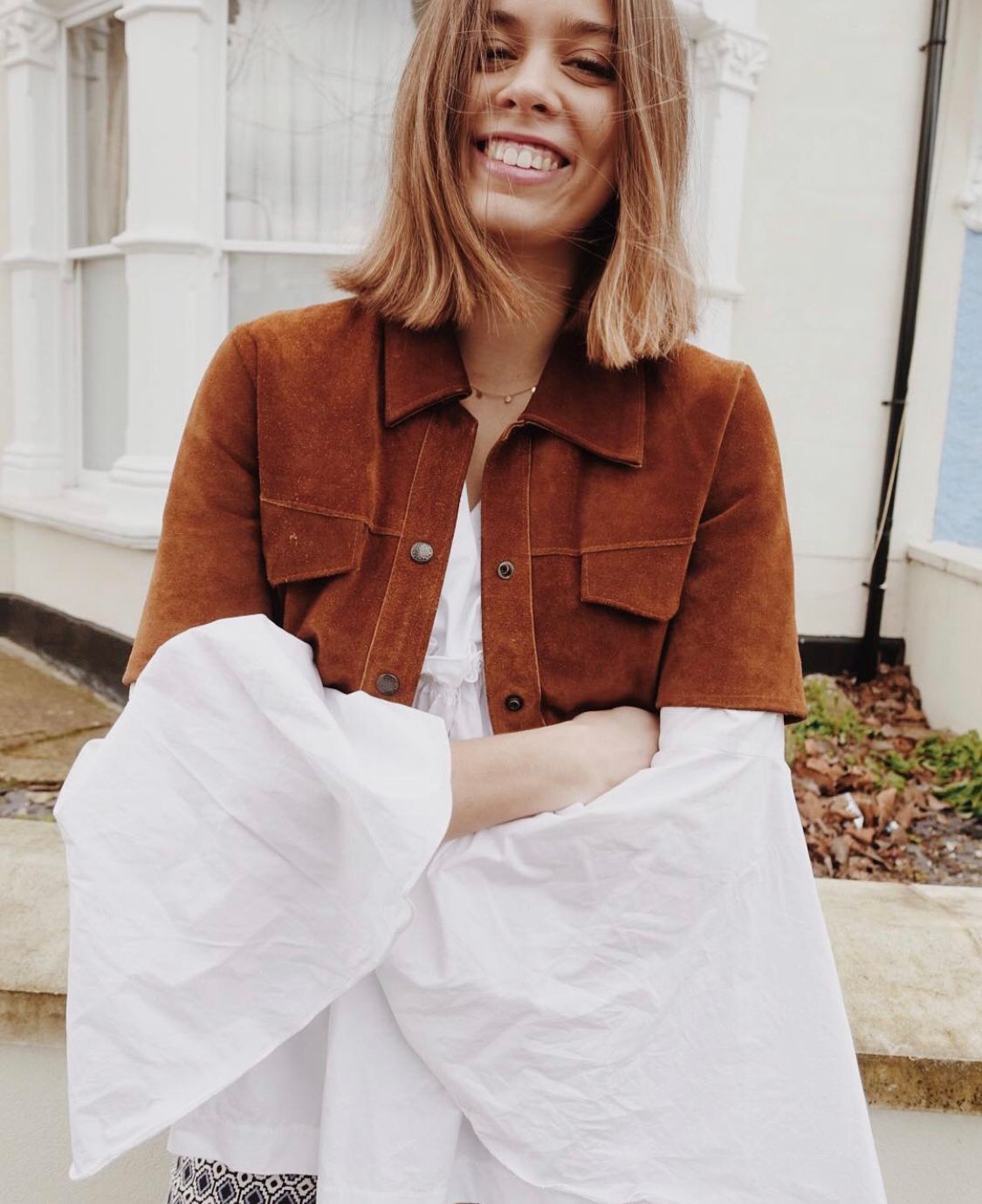 Item: Vintage suede leather jacket
Where: Brick Lane market
Why I love it: My boyfriend and I had our first real date browsing the vintage markets in Brick Lane (already that was a good sign) and I found this cute jacket, but couldn't really afford it at the time. He went back by himself a day later, got it and surprised me with it on our next date. We moved in together shortly after - so yeah, it's a really good jacket.

Rent vintage gems on the app starting from £3.

---